Happy Tuesday, dear blog readers! After the success of #LibotPinas Visayas Series last month, I would never miss featuring our very own Mindanao.  So this May, get excited as I'll be sharing to you some interesting spots in Mindanao specifically just around the vicinity of Ozamiz City.  Crossing fingers that I can post in a row as my days of May are now booked.  Plus, I now have the habit of posting late which I have observed is not good since there are now people following me.  Just like yesterday when somebody came up to me and told me to publicize my review on the new restos here in our city.  Honestly, I really haven't featured the new restos yet 'coz of time constraints.  Then I realize that I have to be the first to visit a new place and the first to post about my experience at that place 'coz my followers are now looking forward for my opinion.  Therefore, this blog should feature the "latest".  And though this is a later post since we visited Horizons November of 2016, I think this will still do.  So for #LibotPinas Explore Mindanao, let's have Horizons Resort SplashAway Waterpark to jumpstart with!
Horizons Resort SplashAway Waterpark is nestled just along the highway of Bag-ong Dawis, Baroy, Lanao del Norte.  When we were there for an overnight stay for Auntie Bebot's birthday, we got disappointed at first 'coz it was blackout when we arrived.  Our room was very hot and when we requested for generator, the staff told us that they cannot operate it 'coz it was still not time to turn it on.  They were instructed to turn their generator on at 6 PM in the evening and we arrived before 12 NN!  So that means that we had to endure the very hot weather until evening!  Tsk tsk.  Since we were bringing kids, my cousin got back to the staff on what other options we could get and the staff said that we had to pay an additional P1,000 for the generator.  Isn't that proper?  I think the use of generator should be one of the amenities of any business establishment like a resort hotel.  And when we paid the additional cost of P1,000 for them to turn on the generator, everybody in the resort were benefited!  Like ugh!  Some pleasantries, huh?
Anyway, I'm not initiating bad publicity here.  For a first post for #LibotPinas Explore Mindanao, it shouldn't be this way.  However, I'm only stating fact of what we experienced at Horizons a year and a half ago.  I just want to be honest with my reviews here on my blog and not exaggerate endorsements with flowery words that can make your expectation high.  Well, maybe because the resort was still new at that time and they were still on their pilot operation the reason why they additionally charged for the use of their generator.  I hope that by now, there are already improvements for total customer satisfaction.
With that, I still encourage you to have your family outing at Horizons!  Water really makes kids happy and if them the kids are happy, then that makes grannies, daddies, mommies, titos, and titas happy!  So no matter what it costs us, we only give the best for our children!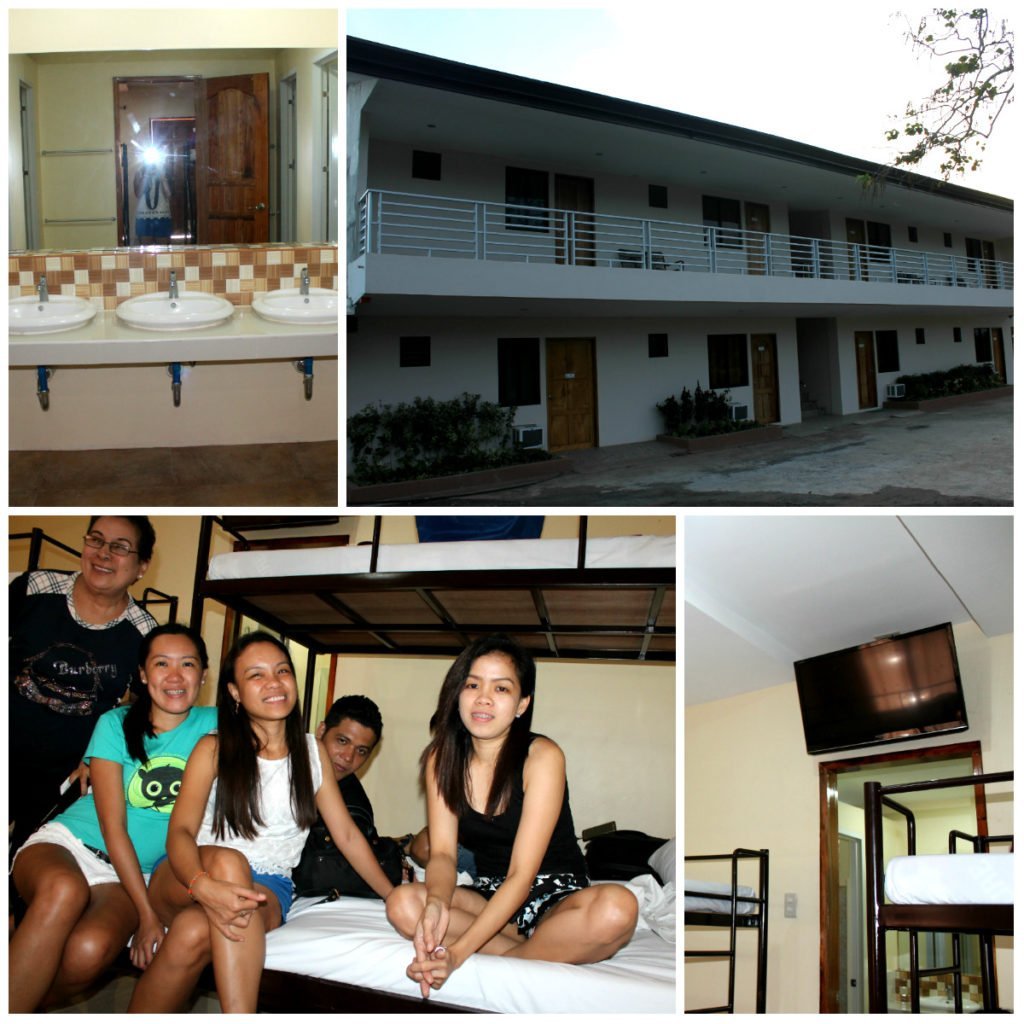 In addition, Horizons can be a total package 'coz they also have a chapel and a spacious function hall.  Weddings, big birthday bashes, family and high school reunions can be accommodated for they also have catering services.  For more information about Horizons Resort SplashAway Waterpark, do LIKE 'em on FB here.  You may also contact 09167737056 for reservations.
Getting There:
Take barge from Ozamiz-Mukas – P30/pax, P300+/private vehicle (driver is free), Terminal Fee – P5/pax
Take motorcab from Mukas-Baroy – P40/pax
*My apologies for not giving you the resort fees 'coz I'm sure my info on this is already outdated.  Just text/call the number above.
For questions, invites, and collaborations, direct message me on Facebook.  For updates on my whereabouts and whatabouts, follow me on Twitter and Instagram!
Related Posts:
Ultra Winds Mountain Resort
Alona's Dreamland Beach Resort
Punta Meriam Beach Resort and Spa
Oklahoma Island Rafi's Resort