Photo Grabbed from Sir Oyos
Familiar with Casa Verde and La Vie Parisienne in Cebu?  Hear ye, hear ye, big OZ!  Same residence turned resto is now finally here in our laid-back town! Introducing the city's newest and should I say the finest, Purpleyam Haus! But Purpleyam is not new to us.  They're the maker of my most favorite cake in the world, the ube cake!  Oh, I could really eat a whole layer of it!  Hehe….. So as soon as the owner posted on FB that he's gonna open up his place for dining, I got really excited on what else he's going to offer!
Albeit to say, I don't really go to store openings if I'm not invited and per say, we are not personal friends with the owner yet 'coz we were only FB friends.  But it's the trust in his brand that got me!  And needless to say, I also don't usually post features on this blog unless it's really highly commendable.  Or else, I'll get killed by my readers who are mostly my relatives and close friends.  So if I write reviews, it should be something that my readers would say, "It's worth the try.  Thanks to Mae for the insider report."  Lolz!
Now what are the must-trys at Purpleyam Haus?  Surprise, surprise!  They've got Salmon in Brown Butter Lemon, Lamb Chops (I forgot the whole name of the dish), and Seared Chicken in Blueberry Sauce!  Just by the sound of it, Purpleyam offers restaurant-quality eats!  And though their menu sounds intimidating, mind you, the prices are really really affordable that Mama couldn't believe it.  She loved her generous chicken serving, Papa got a liking for the salmon, and 'twas my first time to try out lamb.  Its taste was something rare for me and eventually, I found myself licking the bone as I savored its flavor.  Then they served us with their specialty, the ube cake plus durian and carrot cakes.  Oh, what a perfect dinner for the three of us!  Before I forget, Papa also loved their fresh lemon and cucumber juice.  I got the iced wild berry milk tea and hopefully they'll have 'em with pearls next time.  So here are the food photos that'll surely make you drool!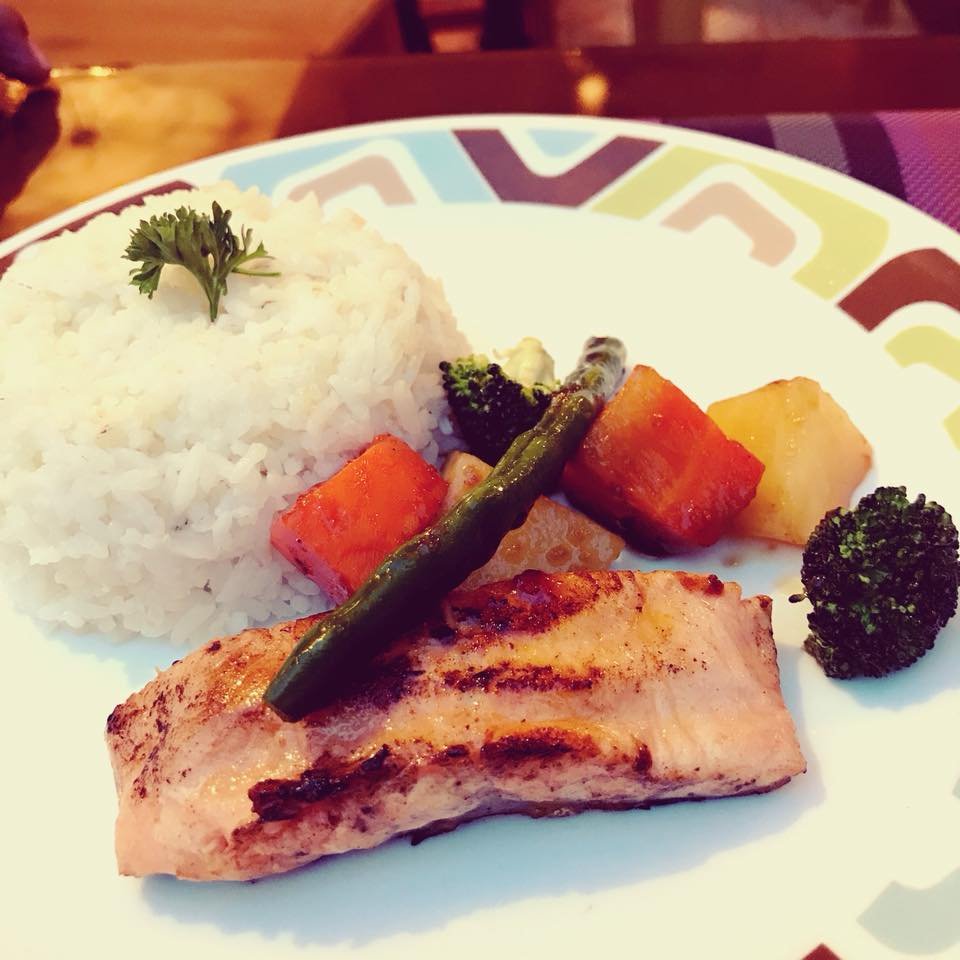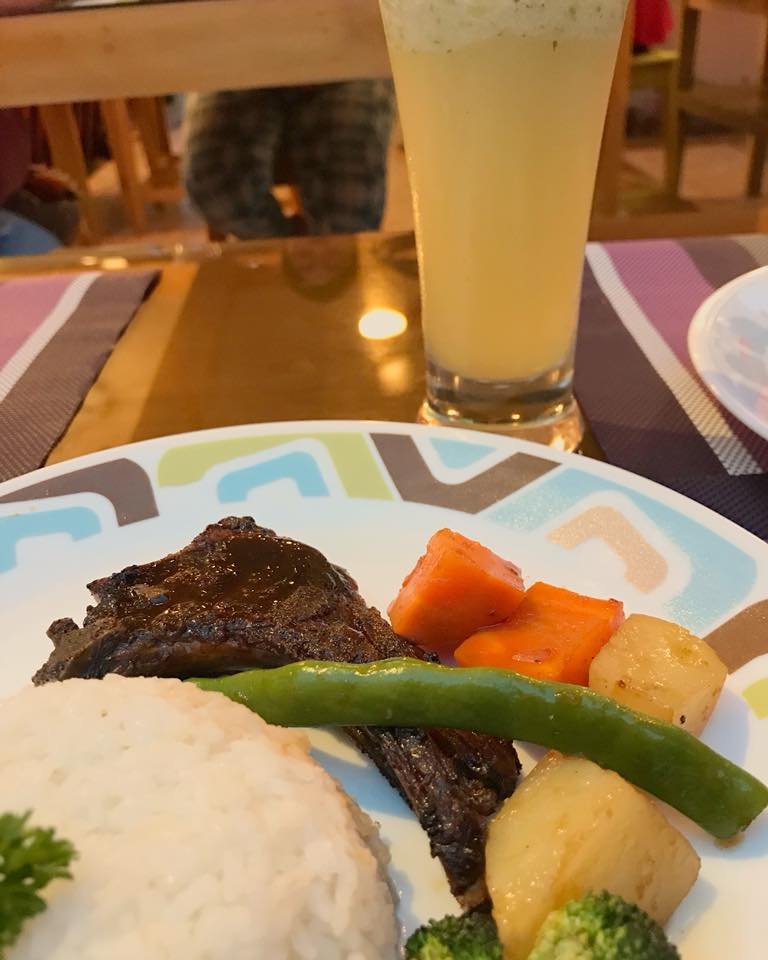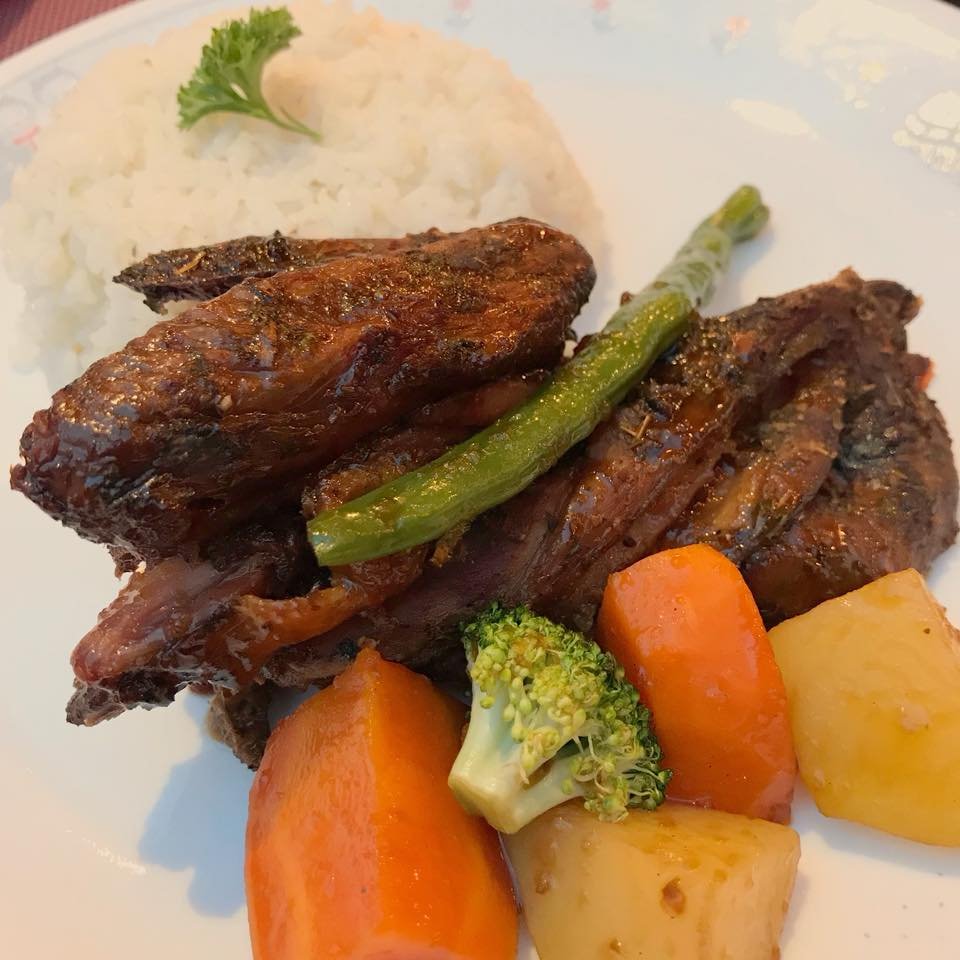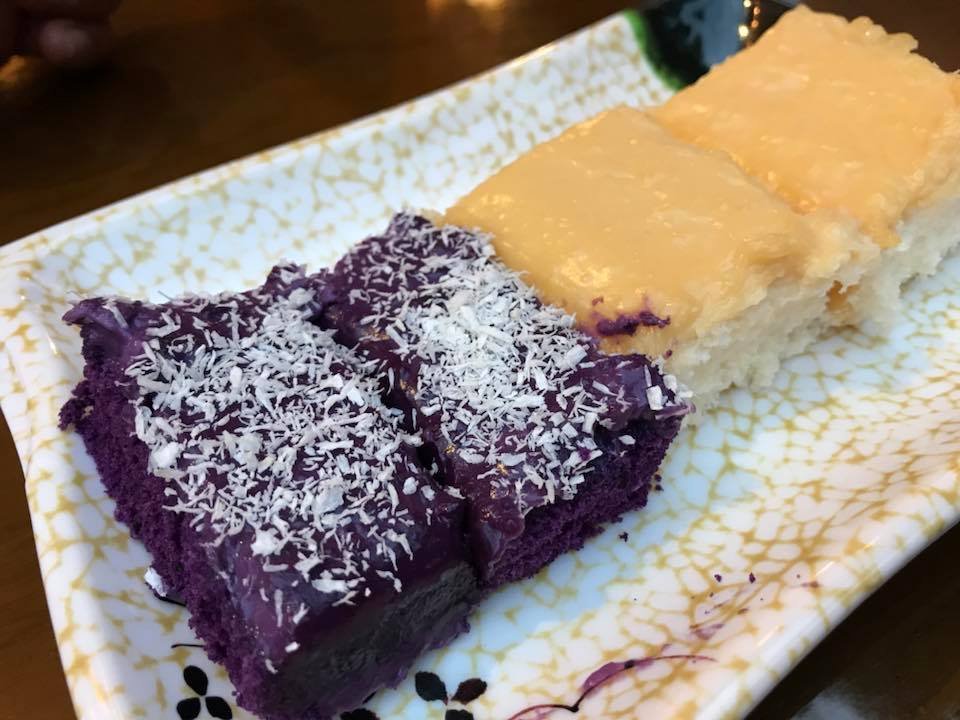 Aside from the good food Purpleyam Haws offers, the home-resto also has an inviting ambiance.  If you're a plant lover, you'll surely fall for Sir Oyos' collection of rare orchids.  The lights also give a romantic atmosphere especially at the terrace upstairs where you can dine al fresco with your loved one.  I think you may also request for the use of their gazebo to make your date more special.  So if you want a homey dining experience with restaurant-quality food, do check this place out!
Thank you, Sir Oyos Mendoza for bringing extraordinary fooding experience here in Ozamiz!  Godspeed in all your endeavors! 🙂 Do visit Purpleyam Haws at ICC Village, Brgy. Maningcol, Ozamiz City! They're open Monday-Saturday at 4:00-10:00 PM only and closed on Sundays for your guidance. #tosomeats #tosomfeatures
For questions, invites, and collaborations, direct message me on Facebook.  For updates on my whereabouts and whatabouts, follow me on Twitter and Instagram!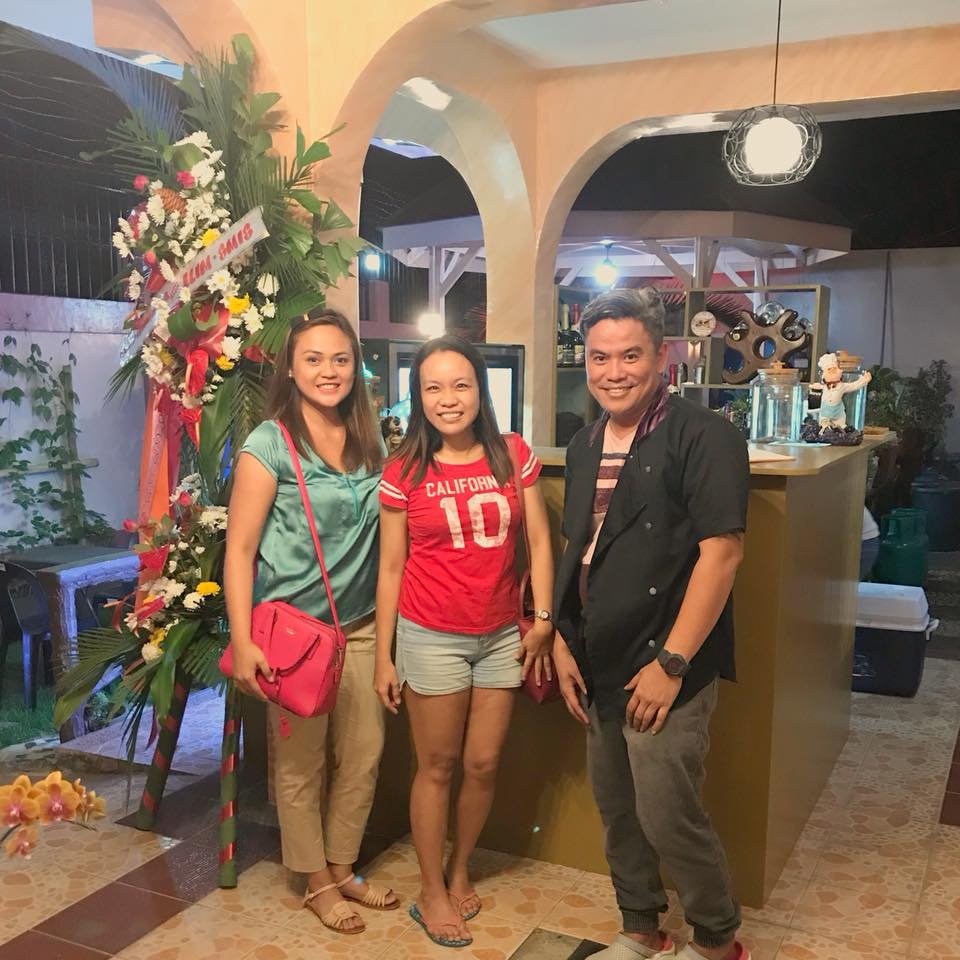 Related Posts:
Purple Yam Homemade Cakes and Pastries
Casa Verde
La Vie Parisienne