Who would have thought that classic French cuisine be brought here in our province? Who would have thought that we could experience being mademoiselles for a night? Welcome to another Misamis Occidental destination – the Crêperie de Plaridel / Le Bistro!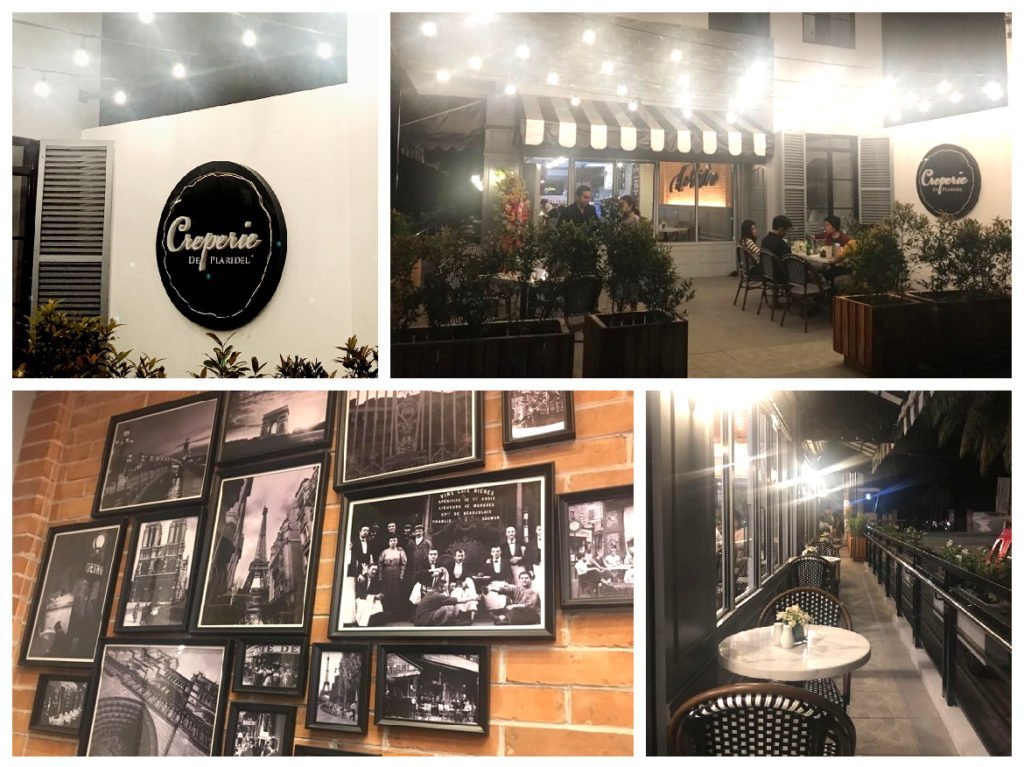 In celebration of the International Women's Month, the Women Empowering Women (WEW) Philippines graced the newly-opened French-style café/restobar in Plaridel, Misamis Occidental last February 29, 2020. We were glad we had celebrated in advance before our country went under community quarantine last week due to COVID-19. Let's keep praying that this pandemic would finally come to an end. In Jesus' name. Amen!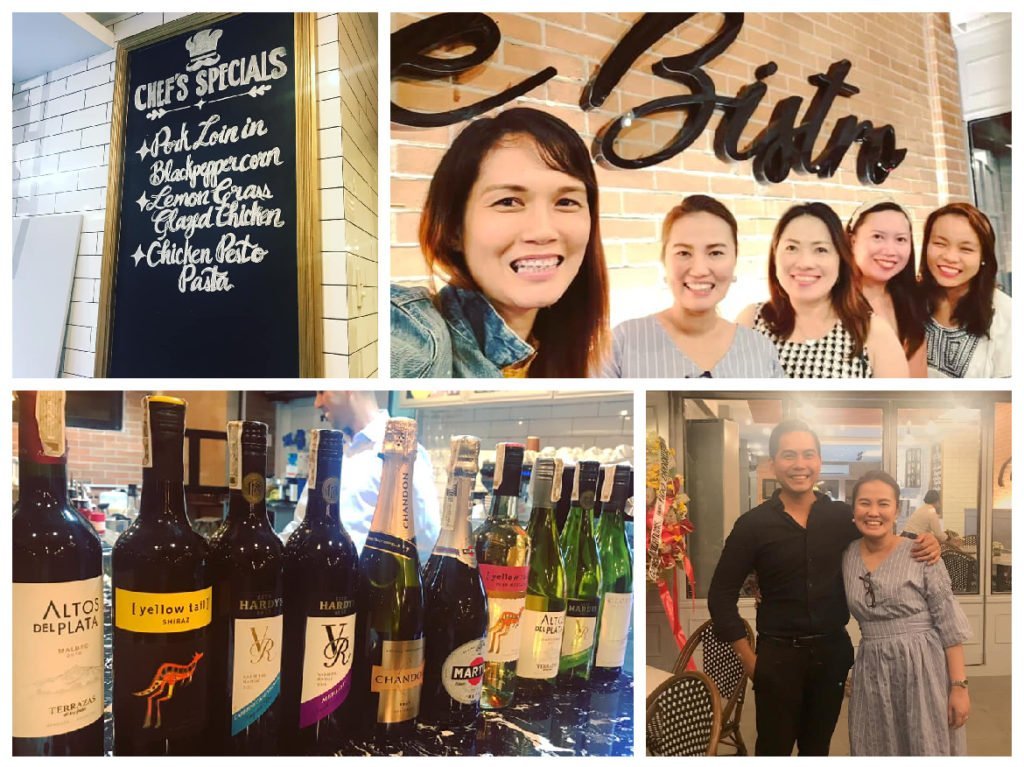 Anyway, if you want to experience France, then Crêperie de Plaridel / Le Bistro is perfect for you! It is only 1.5-hour from Ozamiz City which is located just a few steps away from Plaridel's seaport. It's a convenient stop-over for those who are traveling to and fro Siquijor, Dumaguete via Dapitan, and Dipolog.
Crêperie de Plaridel / Le Bistro has a lot to offer! It could be a charming café where you can have your espresso al fresco while people-watching just like what people do in Paris. It could be a resto where you can have a taste of haute cuisine while having an intimate dinner with your special someone. And it could be a bar where you can take a sip of their fine wine while being silly with your girl friends.
And the crêpes! Oh, the crêpes! Their crêpes are heavenly! Just enough sweetness and lightness in Banana Nutella, Cookies and Cream, Chocolate Mango, and Smores varieties! If you want it plain and simple, they also have the Classic. Whip it up with your fave toppings as add-ons and you'll surely have your sweet tooth's delight!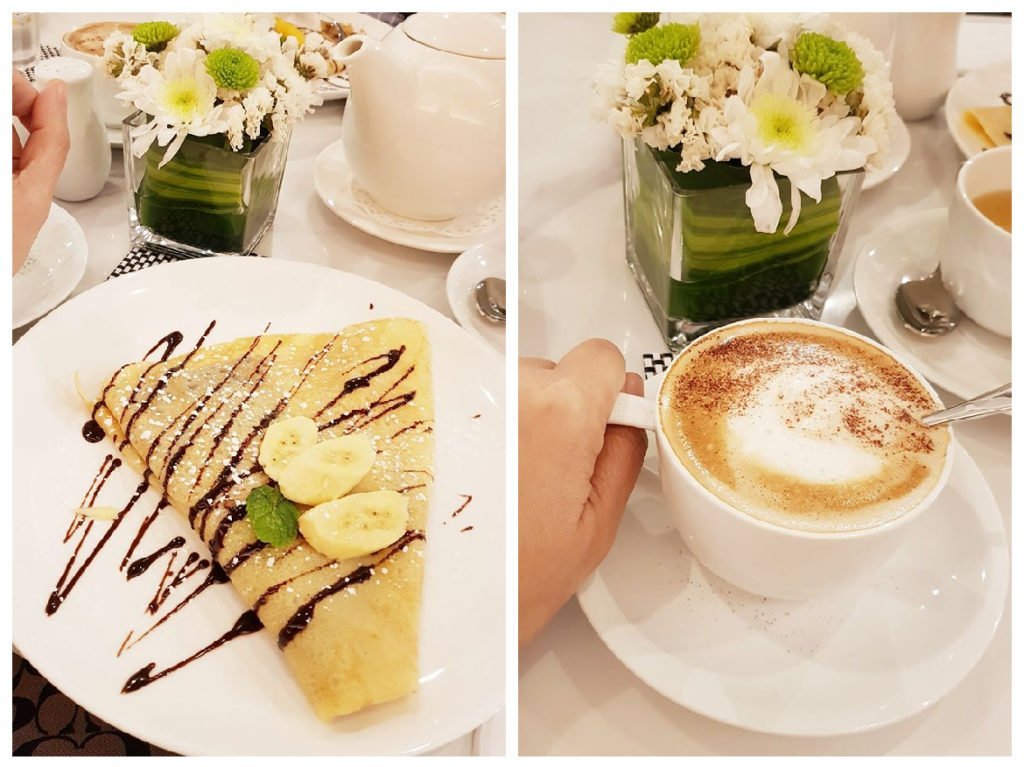 Toutes nos Félicitations Crêperie de Plaridel / Le Bistro! T'was indeed a French kind of night! Do LIKE their FB page here! Merci Atty. Loueli for bringing us here and Madame Mitch for the ride!
For questions, invites, and collaborations, direct message me on Facebook.  For updates on my whereabouts and whatabouts, follow me on Twitter and Instagram! Also subscribe to my YouTube channel! 🙂
Click the vid below for our gurly babbles over coffee, tea, and crêpes! 🙂
Related Posts:

La Maison Rose
La Vie Parisienne