La Salle University Culture and Arts Office, Teatro Guindegan and Traditions and Editions Theatre Circus-Philippines with support from the National Commission for Culture and the Arts presented the first edition of 1NNOSARA, Mindanao Solo Performance Project. The show was a collaboration of an alumnus and soon to be alumni of Intercultural Theatre Institute based in Singapore namely, Felimon Blanco, Ted Nudgent Tac-an, and Hope Tinambacan. With the aim to stimulate creative exchange among artists, so as to truthfully comment on contemporary questions regarding living in a modern world, three solo acts were presented in order of performance:
The Unmasking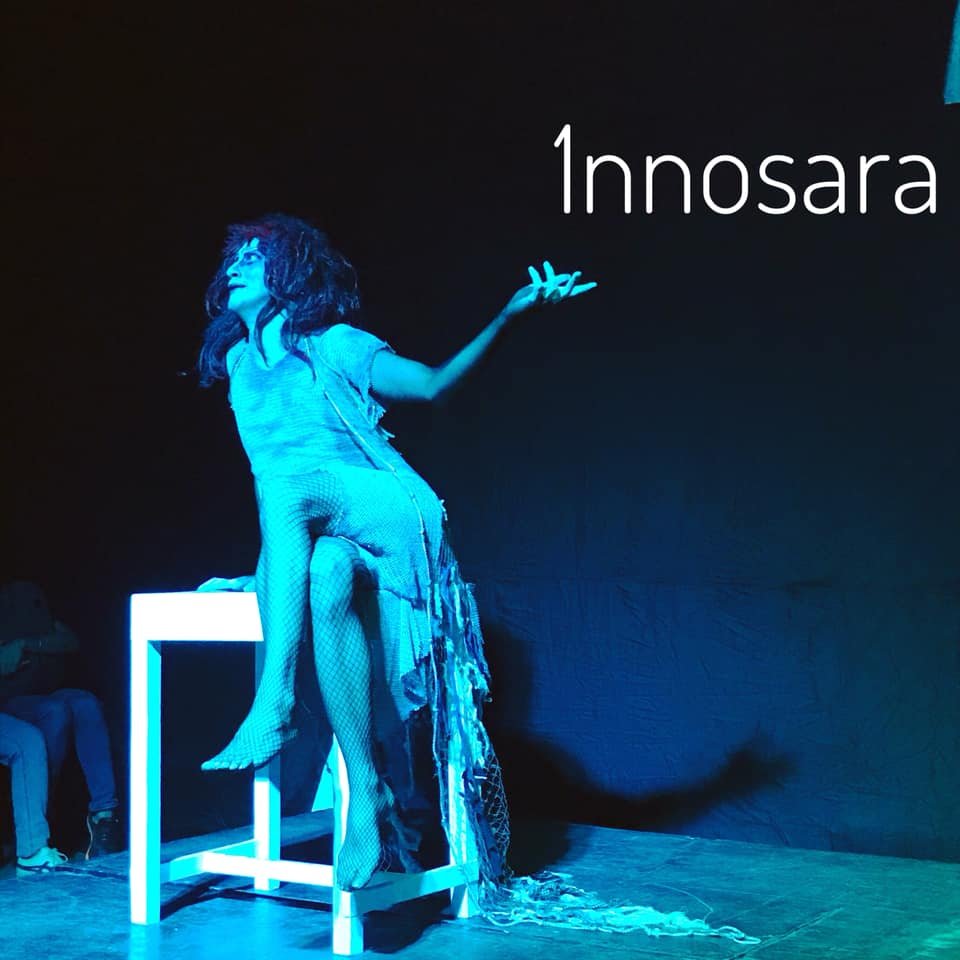 I Am F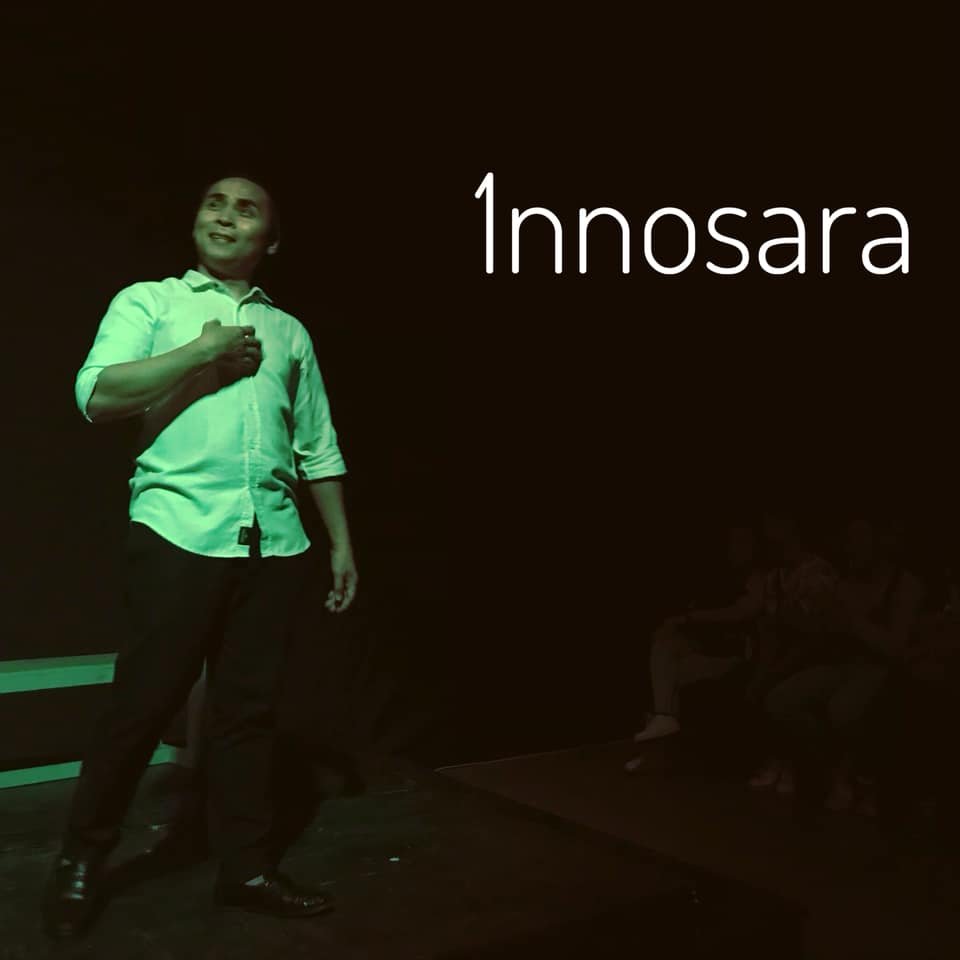 Collaterals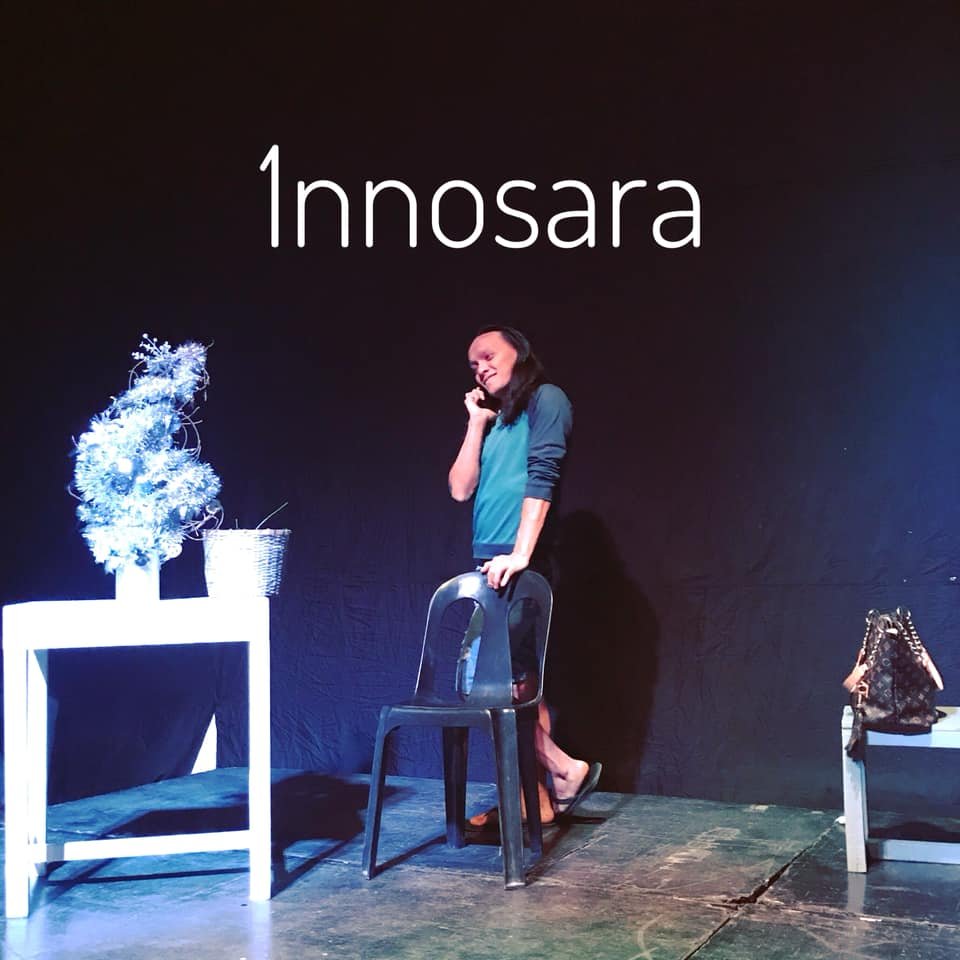 After the performances, I just exclaimed "What a show!" I felt the connection of energy amongst the performers and the audience!  According to Miss Charm, the show encapsulates with 3 C's: choices, chances, and changes. Similarly, Sir Allen has his 3 R's: reflection, realization, and reality. And for me, the experience was personal.
From the beginning, Hope's The Unmasking makes me accept and embrace my inner self that has just recently been stirred up. In my well-shielded universe, I chose to stay upright, uptight even. I was always that prim and proper girl who chose what is right, who didn't lie, and who didn't break rules. However, during those times of staying blameless, I had this inner craving of being somebody new. I wanted to be carefree, careless even! Because in those times of being too hard on myself, I wasn't happy until somebody came who pitched in for me to get out from my shell. At first, I hated it. Like a bolt out of the blue, I became out of control and lost track of myself. I got distracted, agitated, shaken, insane! It was unbelievable for my old self but it was incredible for my new self. I never felt so alive, so elated, so human! Then I got so confused with shame and guilt gnawing me. I couldn't understand what was happening to me until watching the show last night which made me realize that all people had gone through what I am also going through. Now I feel liberated acknowledging and satisfying the inner me. With that, I had indeed unmasked myself and I am now embracing my inner goddess whom I always restricted before. To my surprise, the confusions ended. No more guilt. No more shame. I want more. I am who I am and I am now being me!
In the same way, Sir Felimon's I Am F tells so much about my life. Oh, how I always wanted that I would have 25 hours a day for me to fit in everything what I had to do! I was always a super girl wannabe who juggles tasks for my multiple personalities until I felt burnt out this year. Yes, I'm enjoying my life but I'm forgetting what myself needs. I wanted to escape, to give time for myself to breathe. I wanted to let loose from all my responsibilities. I wanted to break free! So as a gift to myself, I let it all out! Finally, I have my here, my now!
Moreso, Sir Ted's Collaterals brings another perspective to me. As what fellow Mis. Occ. Blogger Dolly quipped,
Deep Secrets. No truths, no lies even. Questions in mind that no answer can ever satisfy. I'm even having difficuly explaining it. Bawal mag overthink kay makaboang.
I'd stopped overthinking as I am now going with the flow!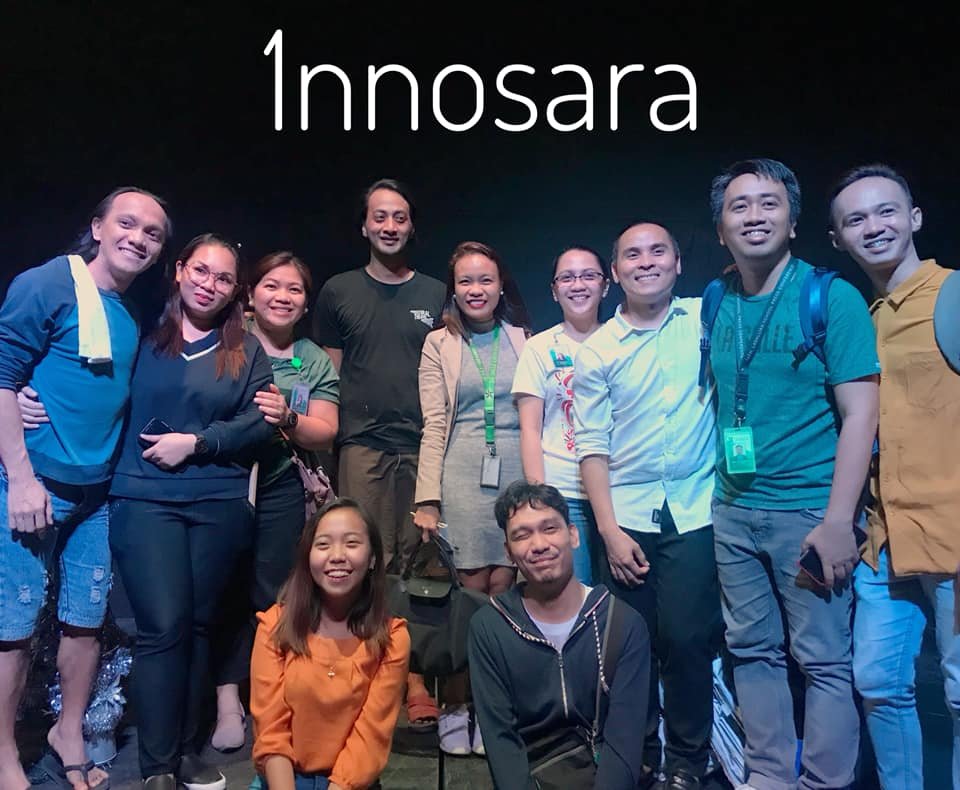 With these local artists trained internationally, I cried a bucket of tears after the show! The connection was there. The message was loud and clear. Congratulations Sir Felimon, Hope, and Ted for a heart-warming, relatable, and splendid performance! Thank you so much for an hour and a half of journeying to self-discovery with you! So timely in this fast-paced millenial living we have today. Looking forward for your 2nd edition of 1nnosara!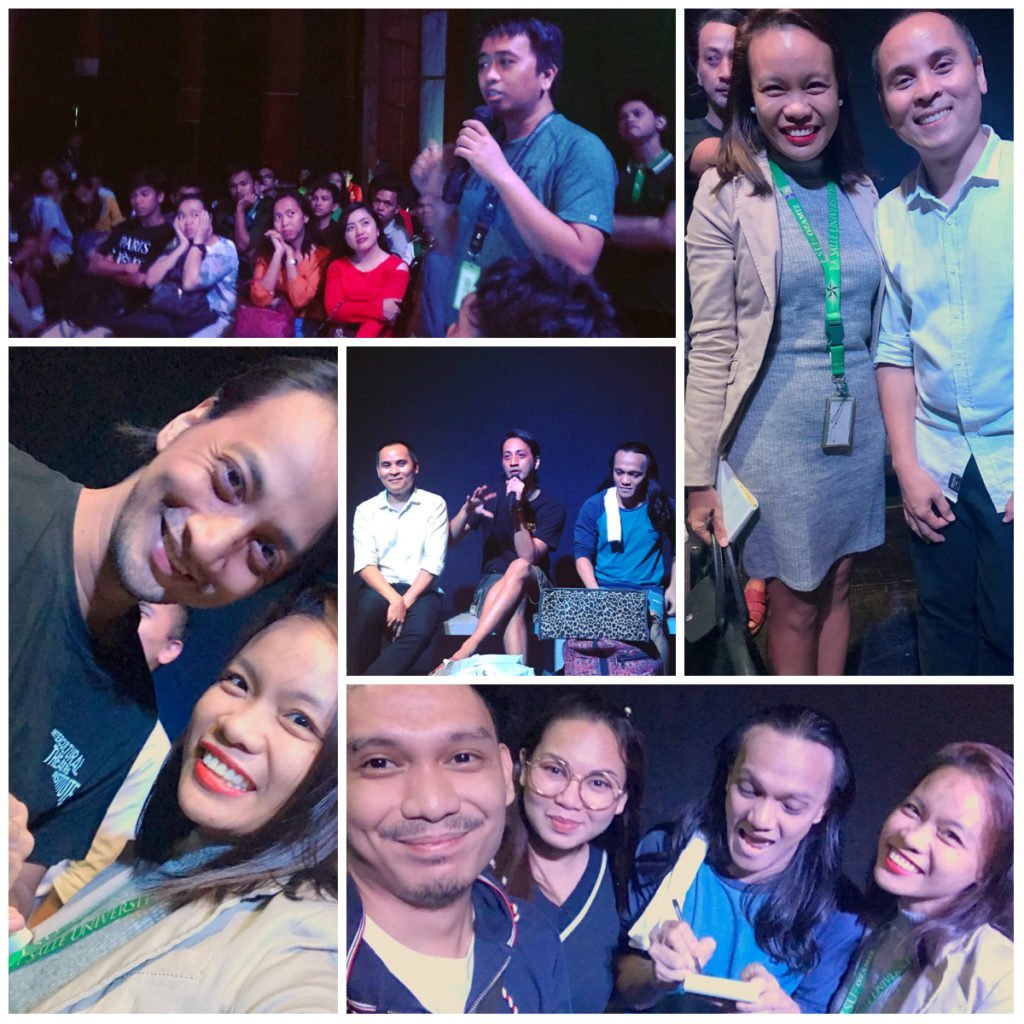 For questions, invites, and collaborations, direct message me on Facebook.  For updates on my whereabouts and whatabouts, follow me on Twitter and Instagram! Also subscribe to my YouTube channel! 🙂
Related Post:

Twilight Melody: A Solo Act by Ted Nudgent Fernandez Tac-an
On a High
What On Earth Am I So Busy For?