Yes, I am not a pharmacist but I got to experience the pharmacy world when I taught all chemistry subjects for pharmacy students at Medina College.  So, throwback Thursday na naman ito!  It's all because, when I stepped out from La Salle early this morning after my first period class, there were my previous pharmacy students passing by in their motorcade for the opening of their Pharmacy Week.  And I got teary-eyed when I waved and smiled at them!  They just fussed over me whenever they see me!  So here goes my tribute to them because I also miss them so much like I do with my Chinese school kids.  I will now bombard you with our fun photos as I was pharmaseeing with them!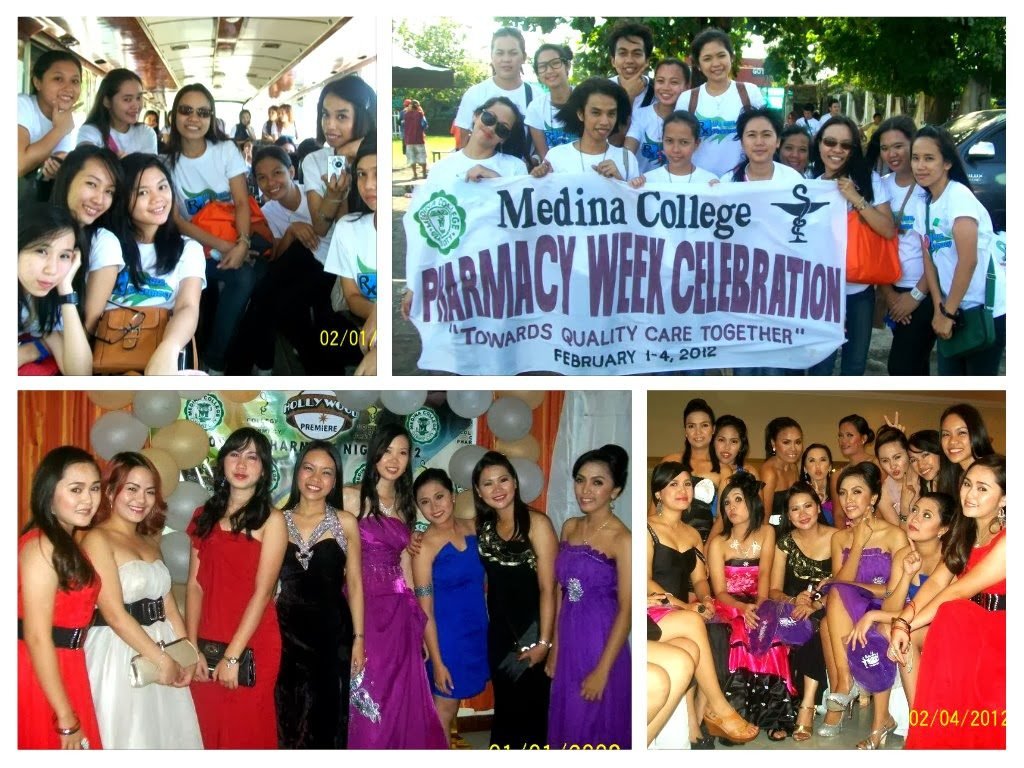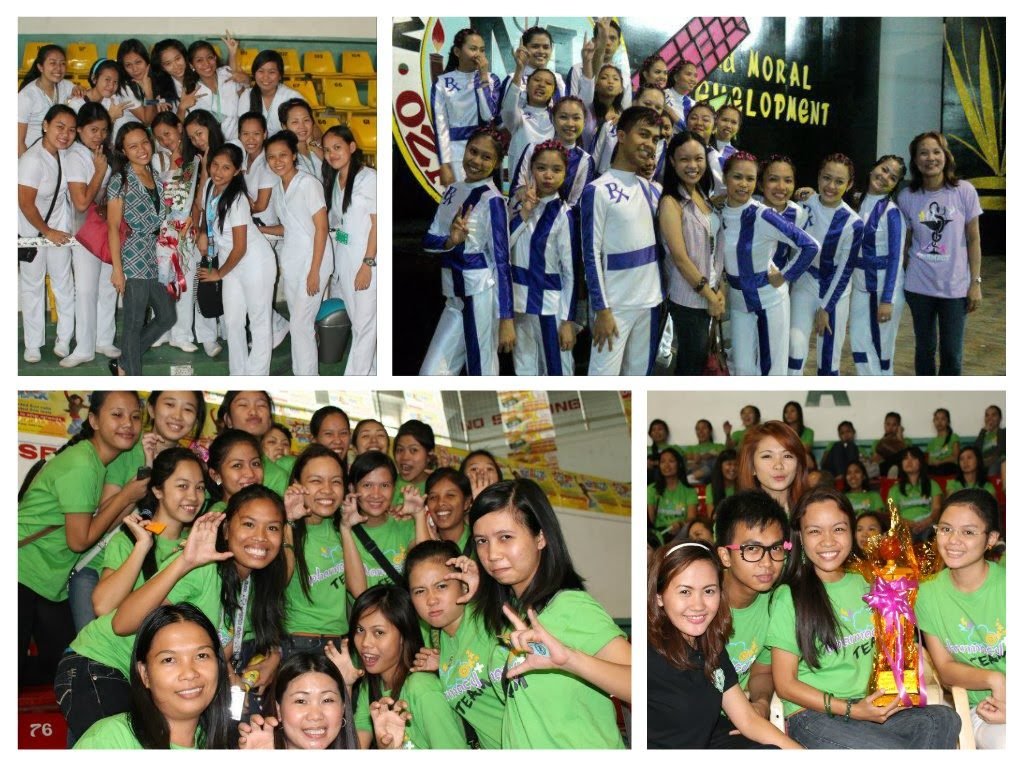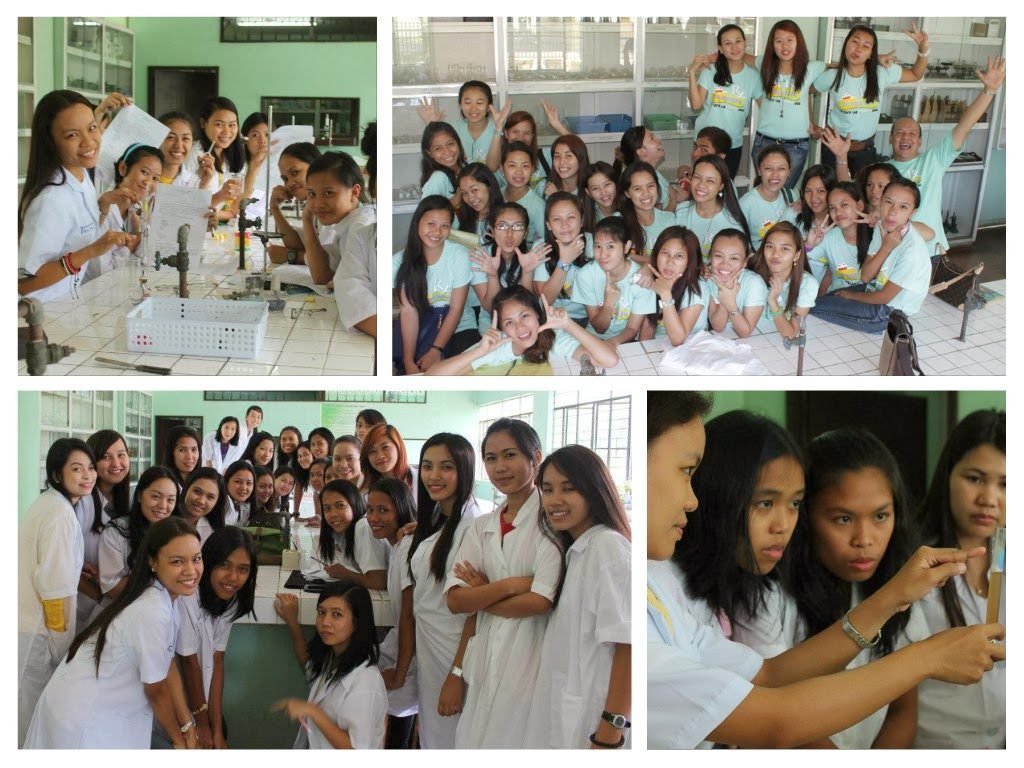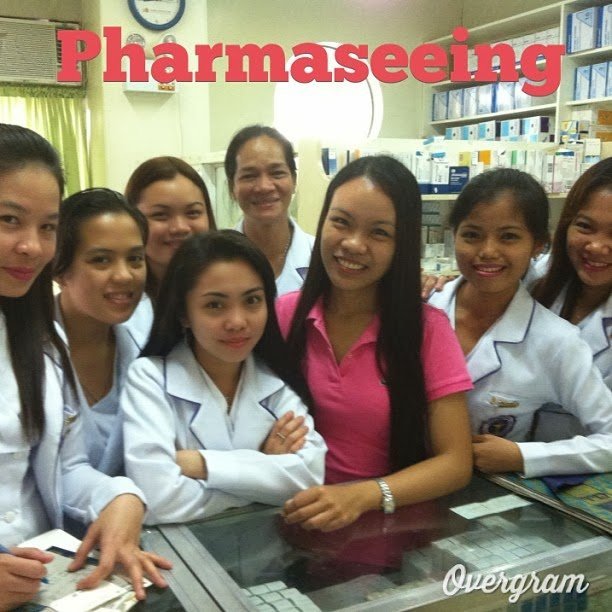 I sincerely did enjoy my stay at Medina College!  Though there were students who were so pasaway, I also had students who fought victoriously 'till the end!  So let me have this opportunity to once again congratulate our newest registered pharmacists, Richel Lape, McPwill Chavez, Stephanie Laurete, and Severino Haganos!  Truly, you are my pride and joy as my first batch of pharmacy students because your success is also my success!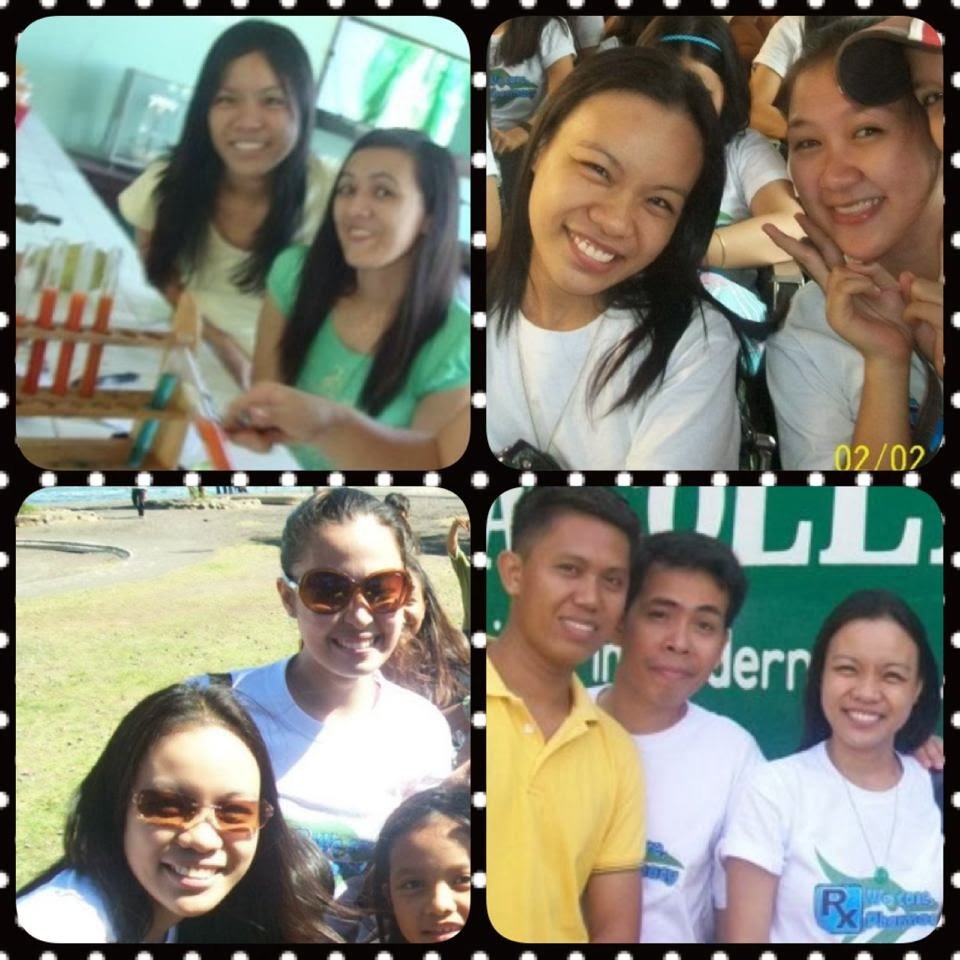 For queries about BS in Pharmacy, visit Medina College at Maningcol, Ozamis City or click here to visit their website.
Related Posts: