Feature Friday highlights businesses, people, fashion, and basically anything under the sun!
At the height of promo fares, I got dazzled by the thought of flying around but not knowing the real catch of it.  After years of experience, I realized that striking for promos is not that wise.  Promo fares are usually red eye flights meaning, they fly at the most inconvenient and unholy hours.  With my naiveté, I got exhausted each time I fly plus the delays I experienced because of the airline and air traffic at NAIA.  Not that I'm complaining 'coz that's always part of traveling.  It's just that, it is not so comfortable sitting and lying down in cold airport floors when seats are all occupied due to overcrowding of passengers.  But this was before until my family and I discovered The Wings Transit Lounge at NAIA Terminal 3 last year after our Thailand trip!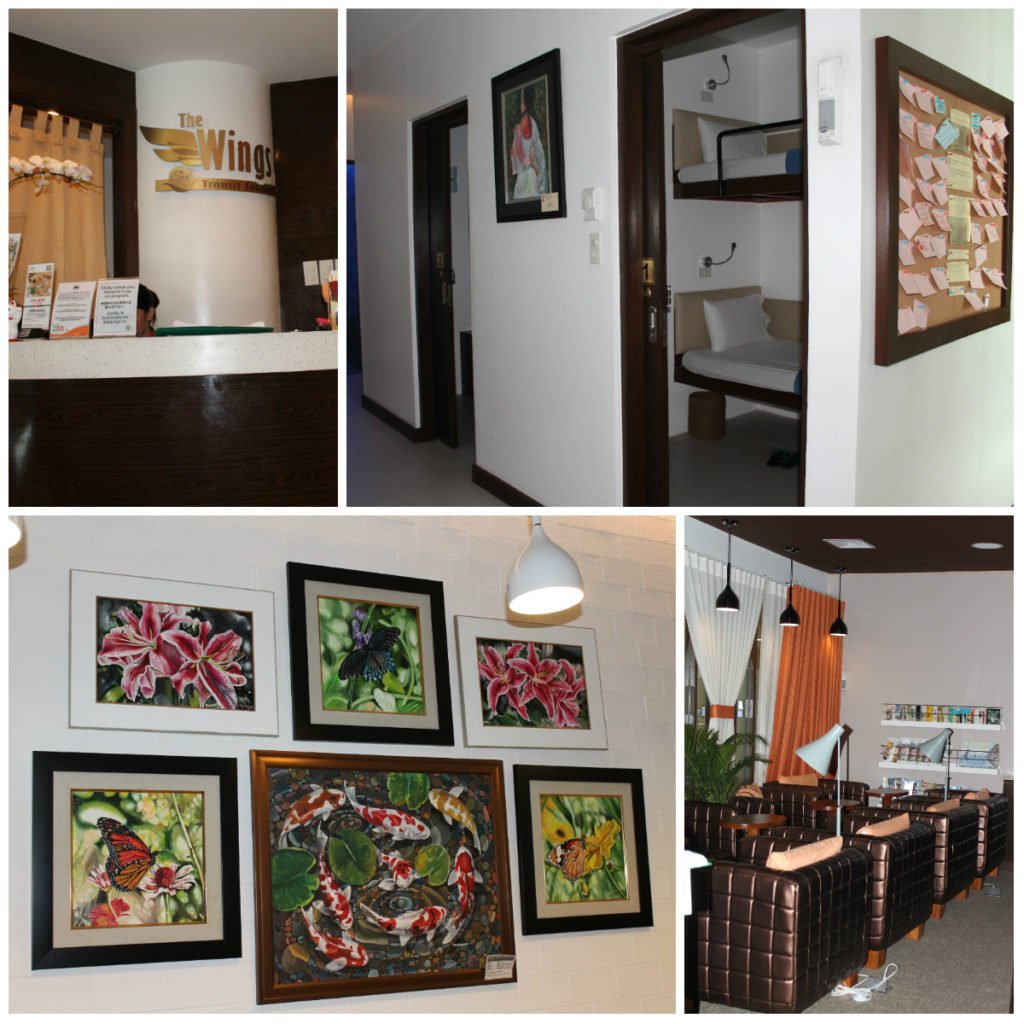 Look at what we got!  A  state-of-the-art airport lounge that feels like home where we can relax, read, take a shower, have a massage, haircut, mani and pedi, take a long nap, and update our social media status.  It's like being in hotel inside the airport where you don't have to get outside and brawl with the streets of Manila due to heavy traffic.  At The Wings, we were happily chillaxing and Papa enjoyed his massage with senior citizen discount.  Hehe…..
For a convenient stay, you can choose any from their lounge or nap room packages.  For lounge packages, comfy reclining chairs await you for as low as P300 for 2 hours.  For nap room packages, there are capsules (P880/5 hours), twin rooms (P1600/5 hours), bunk rooms (P2100/5 hours), and family rooms (P2600/5 hours).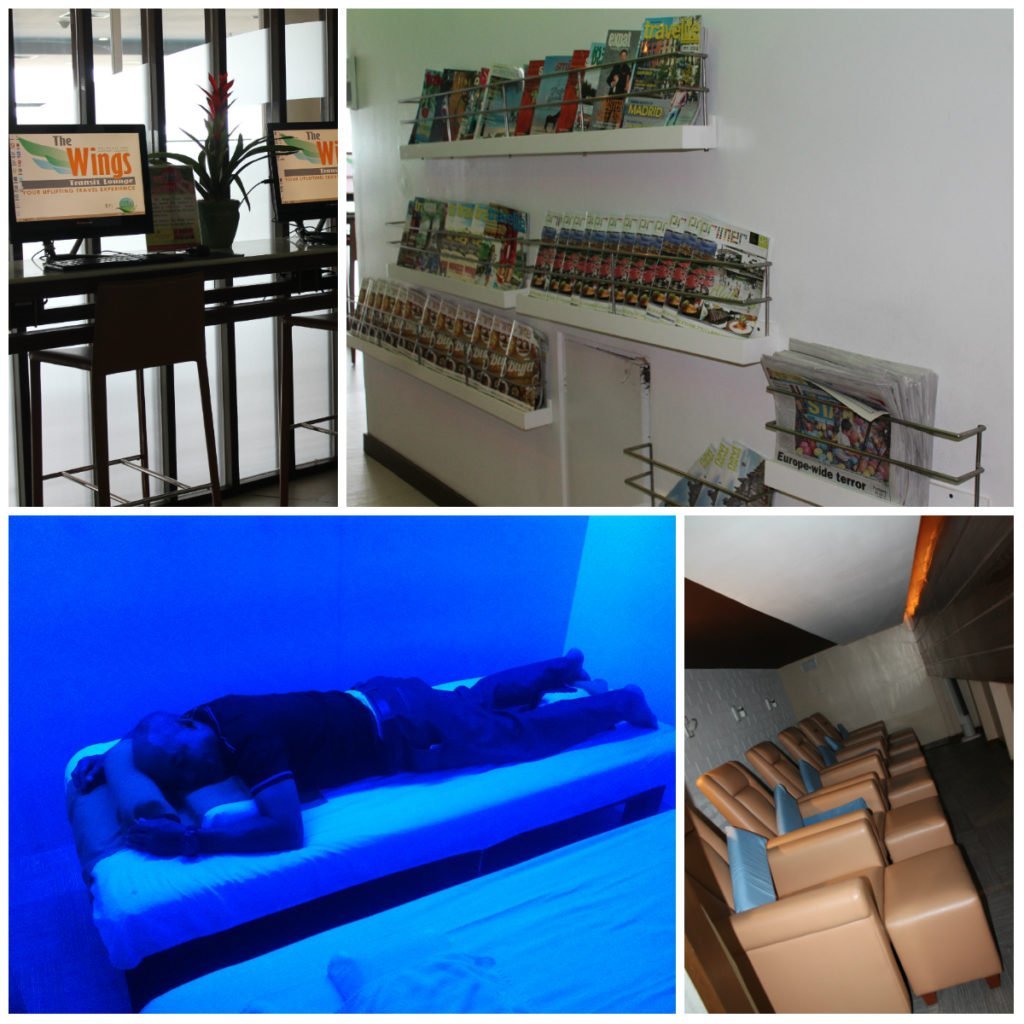 While Mama relished more time in bed, we raided the pantry of unlimited coffee, tea, milk, fruit juices, soup, cereals, and other light snacks.  It comes with the nap room packages and if you availed the lounge packages, just add P200/pax.  It's a simple buffet of comfort refreshments in between meals while traveling.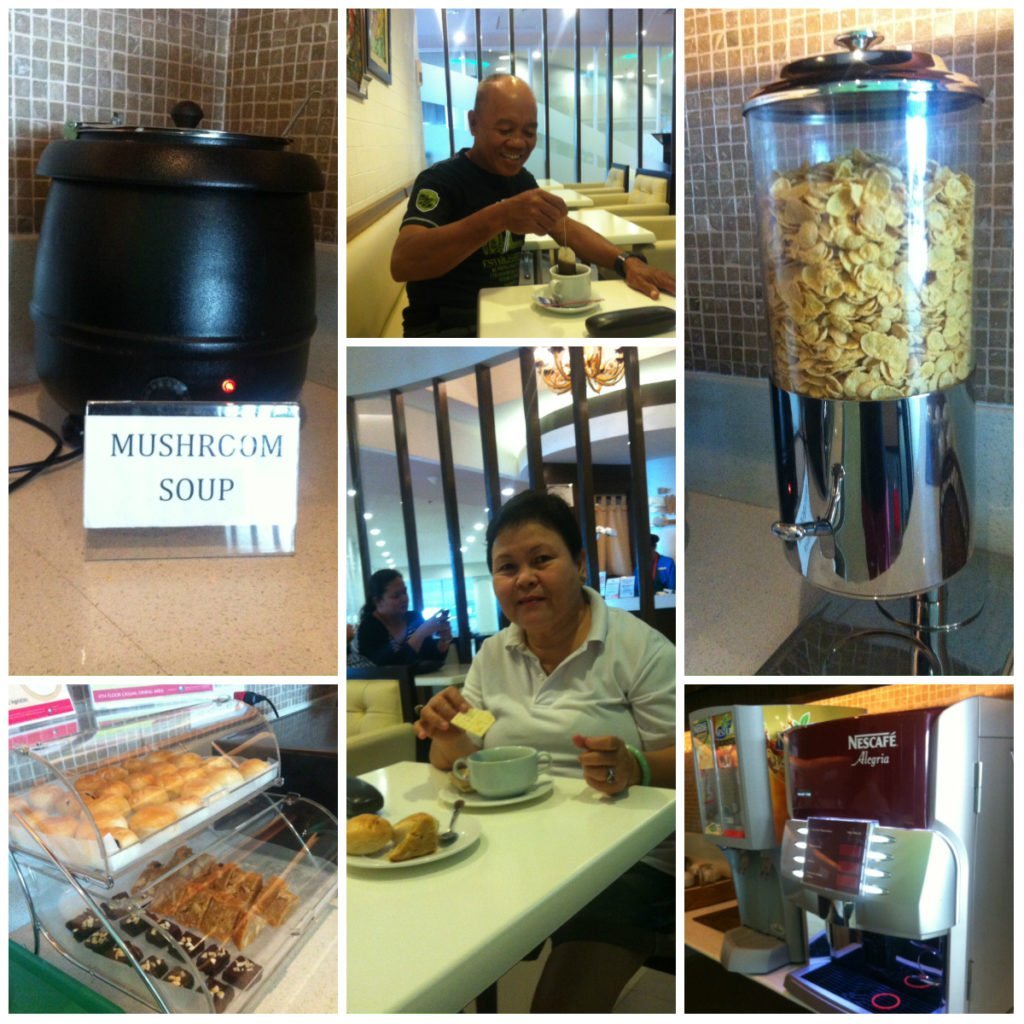 Though this post is a year delayed, I could still smell the freshly brewed coffee, clean linen sheets, and lemongrass-scented toilet and bath of The Wings.  The place is so clean, safe, and their staff is very accommodating!  You may take a look at this review for further information and better photos.  Thank you, The Wings for making our stay a noteworthy one! 🙂
And ooops, the website on the photo is now theothersideofmae.com!  Visit The Wings Transit Lounge at NAIA Terminal 3, Level 4, near McDonald's!  Make your reservations early here for they always get fully booked.  More of #tosomtravels only here on the blog! 🙂
Related Posts:
Top Ten #tosomtravels Tips
Useful Travel Apps
Wanted: #tosomtravels Buddy/ies