It's been a year since CoViD-19 caught us by surprise! It feels like it was only yesterday when the whole world went into lockdown and we were told to stay at home. No shops, no cafes, no restos, no schools, no travels, no events, no parties! General community quarantine went very strict however, some of us still managed to sneak around. As social beings, we are intended to live and relate with each other in our different communities, not in isolation. But with the pandemic, we were brought into solitary confinement so some of us felt that we were being punished. On the other hand, we are also stubborn beings so we didn't let CoViD-19 bring us down!
Then we found ways to fight back the ill effects "staying at home" brought! We did TikTok, cooked and baked, ate, exercised, planted, bartered, Zoomed and FB-lived all our whatabouts! We became closer to our family, to God or whoever your divine entities are, and reconnected with friends and relatives. Moreso, Mother Earth had her healing for a while and people became kinder and generous, making CoViD-19 also a boon to humanity.
Anyway, with the aim to safeguard our mental health, one of the groups of friends from my high school batch mates hosted an exclusive Valentine party, one Ozamiz City never ever had since time immemorial. With only three official couples and the rest of us four table partners, the decorations, lights and sounds, live band, international buffet and entire set-up were super! Our super friend really did an extravagant job, bringing The Embassy of Metro Manila and Ibiza of Cebu here in our small town!
Since our friend is one of those it girls, we had overflowing wine so we danced and sang the night away! She also gave special awards like Couple of the Night, Queen of the Night, Princess of the Night, and Best Dressed of the Night! Gladly, in all of the JS Proms I've attended (but as a teacher), I went home with a sash this time. So thanks for the experience, chog! Hehehe….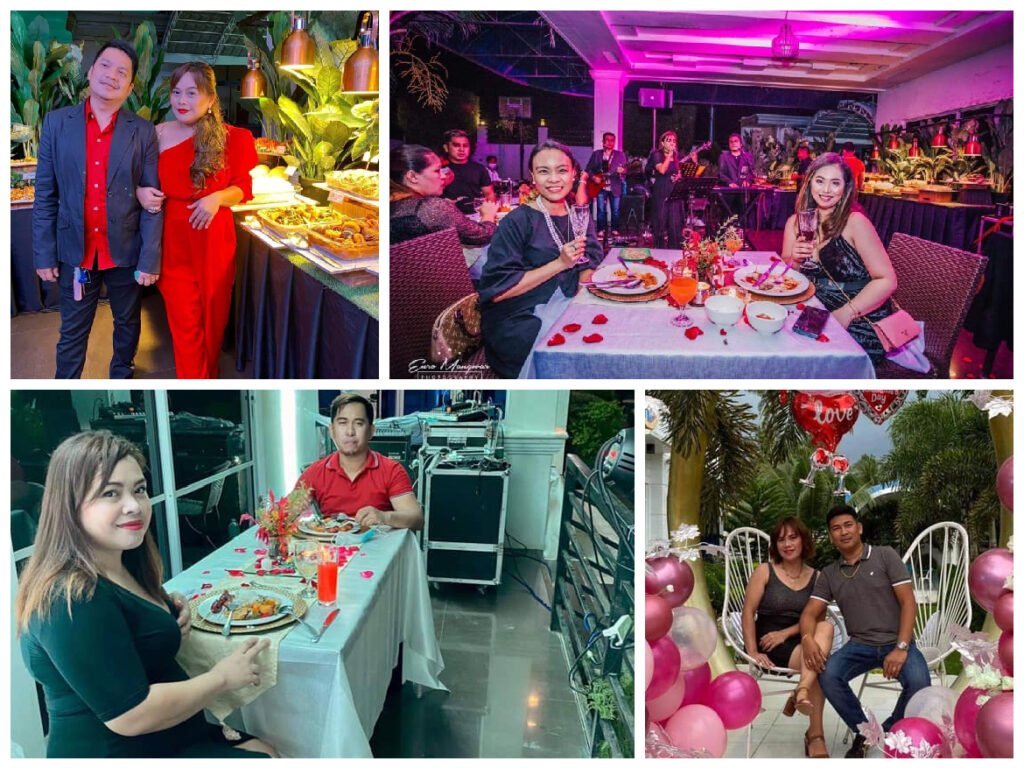 This was the most memorable Valentine's Day I ever had since 2012 when I enjoyed the whole day going to and fro for events with my students and family. Oh, how blessed I am to be having friends for my sanity's sake! Being alone but not lonely on red letter days are indeed manageable for single people like me as long as we are in the company of our family and dear friends! Then and again, love is just always around the corner!
Thank you so much, Friends for Life for this lovely event! Surely, Cherry Ann knows how to cook up something grand and flamboyant! Cheers to more events with you, guys and hopefully in the next, we'll also be having our official partners by then!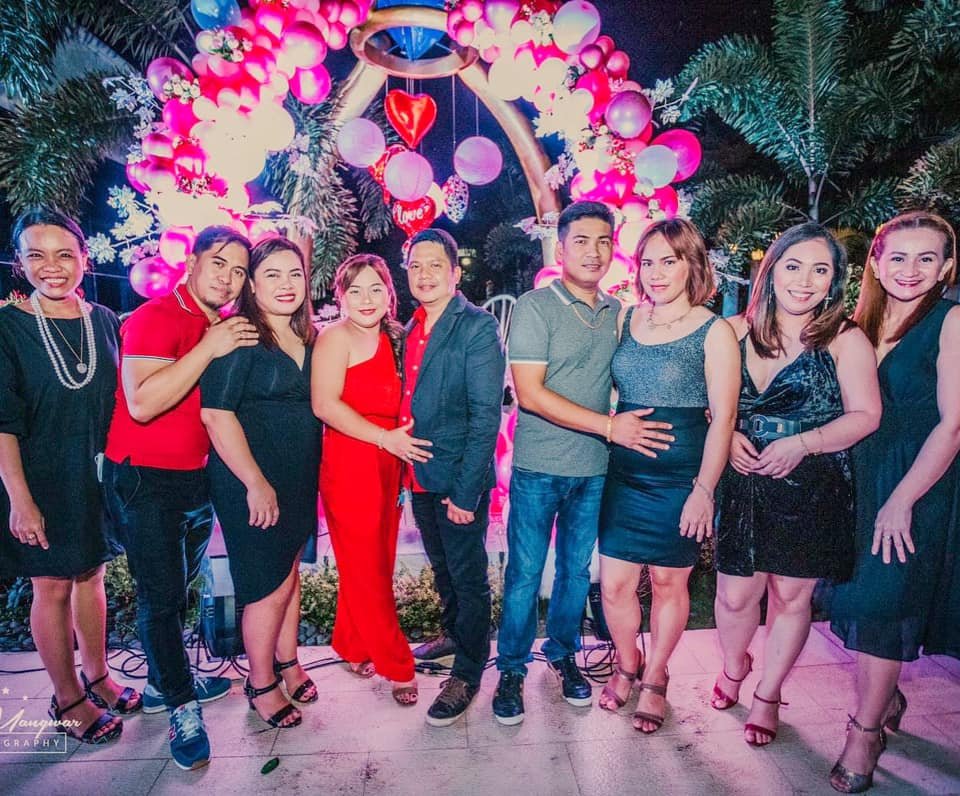 Thank you very much to our suppliers:
Venue – D'Place
Catering and Table Set-Up – Chef Jong of Big J
Balloons – Liberty Marie Jumamil
Lights & Sound – Karl Corbo of Blackbox
Live Band – Soundflick
Photography – Enrogel Mangubat
For questions, invites, and collaborations, direct message me on Facebook.  For updates on my whereabouts and whatabouts, follow me on Twitter and Instagram!
Do check out our YouTube video below!

Related Posts:

How to Have a Date with Yourself on Valentines Day
To the Single-Hearted this Valentine's Day
A Love Story on a Love Month