It's the third week of December yet I only managed to have three posts.  Too many backlog posts, too many activities, so little time.  How I still wish it would be 25 hours in a day!  So without delay, let me give you a snippet of our variety show for a cause yesterday aftie and last night, Halad 2014.
Last year after super typhoon Haiyan (Yolanda) left massive destruction in the Philippines, La Salle University Ozamiz immediately came up with a fund-raising concert for the survivors entitled Halad.  See story here.
This year, there ain't no typhoon at all.  Thank God!  But LSU recommenced the show as part of our community extension program.  This time, the show was properly and not hurriedly planned, well organized, more prepared, and almost all of the faculty, staff, and students participated.  It was indeed grand with the direction and choreography of Dr. Calixta Colarte, Vice Chancellor for Academic and Student Services, Mrs. Chiedel Joan San Diego, PE and Music Coordinator, and Mr. Ted Nudgent Tac-an, manager of LSU's resident theater company, Teatro Guindegan.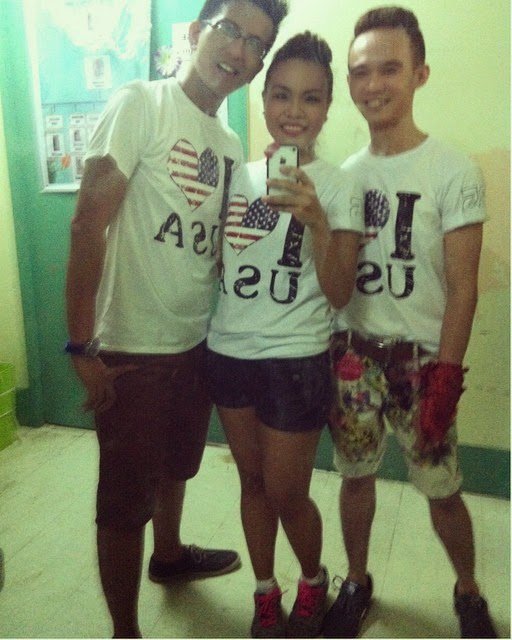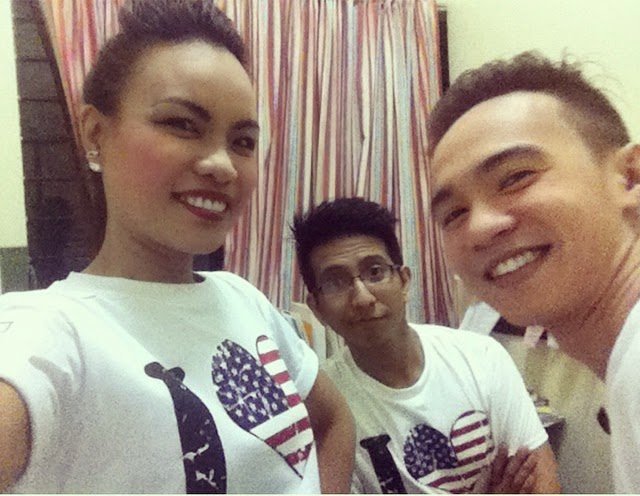 Halad next year?  Well, we're still gonna do it!  Thank you so much to all of you who watched us yesterday afternoon and last night! 🙂  Animo La Salle!