Photo Grabbed from Teatro Guindegan
It's been a while since I had my last #TeacherDuty blog post and I'm very proud to share with you my day's afternoon delight!  I've always loved musicals and I even dreamed of watching Miss Saigon or Les Misérables live in Broadway.  However, I'm no rich kid to afford that or even those musicals performed in Resorts World Manila.  Great thing there's LSU Teatro Guindegan that somehow fulfilled my dream of watching live theatrical performances!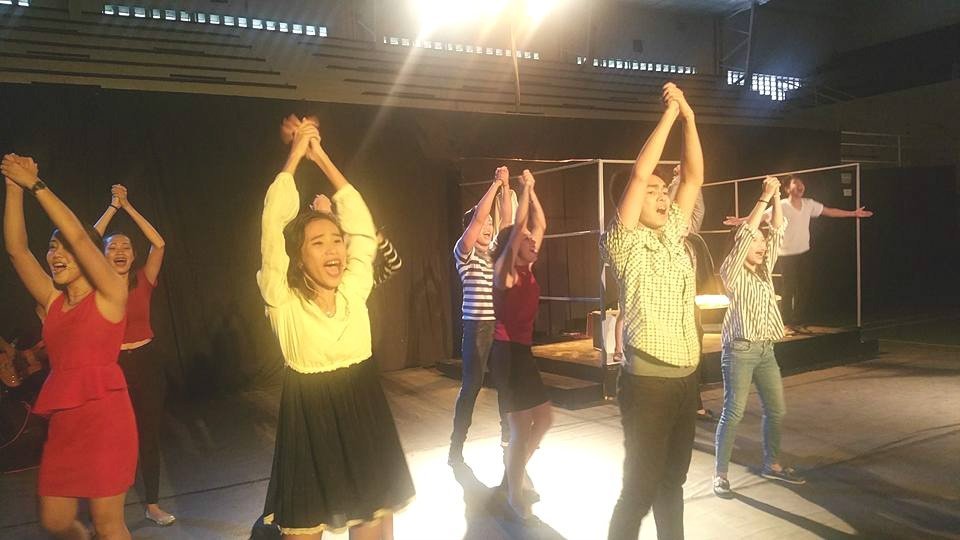 On its tenth year, Teatro Guindegan is proud to present Bayang Munti, a musical stage play featuring the songs of Ms. Bayang Barrios.  She's a fellow Mindanaoan who is renowned for her cultural music.  We hear her voice  every night on TV for she was the one who sang the theme song of GMA's Encantadia.  You may click here for more about this legendary artist who also performed last night during the ASEAN 50th anniversary at PICC.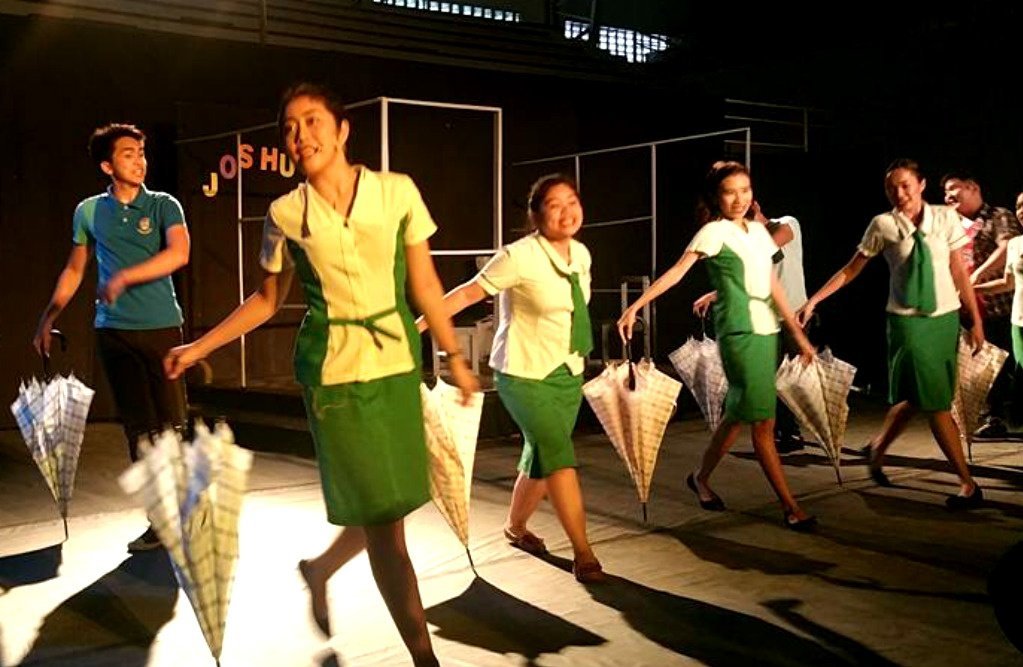 Through the songs of Bayang Barrios, the artistic and production team of Teatro Guindegan spearheaded by their director, Mr. Felimon Bonita Blanco was inspired to tell a tale of a sikad driver.  In our hometown Ozamiz, sikad is the Cebuano term for a cycle rickshaw.  It is the city's local transportation and is the source of income for the marginalized sector.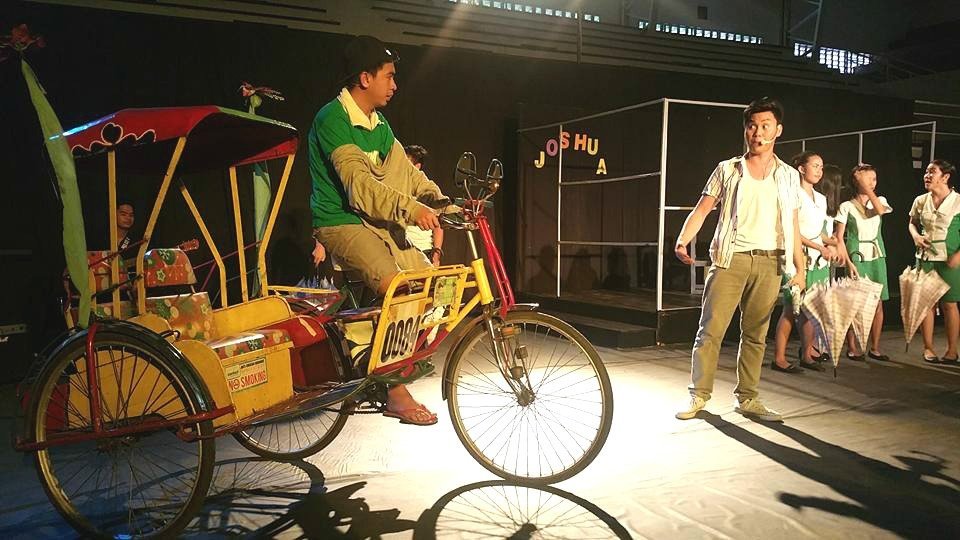 In the story, the main character, Oca represents the lives of the sikad drivers in our city.  They pedal day and night, rain or shine, to provide food for their family.  Isang kahig, isang tuka.  If they go out to pedal then they have food on their table.  But if they don't go out, they do with nothing at all.  As portrayed by the role, the haligi ng tahanan, Oca pedals hard for the future he wants to give to his family.  This goes to show that our sikad drivers are doing an honest and clean job to support their family.  So as our support to them, let's ride on sikads instead of riding on single-seater motorcycles to also lessen air pollution in our city.  And for you to see more about the lives of our sikad drivers, you may look up here for Jason Matthew Lim's photo-story entitled Kayod.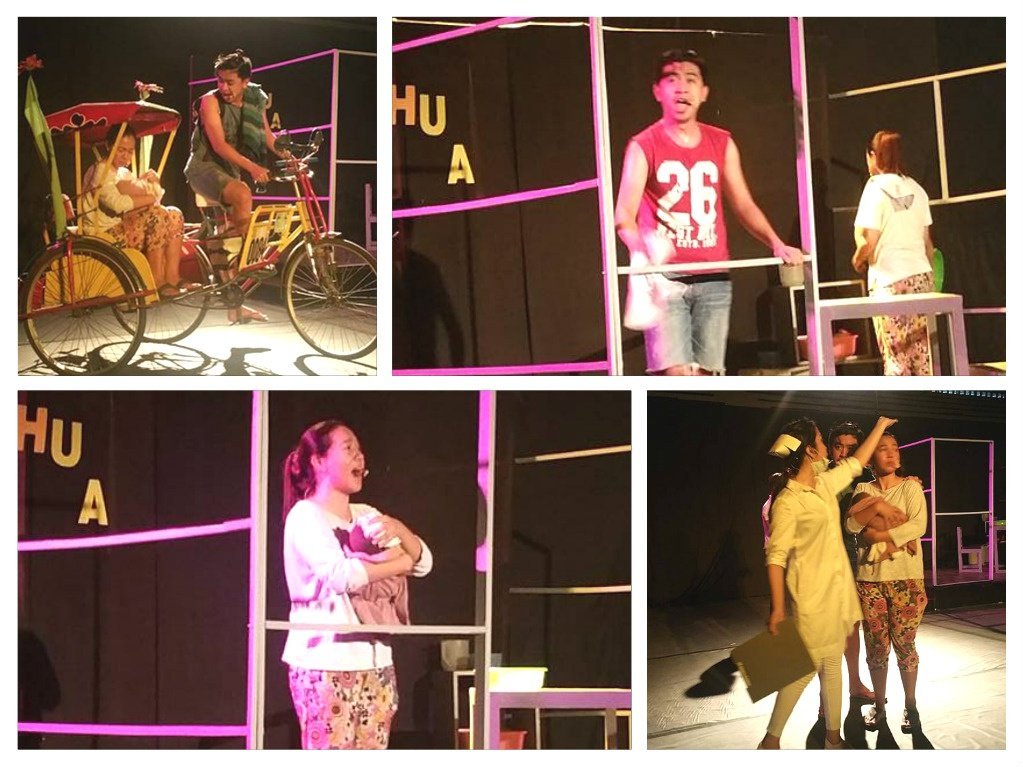 Aside from telling the story of our sikad drivers, the musical also promotes its advocacy on no to teenage pregnancy.  It is often a threat from parents to their children to do good in school or else they will end up becoming sikad drivers.  Indeed, this threat has become quite true with one of our drivers who I guess was my schoolmate in high school.  He stopped schooling 'coz he got his girlfriend pregnant.  Nowadays, he does various jobs aside from doing sikad like selling candies and going house-to-house for Christmas caroling all by himself every December to send his little ones to school.  See, his life must've been easy if he had finished his course.  But let's not dwell on that.  All things still work together for good and God has His purpose for him.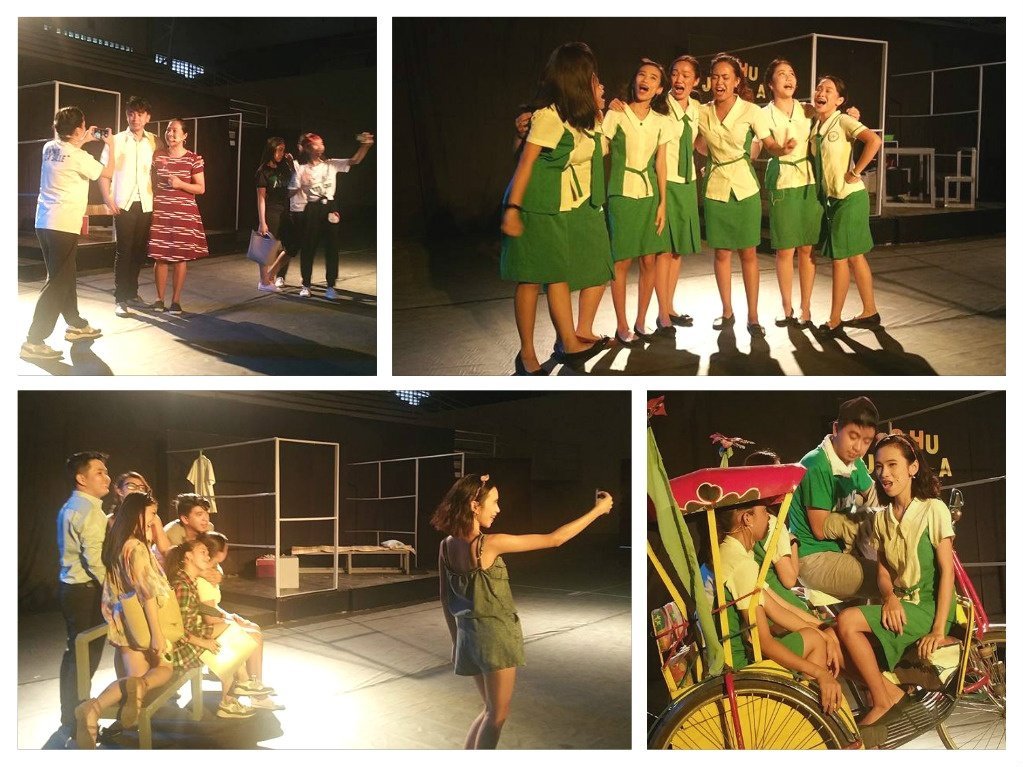 So my dear students, if you still want to have a carefree life, reserve your love life for later!  Let me also introduce to you my advocacy on no to relationships until getting a diploma.  This may sound absurd to you especially at your young age that you prefer having love life over studies.  As you jokingly say, 24 units love life, 3 units school.  Well my dear children, hinay hinay lang po.  As a gentle reminder to my boys, you only get to have the jurisdiction over a girl's body after marriage!  And to my girls, you are of high value, not cheap, and worthy to be waited upon so don't give in to boys easily.  Boys and girls, if you still want to do the selfie2x, groufie2x, and arte2x thingy, say no to pre-marital sex and just enjoy your teenage years! 🙂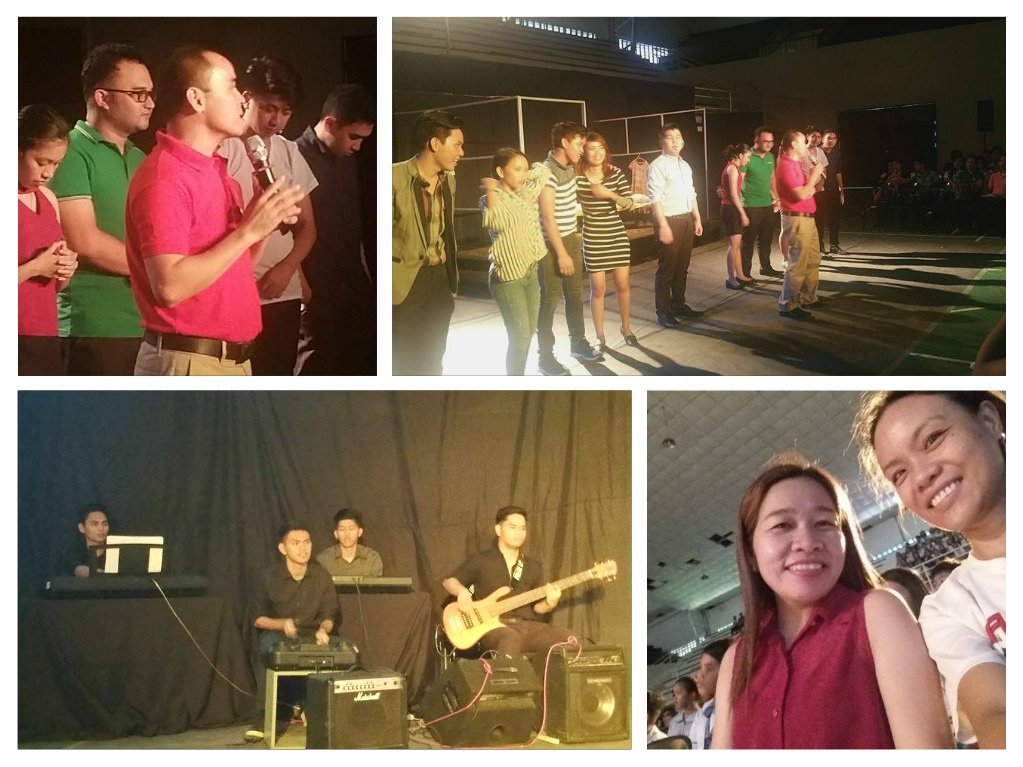 Congratulations Direk Filemon and the whole Teatro Guindegan team for the splendid performance!  Hats off to my students Earl, Reyan, Fretzie, Reeanne, Aika, Liza May, and instrumentalists James Ryan, Jose Diego, and Neill Jasper!  Good job, guys and to Sir Aldren Alferez "Oca" for a heartbreaking performance!  More power to all of you! 🙂  P.S.  Thanks to Ma'am Tina for sitting with me this afternoon.  Hehe…..
Related Post: