Cebu has always been a cradle of good eats here in the Philippines.  Starting from the world famous Cebu lechon, chicharon sa Carcar, chorizo de Cebu to Siomai sa Tisa, ngohiong, tuslob buwa, etcetera, etcetera.  You just can't go to any other place in the country to satisfy your gastronomic needs!  From the streets to high-end restos, Cebu just got it all and one of the best places where Filipino food is served at its finest is Chika-an sa Cebu.
Chika-an is very accessible all over the city 'coz branches are strategically put up in malls.  What I liked best in their menu are the lutong-bahay veggie dishes namely utan bisaya and pakbet.  These are ordinary viands served usually in turo-turo and if you are in big cities, you'll surely have a hard time finding 'em.  So if you want something that would taste like home, do try Chika-an's for its surprising twist too!
And for the rest of the dishes, it's history!  No need for more blah blah blahs, you have to try 'em for yourself!  And oooppss, don't forget to order their biko for dessert.  It's a must!  So if you are an OFW who misses Filipino home-cooked meals a lot, do drop by at Chika-an sa Cebu.  They also have branches in Manila, Davao, and Cagayan de Oro so you can't have an excuse.  Tag along your whole family 'coz as Filipinos, "kainang pamilya mahalaga"!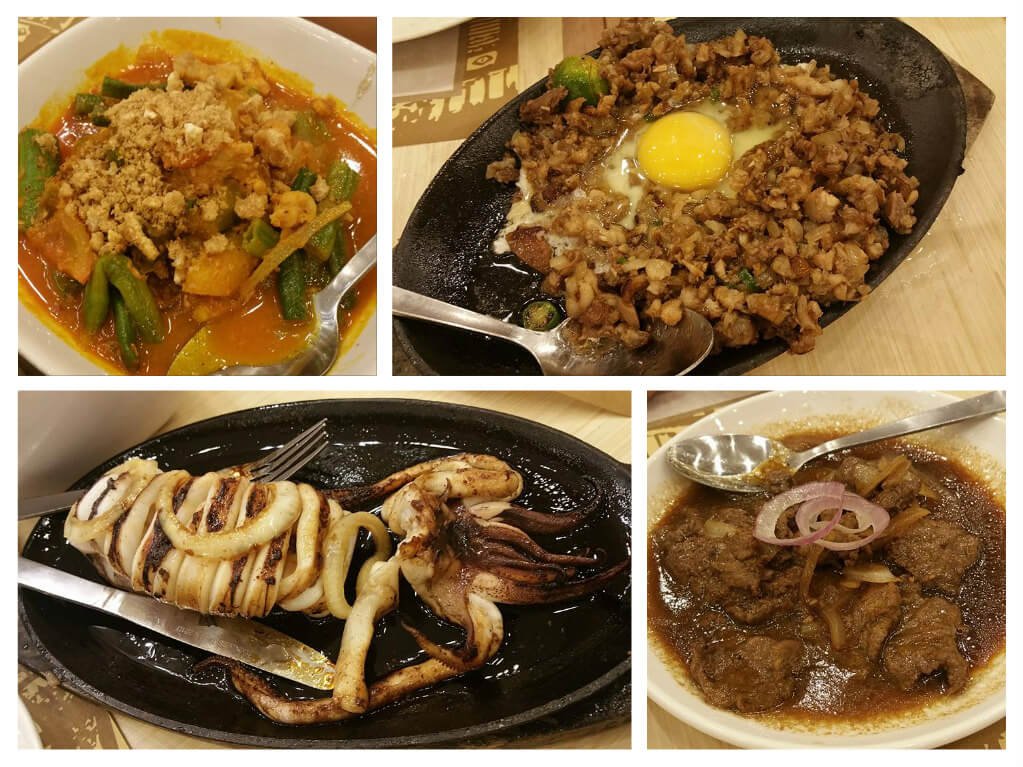 LIKE Chika-an sa Cebu on FB here! 🙂 #tosomeats
Related Posts:
Fiesta Bay Asian Seafood Restaurant
Hukad sa Golden Cowrie Ozamis
Manam Comfort Filipino
2nd Siomai Festival sa Tisa 2015