The goal is to fill this for baby Seb who needs a liver transplant ASAP! Sebastien Ryley Pasco is a resident of Brgy. Carmen Annex, Ozamiz City. To know more about his story, click here.

In lieu of this, ATTN to everybody who had taken part, who's always been a part, and who wants to take part for Lablab for Kids Christmas, we cancelled the gift giving and party hosting for the less fortunate kids here in our city and we have only one recipient for this year (which is actually our 5th year of putting smiles in our children's faces) and this is baby Seb. He's now prepping for his surgery hopefully next month by God's grace so we're getting full blast on the fundraising campaign.
With this, a garage sale crossed my mind and here are some of the items I sorted out from my closet. Some items were mostly given, bought, only worn once (for most) to many times and got featured on this blog. Since I have celebrity syndrome, I refrain from wearing same outfit for different occasions so now here they are!
Worn in Simala, Cebu
Worn in Vietnam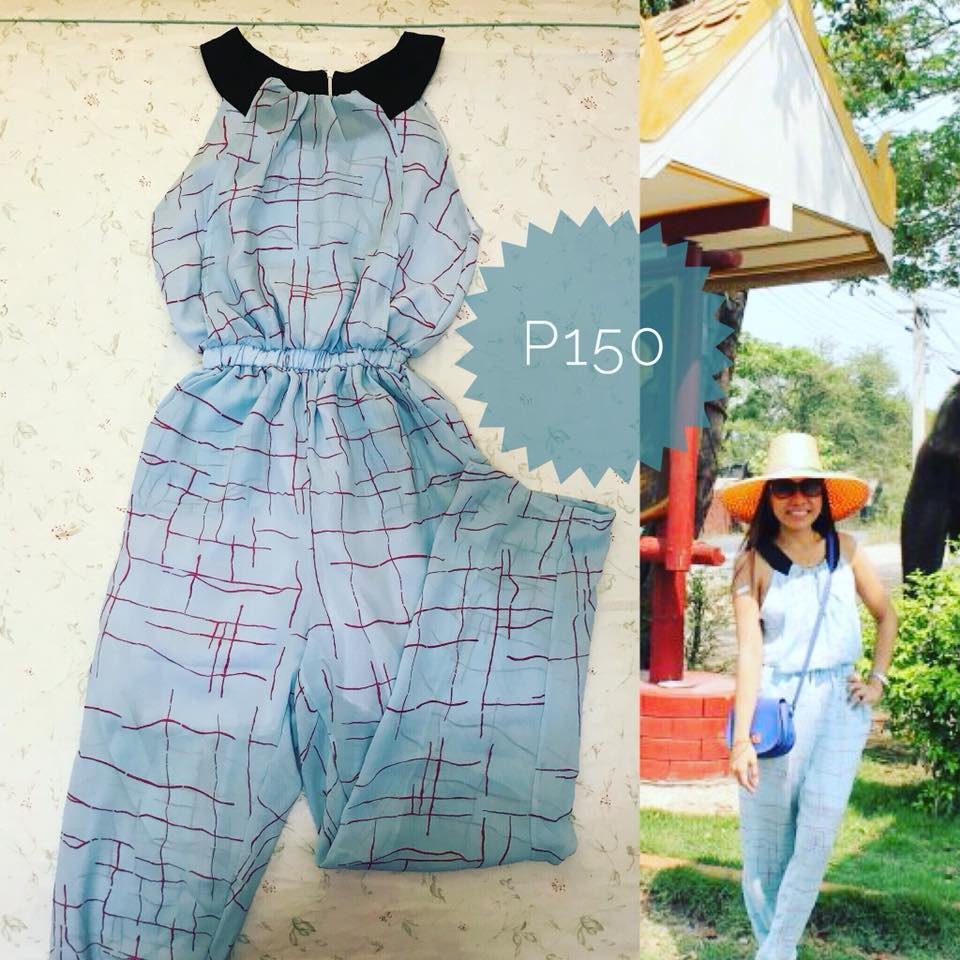 Worn in Thailand 2016
Worn during Hershey's 18th birthday party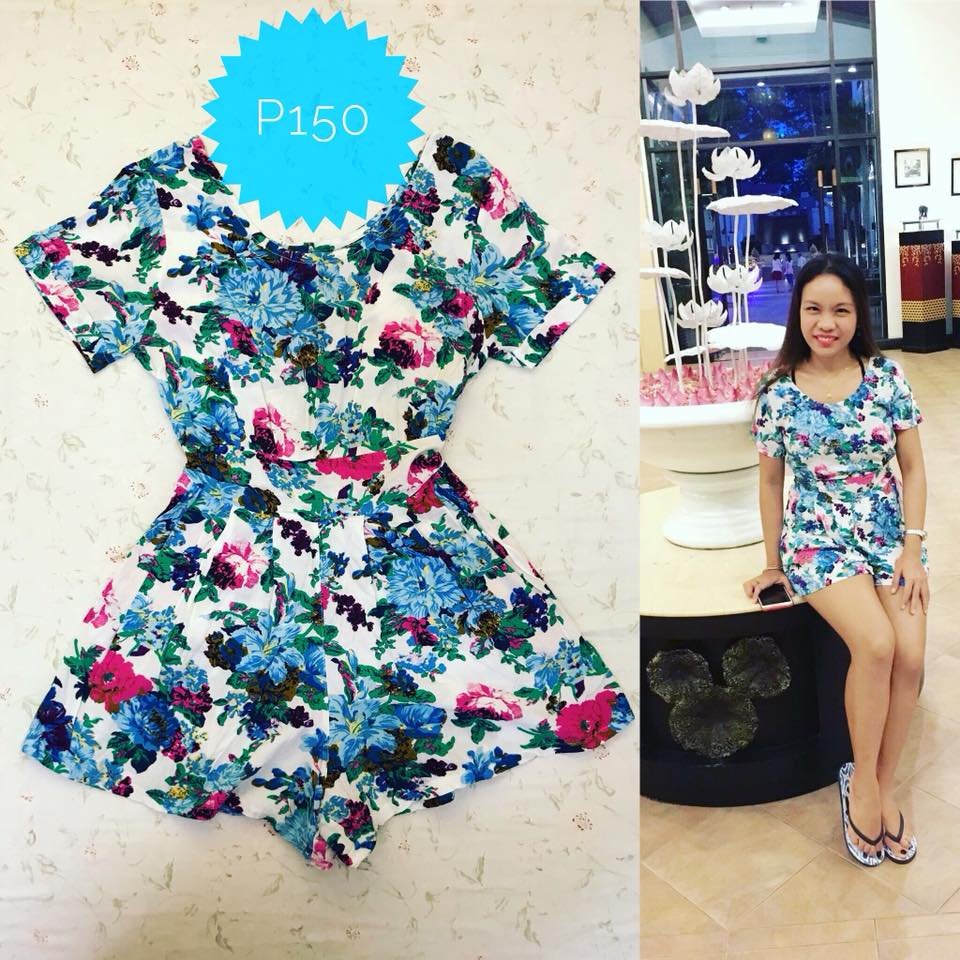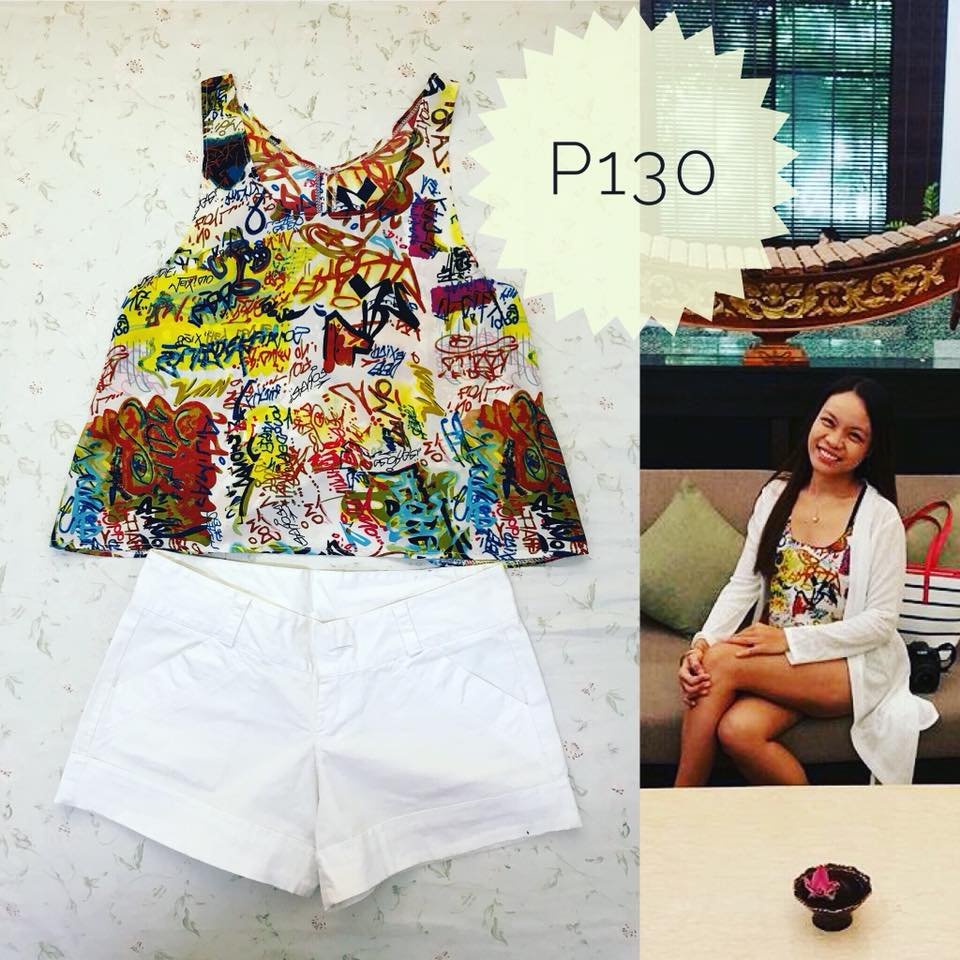 All worn in Cambodia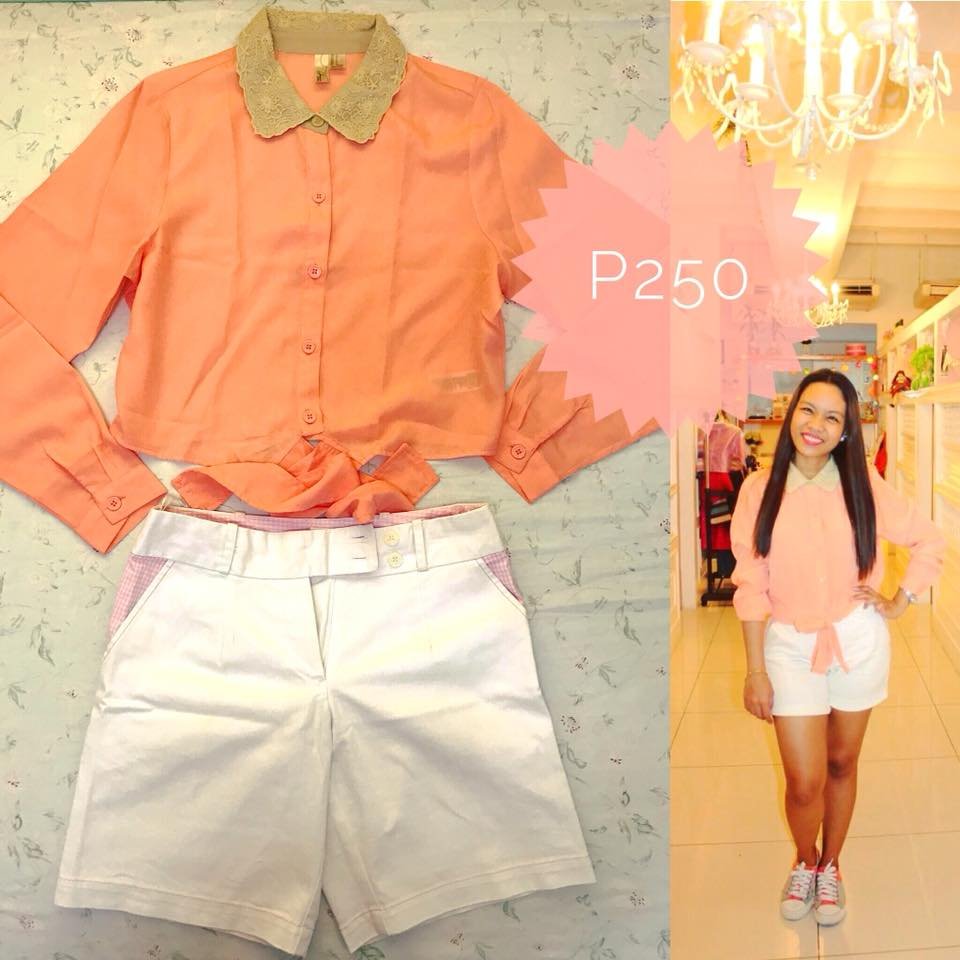 Worn in Café Tiala Princess Room
Worn in Cebu with top blogger sissies, Liz Uy and Laureen Uy
Worn in Horizons Resort SplashAway Waterpark
Worn in Singapore 2017
Worn in Ayala Terraces Cebu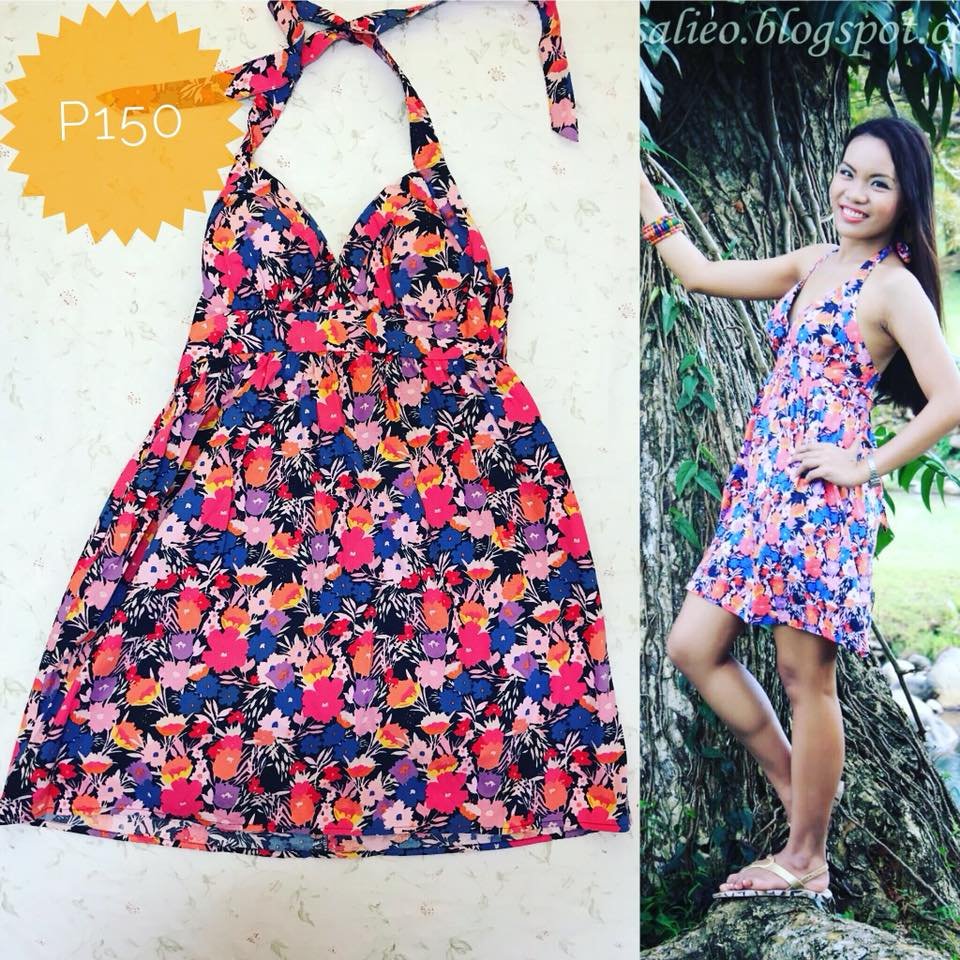 Worn during blog pictorial in 2014
Worn during Krishma's 2nd birthday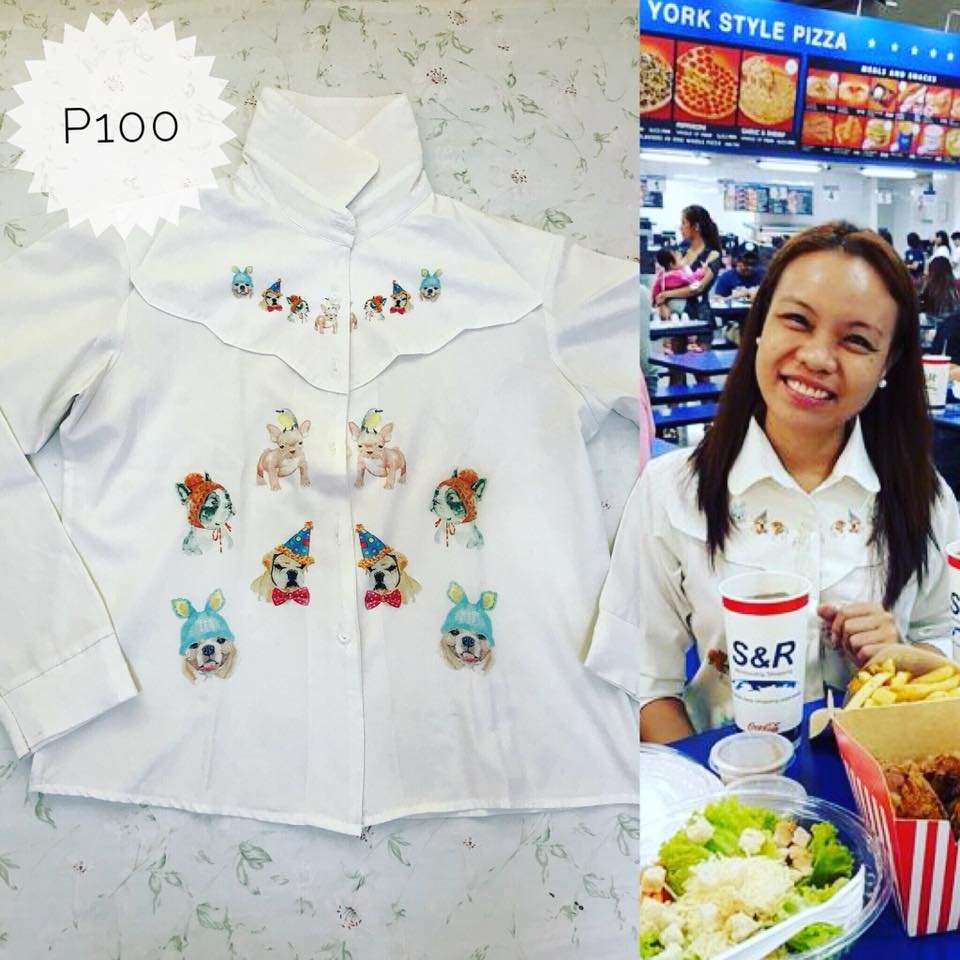 Worn in S & R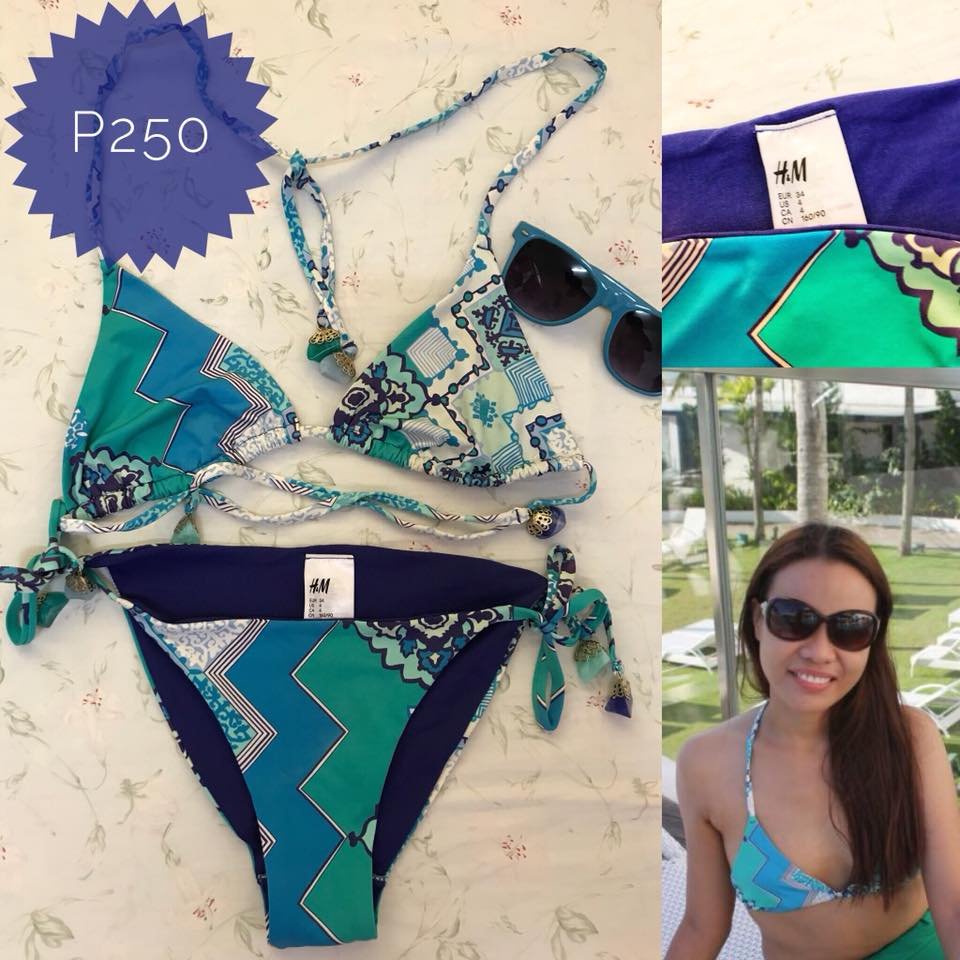 Worn in Mövenpick Hotel Mactan Island Cebu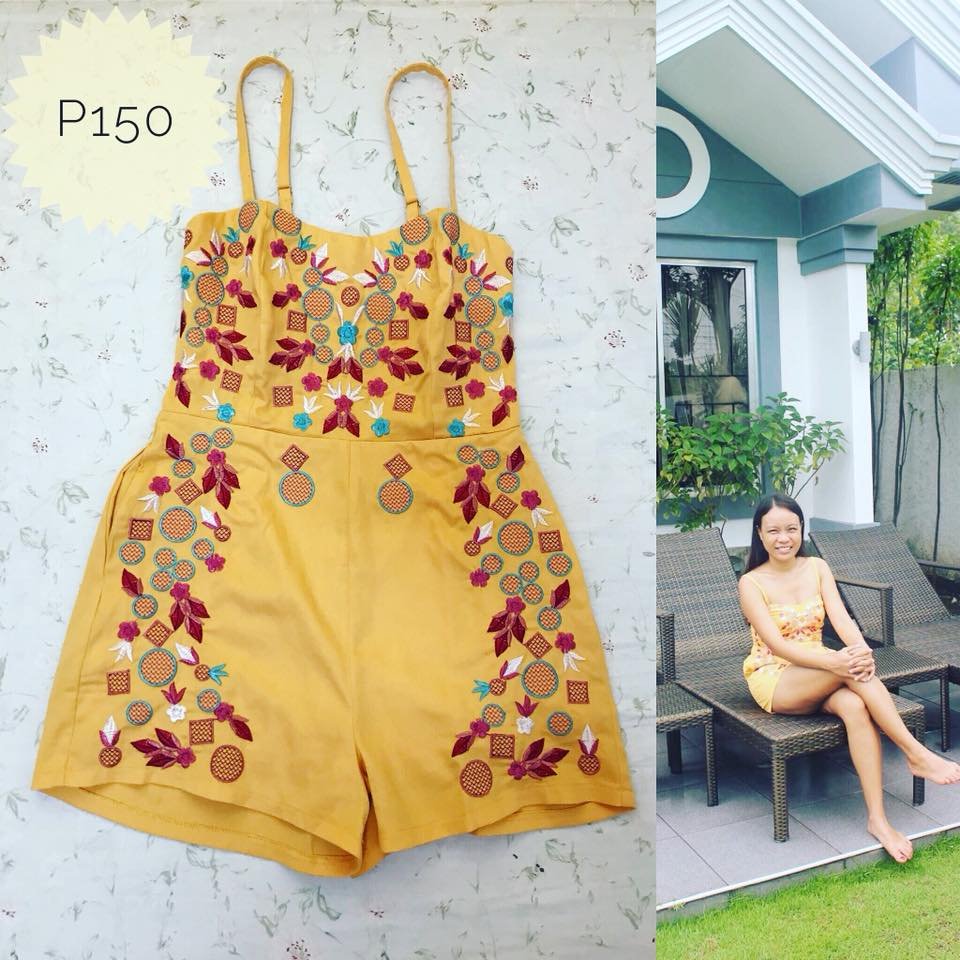 Worn in Panglao, Bohol 2016
You may also help us by doing one of the following:
1. donate your preloved items for our Lablab for Kids Christmas Year 5 Garage Sale for a Cause
2. purchase our preloved items now on display at Fascino, across Kinny's Bakeshop, near Chinabank, Gomez St., Ozamiz City
3. purchase our Angels and Heroes merchandise (for pre-order, go to Saving Little SEB FB page)
4. drop your change bills into baby Seb's piggy bank now at Fascino
5. donate cash directly to his mom, Mi Mi Pasco (go to Saving Little Seb FB page for details)
6. send e-money through Seb's gofundme account in this link https://www.gofundme.com/biliary-atresia-liver-transplant
Have a very meaningful Christmas everyone!
Related Posts:
Saving Little Seb
Lablab for Kids Christmas 2017 Year 4
Givin' Some Lovin' to the Street Kids
Lablab for Kids Christmas 2015: Gift-Giving and Party at Baybay Maningcol
Lablab for Kids Christmas 2015: Balloon-Giving Outside the Store
Singko Mo, E-Regalo Mo