Ooooopppssss, I did it again!  I haven't been able to keep my word for a number of times already.  To my chagrin, I only posted one article for my supposedly #LibotPinas Explore Mindanao series last month.  My month of May was indeed more than grueling, hellish to say!  I hadn't squeezed time for this blog as I was more than occupied to cope up with all the requirements for my master's degree.  Gladly, yesterday morning was my last day of running after and panting.  So for me to breathe a little, I gave in to my Jaycee sissy's invitation to eat out last night.  I shouldn't be going since I haven't packed for my upcoming trip abroad yet but I couldn't resist because Tita Lilibeth will treat us for dinner at Frito – the latest hole-in-the-wall restaurant in Misamis Occidental!
Frito recently had their soft opening here in Ozamiz last Friday, June 8, 2018 and they offer fried chicken with a lot of twists!  When I had a quick visit to CDO at the middle of May for DTI's Pack! Pinas event, me and my co-mentees happened to drop by Clark and Nikks Unlimited Chicken Wings at Lifestyle District.  It was a great experience for me since I missed trying out chicken and beer in Korea last December due to an over indulgence of samgyeopsal (see story here).  And last night was a surprise for me when the same concept of unli chicken and unli rice is now here in our city for the same price of P199/pax!
Frito has a wide array of flavors to choose from!  They've got Red Jalapeño with Honey which is a great combi of sweetness and spicyness, Buffalo having my fave umph taste of chili con carne, Angel's Wings coated with fresh parsley and Parmesan, and the hot hot hot Kimchi!!!  Their kimchi is really comparable with that of authentic Korean pojangmacha.  It really is a must try, promise!  Spicy Barbecue, Garlic Marjoram, Citrus, Soy Glaze and Original flavors are also in their menu but we haven't tasted 'em at all because we got already too full.  We will surely come back for these!  Frito is located at Gomez corner Abanil Streets, Ozamiz City (at the back of Emcor near PNB Main and Osrox Park) so I hope to catch you there one of these days!  Do like them on FB here! 🙂  For a list of specialty hole-in-the-wall restaurant in Misamis Occidental, click here.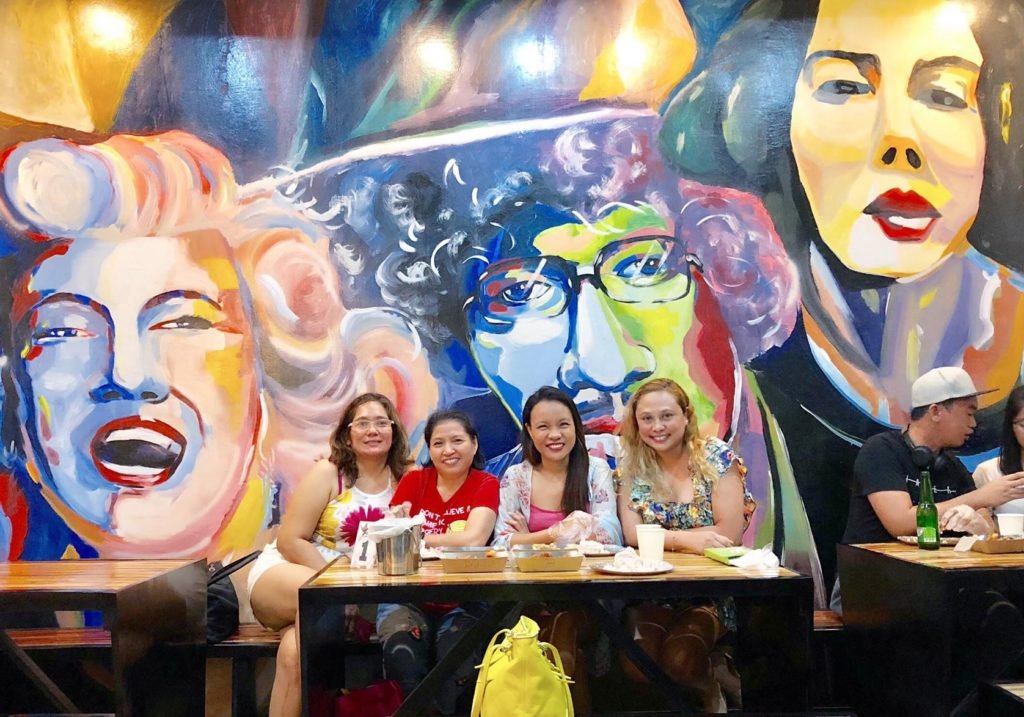 Thank you, Tita Lilibeth for the treat!  Thanks also to MM for pushing this night out to happen!  For eating with bare hands, the "chickas", and keeping me sane, 'twas indeed a fritorrific Saturday night!  Now I do believe in MM's motto, "When bored, disturb your friends!"  #tosomeats
Visit
List of Restaurants in Misamis Occidental
for more restaurant hotspots in the province.
For questions, invites, and collaborations, direct message me on Facebook.  For updates on my whereabouts and whatabouts, follow me on Twitter and Instagram!
Related Posts: