With Ms. Jane Marie Tabucan of DTI Misamis Occidental, Ms. Thata Roxas of MBC, and Mr. Nikko Calledo, Owner of Migo Café
A venue for meet-ups, get-togethers, and socialization.  That's what Migo Café is all about.  Being owned and managed by a very young entrepreneur fresh from finishing his business degree at Silliman University, Dumaguete City, Migo offers a friendly rendezvous for the millennials to experience an old-school feel.  For in contrast to other cafés and restos, the place doesn't have wifi so you can get unwired for some me-time or talk wholeheartedly with the person/s you're with which I like very much.  In this fast-paced world of multi-tasking, you can pause for a while and give or have all the attention you long for!  And as a minimalist, I also like the café's dainty interiors.  It's simple, cozy, and inviting where you can just sit around with your afternoon book, write a note, or just simply do nothing but savor your food 'coz their food is worthy to brag about!
To start with, Migo serves a very hefty portion of Garden Fresh Salad.  They are so generous with crisp lettuce and their dressing is light.  Their Tacos of chicken adobo is also very healthy perfect for individuals who are watching their diet.  For Fettuccine Alfredo, it's a great option from the commonly-served carbonara in other cafés here in Ozamiz.  They've got all-day breakfast meals fit for the students' allowance too!  And for the main event, their chicken wings are just so oh la la!  They have 'em in four flavors – sriracha spice, garlic Parmesan, sour cream, and honey-mansi barbeque.  My fave pick is sour cream and you may have all flavors in unli setting every Friday at 6 PM until closing time.  That's unli rice and unli chicken wings for only P199 per pax!  Oh, by merely arranging these food photos here makes me hungry.  Shout out to Nikko to also offer delivery please!  Hehehe…..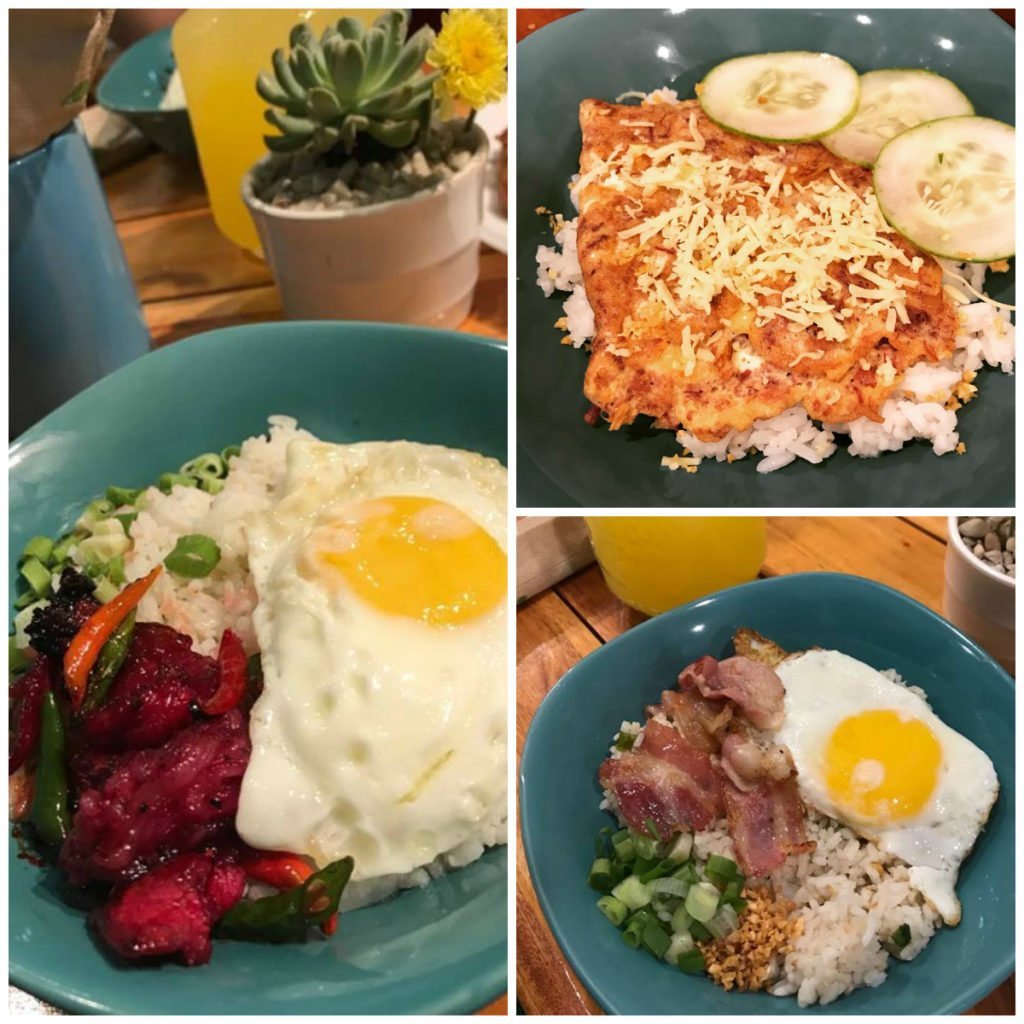 By the way, Nikko also owns Yugto Ecolutions, maker of bamboo straws in Misamis Occidental.  He's also an environmentalist, valuing people and planet before profit.  Thanks, Nikz for having us on your opening day and for filling our stomach cravings since then!  Please do drop by Migo Café at 77-C Valconcha Street, Ozamiz City near La Salle University and taste for yourself!  Also like them on FB here! 🙂 #tosomeats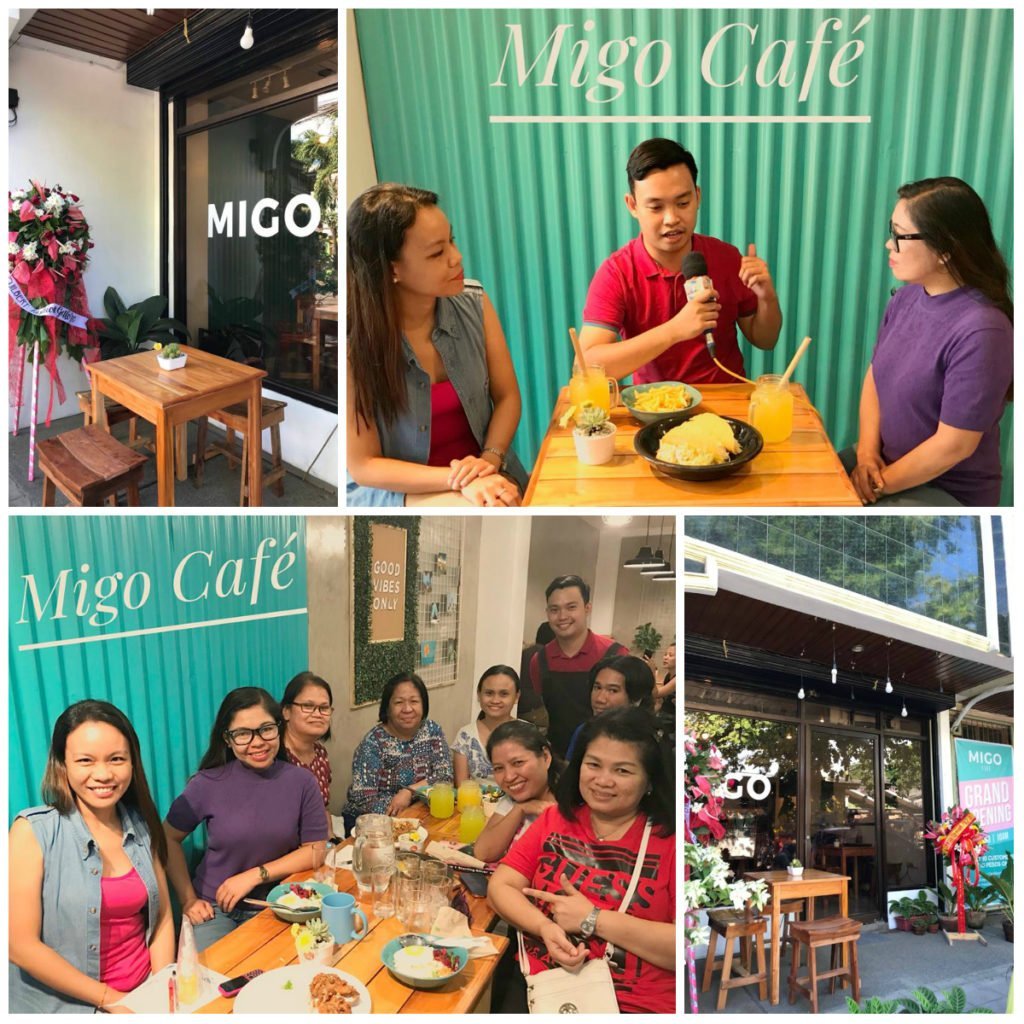 For questions, invites, and collaborations, direct message me on Facebook.  For updates on my whereabouts and whatabouts, follow me on Twitter and Instagram!
Snippets from the opening day below! 🙂
Related Posts:
A Fritorrific Sat Night!
K Café Blessing