With the theme, "Inclusive and Sustainable Innovation for Globally Competitive MSMEs", DTI in partnership with GoNegosyo, TESDA, SME Moving Academy, MSMED Council, and the local government unit of Ozamiz City celebrate Micro, Small, and Medium Enterprise (MSME) Week this second week of July 2019. As a highlight to this event, the Youth Entrepreneurship Encounter was held yesterday at RBC Hall, Naomi's Botanical Garden, Ozamiz City. Over 372 young, active, and aspiring entrepreneurs were in attendance from Sangguniang Kabataan and various colleges and universities in the city.
These young people are so privileged to have been invited to the said event because the talk on Entrepreneurial Mindsetting was given by The VoiceMaster of the Philippines, Mr. Pocholo "Kuya Choy" De Leon Gonzales! He amazed the participants with his dexterity in changing voices as he talked about his ups and downs in handling his businesses. With this, he asked the youth:
1. Where have you been?
2. Why are you here?
3. Where are you going?
This set of questions may sound very simple but it can have a great impact to our lives. I, myself have re-evaluated last night on what I was doing last year, did it lead me to who am I right now, and what will I prune out in order to focus on the most important things that will lead me to what I really want to be doing. Now that sentence needs a breather! Breathe in, breathe out. Okay!
Well, I was also one of those young people intently listening to DTI-invited speakers way back 2008 when I was only starting Fascino Body Essentials. I may still not be earning millions yet (because of myself), but I will surely get there! Thanks to Kuya Choy for also reminding us not to become businessmen but to become entrepreneurs! What's the difference between the two? Businessmen only make money but entrepreneurs find solutions to problems. Entrepreneurs not only make money but also consider people and planet Earth! So that's who we're going to be! Kuya Choy further encouraged everybody to:
"Do something today that your future self will thank you for."
Thank you so much, Kuya Choy for sharing your expertise with us! With all your experiences and knowledge, you are truly an inspiration to the youth! For more about Mr. Pocholo Gonzales, visit his official website here!
And thanks to DTI family for this another great opportunity! 🙂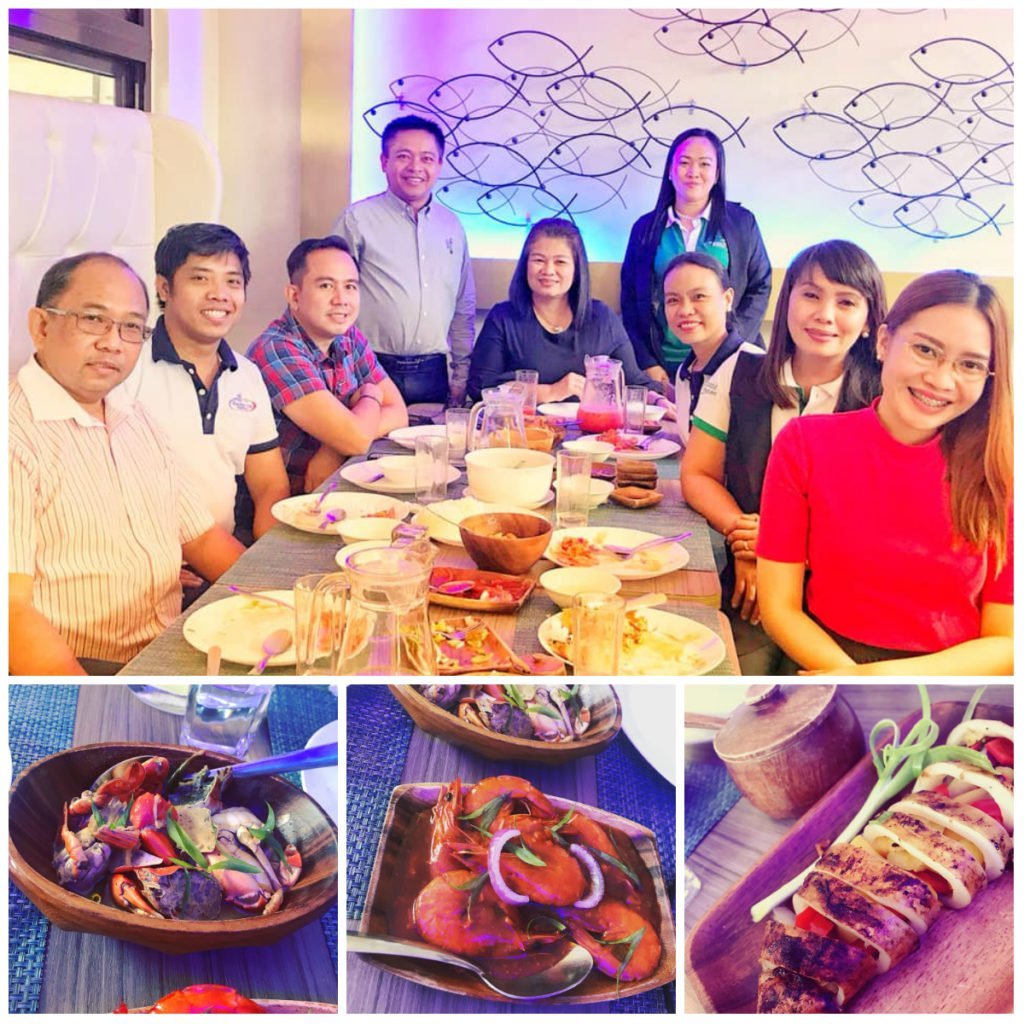 For questions, invites, and collaborations, direct message me on Facebook.  For updates on my whereabouts and whatabouts, follow me on Twitter and Instagram!
Watch Youth Entrepreneurship Encounter on YouTube! Click play below and subscribe to my channel, guys! 🙂
Related Post:

DTI and GoNegosyo's KMME Program Launch