Feature Friday highlights businesses, people, fashion, and basically anything under the sun!
Celebrating my birthdays for two consecutive years outside Ozamiz had been helpful for me to forget that it's my birthday on that day.  Last 2012 was in Albay and last 2013 was in Iloilo.  I did that 'coz I wanted to forget my special day so I won't feel lonesome in any sense.  And since we (JCI-Ozamiz Red Rose) missed NatCon this year, I ain't got a birthday destination but I'm beyond glad to have had celebrated the actual day of my birthday with my family in this beautiful Misamis Occidental beach resort!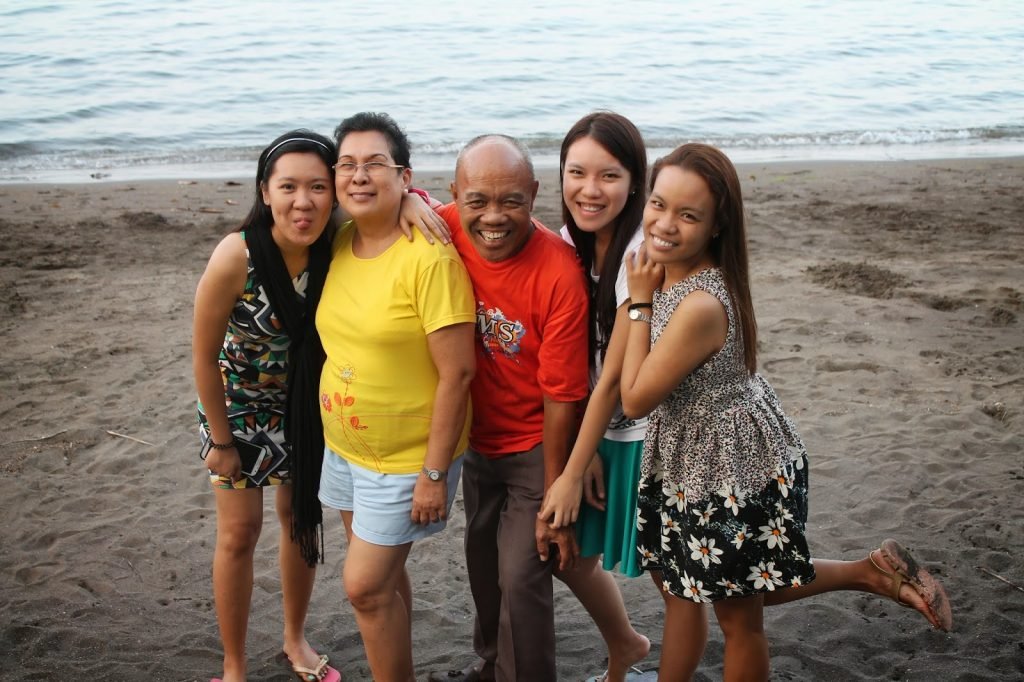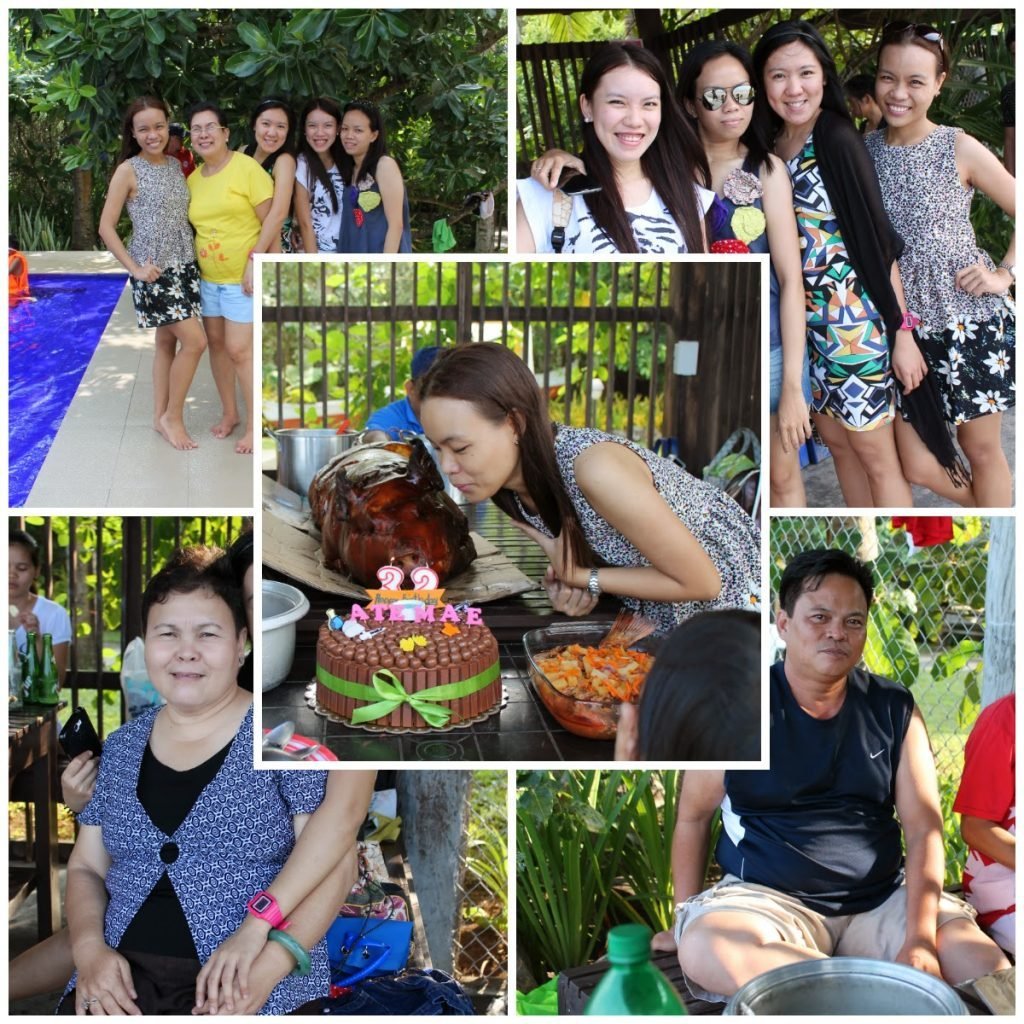 So with this, my birthday for this year deserved another destination!  And I'm happy that there's
Punta Meriam Beach Resort and Spa
which is only a 40-minute drive away from Ozamiz.  There's no hassle bringing kids over for we don't have to endure a very long drive with
kulit
ones.  Plus, kids love swimming so better bring them in this kid-friendly Misamis Occidental beach resort.  For a list of more beach resorts in Misamis Occidental,
click here
.
Punta Meriam Beach Resort and Spa is conveniently located just a few meters away from the public market of Panaon, Misamis Occidental.  It is accessible to any vehicle because the road leading to it is not bumpy.  Right from the hustle and bustle of the highway, you'll enter a tranquil place where you can see a vast expanse of the sea just like the
other Misamis Occidental beach resorts
.
Aside from the beach, Punta Meriam also has a swimming pool for the kids to enjoy.  For swimmers out there, you won't like it because you can't have a fill of it.  It is only good for kids and for pictorial purposes.  But you will still enjoy in this pristine Misamis Occidental beach resort.
Since I'm into much
pictorial
, I enjoyed the place quite pretty well for its rustic design.  I love the details of their wood works and they are Instagram and Pinterest worthy.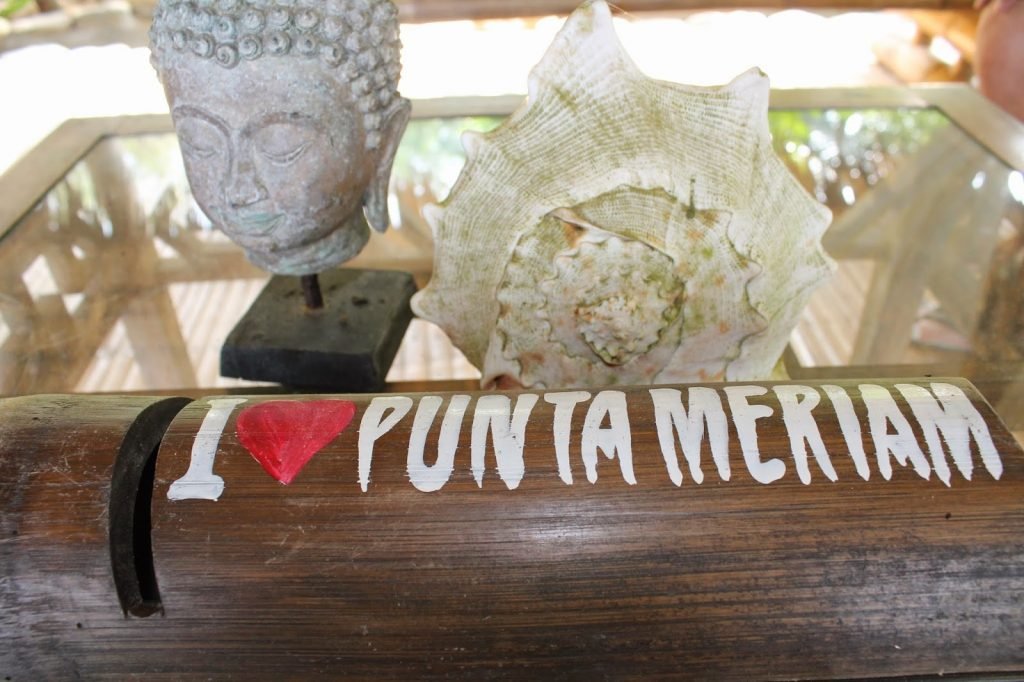 Other amenities are the resort basics – a function hall, clean toilet and bath, cottages for day use and rooms for overnight use.  However, since the name says "Beach Resort and Spa", we haven't found any spa at all.  And when we asked the staff about their massage, they simply replied that there's no
hilot
available.  Hehe.  Maybe the
hilot
is on call.  Other Misamis Occidental beach resorts also have their spa so better
check 'em out here
.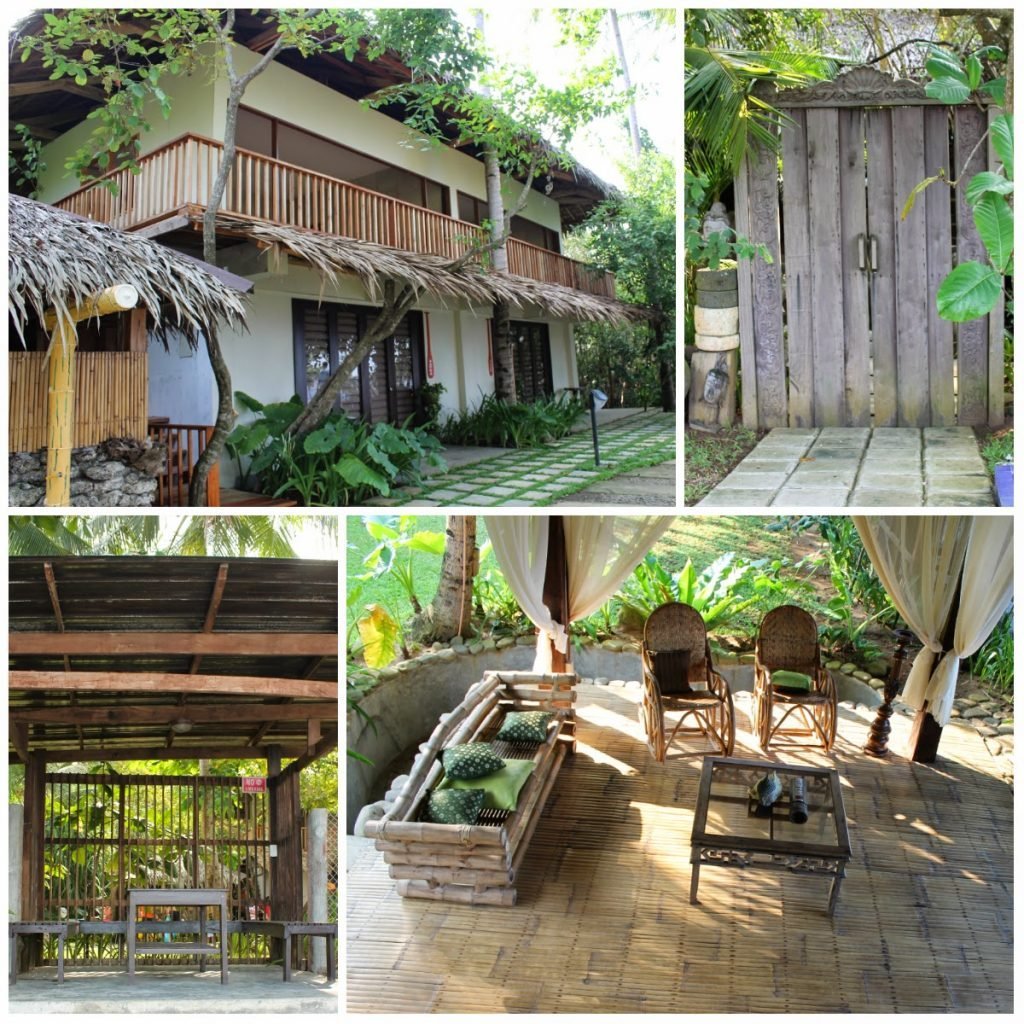 Anyway, they also have beach volley, boating and island hopping to a sand bar which we haven't tried anymore.  But the kids enjoyed their kayak session spearheaded by cuzzy Rio.
And what I like about the resort is the safety they give to their guests.  The life guards are so strict in looking closely to each child in tow.  With that, you don't have to keep watch all day so you can also have some time to catch up with the others, have some me time to do
muni-muni,
or take a nap while enjoying the calming sea breeze in this Misamis Occidental beach resort.  
Visit this article
to help you start planning your trip to the province!
If the kids enjoyed, then that makes a happy tita!  Tag along the whole family for a fun-filled day at Punta Meriam Beach Resort and Spa.  I suggest that you bring your own food and beverage because it's corkage-free so you don't have to buy inside the resort.  Food inside costs an arm and a leg, you know.  Visit their FB page 
here
for more information!
For questions, invites, and collaborations, direct message me on
Facebook
.  For updates on my whereabouts and whatabouts, follow me on 
Twitter
 and 
Instagram
!  Also subscribe to my 
YouTube
 channel! 🙂
Related Posts: