Eight days to go and it's gonna be Christmas! I know Christmas season has not been friendly to me since I entered "adulting" so here I am in Singapore to escape the Christmas blues away! See related posts at the end of this post so you can relate on how grumpy and gloomy I am for the past Christmas seasons. So this year I wanted Christmas to be different, not being stressed with Lablab for Kids Christmas, not having to endure family, friends, and classmates reunions with endless questions, unsolicited advice and mocking of me being a God-damned "old maid"! So I chose to be very far away from all the negative vibes and hopefully to just be happy this Christmas. Gladly, I can fly to Singapore anytime I want because I have my sissy here. So writing 1,447.17 miles away from home, here's our first laag for my fifth Singapore sojourn and sorry to myself, there's also Christmas in this country so I have no way to skipping Christmas this year.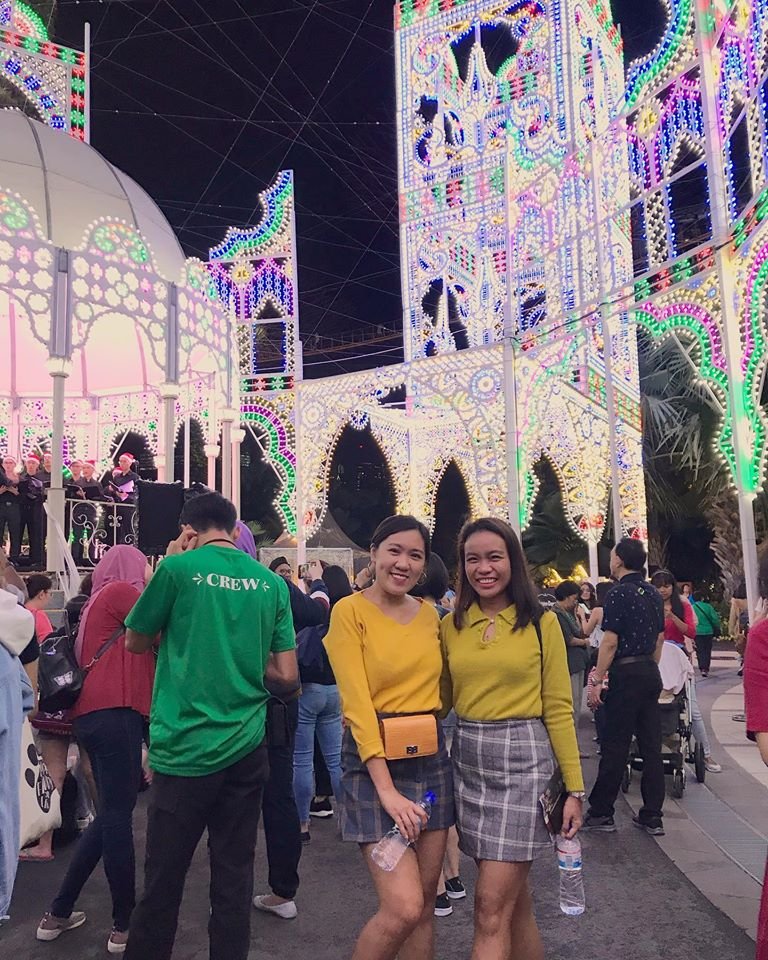 Gardens by the Bay had dressed herself up with Christmas trees, decors, and more lights. Christmas Wonderland opened last November 29, 2019 with the following features:
Luminarie Light Sculptures – 21m-tall Spalliera and Asia's tallest luminarie Christmas tree
Blizzard Time by Haagen-Dazs – snowfall
Santa's Workshop – Santa and his elves making presents
Christmas Parade
Meadow Theatre
Walk of Peace – 50m-long arc walk
Christmas Tree Cafe
Festive Market
Carnival Games
Carnival Rides
Festive Entertainment – choral performances from homegrown talents
Garden Rhapsody – light and sound show by the Supertrees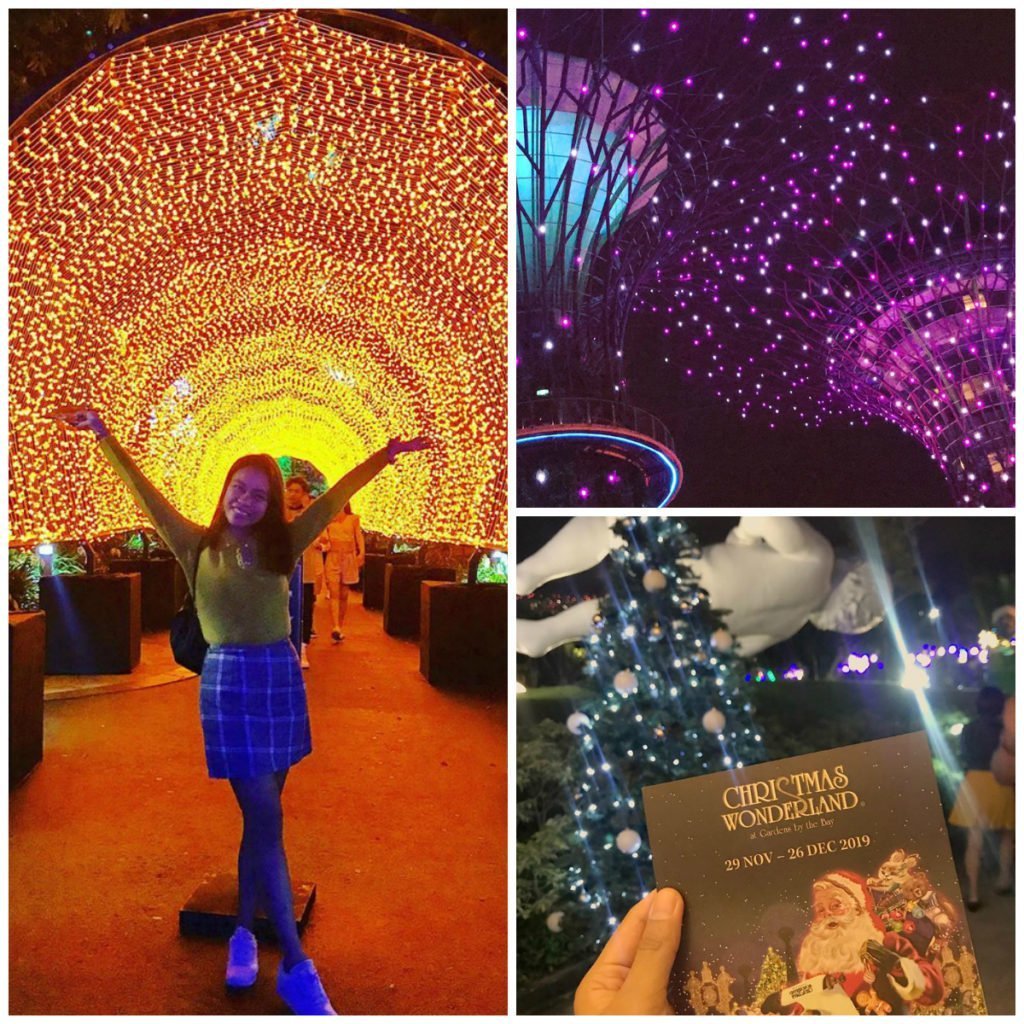 If you want to see how the lights of the Supertrees dance in the symphony of Christmas carols, do watch my vlog below! It truly is mesmerizing! Also listen to the hypnotic hymns and joyous sounds of Singapore's national chorale and don't forget to like and share my YT vid!
Do visit Christmas Wonderland at Gardens by the Bay now for they will only be up until December 26, 2019 only. They're open at 5PM-11PM Monday to Thursday, 4PM-11PM Friday to Sunday and 4PM-12:30AM on Christmas Eve (December 24). It's the best place to spend Christmas there with your children! Also visit www.christmaswonderland.sg for updates! Entrance fee is at 8 SGD only thru Klook! 🙂
For questions, invites, and collaborations, direct message me on Facebook.  For updates on my whereabouts and whatabouts, follow me on Twitter and Instagram! Also subscribe to my YouTube channel! 🙂
Related Posts:
A "Not-So" Christmas Reflection
Happy Frozen Christmas