With Doc Chef J
It's too early for Feature Friday but I just can't wait to brag about this new bomb in town!  I have been itching to do so for a week and a half until Ate Belle posted our photos on Facebook.  Hehe…..  Now that the photos are here, I am very pleased to introduce to you, House of Waka by #docChefJ!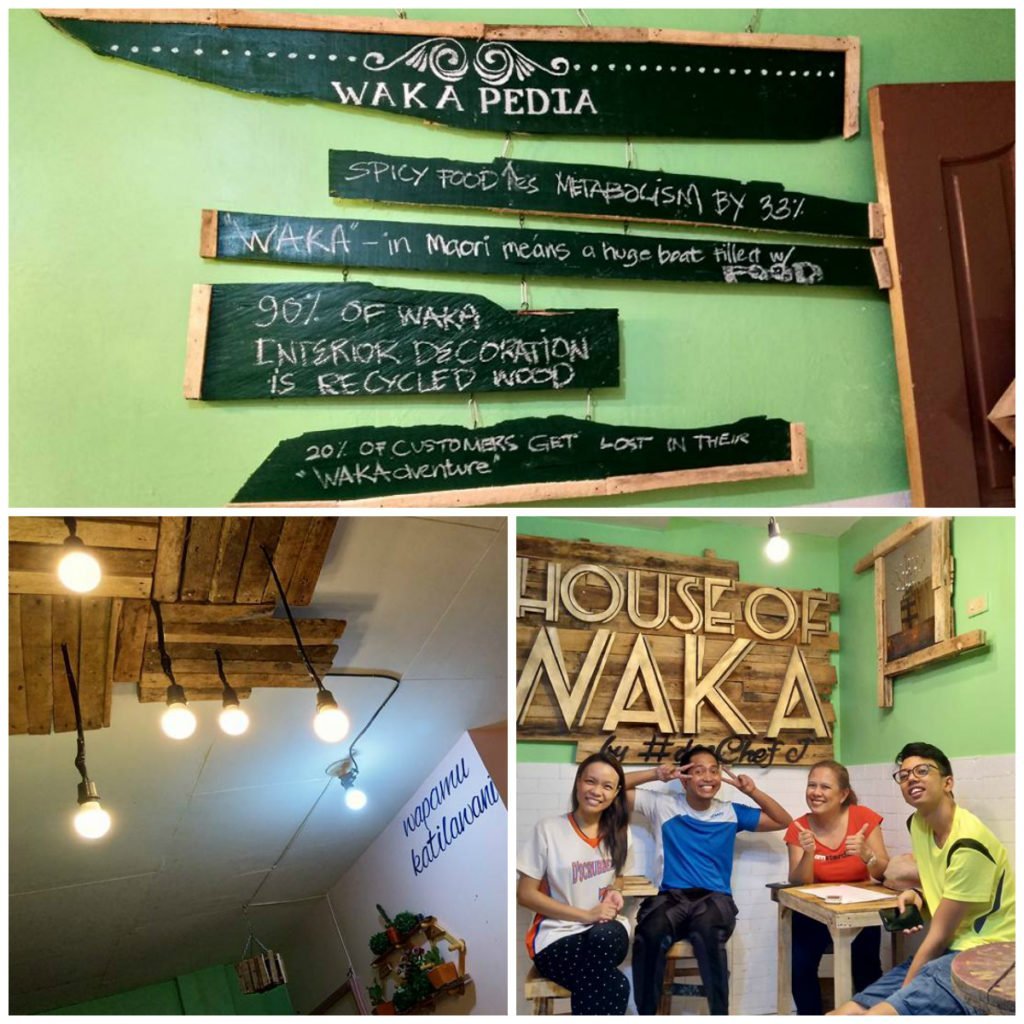 House of Waka is only three weeks old yet the netizens are already clamoring over their dishes on social media.  Even me who's living only a few steps away from the place first heard about Waka through my high school classmate's private message on FB asking me if my family owns the place.  Haha!  Yeah, Waka is inside Olandesca's Compound but it is owned and managed by Dr. Jason Binayao, a Kagay-anon.  Surprised by that title, huh?  Yes he is a doctor by profession but he is also a chef by passion.  Now we're plenty in this world of multi-tasking/torn-ing between two lovers!  It's just a matter of time management, right Dockie?
Anyway, word of mouth has it!  Waka brings a brand new fooding experience here in Ozamiz!  Finally, our small city now has a place for yummy baby back ribs that I've been looking for.  It tasted like Casa Verde's according to El Juan and Casa's had become my standard for back ribs since 2006 after my first chunk of ribs with them.  With meat so tender, juicy, and the sauce just light, I rank Waka's baby back ribs number 1 in the big OC!  Aside from the back ribs, I also fell for Waka's chicken teriyaki!  It is still crisp though it is already bathed in its flavorful sauce.  Topped with sesame seeds, the teriyaki has a subtle nutty taste making it more Japanesey.  Hehe…..  And here's the catch at Waka!  Have you heard of the "Dynamite"?  Well, this is Doc's signature entrée.  It is a surprising combi of spicy Jalapeño, ham and cheese wrapped in crispy lumpia wrapper.   Baby manghud Ryan just love it so much that he also savored the Jalapeño which serves as a garnish.  It's not too spicy for me but it would be for first-timers so beware of this bomb!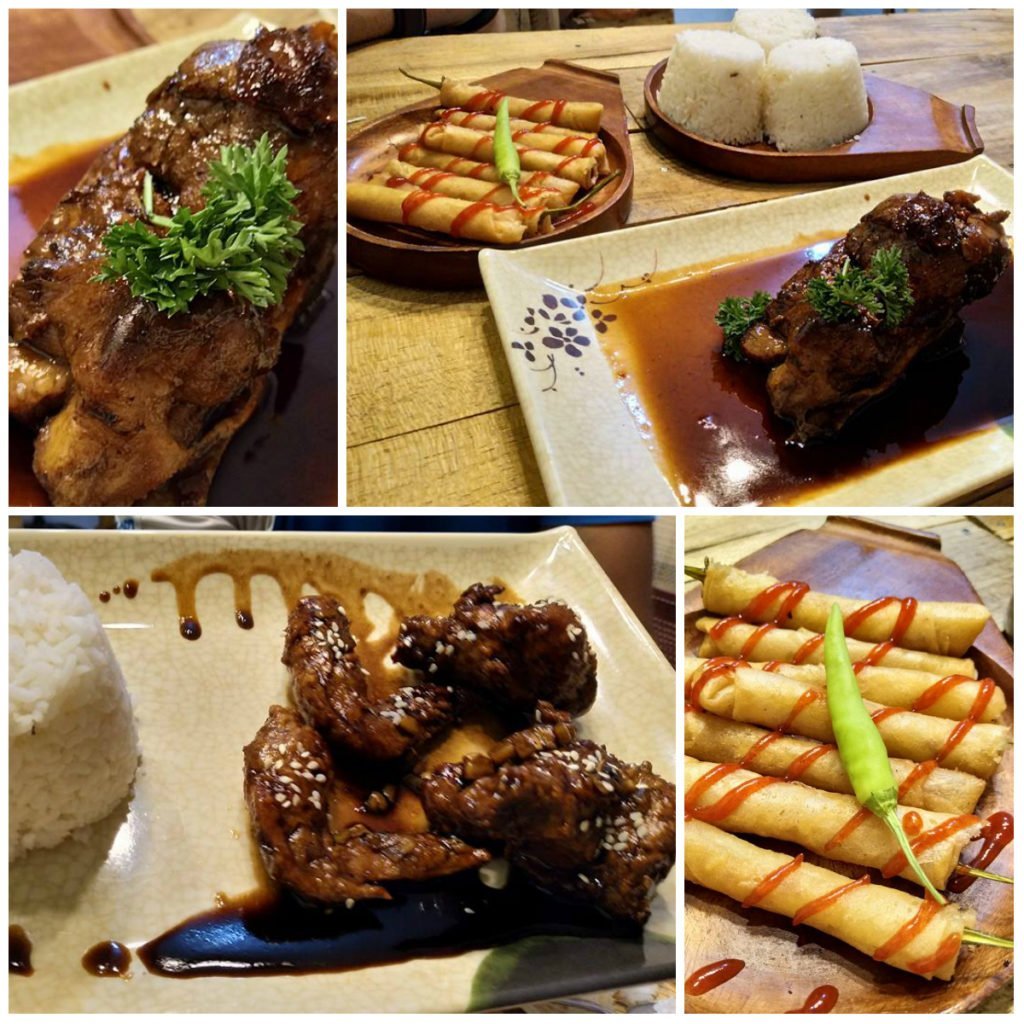 With these three delightful dishes, Waka is worth the hunt here at the back of Malindang Lodge, Brgy. Carmen Annex, Ozamiz City.  And with its eye-pleasing interiors, I guarantee that you won't go wrong with your choice!  Thanks Doc for these mouth-watering food and new hang-out!  More to your menu, Doc Chef J! 🙂
And here's to Eljohn's lead role for this blog post!  There you go, engineer!  Emote much to be a mainstay.  Lol! #tosomfeatures
Credits to Ate Belle for the photos! 🙂
Related Posts: