Photo Grabbed from Hoyohoy Highland Stone Chapel Official Facebook Page
Feature Friday highlights businesses, people, fashion, and basically anything under the sun!
Here's another Misamis Occidental tourist destination.  Final exams, graduation, checking of papers, and submission of grades – it's all over!  School is just so so OVER!!!  Now I can shout, "It's officially SUMMER!!!  Yahoo!!!"  With Bagyong Caloy out of the Philippine area of responsibility days ago, it really is officially summer!!!  So where do we start?  Where are we going to unwind?  Where are we going to beat the heat this summer?  Well, we just have this quickest summer getaway in Misamis Occidental, the Hoyohoy Highland Stone Chapel Adventure Park, our little Baguio.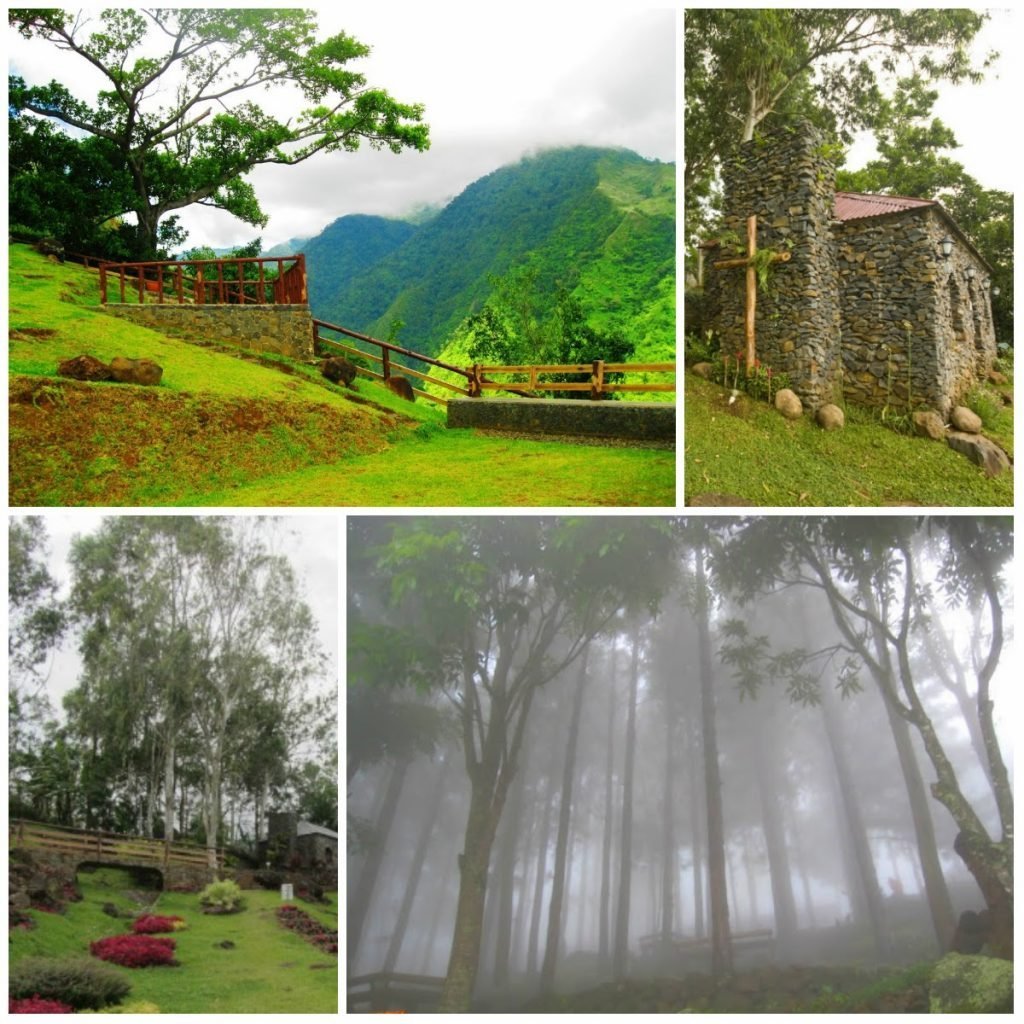 Hoyohoy is located in Tangub City which is just a 30-minute drive away from Ozamis City proper.  The adventure park started out as a highland park for family and barkada picnics with the landmark of a stone chapel as Misamis Occidental tourist destination.
It is overlooking the province of Misamis Occidental and its neighboring provinces, Lanao del Sur, part of Lanao del Norte, and Zamboanga del Sur.  People visit the place for its chilly atmosphere perfect for weekend family and barkada bonding which it became famous for.  Eventually, facilities were opened and now, it has become the home of the longest and highest zip-line in Asia!  Better visit this Misamis Occidental tourist destination and if you want a complete list of tourist spots in the province, click here.
Aside from zip-line, we can also enjoy their ATV ride, horseback riding, and overnight camping surrounded by the relaxing smell of aromatic pine trees.  Isn't it great to spend a weekend in this Misamis Occidental tourist destination?  Adventure is calling so plan your trip to the province now by checking this out!
But if you are not the cowboy type to camp outdoors, there's also a comfortable hotel complete with amenities and facilities.  The rooms are really good but these are unlike the ones of a five-star hotel in big cities.  But for a highland-Misamis Occidental level, it exceeds our expectation of what a province hotel could be.  Anyone from all walks of life would surely be satisfied with what their hotel offers.  It's one of a kind Misamis Occidental tourist destination!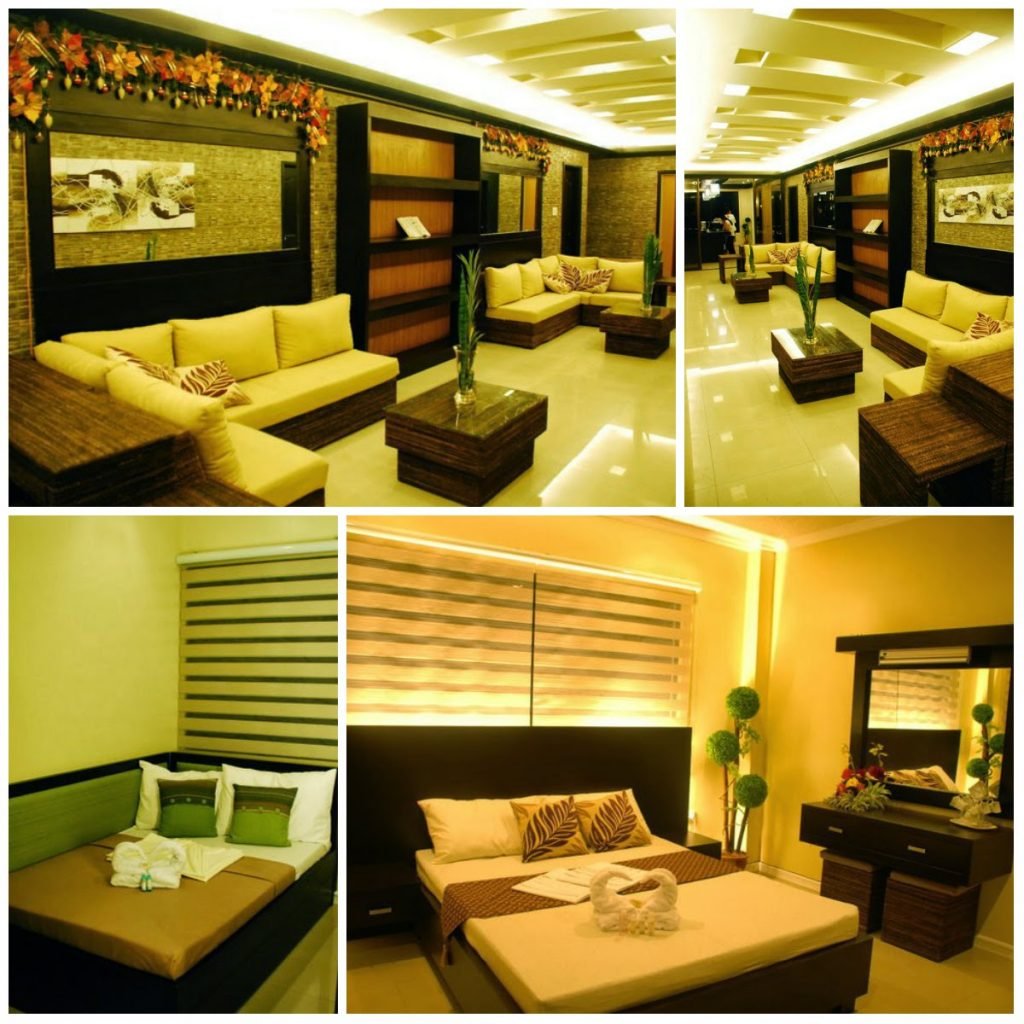 Additionally, Hoyohoy also has a function hall perfect for family reunions, birthday celebrations, and wedding parties!
Catering services are also offered to make any occasion a hassle-free one.  Plus, food in Hoyohoy is also commendable.  I just love their burger paired with iced tea.  It is such a delight as an afternoon snack after roaming around the scenic place of Misamis Occidental natural wonders.
Can't wait any longer to go to Hoyohoy?  Tell mom and dad to spend your weekend there now!  If you are in private transpo, you can directly go there through Banadero Highway – Tangub Road.  Just take a right turn across the Tangub public restrooms (a building painted with pure white and there are dayok vendors outside) and just follow signages leading up to Hoyohoy.  Or you may also contact 09173267878 for Hoyohoy's official transportation arrangement.  So why go to far-flung highland places like Tagaytay or Baguio just to chill this summer when we already have the same picturesque place nearby?  As I always say in every post promoting tourism in our locality, "Mahalin natin ang sariling atin".  With this, we can promote our very own treasure through the photos we post in our social networking accounts!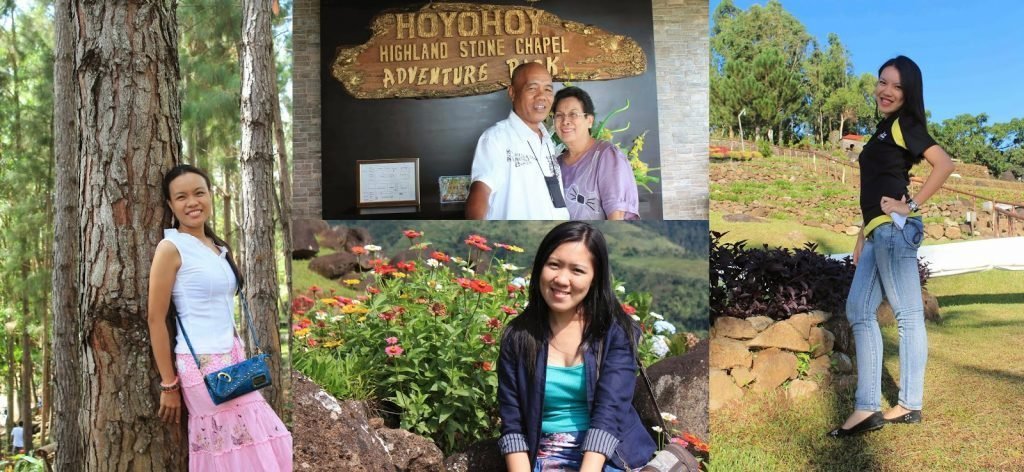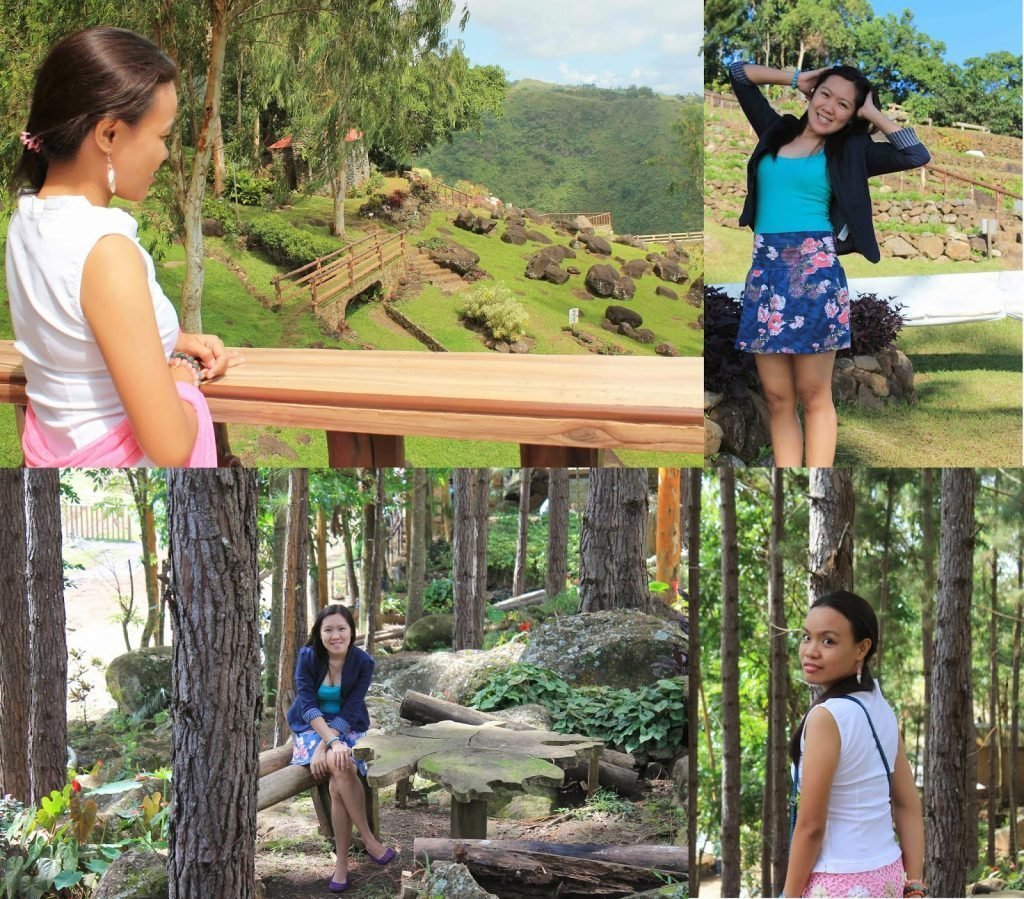 Visit Hoyohoy and you'll surely get fresh air for a fresh mind after a very stressful school year! 🙂
Want to learn more about the natural wonders of Misamis Occidental?  For questions, invites, and collaborations, direct message me on Facebook.  For updates on my whereabouts and whatabouts, follow me on Twitter and Instagram!  Also subscribe to my YouTube channel! 🙂
Related Posts:
Misamis Occidental's Famous U River
Kawa Hot Bath and Spa in Tudela, Misamis Occidental
Lala's Eco Park
Revisiting the Bell Tower of Bukagan Hill
EOS Destination #1!
Daminar Riverside Garden
Subayan Keg Subanen Festival 2013
Bingka ni Nang Loisa sa Bonifacio, Misamis Occidental