I always love new places! But I love my bff more for being sooo generous to us!!! She always takes us to all places new and lets us experience all things new! May God shower her with not only more blessings but also good health for her and her little one! 🙂 So here's our quick lunch out for Tin's birthday last Thursday at Ozamiz' first ever fine dining Japanese resto along Maningcol Highway, the Mizuhiki Japanese Restaurant in Misamis Occidental! 🙂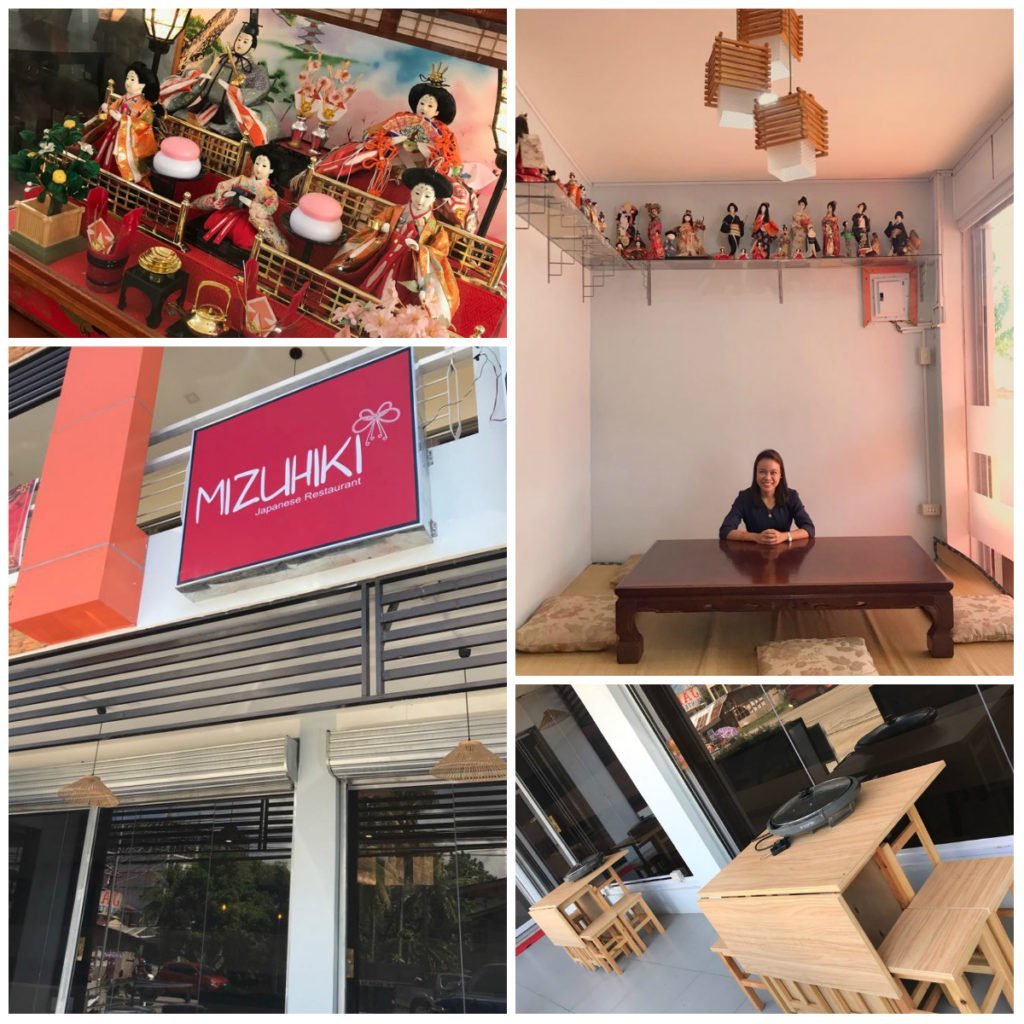 Mizuhiki is a Japanese twine used as ribbon to wrap gifts. This is shown in each of the food item they serve – with quality fresh ingredients and carefully garnished plates for your instagrammable photos! For every presentation, it is a work of art like a beautifully wrapped gift. Well, that is the Japanese way – everything is always an artwork.
Apart from being pretty-looking, Mizuhiki's food selections are such a delight! I may not be a connoisseur for Japanese food but all of the photos below don't lie. They all taste good as they also look good! So just try it for yourself. By the way, they also have unlimited like the samgyup thingy for only P350/pax. I just state it that way 'coz samgyup is to Korean and Mizuhiki's kimchi is a bomb! But you'll just have to dine al fresco for this though 'coz you won't want to smell like barbecue after a sumptuous feast in this Japanese restaurant in Misamis Occidental.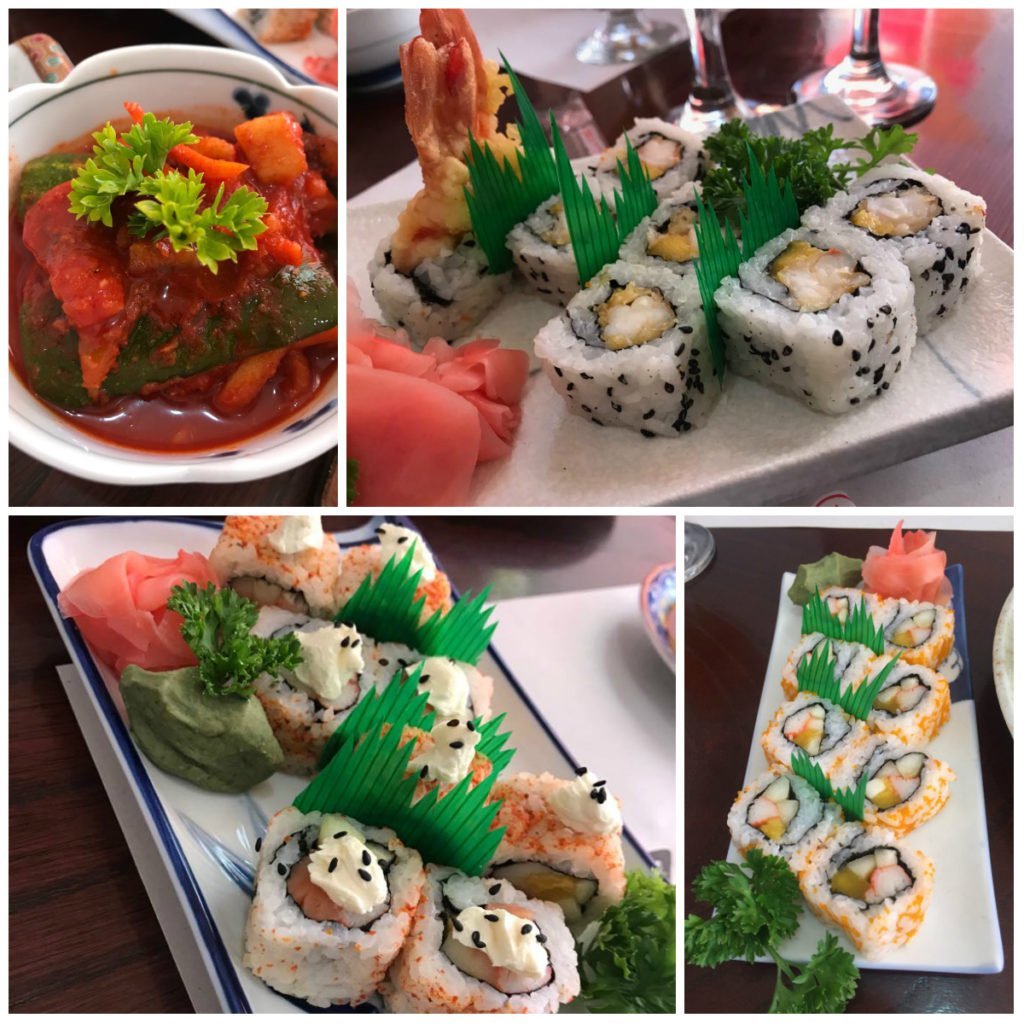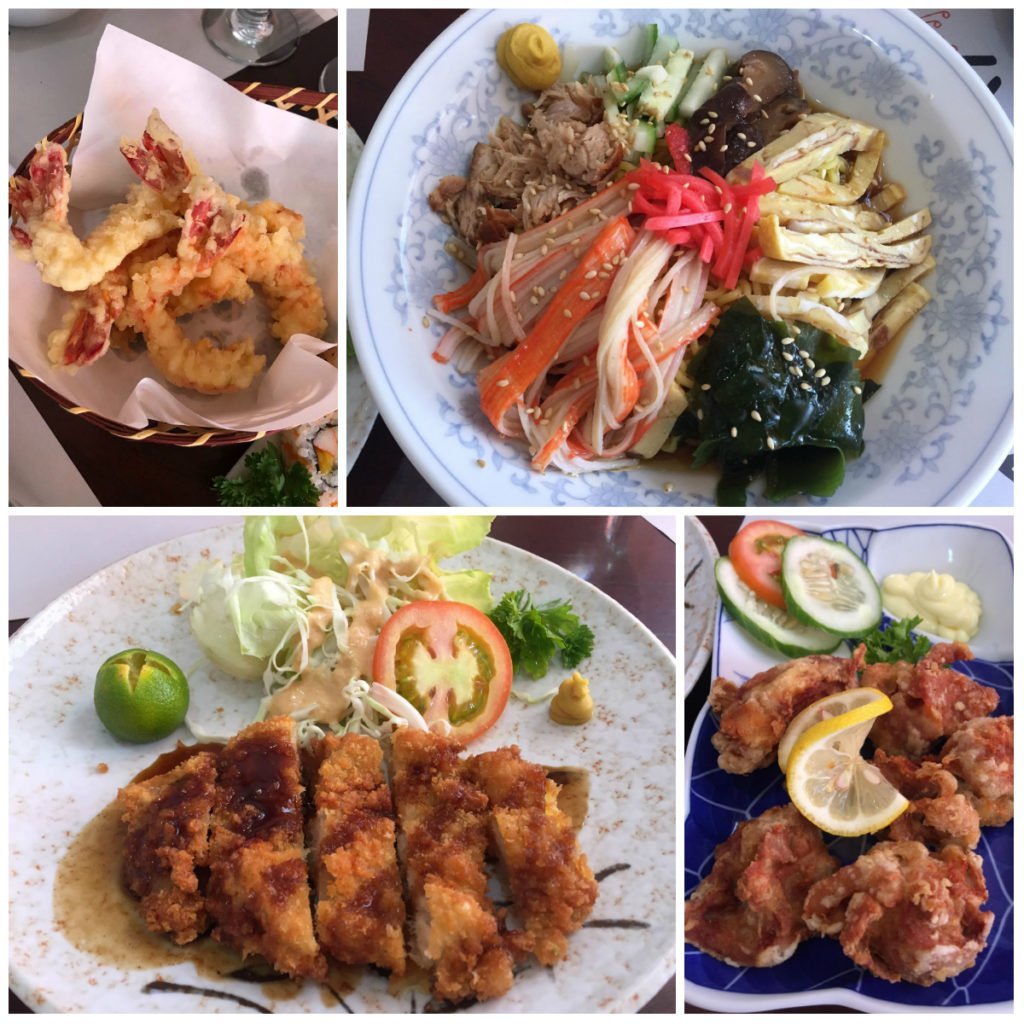 And since we did not go for al fresco at high noon, we experienced the low table which was fun for us 'coz it was like playing "house" in this restaurant in Misamis Occidental. Our pretty pregos endured sitting on the floor as much as they also enjoyed their baby bumps' tiny cravings! Say hi to Basyang's baby girl and Tin's baby boy! 🙂
Happy happy birthday Tin! We wish you safe delivery and a very healthy tiny one! 🙂 We're all sooo excited to see your cutie!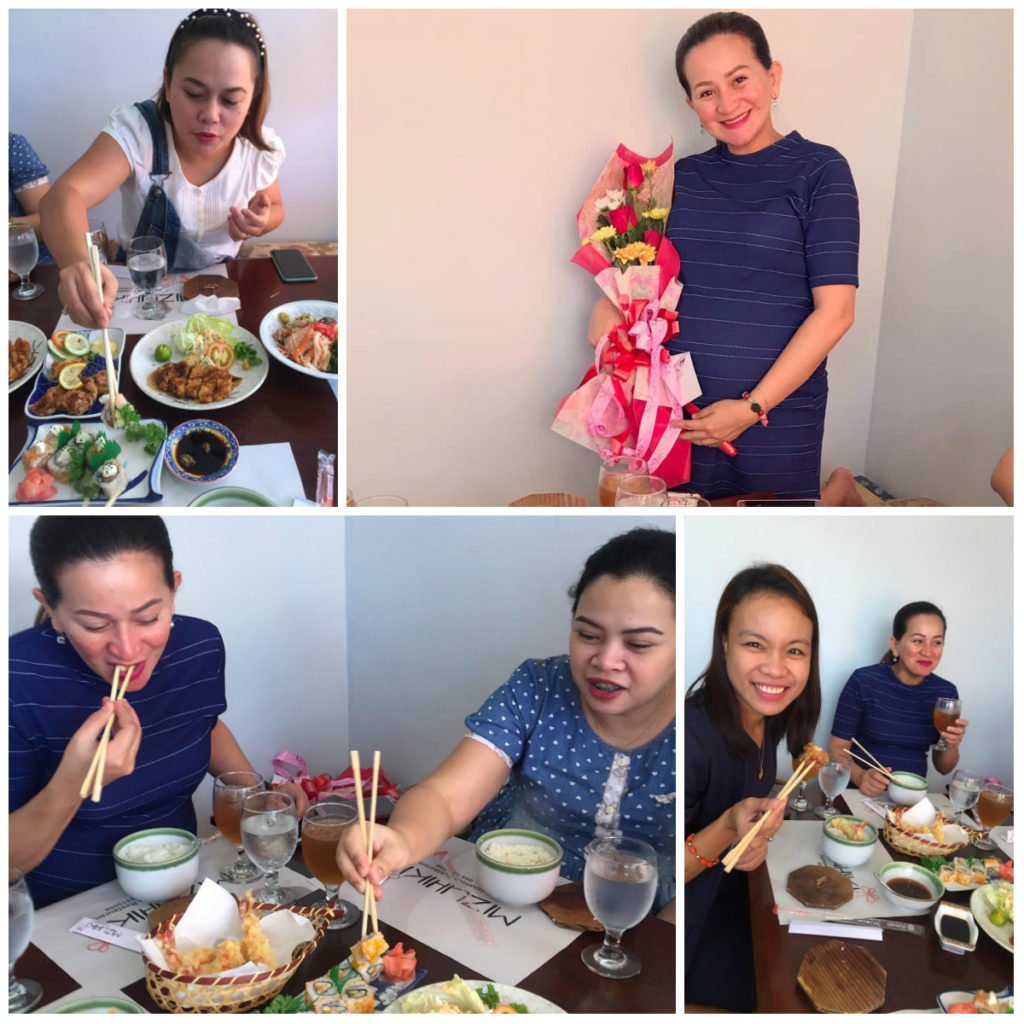 As Mizuhiki is a knot, their food indeed connects people and ties the bond between them even stronger. So tag along your family and friends at Mizuhiki Japanese Restaurant in Misamis Occidental! For reservations, contact (088) 531 3058.  And ooops, I've heard that a portion of the profit of this restaurant in Misamis Occidental goes to the community of Subanens in Misamis Occidental so if you come and eat there, you're actually helping our indigenous tribe.  For more about Subanens, click here to learn about their festival in Ozamiz.
Visit List of Restaurants in Misamis Occidental for more restaurant hotspots in the province.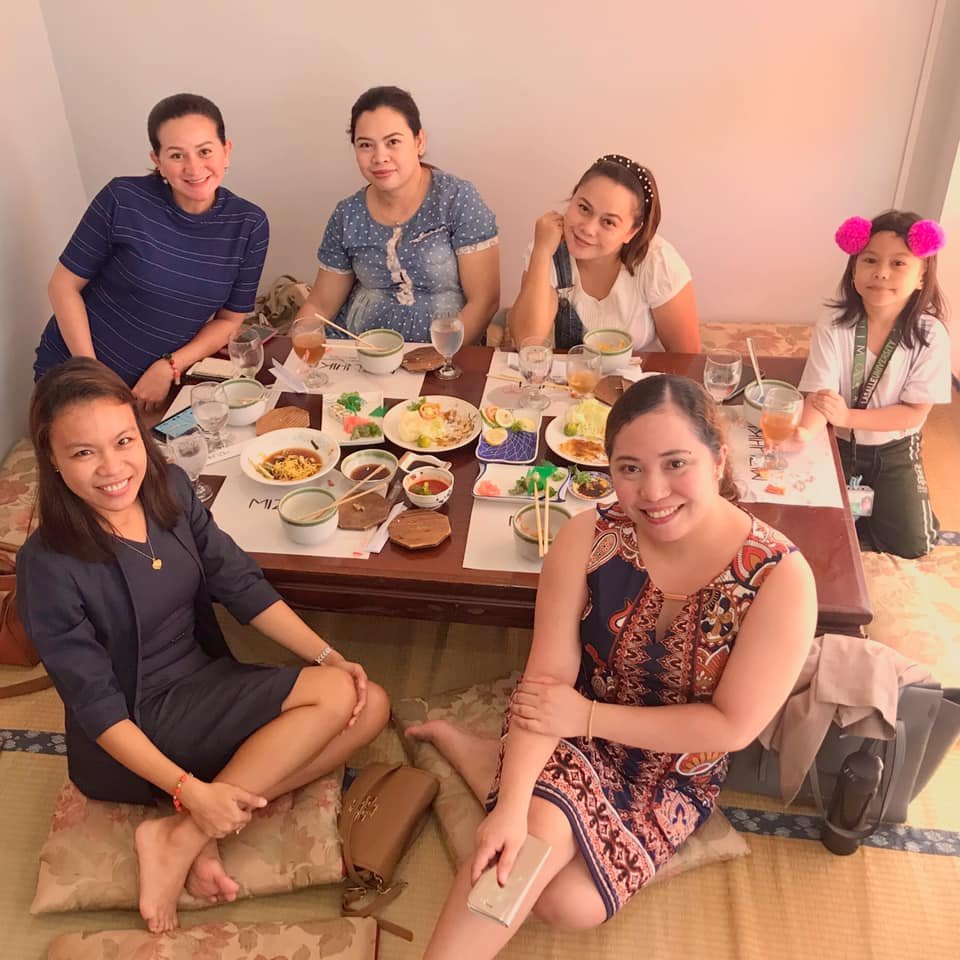 Cheers to more lunches out with you, guys! 🙂
For questions, invites, and collaborations, direct message me on Facebook.  For updates on my whereabouts and whatabouts, follow me on Twitter and Instagram!  Also subscribe to my YouTube channel! 🙂
Related Posts:

Bacon Ramen
Puesto
Pantad Grill and Tambayan sa Suba
K Café Blessing