Feature Friday highlights businesses, people, fashion, and basically anything under the sun!
My last out of town trip before the CoViD-19 lockdown was Plaridel when me and the WEW Philippines ladies decided on impulse to have crêpes at Le Bistro. Post-lockdown when travel is still restricted unless essential, my first out of town trip was still Plaridel for Le Bistro's sister company, the Bawbawon Beach Resort! This is by far the most fancy in all the Misamis Occidental white island!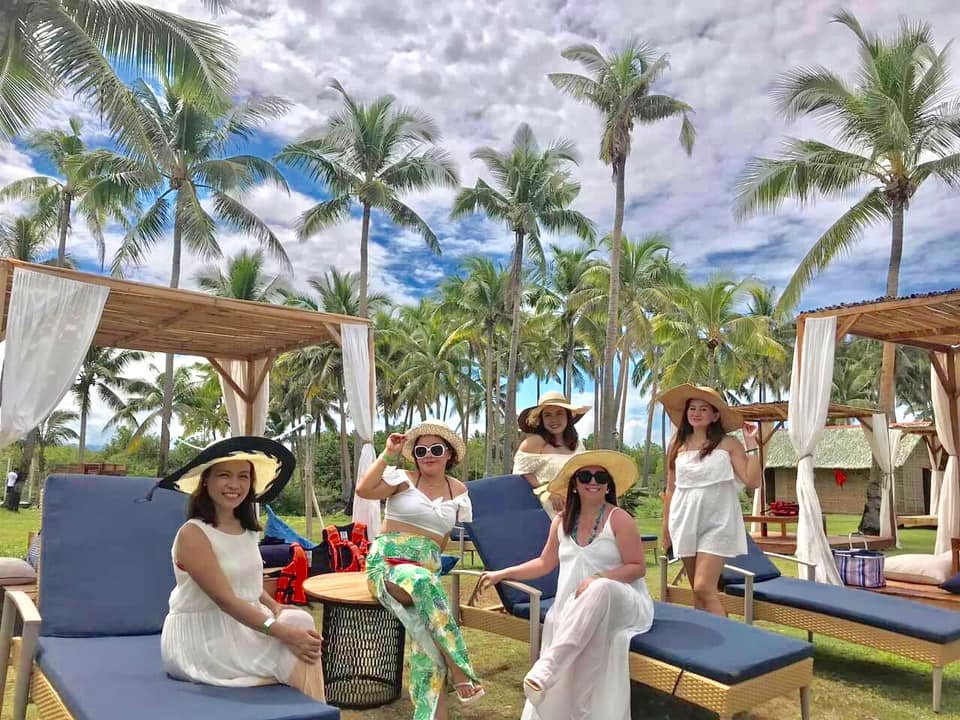 I've been to the island some three or four years ago with my family and my blog post on it is still in my wait list along with the other Misamis Occidental white islands. I should've blogged right away each and every after trip with the momentum still up so I won't be procrastinating. So now, after three days of visiting Bawbawon the second time around, this post is finally up with much more to offer as the island had its dress up to be at par with first-class resorts worldwide! Welcome to the new Bawbawon Beach Resort!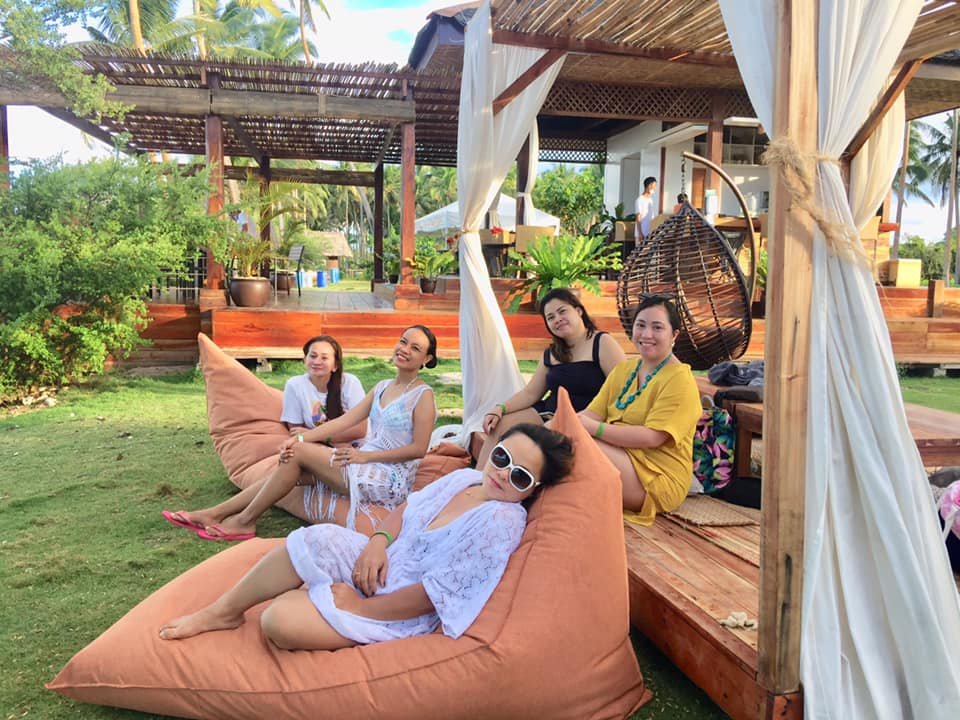 From the rising province of Misamis Occidental, Plaridel is one of its towns with kicking tourism growth. With its port connecting Mindanao to island destinations in Visayas such as Bohol and Siquijor, tourists have the town as a layover. Check this comprehensive list of beaches in Misamis Occidental for a detailed transportation options to the province. Before, the beauty of Plaridel was still hidden and only those with eyes wide open can see the possibilities. Great thing, there are channels for the rest of the eyes like ours to see and marvel the gift of nature in the form of Bawbawon Island!
Bawbawon Island is only a 15-30-minute pump boat ride from the port of Plaridel. It is still a virgin island with lush mangroves and a handful of coconut trees. Bawbawon Beach Resort is nestled along the white sand beach front with crystal clear water and a spectacular view of the Mindanao Sea. The resort makes beaching comfortable with its facilities and amenities. There's an electric generator for power supply and water from the wash rooms come from the mainland. That's only a tiny detail and you might be rolling your eyes of me talking about the water supply but that is a great deal. I mean, there are resorts around that are still using saltwater in their showers. For other beach resorts in Misamis Occidental, click here.
Anyway, if Bawbawon Beach Resort gives us those Instagrammable photos, then what we see is what we also get. No pretensions! Their service is great especially the food! Oh, what a spread of Filipino dishes and fresh bounty from the sea! You ought to try their kinilaw, the Philippine ceviche having that perfect blend of vinegar, biasong, ginger, chili and all other spices. It's tangy and not too salty with the right heat. The sweet and sour fish is also a delish and the seashells sealed the deal! Bottoms up with the freshly-picked buko juice for that! It's just heaven to be spending a day in a pristine Misamis Occidental white island!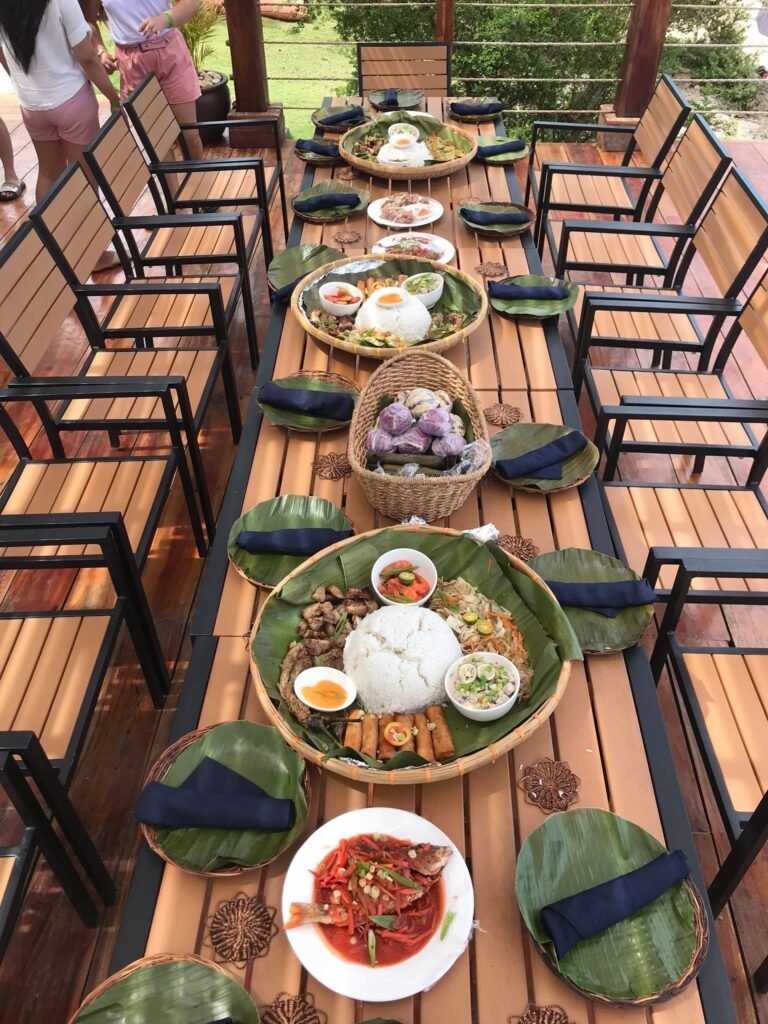 So if you are in for a quick adventure, Bawbawon Beach Resort is up for that! They have water activities like kayaking and if you just wanna chill, they also have their spa. Their massage therapists are NC II certified and really have hands for healing. The neck and back pain I've been suffering from sitting all day in front of my laptop for four months now had eased away! Thank you so much, Ate Maricar for the complimentary massage! 🙂 Vitamin Sea was just all I needed to come back home to myself! Oh, what a relaxing place to be with picturesque sight to read a book, meditate, and do some yoga! Yoga by the beach in Misamis Occidental white island can definitely do the job.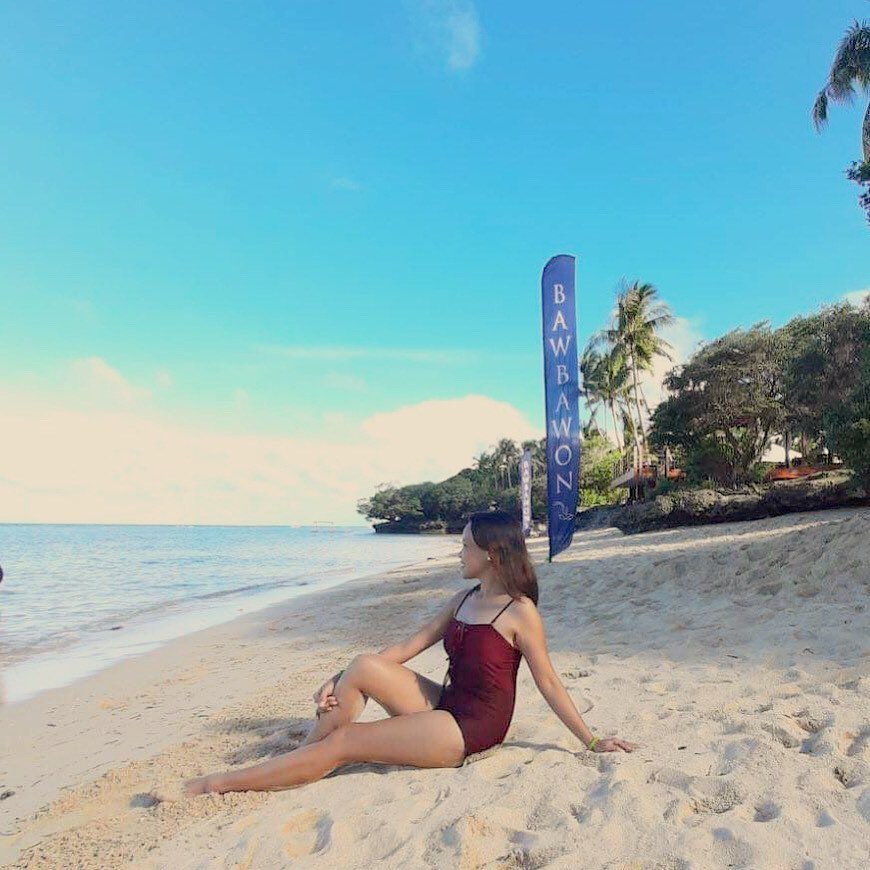 And so there we were, high school batchmates celebrating a very dear friend's birthday. Thank you so much Doc Cherry for this island birthday bash getaway! You always treat and spoil us with first-class luxuries just like when we had Mövenpick years ago on your 32nd. And speaking of Mövenpick, Bawbawon Beach Resort is now comparable with topnotch resorts but the lesser costs! So glad we have such a secluded Misamis Occidental white island!
Travel Tips:
Check the weather and tide first. High tides offer the best view of the open sea and so not to have difficulties in the pump boat transfers.
Bring sunblock because rays of the sun can get through the cabanas' roofing.
For more travel tips to the beaches in Misamis Occidental, read my detailed article here.
Now we have another pride of Misamis Occidental! Thank God for investors who bring progress to our province! During this season of pandemic, it's high time to explore Misamis Occidental! Let us all support local businesses that support us and our local community.
For questions, invites, and collaborations, direct message me on Facebook. For updates on my whereabouts and whatabouts, follow me on Twitter and Instagram! Also subscribe to my YouTube channel! 🙂
Related Posts:

Crêperie de Plaridel / Le Bistro