As I've been doing every year, here comes my 2014 in a flashback!  These were the highlights of my year, the very first memory that pops up from my mind for every month of my 2014.
January
Sinulog with Cattleya, Cherry Ann, and the then boyfie.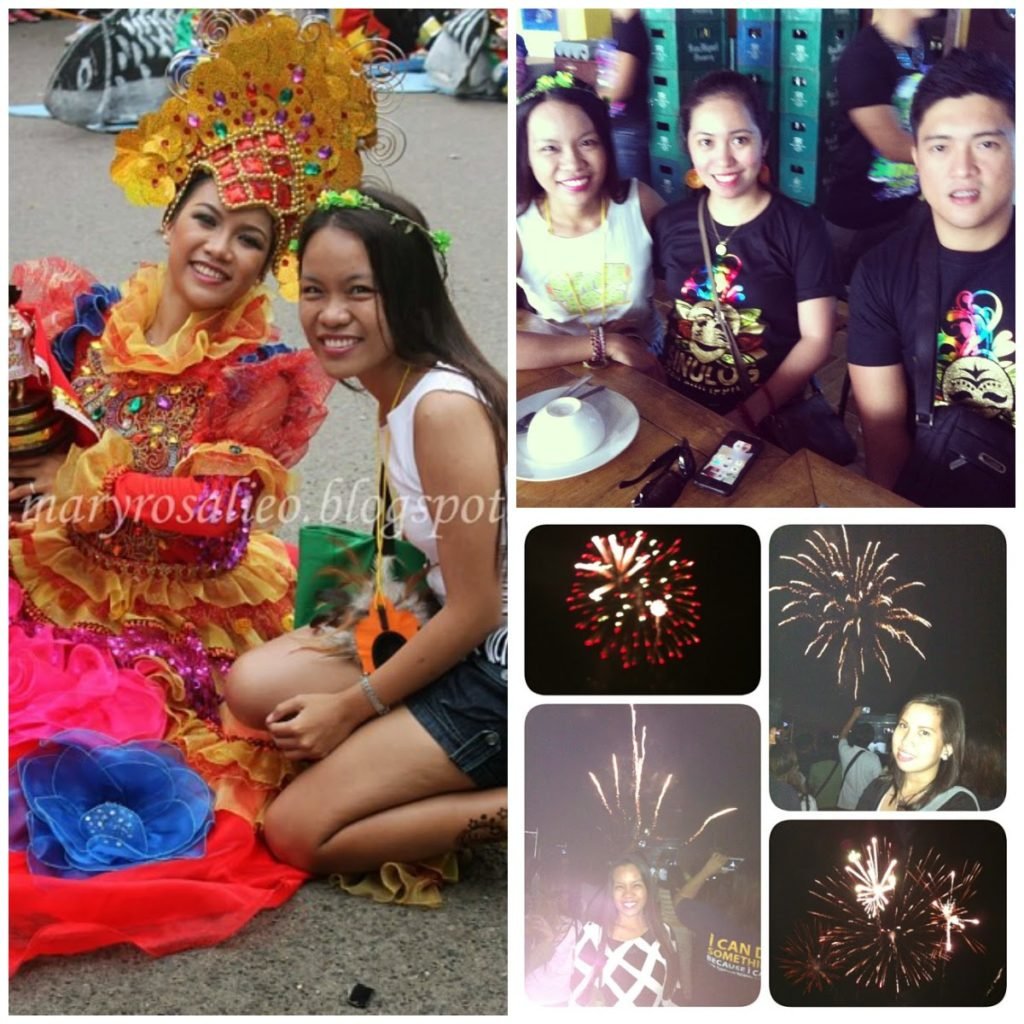 February
A whole day busyness at the store for Valentine's.  Customers are always on the rush with last minute demands but we're glad to always accommodate them.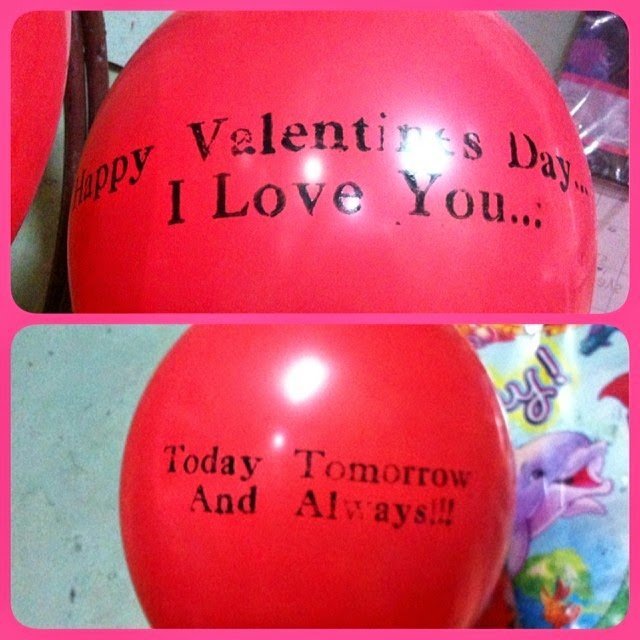 March
Got really really sick eventhough the school year hasn't ended yet.
April
Got adventurous at Bukidnon and Cagayan de Oro.

Family vacay at Hong Kong and Macau!
May
Annalyn, Alvite, and Christ took over the store for the whole summer with me.

June
Got 
super stressed
 with all the workload I had to attend to.  I wished to declutter but I hadn't and until now, I couldn't.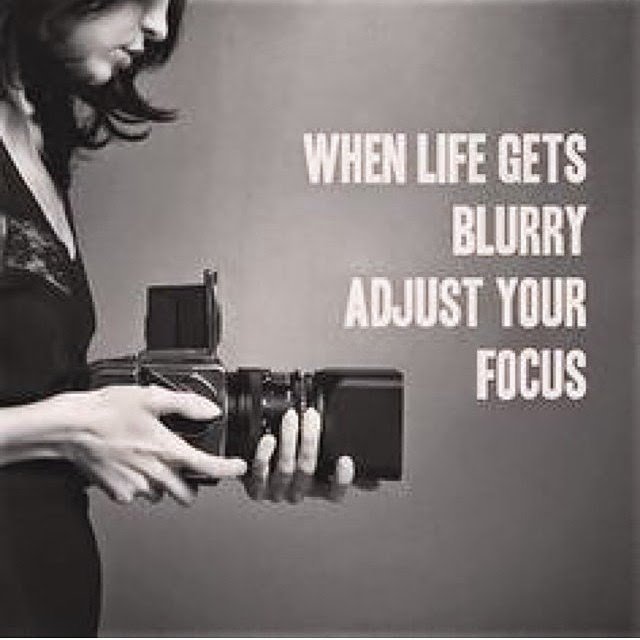 July
My KathNiel had me kilig and crying over and over again.
August
The Other Side of Mae turned 3!
My "reason" for having this blog passed by me again, that got me into false-hoping. 🙁
Back to Medina as sponsor for Miss Medina 2014.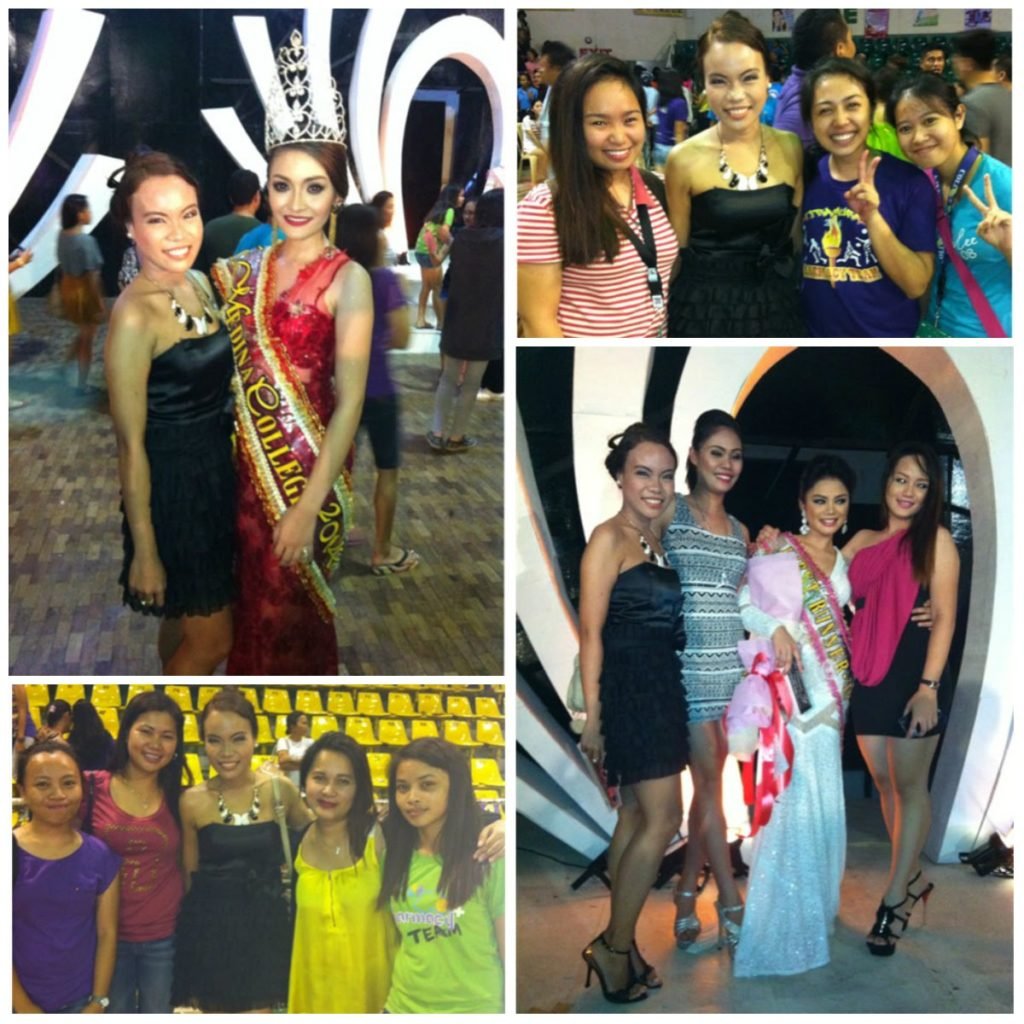 October
My month-long birthday celebrationsssssss!!!!!
November
Cherry Ann's birthday getaway at Cebu!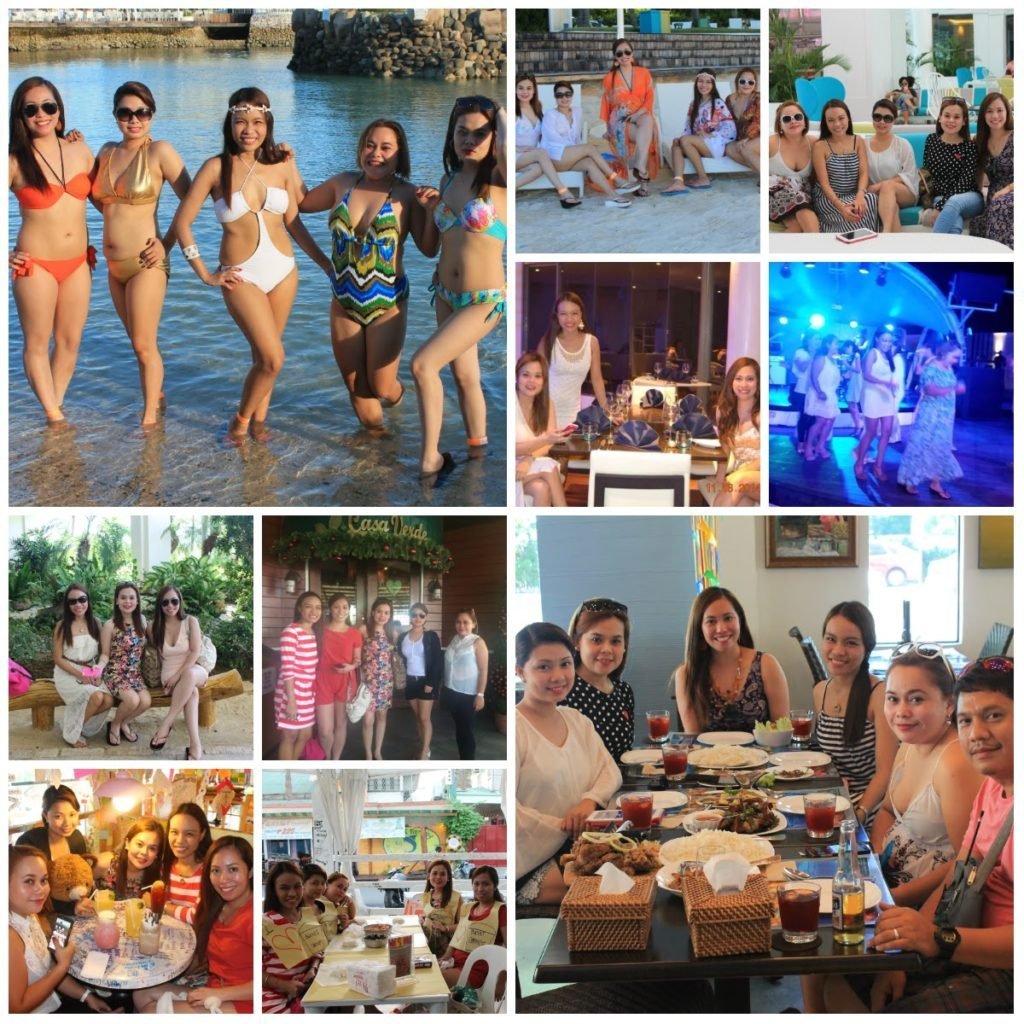 Fascino's Singko Mo, E-Regalo Mo project at Brgy. Bongbong Happy Church outreach.
Countless gatherings with students, friends, and batch mates.  What was different about those gatherings was the bonding with people whom I never usually hang out with because of Ruth's desire.  Hehe…..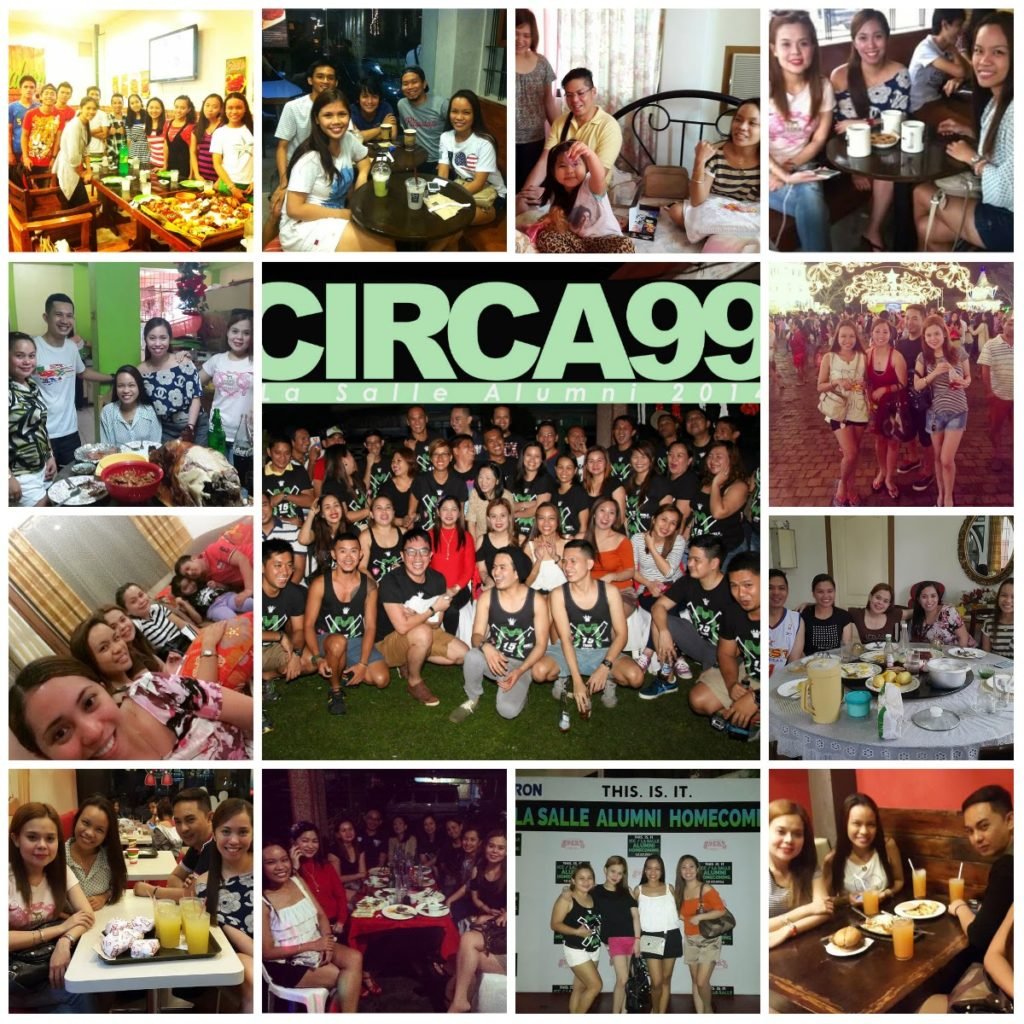 And the best thing that happened this year is the expansion of the chogs!  We now have Quennie, Archo, Sandy, and Liza!!!!!  Yehey!!!!  Maybe Gino Carpio will also become a part of it.  Hehe…..  That if the other chogs will consider it.  Why not, chogs?  Laughters and cheers, right?  Hehehe…..  Through our ups and downs, let's keep on supporting each other as one!  Thank you so much for making my 2014 a very fun and memorable year, chogies!  Let's drink to that (with more pineapple juice of course)!:)