I've been fangirling Laureen Uy since I discovered her fashion blog last 2012 and here are some photos of the Laureen-effect on me!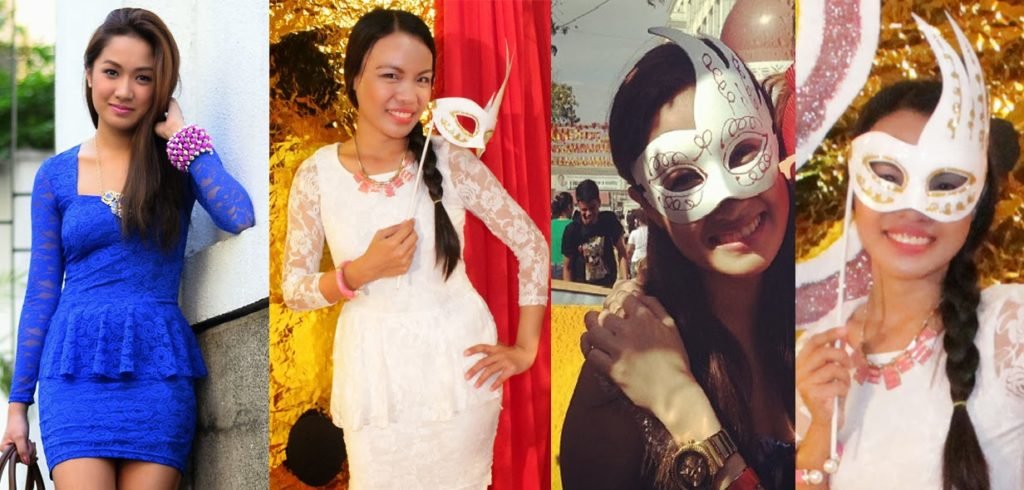 And my latest Laureen craze is the 
Islands Souvenirs Cut and Style Sinulog Shirt
!  As I arrived in Cebu, I immediately checked-in into Islands Souvenirs main branch.  But it was already packed with people so I backed out and shopped for my store's supplies first.  After shopping, me and my cousins went back to Islands Souvenirs and girls were still queuing for their shirts to be done.  So I just decided not to get one shirt for I didn't have enough time to wait.
However, in the evening after watching the fireworks compet at SM, I decided to drop by the Islands Souvenirs boutique.  The same story, still packed with people!  But it was a great thing that the shirts were being cut and styled by the store's window so we got to see how the shirts are being done.  Additionally, I felt so wise because I had brought my 2007 Sinulog shirt with me to Cebu meaning, I didn't have to queue just to purchase a shirt!  So, I did my own cut and style version at home!  Now here are the photos to tell you how to cut and style your old shirt!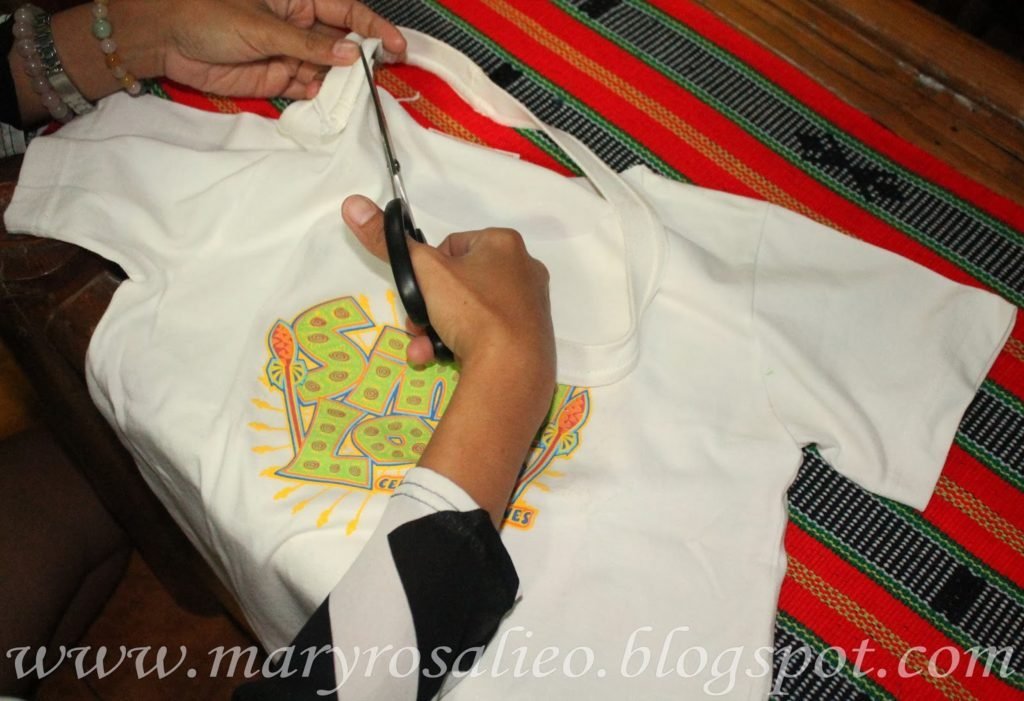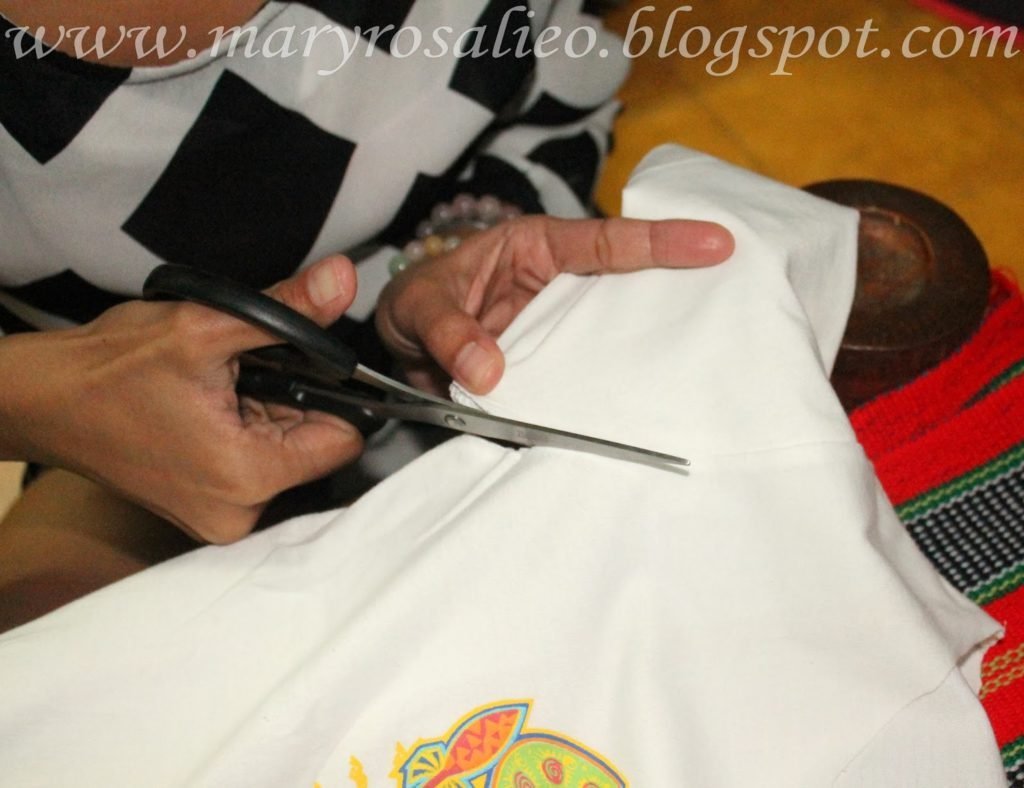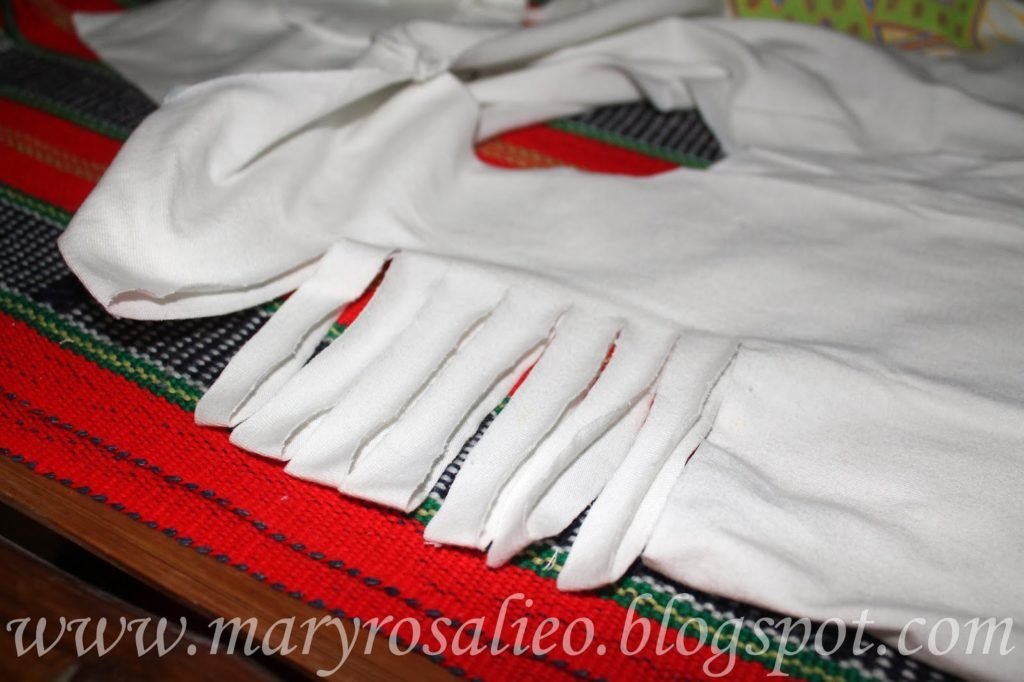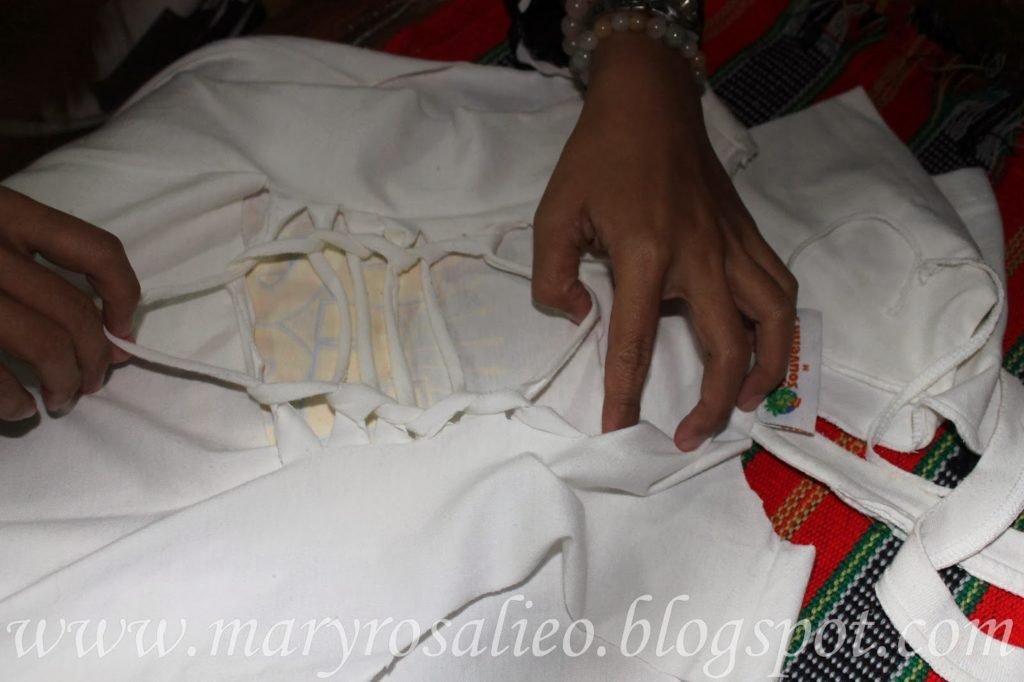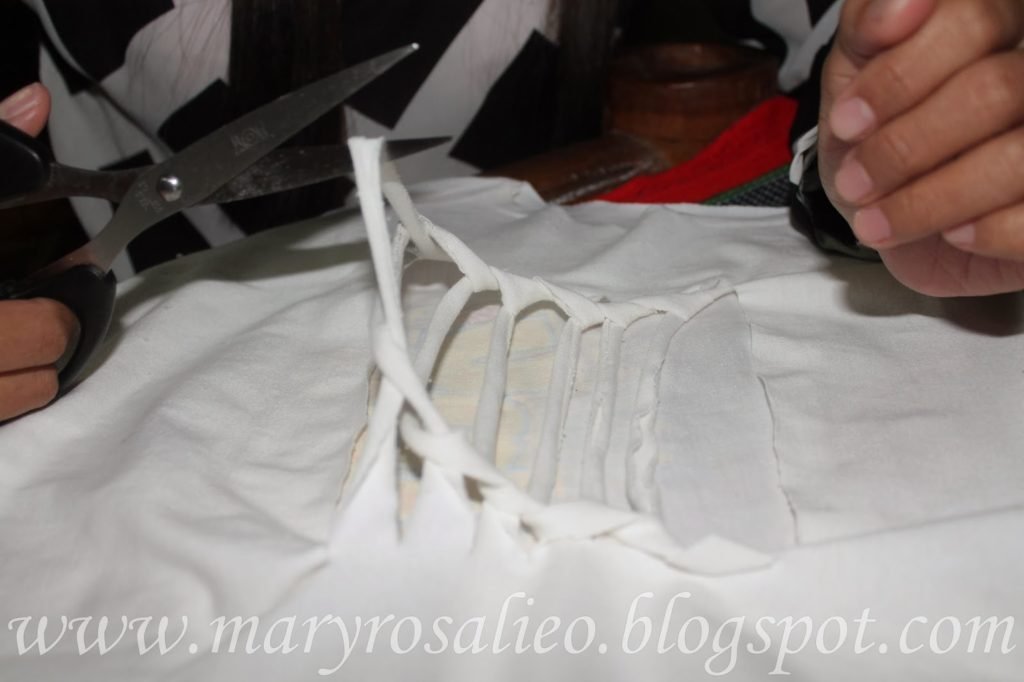 So there goes my DIY Sinulog shirt!  I was so happy for this accomplishment!  I was surprised that I had worked hard by myself to be stylish!  Weeeehhhhh!!!  And here's another evidence of my Laureen Uy fanaticism!
LIKE 
Laureen Uy
here
 and LIKE 
Islands Souvenirs
here
!
Hope you had fun DIY-ing with me! 🙂
For questions, invites, and collaborations, direct message me on Facebook.  For updates on my whereabouts and whatabouts, follow me on Twitter and Instagram! 🙂