With the theme "Exergy: Radiating the Culture of Excellence Across Generations", the Philippine Institute of Chemical Engineers (PIChE) held its 80th National Convention at Crowne Plaza Manila Galleria, Quezon City last February 27-March 2, 2019.  1,300 Filipino chemical engineers from the industry, academe, and government convened to update industry technologies and curriculum developments in order to grow businesses and expand opportunities as shared by experts from various fields.  It was my first time to attend a PIChE convention and if it were not for the Continuing Professional Development (CPD) units which I badly need for my license renewal next year, I would not have gone to.  The convention was so brain draining of too much information overload that I ended up mentally exhausted after every plenary session.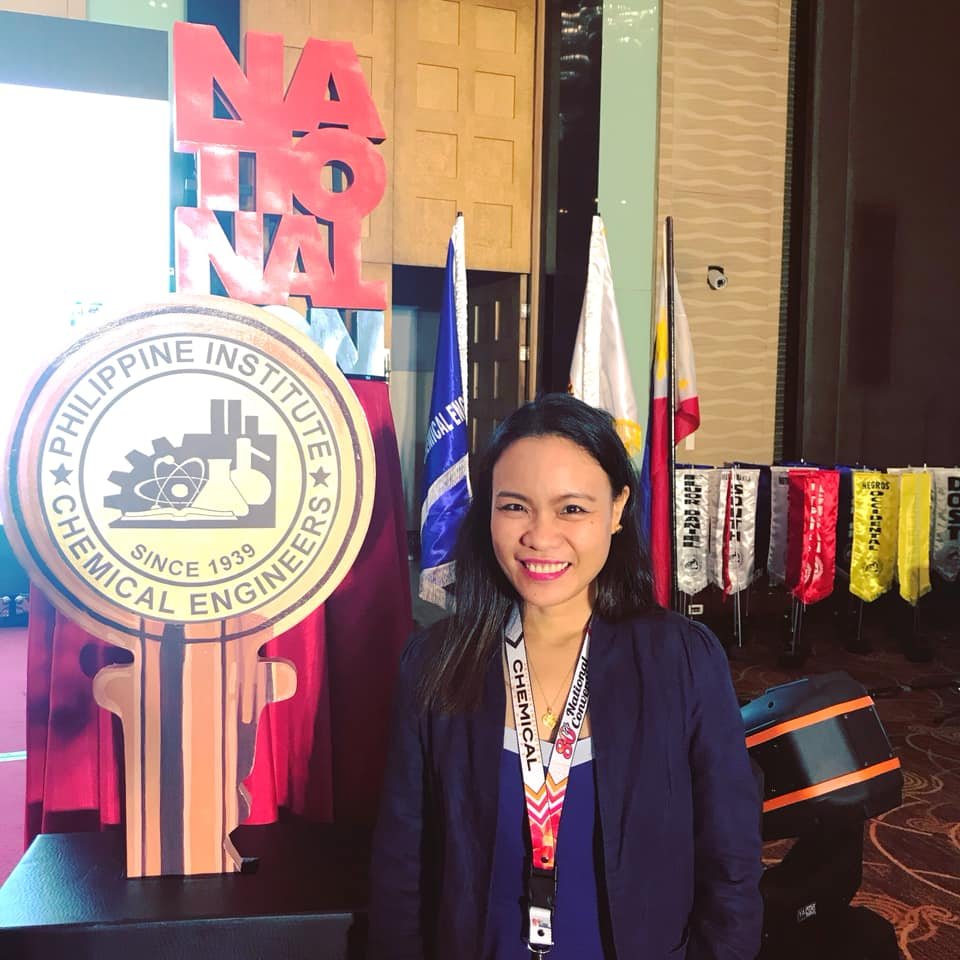 To start with, guest speaker Prof. Shuichi Yamamoto of Japan talked about his Yamamoto Model which makes use of both transport phenomena and the recognition of biomolecules in chromatography.  This separation technique has proven to be useful in protein drug purification processes in biotech industry worldwide.  During his talk, Prof. Yamamoto showed the very complicated derivation and integration of his equations.  Too much calculus was used that it wracked my brain cells!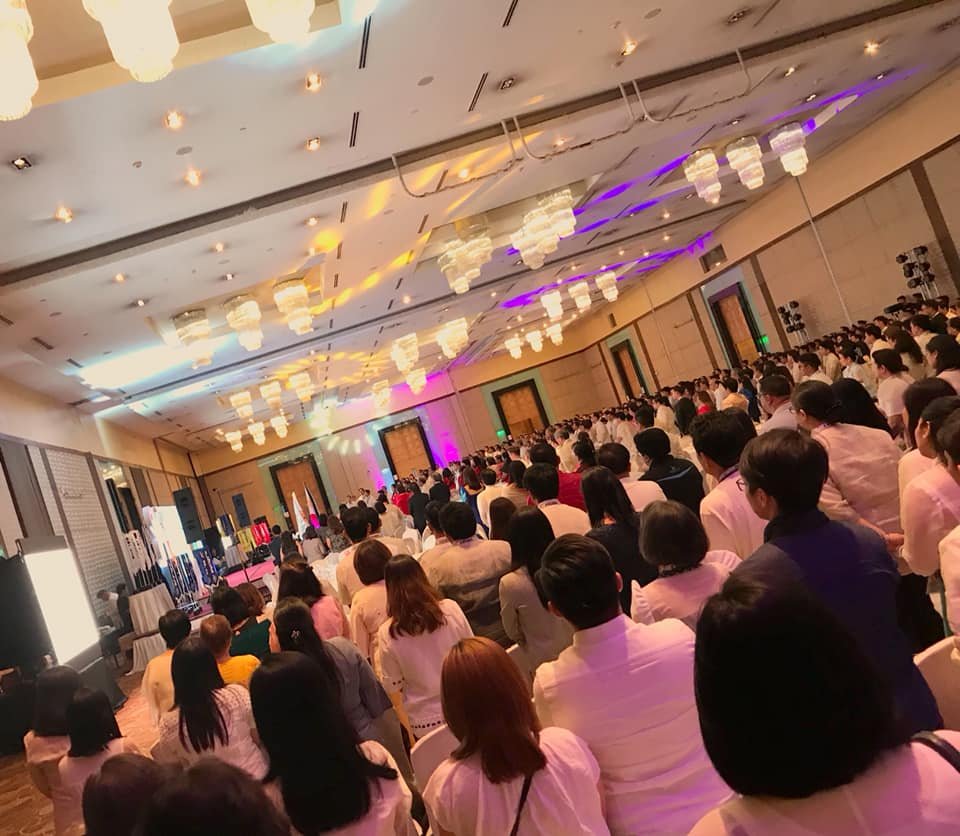 Next was Day 2 when we tackled all about climate change mitigation. To be honest, I learned to love this part because being a Lasallian has taught me to become an environmentalist. From the Special Report on global warming released by Intergovernmental Panel on Climate Change (IPCC) in October 2018, a 1.50C instead of 2.00C increase in temperature is "possible within the laws of chemistry and physics". However, this trend of temperature increase still posts risks to health, livelihood, food, and water security. Concrete actions and steps such as saving energy were given to inspire us to gear towards climate change mitigation or adaptation.
Finally, Day 3 came when I heard about Lean Six Sigma.  It is a method of improving work performance by removing waste and reducing variation systematically on a collaborative team effort.  This seeks to improve the quality of process outputs by also identifying and removing the causes of errors.  In this regard, wastes are being minimized if we are wise enough in determining where it would come from. For more information about Lean Six Sigma, you may drop by Engr. Jodl Gayatin's website here.
And what I learned most from the convention? I now fully understand who chemical engineers are! Dubbed as the universal engineers, we chemical engineers make, break, and make! We make new products for the convenience of mankind. We break mankind by the adverse effects of our products as well as the environment. Then we also make solutions in order to solve the problems we've caused! So I think this is just so me in my teaching profession. I make rules in the classroom that should be strictly implemented especially in the laboratory classes. Then I break my students' feelings and gusto for learning if they fail to submit to my rules by giving them consequences of their actions. So I also make some compromises not to please them but to be fair for both parties, me as teacher and them as students for I am only human like them. With this, I do hope I'm radiating the culture of excellence across generations as I train my students in achieving equilibrium as exergy has it for their holistic success.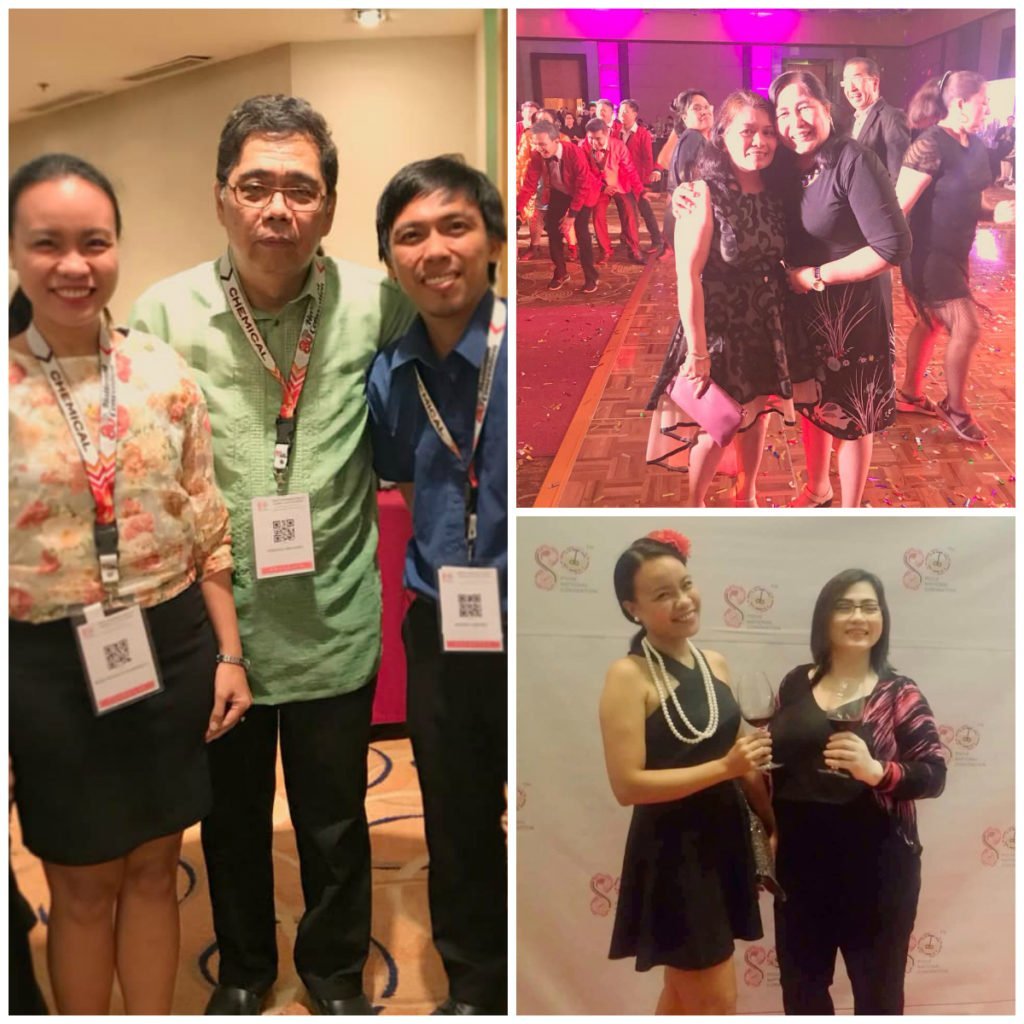 So with all the complexities in life just like the Yamamoto Model, let's just make things simple and live simply to make climate change less severe, eliminating unnecessary variables through the guiding principles of Lean Six Sigma, for one breath at a time, leading to a more meaningful life!  With God as our beacon, we leave not only footprints to this world but also heartprints no matter how intellectual we'd try to get!  As what King Solomon said, meaningless, meaningless, everything is just a chasing after the wind!
For more about the event, click on the vid below!