My recent trip to Siquijor was not on my plan since I have 2 upcoming leisure and business travels scheduled for this year.  But I'm so lucky 'coz I had this trip almost for free from La Salle University!  As I can remember, me and my JCI-Ozamiz Red Rose titas planned for a Siquijor weekend excursion some 5 years ago.  However, due to differences in our hectic schedules, we haven't pushed through.  So when my colleague texted me that we're going to have our PEP at this mystic island, I instantly said "G" to have my munting hiling come true!
Siquijor or Isla del Fuego is a bit larger than Camiguin here in Mindanao.  If you wanna take a trip to Camiguin, you make look it up here.  Same as this outing, that was also our PEP with the Math and Science Department  3 years ago.  But this time, our Siquijor trip with the Senior High Department was more enjoyable and memorable 'coz we were a big group of 34 and most are sassy millennials!  Then my back started aching and I felt napag-iiwanan but I'm glad for the amegas and the fetches' very warm accommodation and support.  With that said, we managed to compile some great photos for all the stops we had at Siquijor for only 22 hours!
1.  St. Vincent Ferrer Larena Parish Church
2. Replica Manor
Features: AC big rooms with parking and hybrid rooms H & C, free breakfast, Wifi
Tariff: P400/pax in group, P650-850 for AC rooms, P950 for hybrid rooms, P200/extra bed
Contact Nos.: 09298401358, 09165071155, (035) 480-9083, (035) 480-9740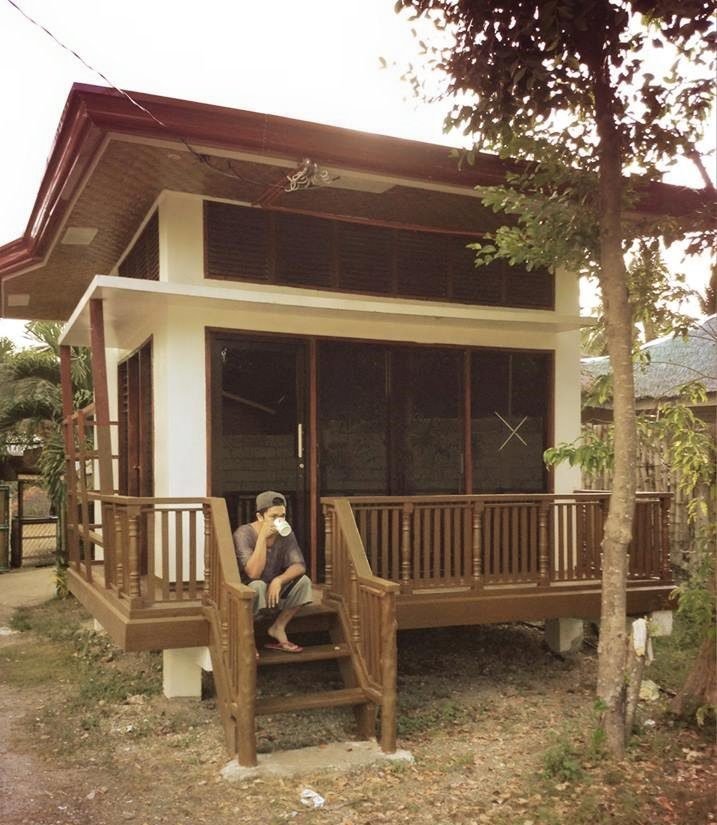 3. Welcome to Siquijor Landmark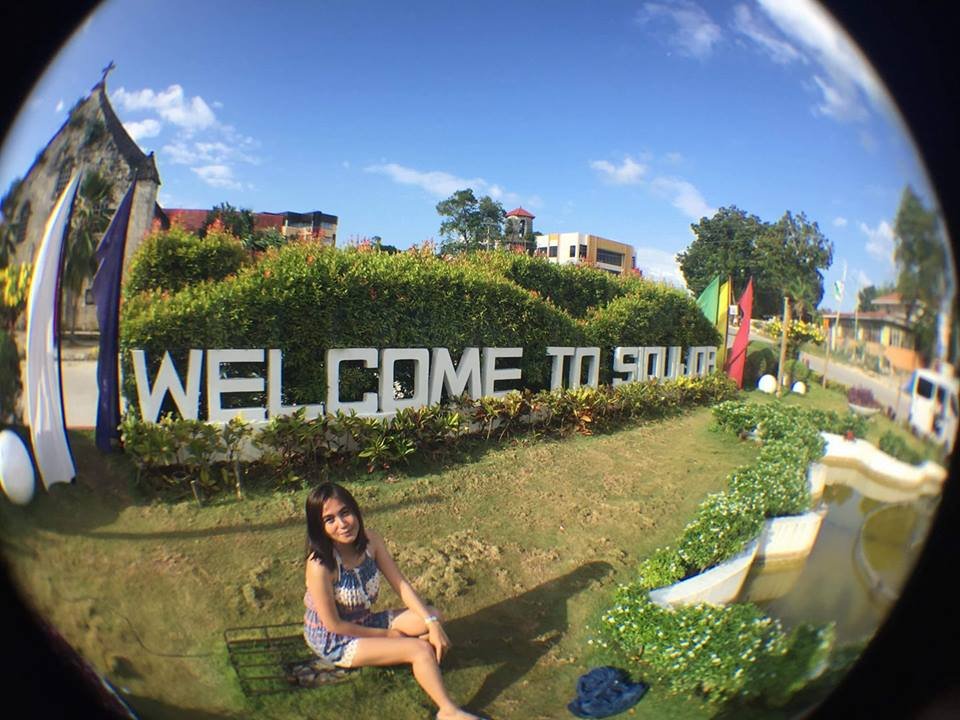 4. St. Francis of Assisi Parish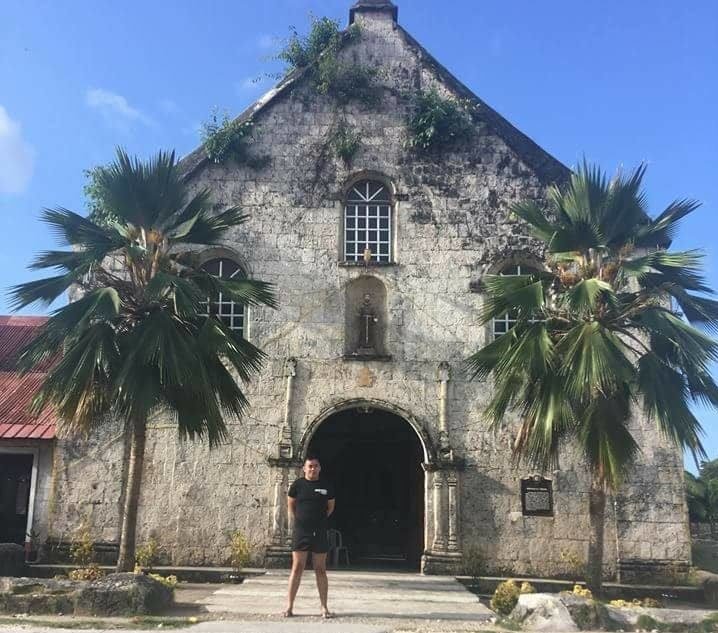 5. I Heart Siquijor Landmark
6. Paliton Beach
7. Glamping Siquijor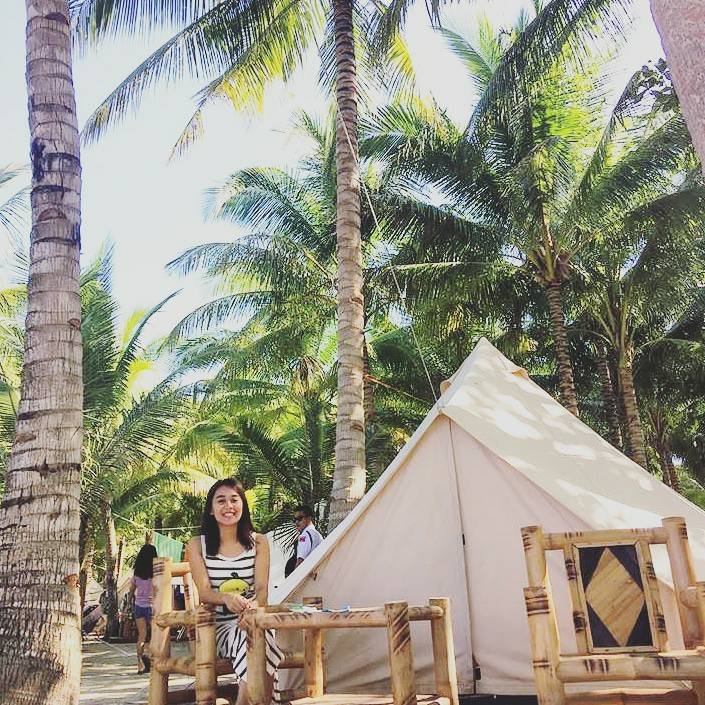 8. Capilay's Spring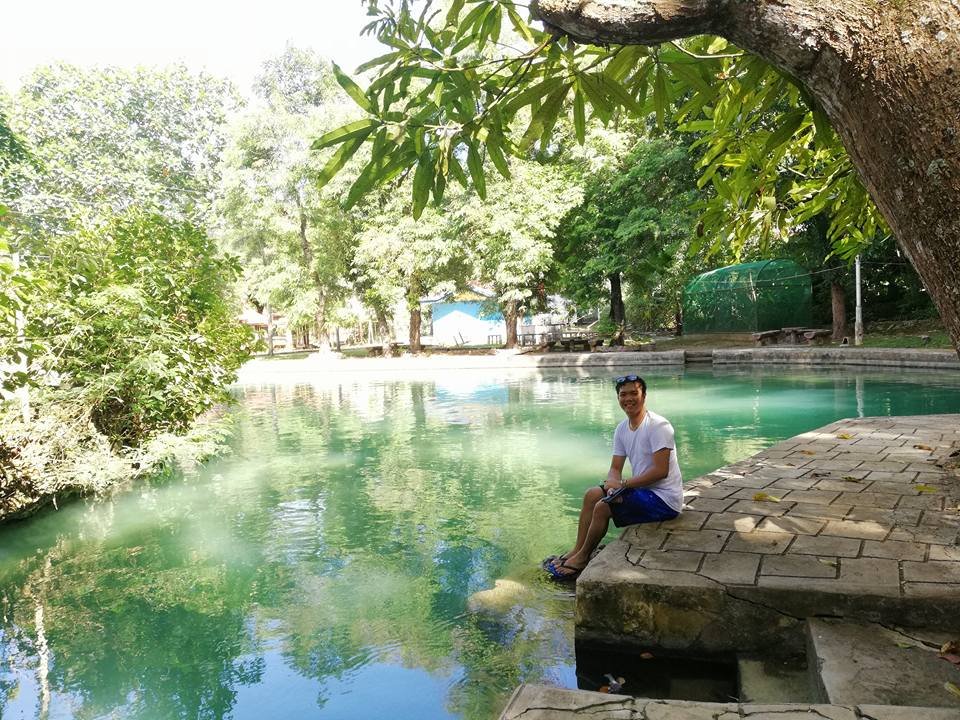 9. Old Enchanted Balete Tree and Fish Spa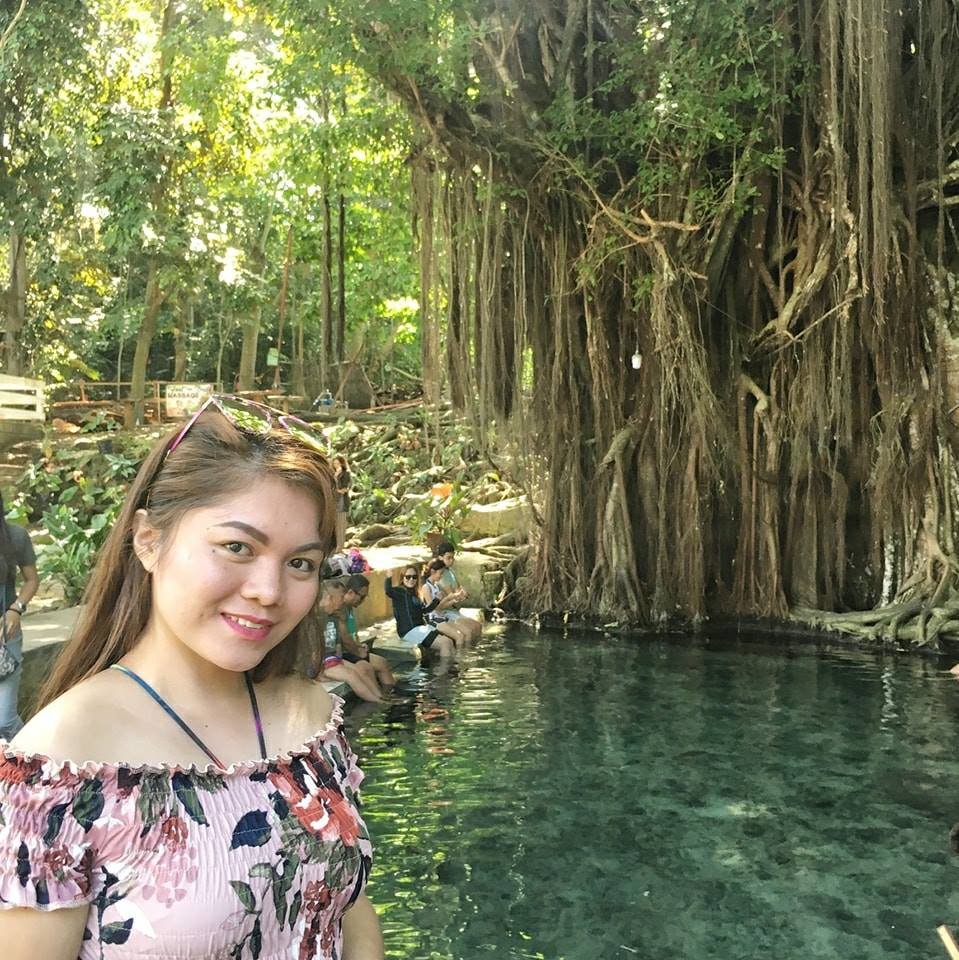 10. Lazi Church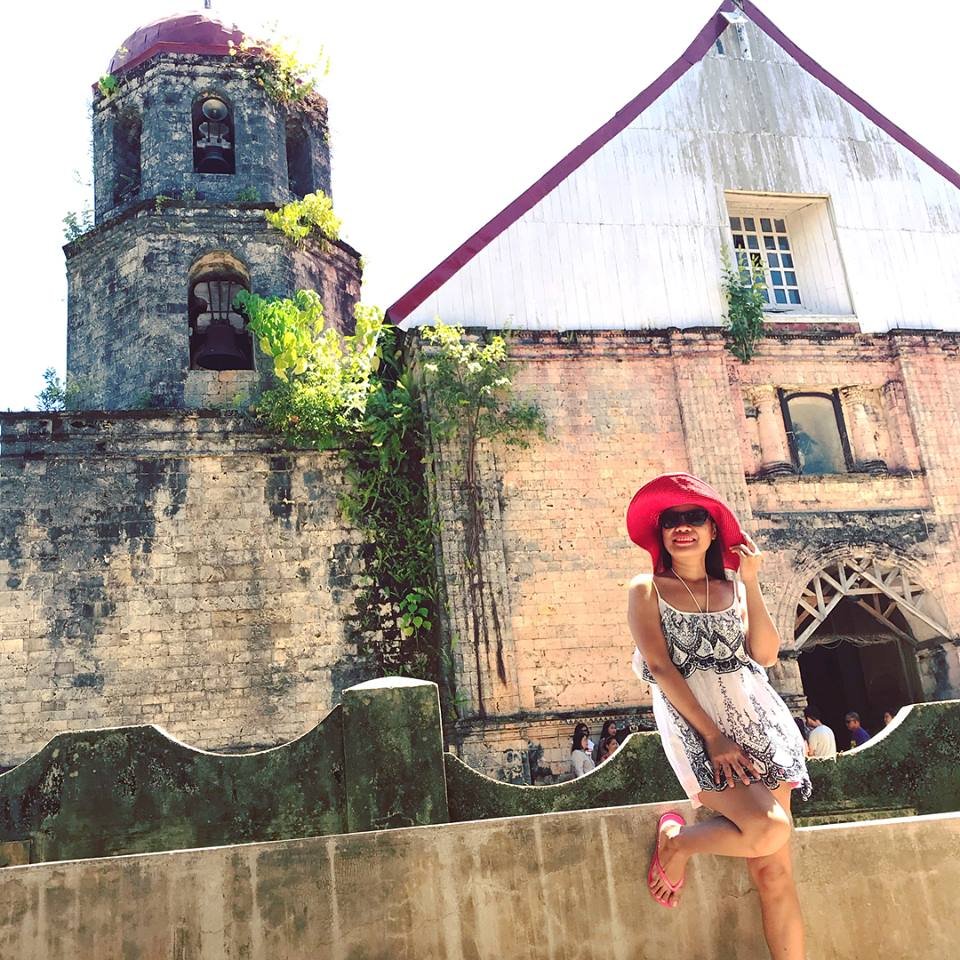 11. Cambugahay Falls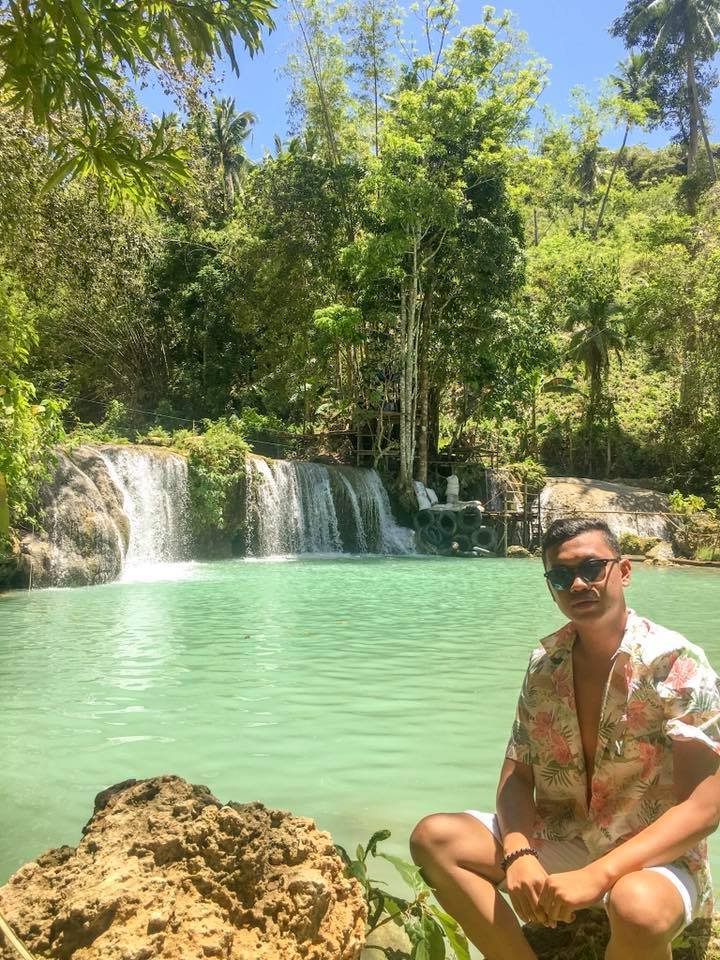 12. Laguerta Kuzina
Boodle Price:  P1,300 good for 6 pax
Inclusions:  Roasted native chicken (whole), daing na bangus (whole), grilled fish, grilled pork chops, shrimps, seaweed salad, bulalo, rice, fruits, and unlimited iced tea
Best Features:  They generously gave more shrimps and fruits when we asked for refill! 🙂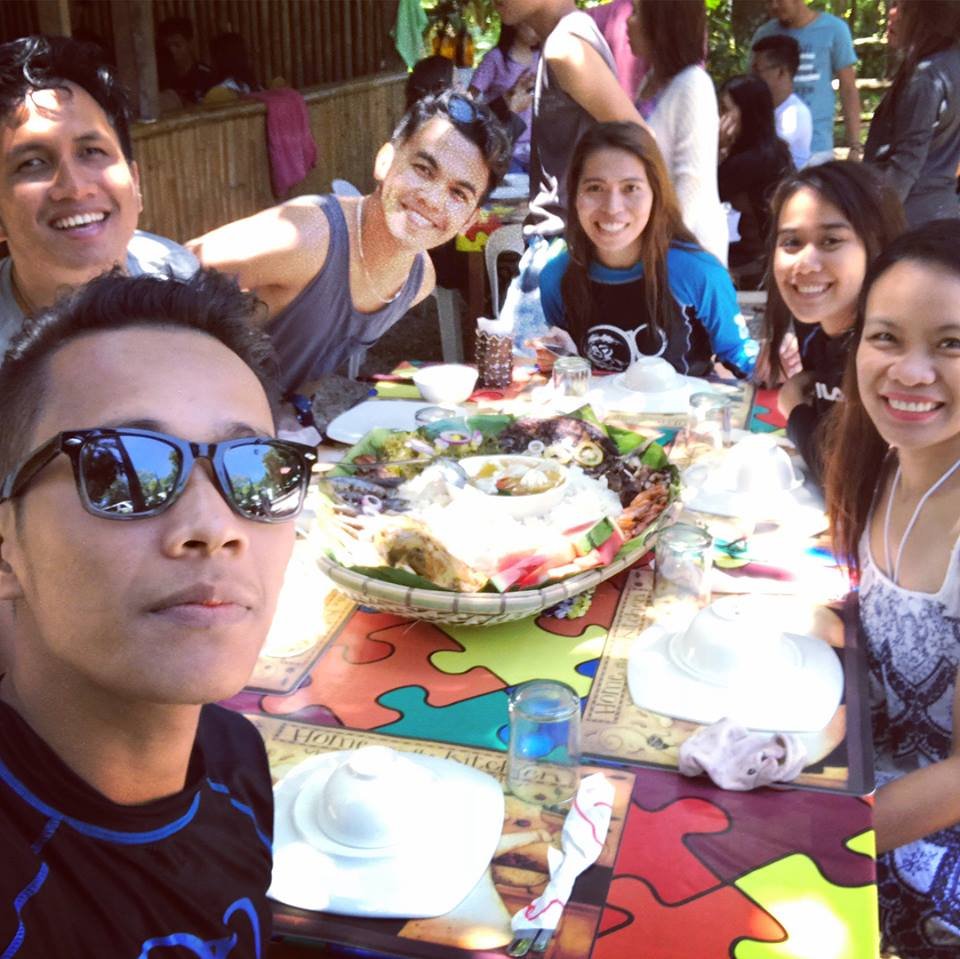 13. Salagdoong Beach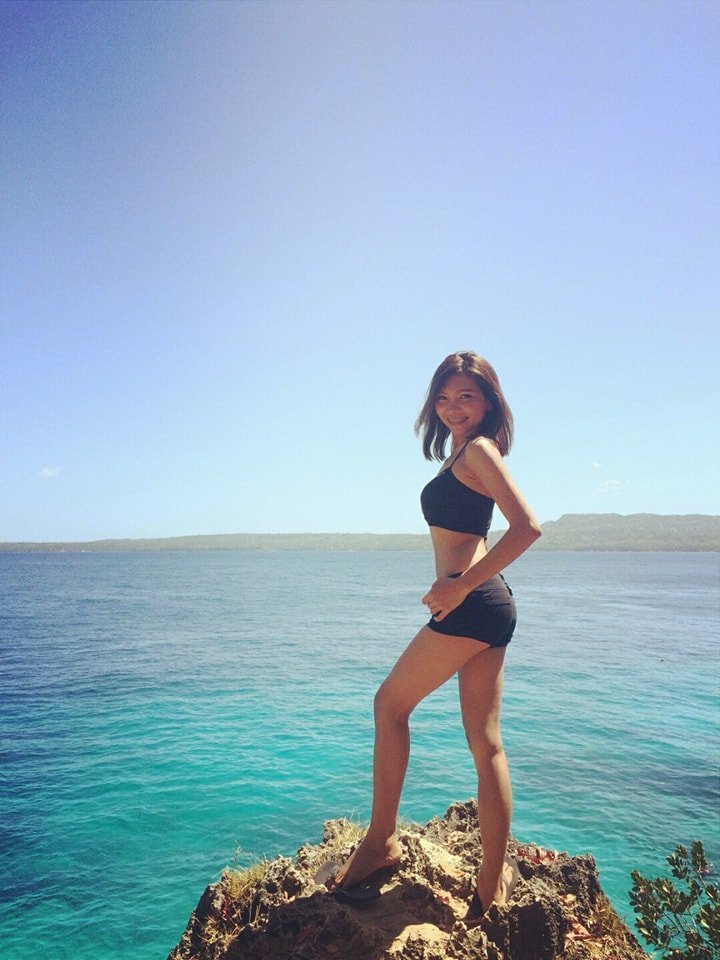 14. Larena Triad Restaurant and Coffee Shop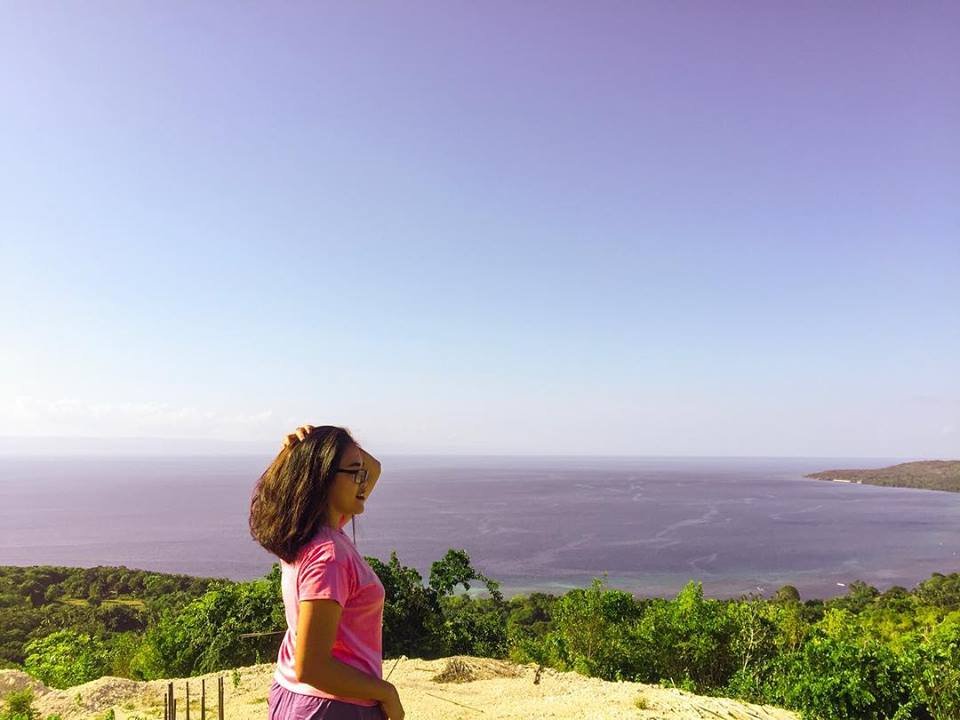 Thank you so much, Lycée St. Jean-Baptiste de La Salle for the 1.5 year I spent with you! 🙂  Aminin na natin, I really didn't bond with you, guys 'coz I was having an I-don't-like-to-become-a-senior-high-teacher attitude the whole time I stayed in SHS.  But this escapade is sure a memorable one and writing this blog is the most time-consuming I ever had 'coz I'm like a stalker searching for the best photos in all the stops we had at Siquijor!  I'm sorry for the others who haven't got solo exposure here 'coz you haven't posted your best shot on FB.  And to cap this all off, I really enjoyed this trip especially when we got held up at the middle of the Philippine Sea!  So stay tuned tomorrow to find out what happened to our journey in Bais, Negros Oriental!  #tosomtravels
For questions, invites, and collaborations, direct message me on Facebook.  For updates on my whereabouts and whatabouts, follow me on Twitter and Instagram!
Related Posts:
#LibotPinas Visayas Series: Foodtrip in Dumaguete
Camiguin for a Day and a Half