Every time I visit Singapore, there's always something new the country offers. It never fails to amaze me each and every time! So for this fifth visit, my sissy brought me to Jewel at Changi Airport yesterday. As a mall at an airport, there are two main attractions namely the HSBC Rain Vortex and Shiseido Forest Valley.
HSBC Rain Vortex
Take in the grandeur of the world's tallest indoor waterfall and the nucleus of Jewel. Flowing forty metres down to the basement, the mighty cascade will mesmerise you as the sunlight catches the spray, occasionally unveiling a rainbow to lucky visitors. When the sky outside darkens, the continuous pour of the Rain Vortex takes on a mystic splendour.

– Jewel Changi Airport
Shiseido Forest Valley East Trail
The soothing sounds of the Cataract Falls accompany your climb through the Forest Valley. Discover pockets of flora delight along the trail, which make a good background for your wefie!

– Jewel Changi Airport
Since Jewel is a mall, there are many eating places but the must-visit is Shake Shack for their burgers, hotdogs, shakes, and fries. The servings are just fit for the Asians' appetite unlike any other American brands which make Shake Shack foods something to look forward to for another bite.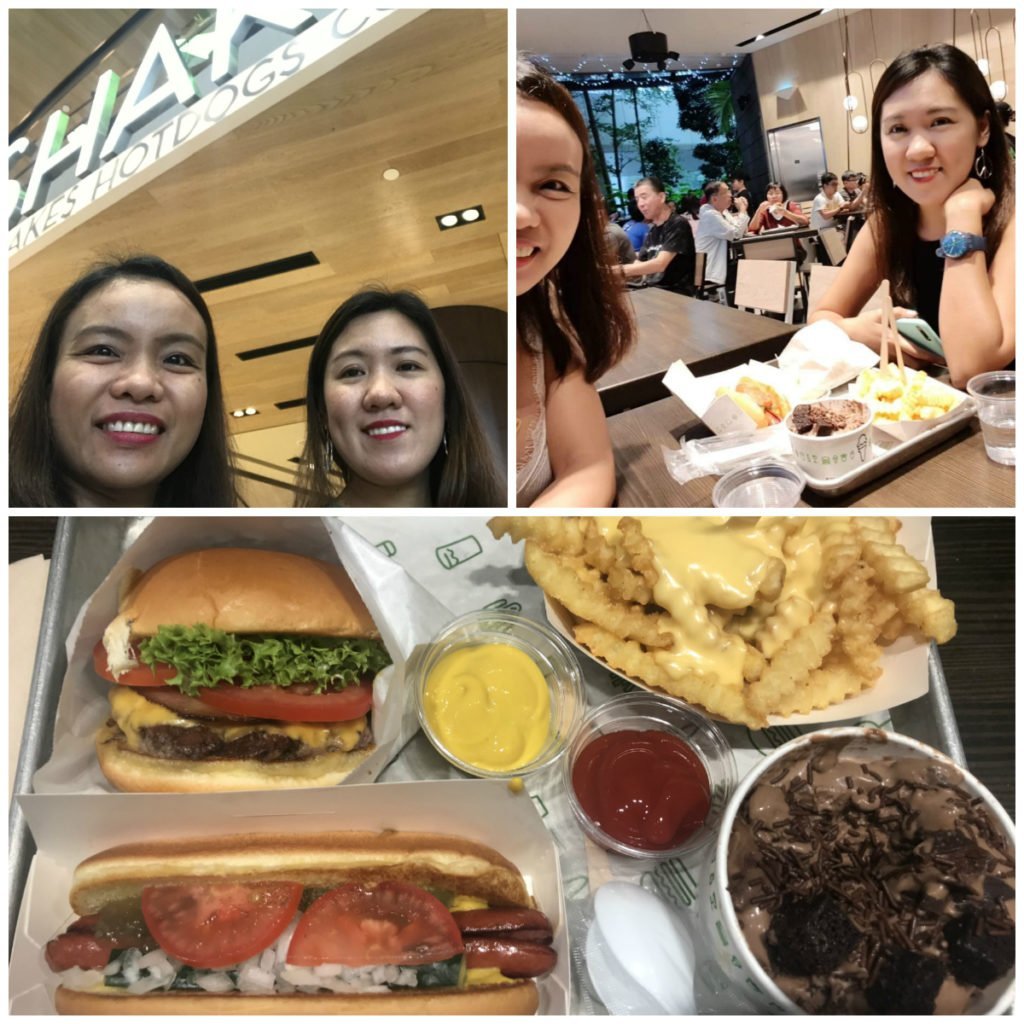 Apart from the Rain Vortex and the Forest Valley, there are other attractions at Jewel that your kids will surely love like the Hedge Maze, Manulife Sky Nets, Mirror Maze, etc. So if you have a lay over at Singapore, hop in the airport train to Jewel where you can experience art, engineering, architecture, and nature in one package! Plan your visit ahead so better check out Jewel's website here for your ticket bookings for the ride and other attractions. But the Rain Vortex and the Forest Valley are for FREE!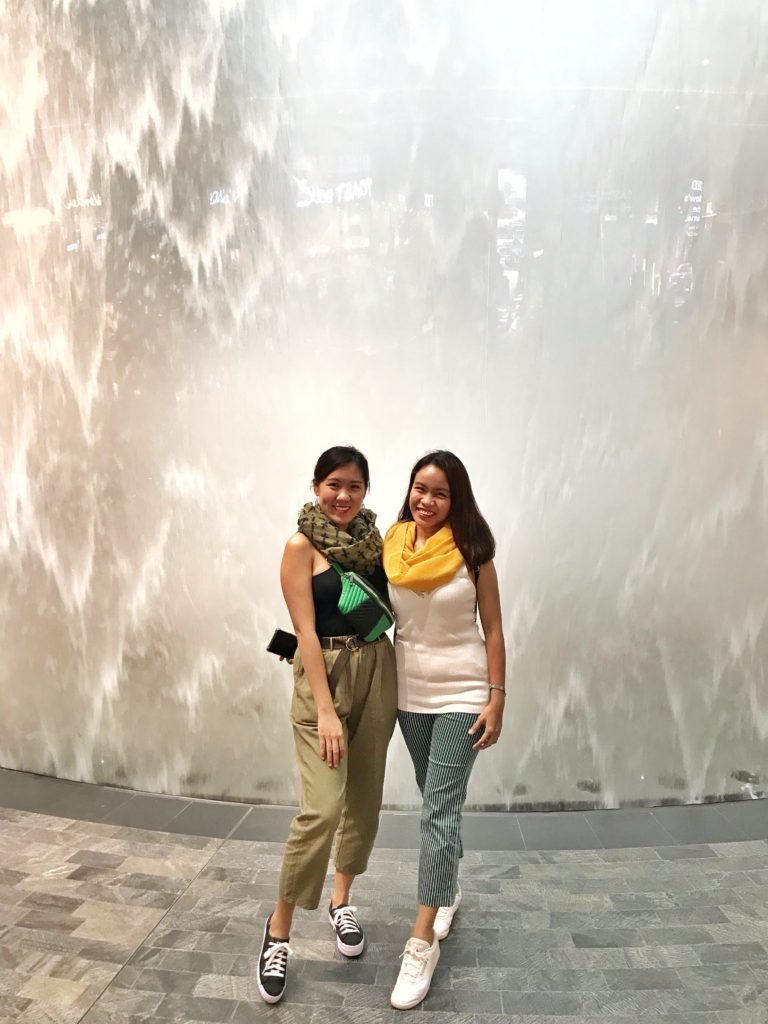 Watch the vlog below for our complete tour and see how we entered a giant Christmas tree! Don't forget to like and share the vid, guys! 🙂
For questions, invites, and collaborations, direct message me on Facebook.  For updates on my whereabouts and whatabouts, follow me on Twitter and Instagram! Also subscribe to my YouTube channel! 🙂
Related Post:

Christmas Wonderland at Gardens by the Bay Singapore