Monday Matters is dedicated to all things that matter.

Walking down the red carpet, dressing like a princess, dancing with your prince charming – just mere childhood fairy tale fantasies now coming to life as prom is now fast approaching!  Prom or promenade is a formal gathering of third year and fourth year high school students.  It is a tradition usually held by the end of every school year for the purpose of saying goodbye to the seniors and welcoming the juniors to take over.
On the other hand, prom also teaches students how to grace social events.  It is a once-in-a-lifetime occasion wherein every girl must don her best and be her best.  So here are some tips to all my excited girl students out there!
The Dress.  The dress plays the most important role in promenading.  Apart from deciding on what design and fabric to choose, pick the dress that best suits your personality.  If you're the prim and proper type, get something that is not too loud.  By saying loud, do away with showing much skin for you might not be comfortable with it.  If you're the fashionista type, make a statement by getting something of haute couture-class!  And there's no one else in town who could do that than Victor "Boyboy" Bersales Tusing of Versalez Creations.
The Shoes.  Next to prom dress, the shoes must be taken into much consideration.  Could it be Manolo, Louboutin, or Choo….  Nah, I'm just talking nonsense here.  Yes, they are luxurious shoes, but life is so short.  Go, buy that shoes!  (Naks naman, nagsalita ang can-afford!  Hehe)  Anyway, we're not Taylor Swift or Demi Lovato here.  Some shoes from our local shops would do.  What's important is, you can walk into 'em.  Practice walking and sashaying in those shoes so you won't trip over 'em and lose your poise.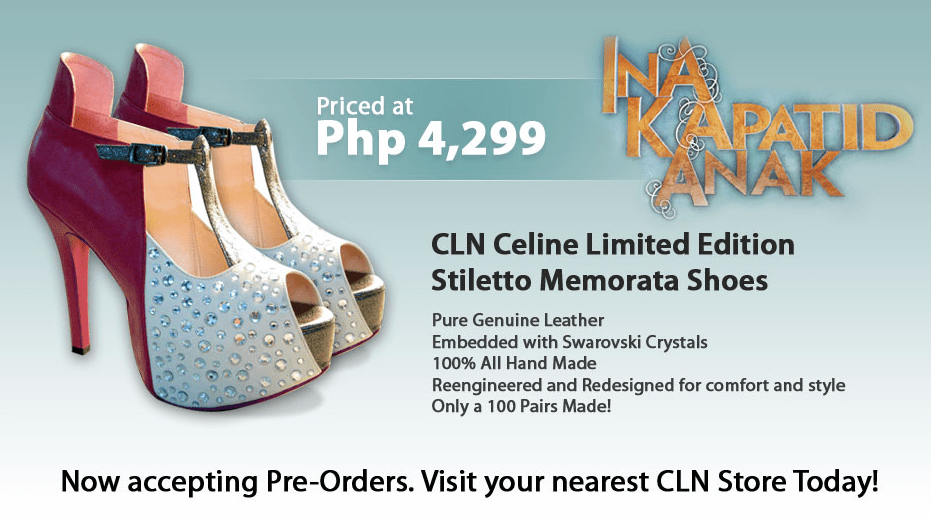 The Accessories.
 To glam up, accessorize appropriately.  When I say appropriately, do not overdo things.  If you already have chandelier earrings, do not wear a necklace anymore.  And if you already got a chunky necklace, do not wear earrings at all!  Just keep it simple and sweet.  Complement your accessories with your dress and shoes because
"the power of accessory is the ability to shape and transform any look". – Molly Sims of Project Accessory
The Hair and Make-Up.  The final touch-up is the hair and make-up.  Request your make-up artist for something not too mature.  On actual prom night, you don't want not to be recognized by your peers.  So just sheer make-up will do – a little of this, a little of that.  Flaunt your assets by enhancing what is essential like if you've already got tantalizing eyes, just put on a little eye shadow to show them off.  And there's only one Marvel Deromol who could bring out the beauty in you!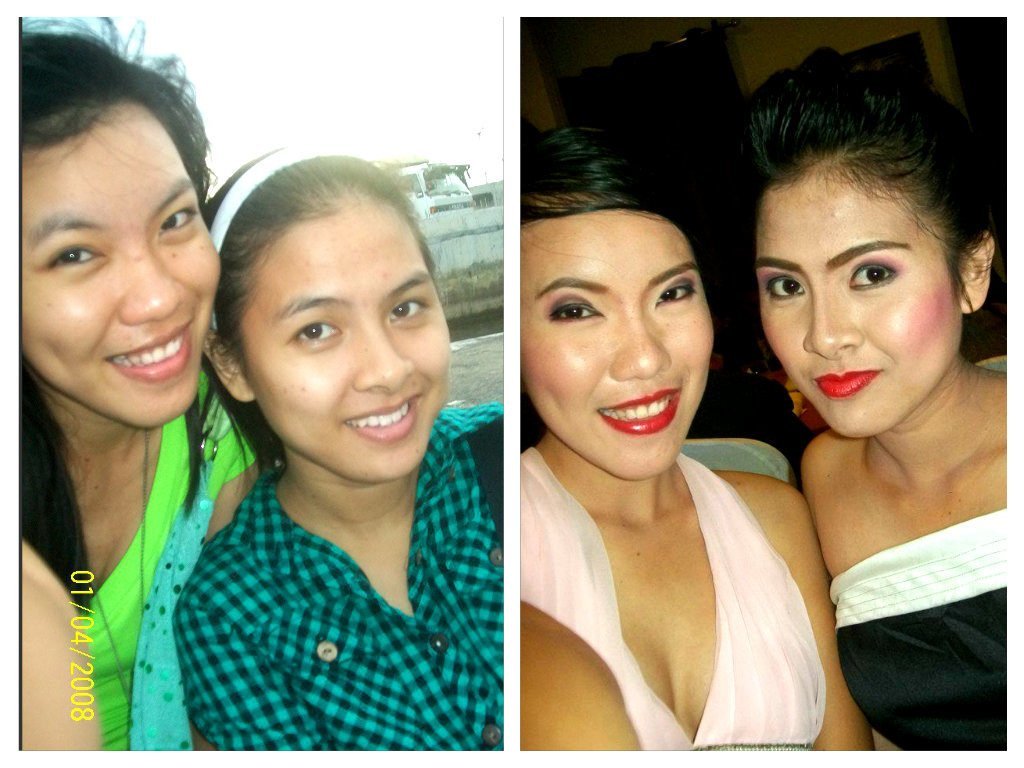 The Escort.  Plenty of us couldn't choose our dashing prince.  But for those who'll ever get a chance to do so, pick someone who has the charisma or X-factor because this is an added bonus to your get-up.  He might not be some Coco Martin or Piolo Pascual but make sure that he can back you up the whole night through.