With the theme Solidarity at 90: Great things are possible, La Salle University (LSU) Ozamiz celebrated its 90th founding anniversary last October 23-26, 2019. From Immaculate Conception College (ICC) to ICC-La Salle to LSU, we've stood the test of time as Misamis Occidental's premier university!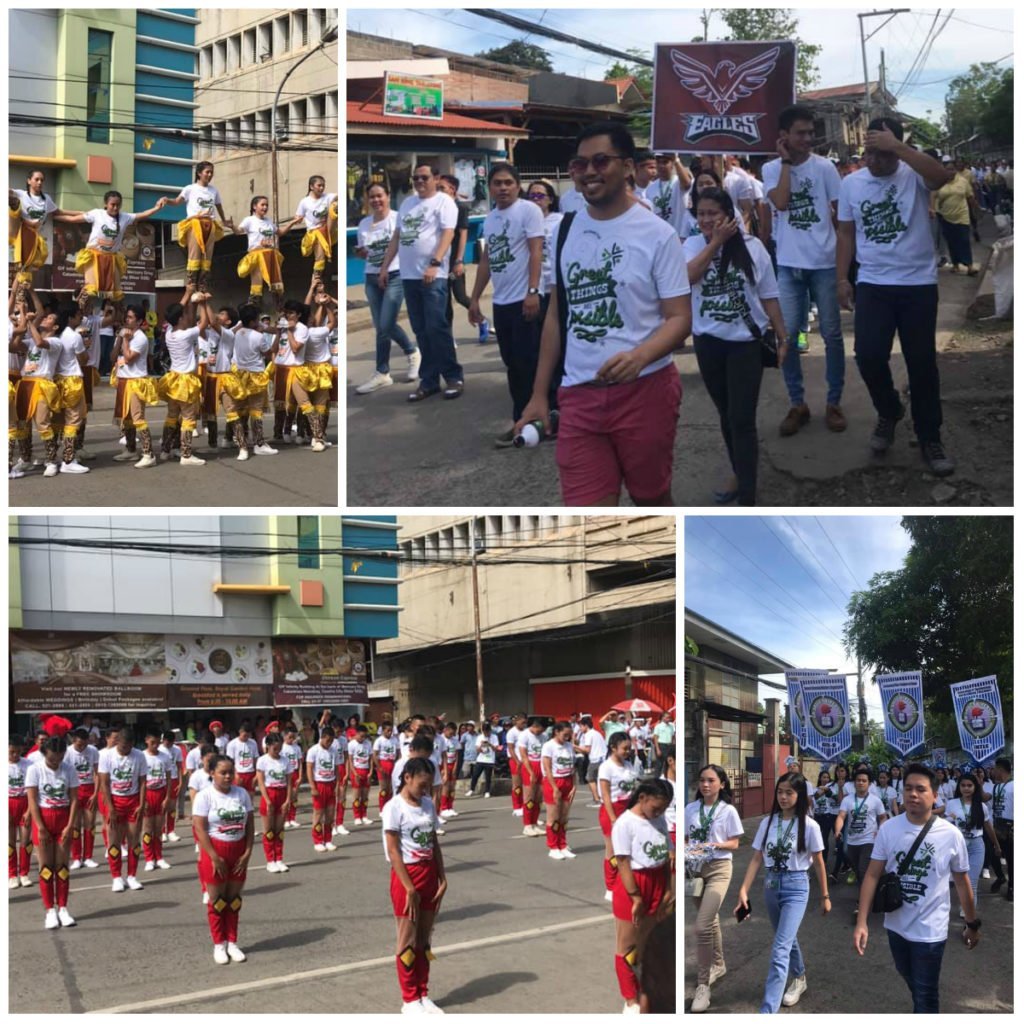 The festivities started with an afternoon mass last October 22 and followed by a street parade with street cheer by college the morning after. Ball games opened as well as literary and the arts contests. There were also academic seminars for teachers. But what I loved most as always was the bazaar and this year, I made Fascino different by promoting wellness to my fellow Lasallians. Together with the wellness coaches, we offered free body scanning services for everybody! With that, we will be able to know our health status with data such as muscle mass, bone mass, physique rating, % water, % fat, and visceral fat. It is always of great importance to learn about these data especially our visceral fat to ward off risks of cardiovascular diseases.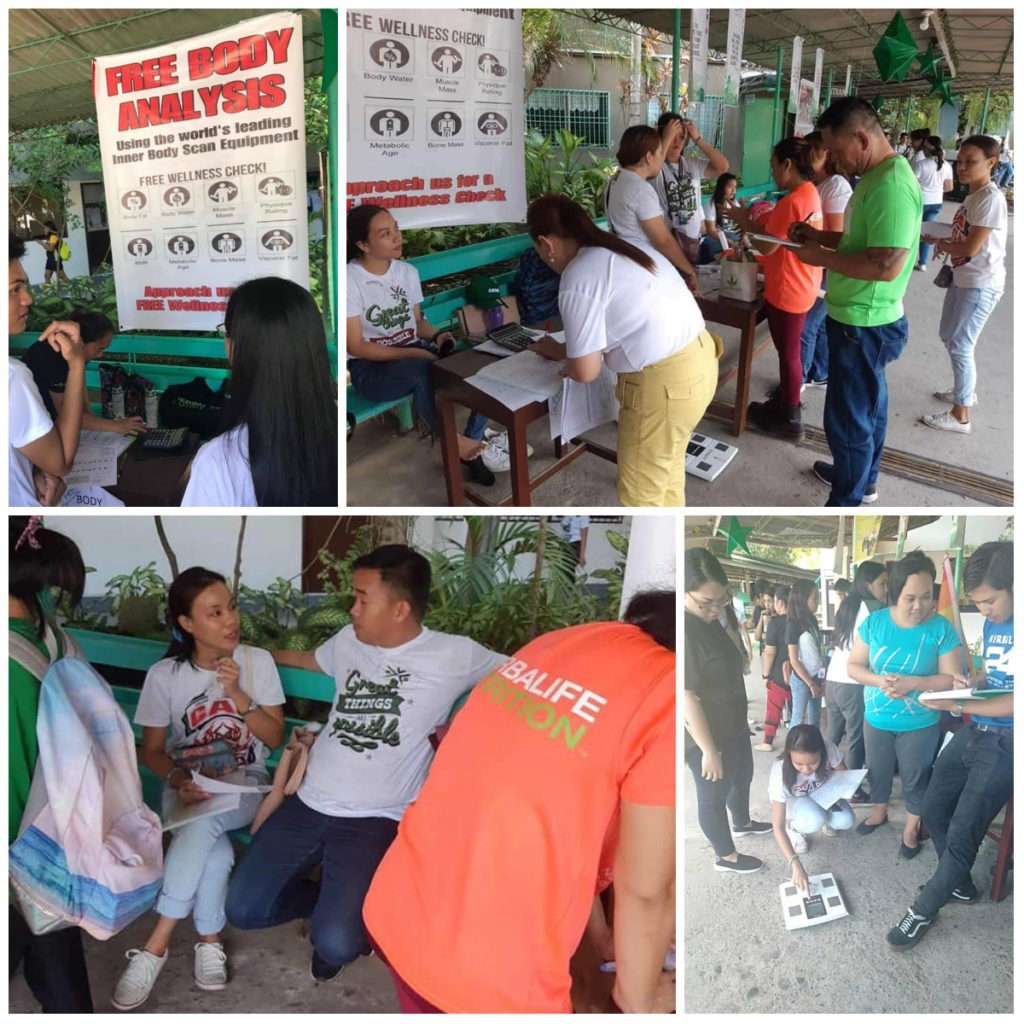 On the third day of the revelry was the Battle of the Cheer Forces. What made it so special this year was that, my engineering dudes finally got it!!!!! Since I joined the Lasallian community as a faculty last 2013, it was the very first time that the College of Engineering and Architecture "career-ed" cheer dance! Well, it is also because of their collaboration with the College of Computer Studies. Since 2016, the two colleges merged thus forming College of Computer Studies, Engineering, and Architecture (CCSEA), the two colleges whose students are very close to my heart since I'm handling their Chemistry and Physics subjects. Though I'm a College of Arts faculty, I barely have CAS students so when it comes to U Days, I'm more into supporting the students whom I personally know. No favoritism it is, but I am beyond proud of my current students' performance last Friday so kudos to all of you!
Moreover, these U Days are the best for me because of the eating and karaoke-ing bonding we had in our department. I love our newbies in MathSci 'coz they keep us young! Thank you, everyone for the friendship we've grown! 🙂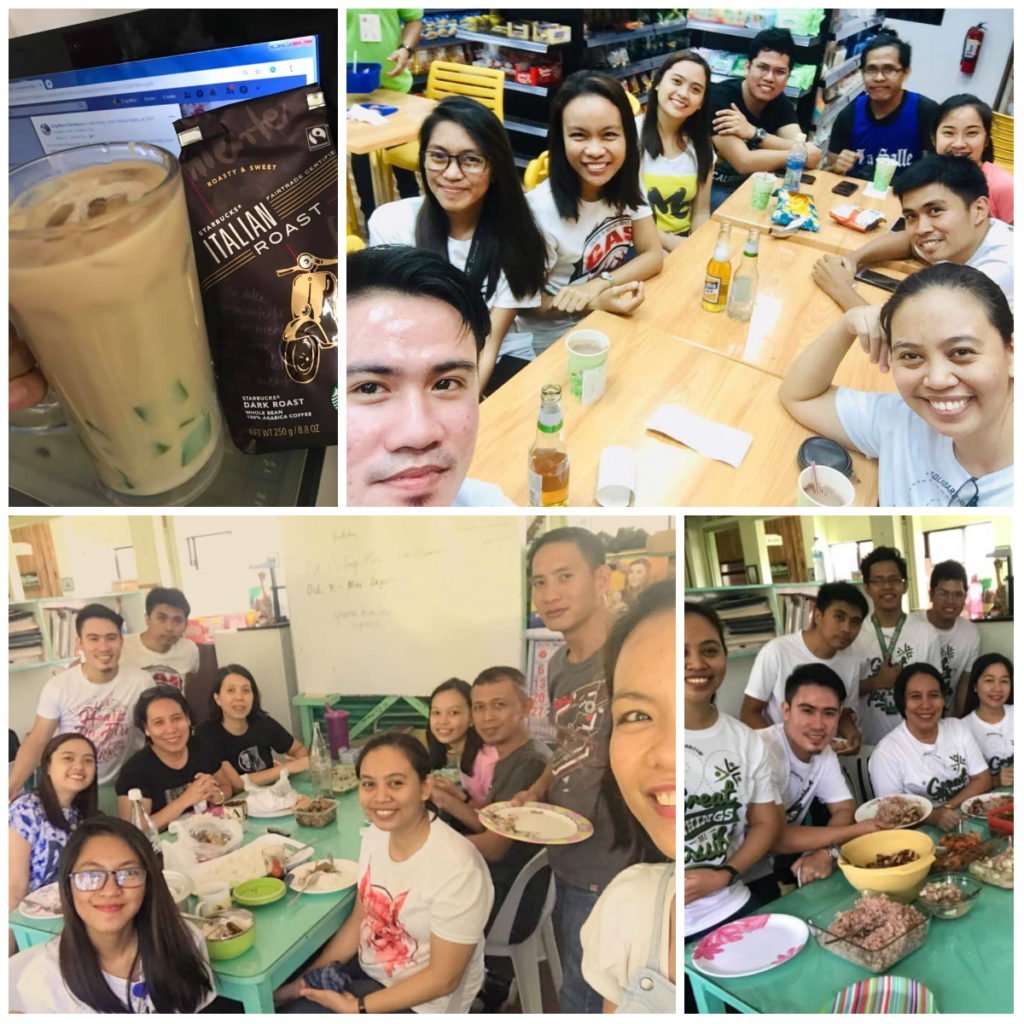 And thank you for the friendship with the "oldies" through the years! Hi, Sir Jez and Sir Jomz! Insert Sir Marvz, please. The others came and went but we're still here! Hehe….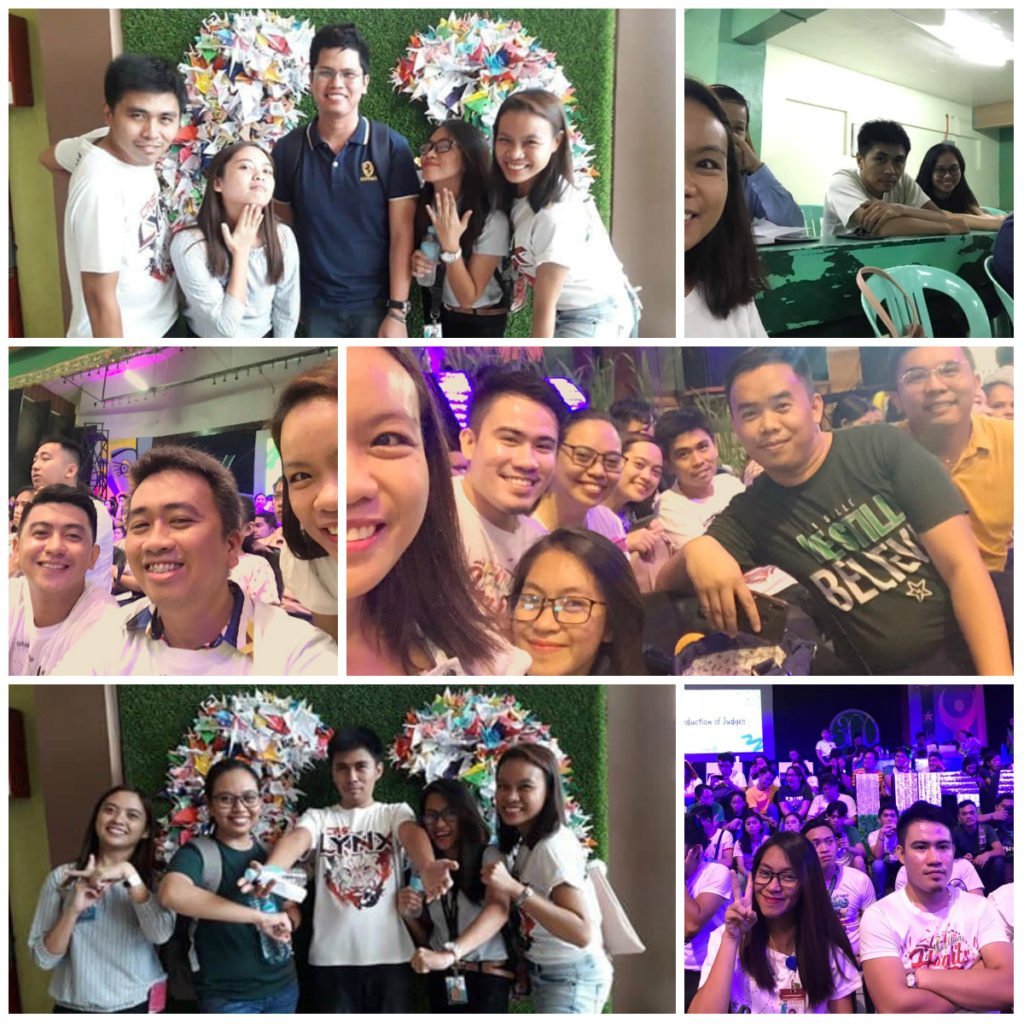 To more years, LSU! Animo La Salle!
Click on the vid below for a glimpse of how festive our 90th year was!
For questions, invites, and collaborations, direct message me on Facebook.  For updates on my whereabouts and whatabouts, follow me on Twitter and Instagram! Also subscribe to my YouTube channel! 🙂
Related Posts:

University Days the Lasallian Way
My #LSU85 Timeline
85 Years of Excellence and Service