Need somewhere near to unwind from province's life stillness since the pandemic?  Misamis Occidental best food restos are here!  Lo and behold, thanks to some of our local entrepreneurs for investing to the hospitality industry not only to provide us something new but also to help boost our local economy.  So let me present to you Clarin's latest pride, Pantad Grill and Tambayan sa Suba!
Pantad Grill is marvelously blessed with both an ocean view from which the sun rises and a river view to which the sun sets.  May you wish to have your brunch, afternoon coffee or early dinner, they got you covered.  They serve a variety of food choices as well as freshly-ground coffee beans where you'll also get to experience brewing your own blend manually.  I loved all the food we ordered on Queenie's birthday two weeks ago especially their crispy kangkong which was a hit!  Reserve your seats in advance for they only operate 50-75% capacity at the moment and walk-ins may not be entertained.  Here's their FB page for your convenience.  It's best to visit late in the afternoon when surely, al fresco dining is superb where the river meets the sea!  Come and experience Misamis Occidental best food here!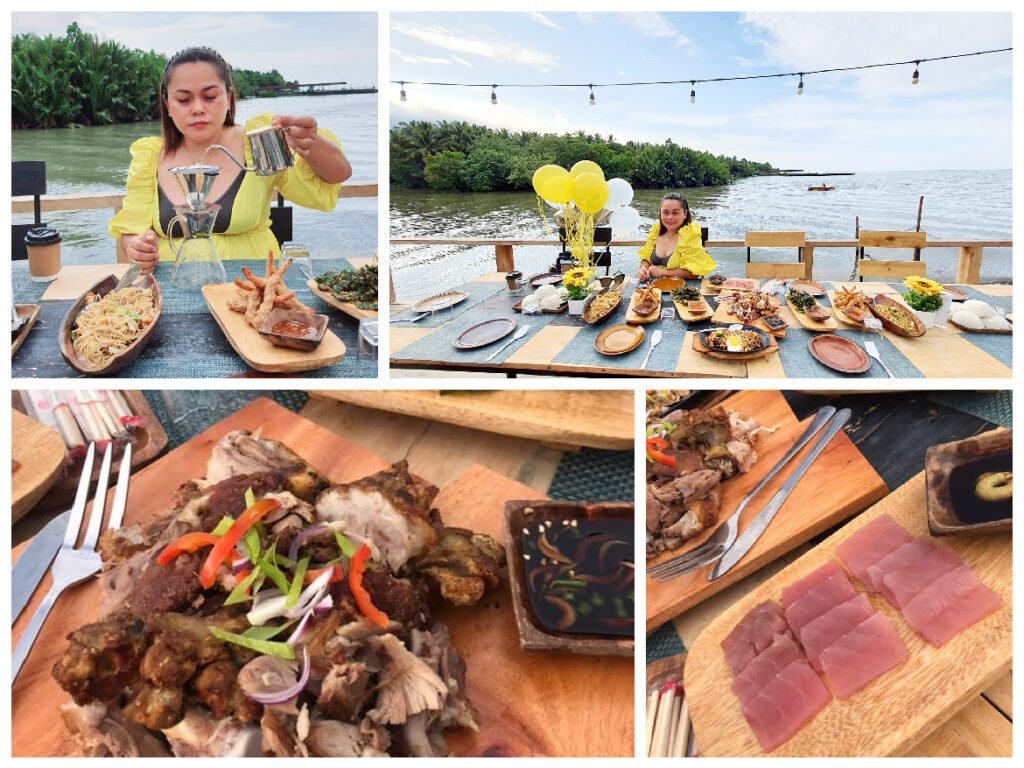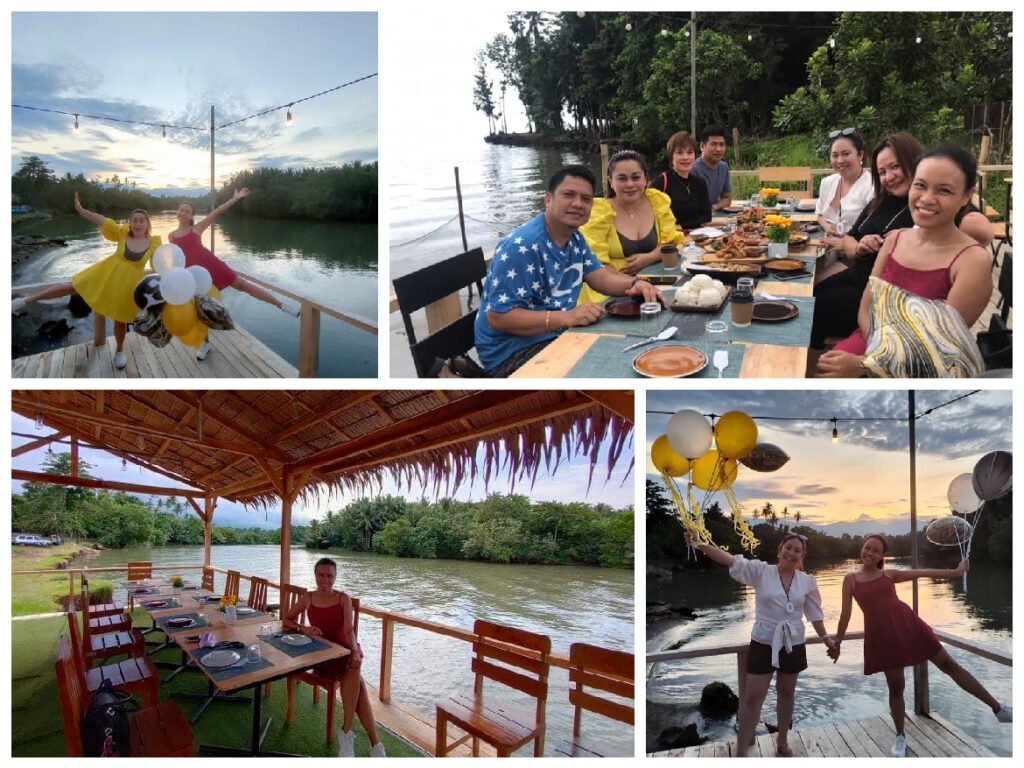 At the other end of the river is another rendezvous with equally good home-cooked quality food and relaxing ambiance.  At Tambayan sa Suba, you may opt dining al fresco or at their floating cottages for P200/hour.  Those who are hydrophobic, you need not worry because their cottages are durable you can securely be buoyed up.  Just be careful with the very steep steps going down and do spare some tip for the waiters/waitresses.  Have all your requests in mind at once so they don't have to go up and down the steps each and every time to serve you.  For reservations, contact Lovely at 09317583694 for another Misamis Occidental best food!
Visit List of Restaurants in Misamis Occidental for more restaurant hotspots in the province.
Want to learn more about Misamis Occidental best food? For questions, invites, and collaborations, direct message me on Facebook.  For updates on my whereabouts and whatabouts, follow me on Twitter and Instagram!  Also subscribe to my YouTube channel! 🙂  
See related posts below for more of Misamis Occidental best food!
Related Posts:
Yammynamnam at Yammy's Seafood Grill
Family Sunday Roadtrip: Rodolfos Cuisine and Mon's Grill
Brazil and Vietnam in Misamis Occidental
Puesto
The Coffee Lounge
D'Hermanos New York Style Pizza & Café
Purple Yam Homemade Cakes and Pastries