Feature Friday highlights businesses, people, fashion, and basically anything under the sun!
This is a feature of Misamis Occidental resort.  Long weekends on short notice are a loss to me.  Why loss?  It's because, I couldn't grab the chance to take advantage of it by going on a distant weekend destination.  Kasi nga, short notice.  Meaning, no flights booked in advance, no hotels checked, no place to go.  Just like last month when there were two long weekends only spent here at home and at the store.
But I think I'm just focused into giving in to my travel vice again.  I always say, "Mahalin natin ang sariling atin" yet, I still fail to consider seeing what is nearby.  So without the advanced bookings, reservations, and any careful plannings, we can still manage to have that long weekend getaway in a not-so-distant place.  The beaches in Misamis Occidental are just around the corner!
Anyway, there's this must-see resort in our nearby town, Jimenez that we can conveniently visit for a relaxing escapade.  And that is the newly-refurbished Alona's Dreamland Beach Resort.  The resort has a beach (of course), two pools, cottages, picnic tables, function hall, and rooms for overnight stay.  It is one of the beautiful Misamis Occidental resorts.  To learn more about other beach resorts in the province, click here.
It is hassle-free to go to the resort since Jimenez is only a 35 to 45 minute-ride away from Ozamiz.  Once you get to the junction at Jimenez, there are already easy directionals pointing to the resort so you'll never get lost!  The road is also smooth so no need to worry for your car's well-being.  Hehe…..  Anyway, visit this article for a detailed list of transportation options within Misamis Occidental.
Gladly, the Alona's was not crowded when we were there so we enjoyed the place for ourselves.  It was so clean, well-maintained, and tranquil.  Aside from that, the entrance fee is also very cheap at P50 per person (adult or child) only, already inclusive of the use of the swimming pools. I think that is just super sulit for a place like this!  This Misamis Occidental resort is really affordable!  For a rough budget in traveling to Misamis Occidental, head on this article.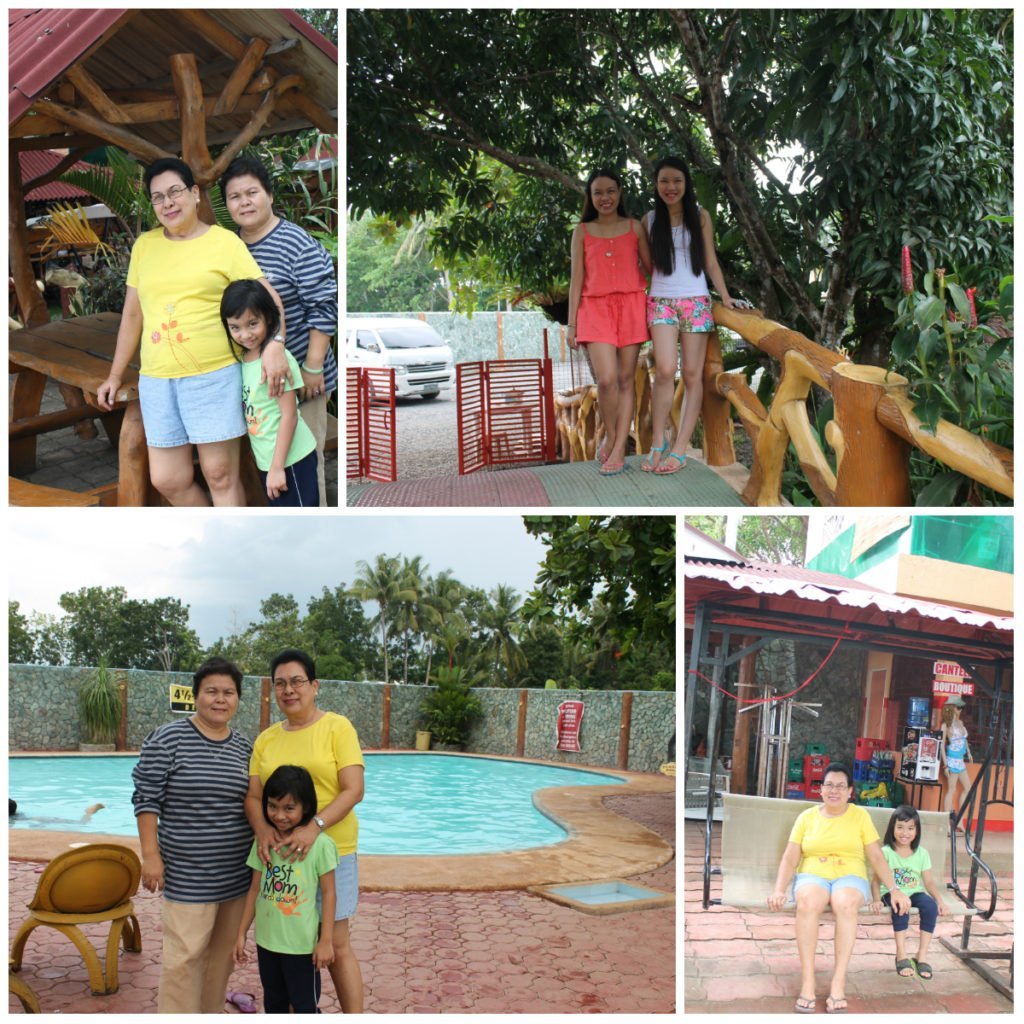 I'm sorry for bombarding you with too much photos.  That's just how I liked the place so much!  Eating without limit and talking with family, having fun pictorials, taking in the view of the sea, and reading a good book under the Talisay tree.  Well, that is just the perfect loooong weekend getaway anyone could wish for!  I just loved being in this Misamis Occidental resort.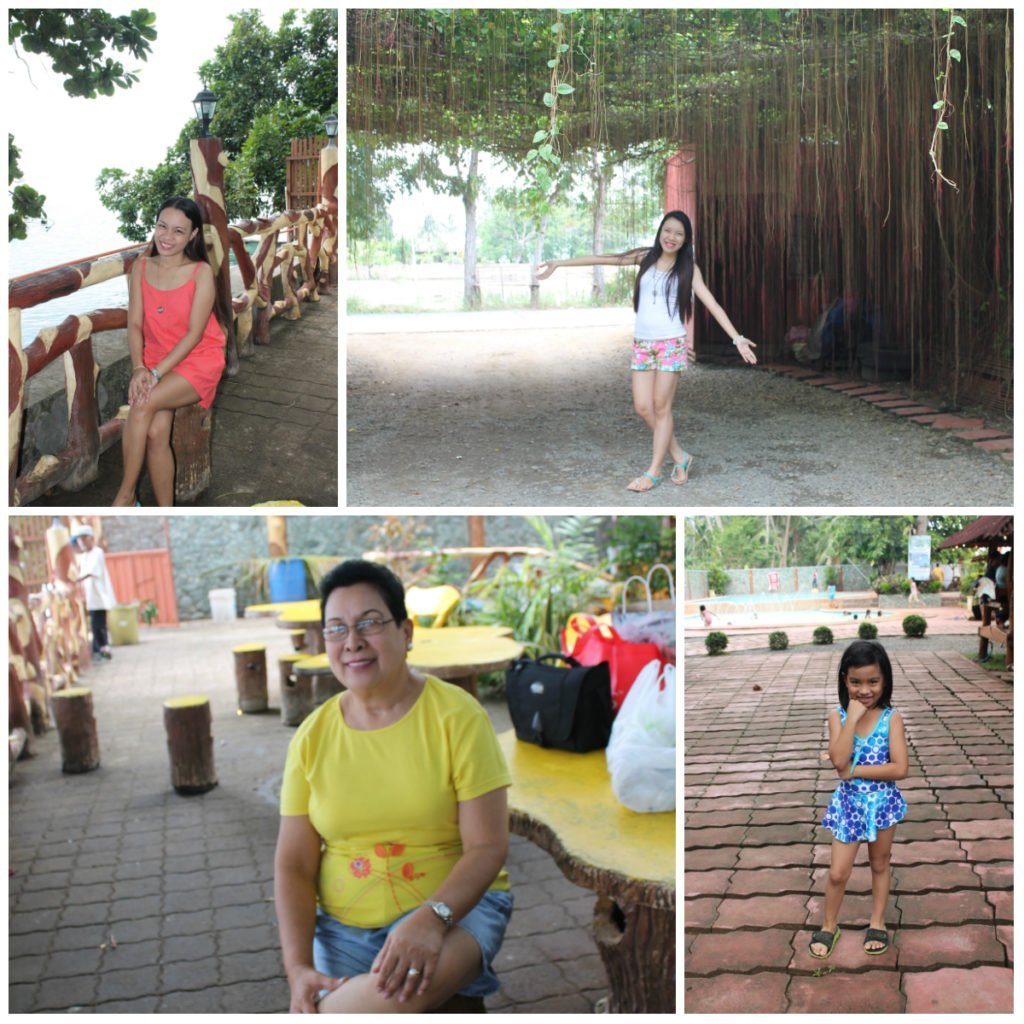 So whenever up for a quick weekend escapade, just hop into your car or any public transpo to Taboo, Jimenez, Misamis Occidental and check into
Alona's Dreamland Beach Resort
!   Like their FB page
here
for more info.
Tag along your whole family or 
barkada
 for a super fun and memorable outing that you'll surely enjoy! 🙂  Come and
explore Misamis Occidental
!  See related posts below for more about the province! 🙂 #tosomfeaturesP.S.  Follow @exploremisocc on IG
here
! 🙂
Want to learn more about this Misamis Occidental resort?  For questions, invites, and collaborations, direct message me on
Facebook
.  For updates on my whereabouts and whatabouts, follow me on 
Twitter
 and 
Instagram
!  Also subscribe to my 
YouTube
 channel! 🙂