Feature Friday highlights businesses, people, fashion, and basically anything under the sun!
Fed up with the humdrum of daily routine?  Get a quick escape and relax for a little while at Bluewaves Resort!  With only 20-30 minutes drive from Ozamiz City, you can get away from that hurly-burly city life and have that feel of paradise in this resort in Misamis Occidental!
Bluewaves Resort is located at the tranquil beachline of Lupagan, Clarin, Misamis Occidental.  Originally a weekend beach house of Mr. and Mrs. Alan Yaplito, the resort became open to the public last October 14, 2012.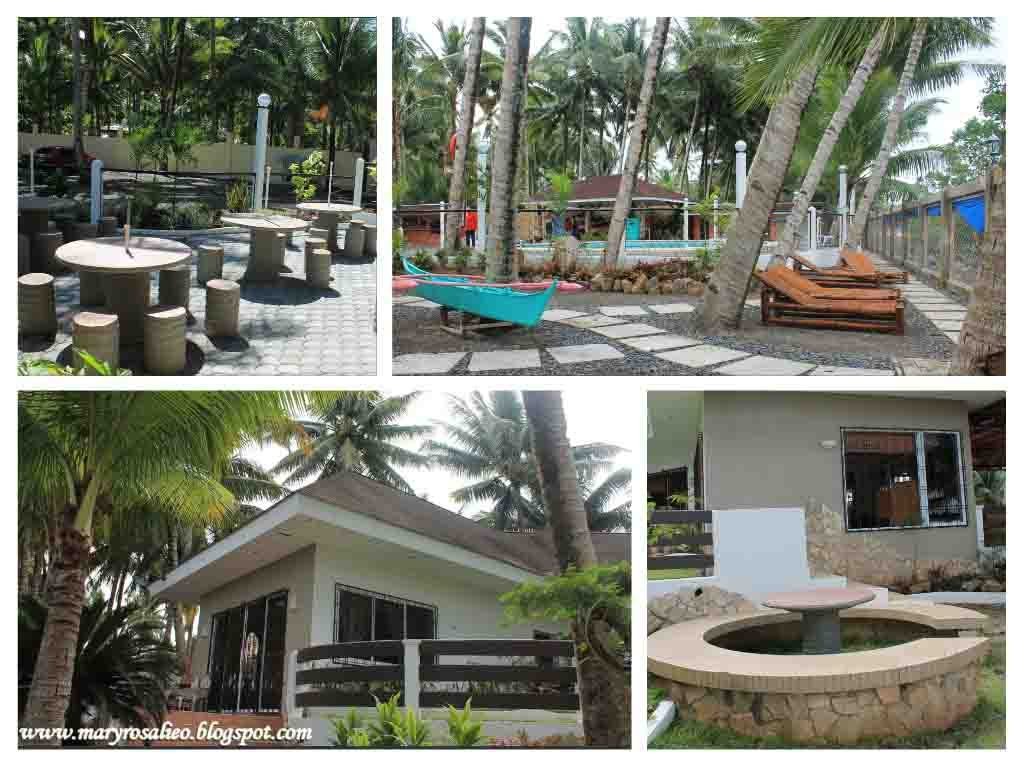 Unlike any other beach resort, the place is so spacious that you can have enough room for everyone!  It is so ideal for big family outing, company team-buildings, and high school reunions!  Complete with facilities and amenities, you'll find comfort like no other! There's a resthouse with three airconditioned rooms, living, and dining area, a function hall by the adult and kiddie pools, cable TV, and the most looked after, Karaoke!  You can never go wrong with this resort in Misamis Occidental but if you want to check out for more,
click here
.
Moreover, toilets and baths are accessible in any part of the resort.  Cleanliness is well-maintained that you can breathe in really fresh air from the sea breeze!
But what I love most at Bluewaves Resort is their laid back patio that I felt like a Donya while sitting on their comfy rattan long couch!  It is also nice to lie down on their rattan hammock with a good book.  For a list of good reads about beach retreats,
visit this article
.  It is always relaxing to read and spend a day in this pristine resort in Misamis Occidental!
So want some chillaxing time?  Come and visit Bluewaves Resort in Misamis Occidental!    If you want the whole resort by day, resort time is in between 10 AM to 5 PM.  But for only P8,000, you can have an overnight stay with check-in time 10 AM and check-out time 9 AM the next day.
So what are you waiting for?  Book now and have a wow of the day!  For bookings and reservation,  contact (088) 521-1474 and look for Oliver or Arbie.  You may also see them at any Supermix branch in Ozamiz City. For questions, invites, and collaborations, direct message me on
Facebook
.  For updates on my whereabouts and whatabouts, follow me on 
Twitter
 and 
Instagram
!  Also subscribe to my 
YouTube
 channel! 🙂