CASadya: The Grand Festivities of the College of Arts and Sciences last night at the LSU Arts Center!  It includes the 2nd CAS Alumni Homecoming, 4th exceLYNX Awards, CASSC Reunion, CAS Kumbira and the Fireworks Display!

All the faculty, staff, and students of the college enjoyed the night so much!  We were painting the whole school red during our CAS Week and as a culmination, we also had red all over last night not just as our college color but also for this heart month celebration!
Congratulations to Sir Jezreel Faith Montes for a very successful CAS Week celebration!  'Twas really a great job, Sir!
So, pa-good vibes nalang tayo teh!  Love, love, love nalang ulit!  Thank you, teachers and students for a fun-filled night! 🙂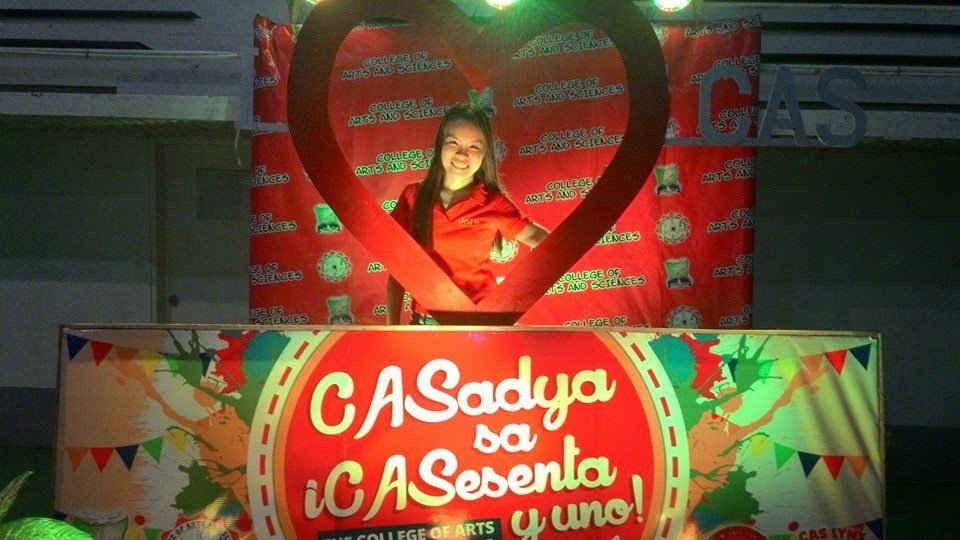 Related Posts: