Feature Friday highlights businesses, people, fashion, and basically anything under the sun!
If you're up for…..
beachfront lined with coconut trees,
picturesque sunset,
serene back-to-basics camping,

doughnut and unli coffee for brekky,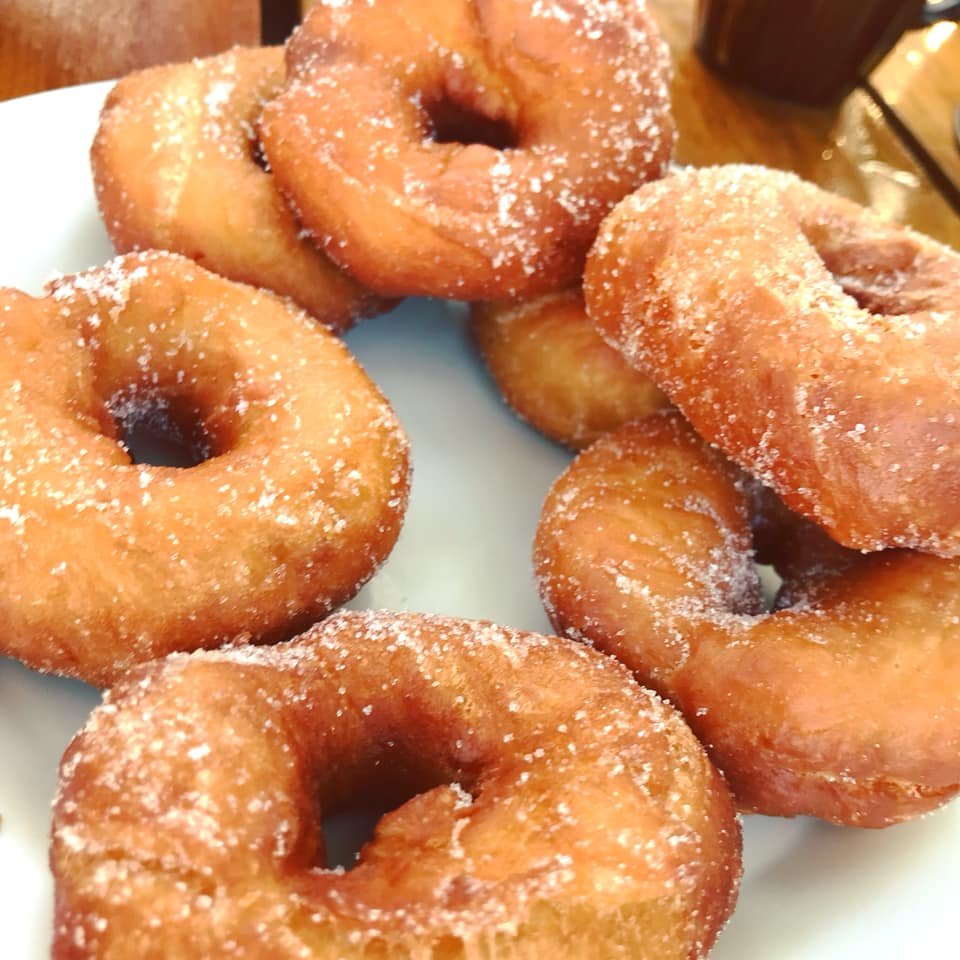 hammocks everywhere,
and non-prohibition of alcoholic beverages (but drink moderately),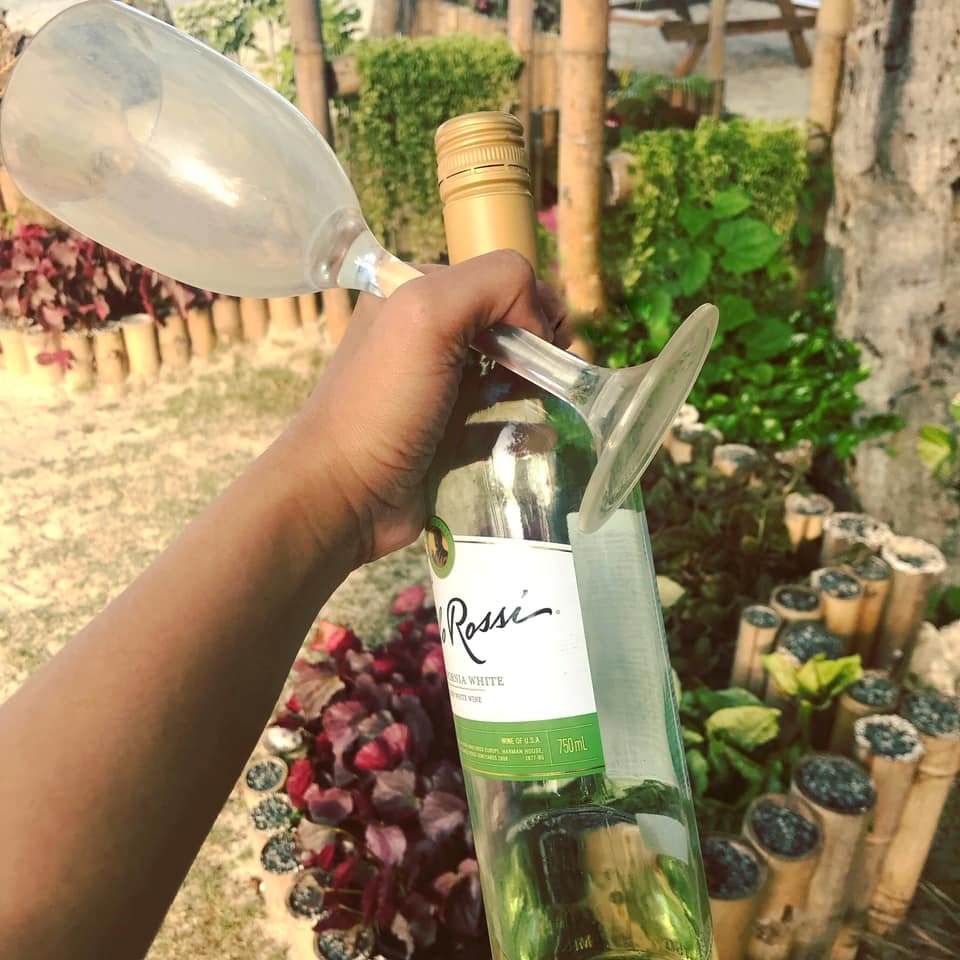 then Glamping Siquijor is perfect for you!
Located at Solangon, San Juan, Siquijor, Glamping Siquijor is a 20-minute drive away from Larena Port. It is owned by an Irish national, Ray but I heard that the owner of the lot didn't renew the lease contract anymore and they'll only be staying until late next year or early 2021. So Ray started putting up tents in Bohol to bring glamping there. This is a must-watch 'coz his staff said that there will be new amenities. And as for Siquijor, the staff guessed that maybe the lot owner will take over to continue the glamping.
But at the moment for your guidance, Glamping Siquijor further features the following:
Overflowing hot and cold safe drinking water
Free-to-use kitchen utensils with overflowing spices and condiments for cooking (I love their generous supply of olive oil and curry powder!) 'coz there ain't no resto. Bring and prepare your own food.
Barbecue grills are everywhere!
Clotheslines for your laundry are everywhere!
Trip Tips:
Not for individuals who couldn't adjust to a laidback life. No activities. No loud music and boisterous laughter.
Pack card/board games, books, gadgets (don't worry 'coz there's power supply), and a whole lot of stories to tell to your mates. Wifi connection is poor so you'll also have the chance to get disconnected.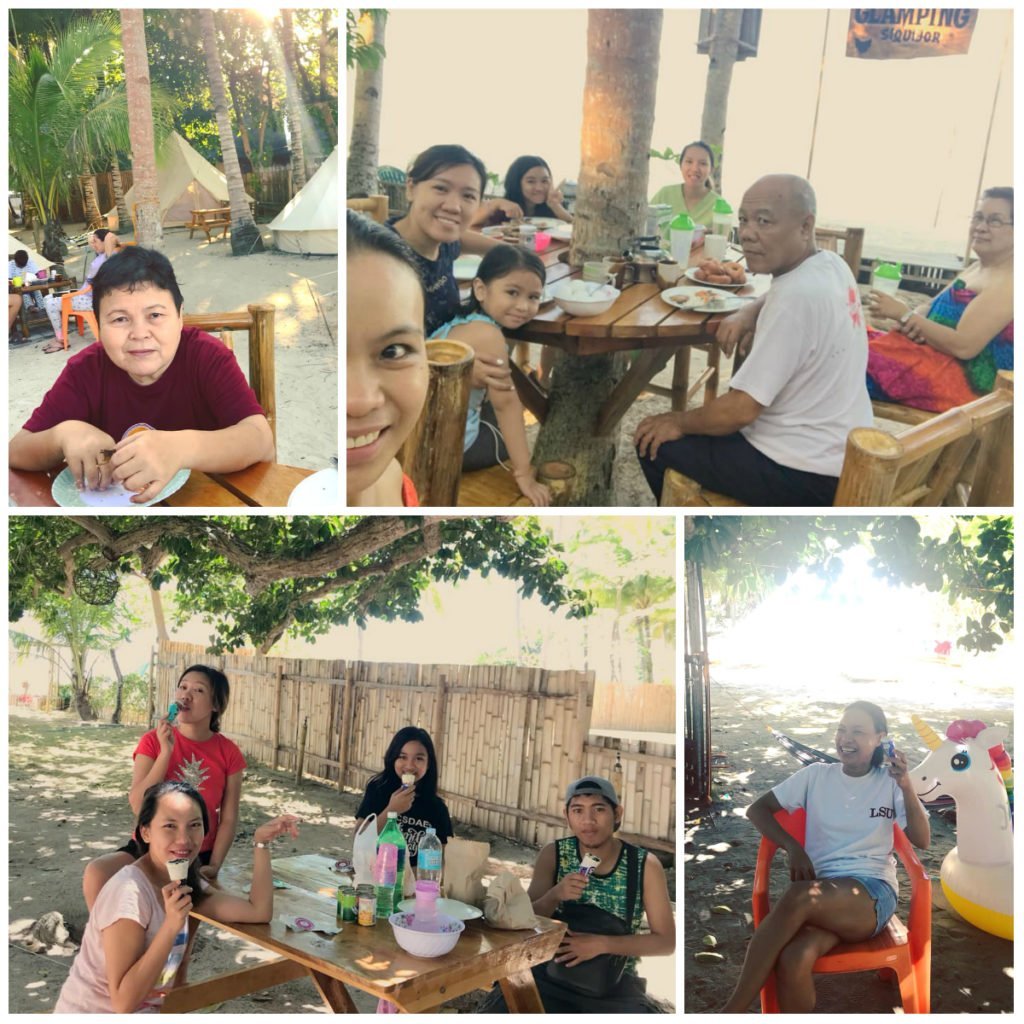 P.S.
The tents' interior are not stylishly furnished. It is suggested to hang some dreamcatchers for a more gypsy feel. But they're moving to Bohol so get excited for a brand new glamping there!
Not really recommendable for senior citizens as the tent gets super dooper hot by daytime. Not too comfortably glamorous so the word "glam"ping is more of a "camp"ing in any sense.
P15,600 total 4D/3N for 9 pax with 2 senior citizens and 1 minor. Just do the math, ok?
For more information and reservations, visit their FB page here or contact 0908 531 9763 .
For questions, invites, and collaborations, direct message me on Facebook. For updates on my whereabouts and whatabouts, follow me on Twitter and Instagram!
Related Post:

#LibotPinas Visayas Series: Phototrip in Siquijor