Wanna be on top of a mountain?
Wanna conquer giant rock boulders?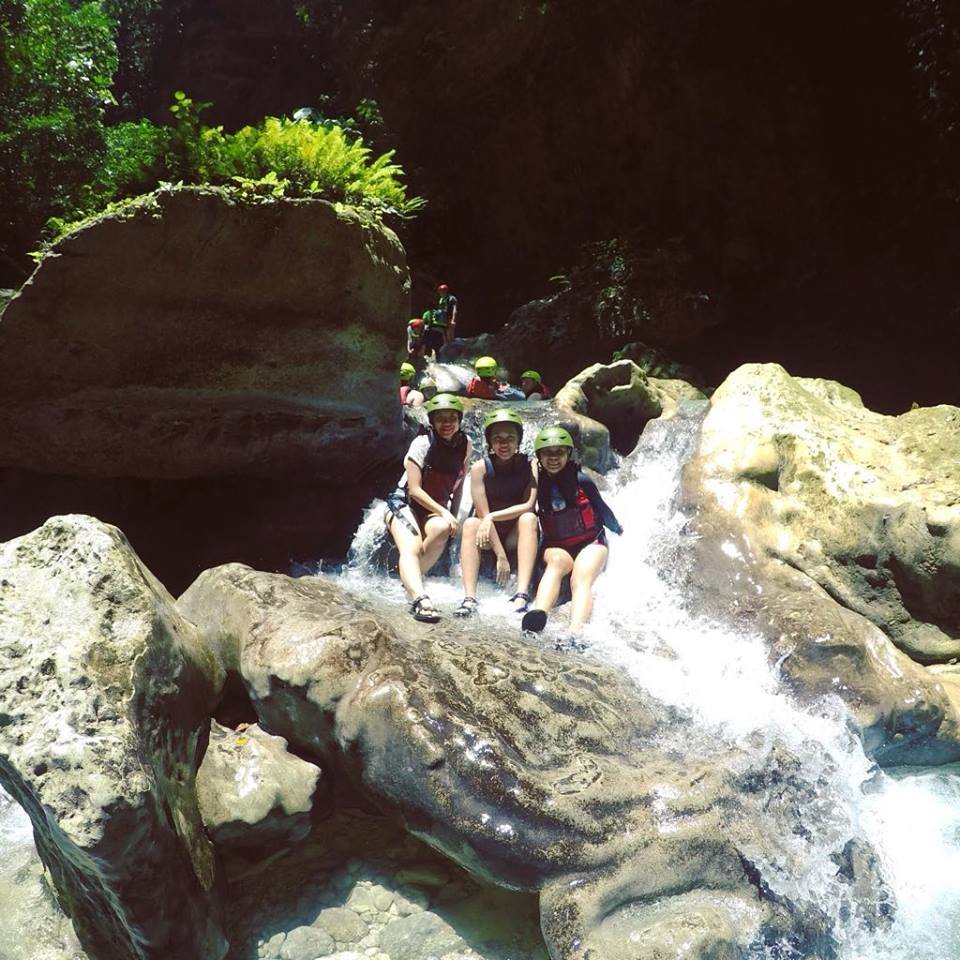 Wanna chase cascading waterfalls?
Wanna savor the stillness of a river?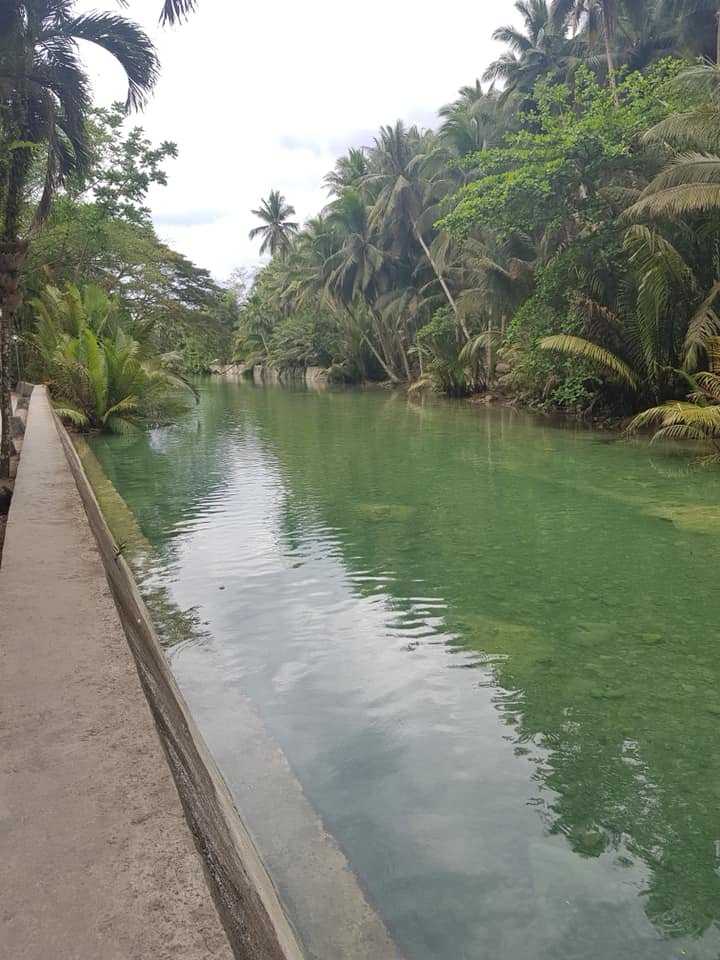 All these and more at Badian, Cebu! Canyoneering or canyoning is the sport of exploring a canyon by engaging in such activities as rappelling, rafting, and waterfall jumping (google.com). This is by far, the most extreme outdoor activity I had gone through, luckily survived, and finished until the end of the journey! This was never my idea of a sister-bonding but it was June Ann's, our youngest. She had Kawasan Falls on her bucket list and April suggested to start on top of the mountain down to the falls than climbing up to the falls. So, they opted for canyoneering since April already did it some two years ago.
As the non-participant in group chats, I was greatly surprised that canyoneering was first on our itinerary for our summer escapade! I didn't approve but I can do nothing about it anymore. They already booked the tour for the three of us. So off we went to Badian for our ultimate summer adventure!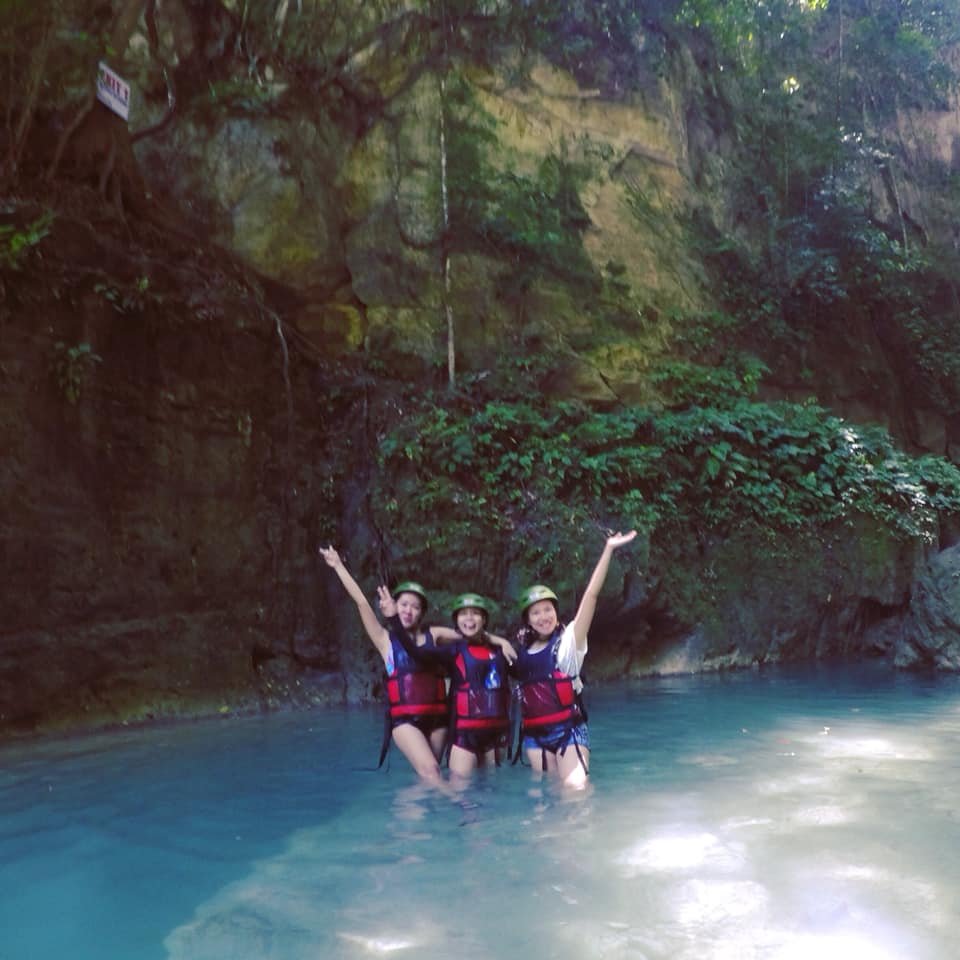 Getting There
Take bus from Cebu City proper to Badian (3-4 hrs depending on traffic). Ceres Bus Liner non-aircon P139 or aircon P184. Pick-up point for canyoneering tour at Seven Eleven Badian. Contact Frederick Sande of Ka Pedro at 09161540380. P1,500/pax including lunch.
Best Feature
Badian people are very accommodating. Not overpricing in their food, rentals, and services. (barbecue at P50/stick, puso/hanging rice at P10/pc, bottled water at P25/500ml, P100/pair sandals, life vest and hard hat are FREE, P10/pax for shower).
BEWARE!!!
Canyoneering is definitely not for the frail and faint-hearted. You have to be physically fit for the entire journey! Thank God I worked out and lost some pounds for a month before engaging to this sport. I still couldn't believe myself for surviving! Also, beware of snakes and falling debris.
RECOMMENDATION
There must be medic stations in the entire route and each tour guide must bring first aid kit.
The whole course covers a total of 6-8 hours depending on your pace and picture-taking frenzy including pick-up and send-off. According to my iPhone's Health, it covers 8.5 km with 13,795 steps and 116 floors.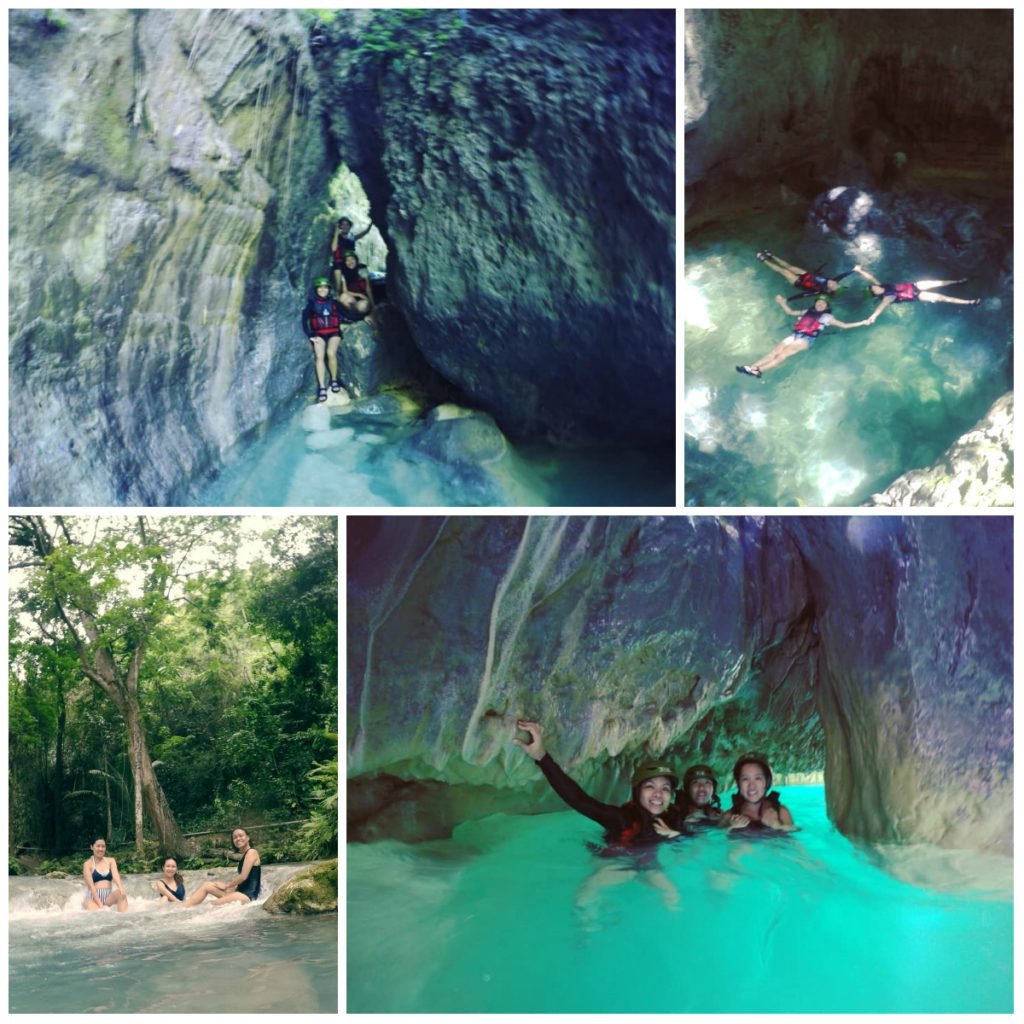 For questions, invites, and collaborations, direct message me on Facebook. For updates on my whereabouts and whatabouts, follow me on Twitter and Instagram!
Related Posts:
Swimmin' with the Whale Sharks in Oslob
Logging-In at Tumalog Falls
Kagay Whitewater Rafting