With Fellow Mentor, Sir Leo Ocampos and Misamis Occidental Delegates
May 30, 2019 was a very hectic day for DTI Region X! Two big events were held at Cagayan de Oro City with hundreds of participants! First was the Mentor ME on Wheels (MMOW), a FREE 1-on-1 negosyo mentorship wherein business aspirants get to talk with business mentors who already have the know-how in entrepreneurship. MMOW has been rolling around the country since May 2018 with the aim of helping micro and small business enterprises. It is a joint project of the Department of Trade and Industry and Philippine Center for Entrepreneurship Joey Concepcion's GoNegosyo.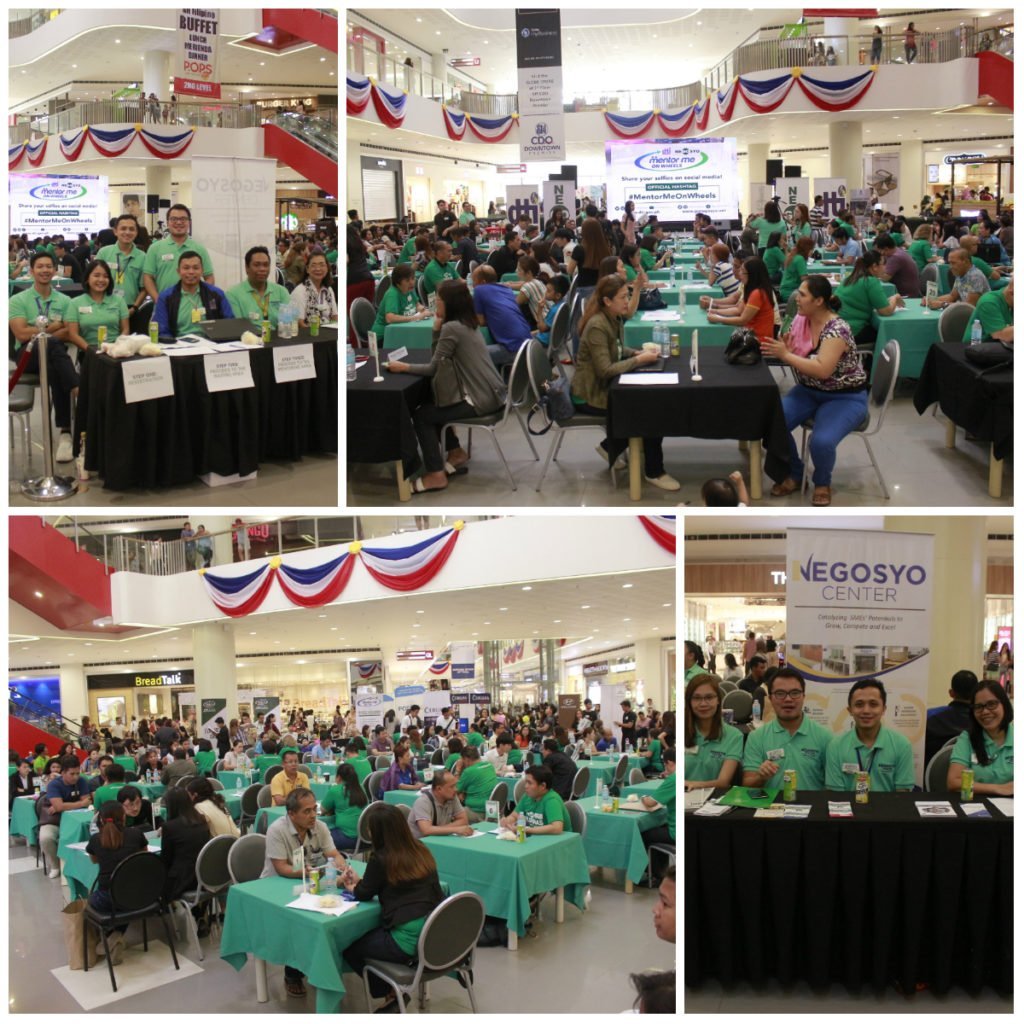 This one-day event held at SM CDO Downtown Premier was graced by Engr. Virgilio "Nonoy" Espeleta, a chemical engineer turned entrepreneur turned mentor turned business builder and current president of Cebu Chamber of Commerce and Industry. Moreover, local mentors also gave their inspirational talk namely, Dr. Viel Jose, CEO of VjANDEP and Ms. Mercedes Pelaez-Mejia, CEO of Slers, Inc. These are already big names in the business industry which started out as small businesses.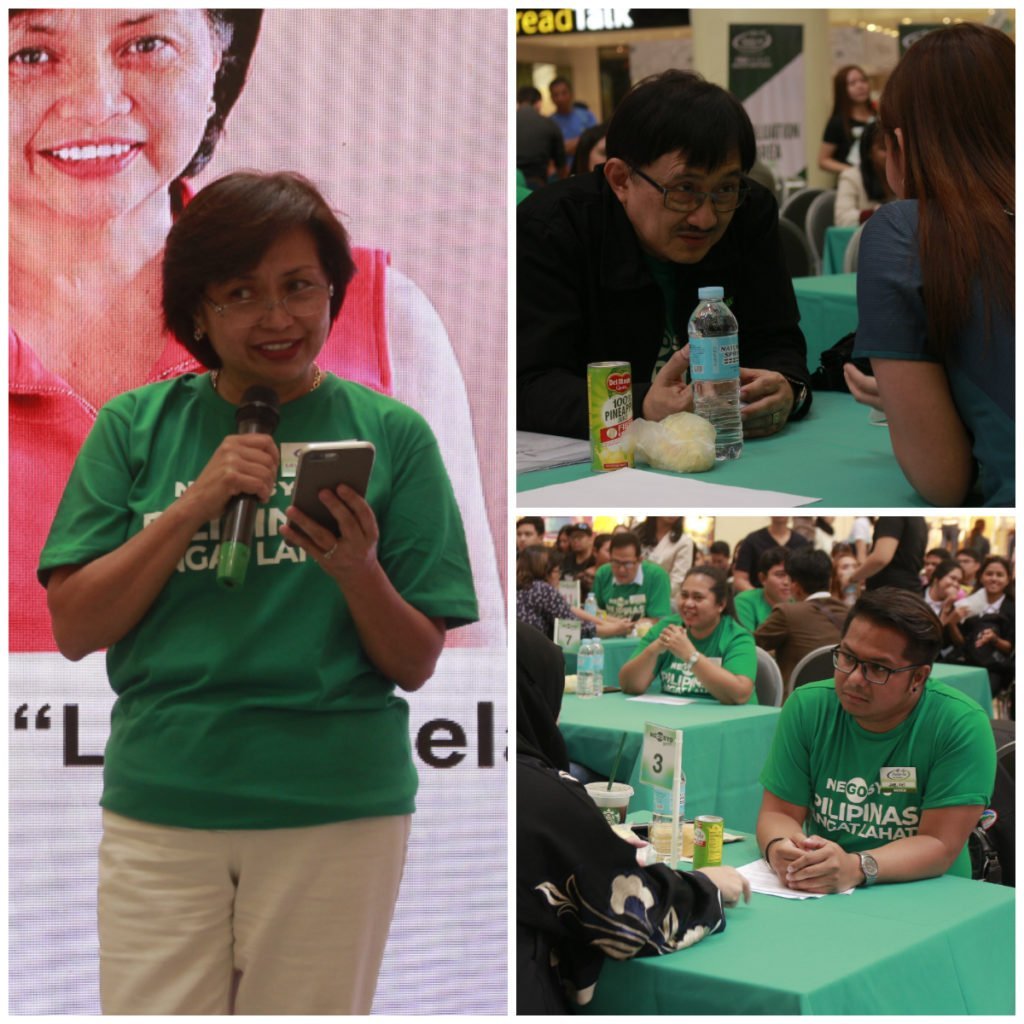 And I was greatly honored that yours truly was also given the chance to be one of the mentors! As you may know, I was chosen to be one of the coaches for the weekly FREE business coaching and mentoring at Negosyo Center Ozamiz. As a local mentor, I hope I've been effective in giving advices to the entrep newbies and entrep wannabes.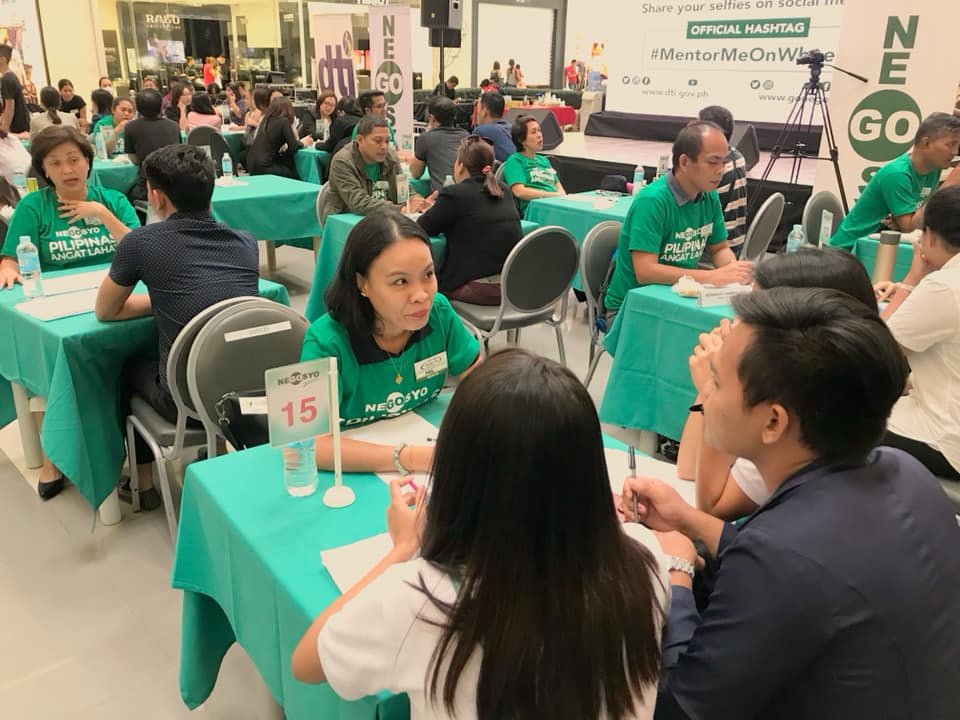 The second event was Money and Market Encounter (MME) held at Malberry Suites Business Hotel. Now this one is intended for the Kapatid Mentor ME (KMME) graduates. Yours truly is also one of the recipients of this program and I was more than happy that the Philippine government always thinks and finds ways of helping out micro, small, and medium enterprises (MSMes). In this regard, MME is a venue where MSMes, financing institutions, and mall operators meet. Financing institutions give opportunities in financial aid while malls give opportunities in reaching out a wider market. Everything has been laid down to the MSMes and it's all up to us if we'll bite the bait or not.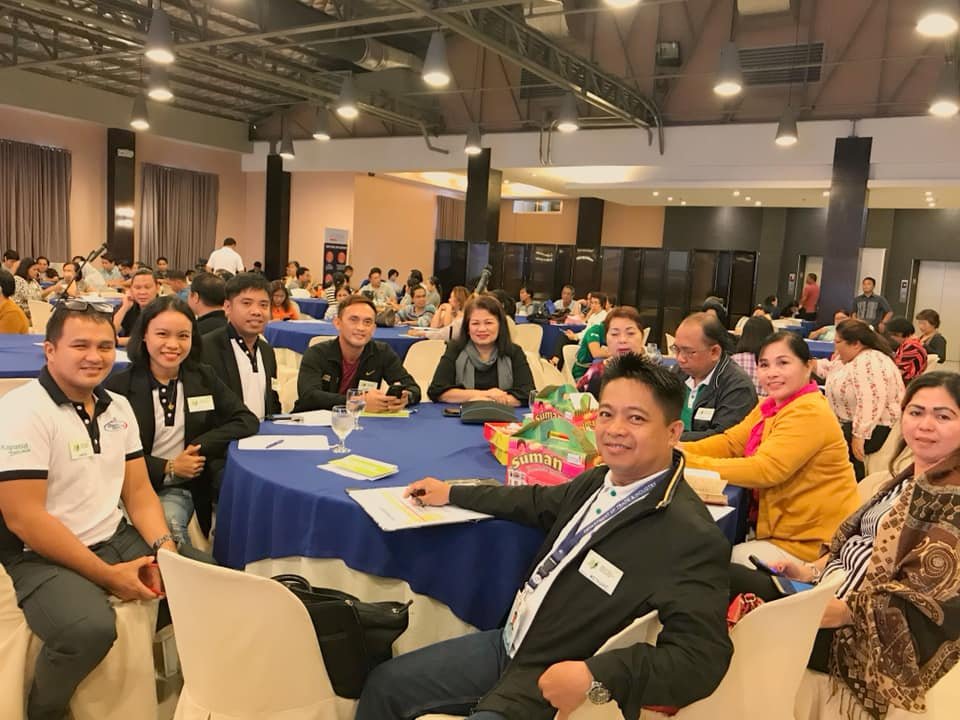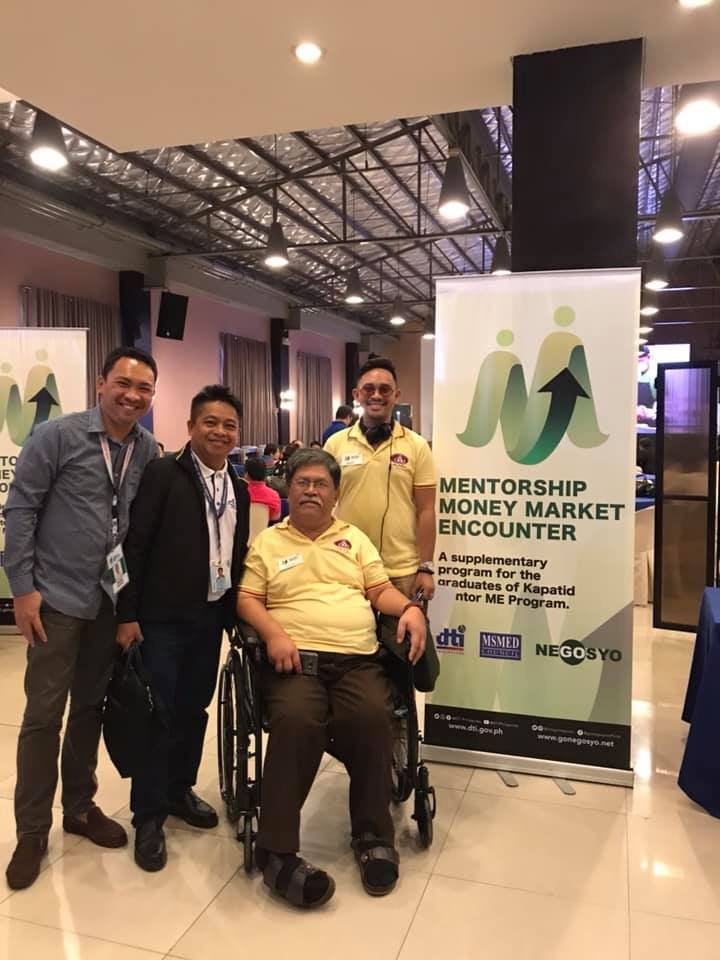 Oh, what I day indeed in CDO! Lagari lang ang peg ng beauty ko from Mallberry to SM back to Mallberry! When God works His will, He always makes things easy for you! I thank God for this really great opportunity and for blessing me to be a blessing to others! 🙂
Thank you, DTI and PCE for all your projects for small entrepreneurs like us! But we're not maintaining small 'coz we're on our way in making things big with God's favor! All glory and praises to Him! 🙂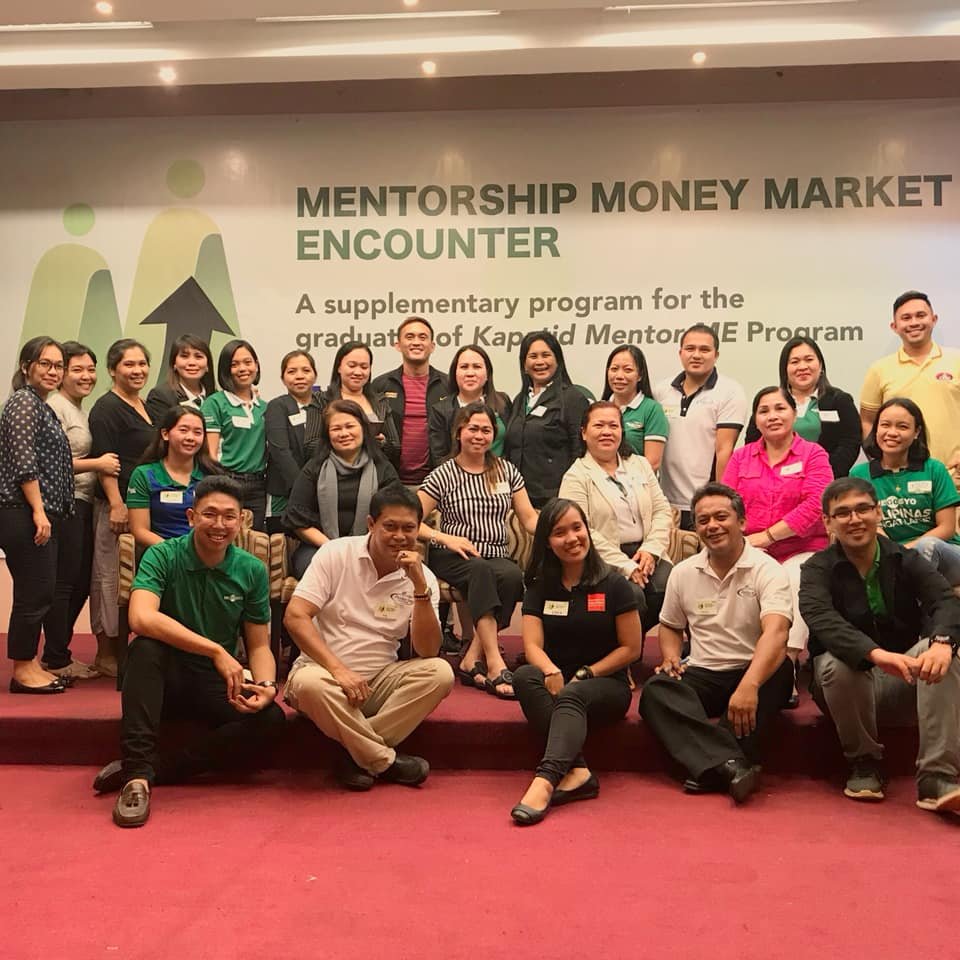 For questions, invites, and collaborations, direct message me on Facebook.  For updates on my whereabouts and whatabouts, follow me on Twitter and Instagram!
Related Posts:

DTI and GoNegosyo's KMME Program Launch
Media Launch of Free Business Coaching and Mentoring