High school life, oh high school life
Every memory kay ganda
High school days, oh high school days
Are exciting kay saya
For some of us millennials, we might not be familiar with this song by Sharon Cuneta.  But for them generation X, this is their national anthem!  Now you might be raising an eyebrow of me claiming to be a millennial.  Well as per research, generation X years were 1961-1981 and millennial years were 1982-2004 (whatis.techtarget.com).  Buti nalang nakakapit pa ako so I am still part of your generation, eh students!  Bwahaha!!! (some evil laugh)
Since I am a "certified" millennial, I couldn't resist posting this RelEd performance task of my Grade 12 STEM Med students.  Though I was not there at the actual event, their photos just blew me away!  I am floored on how talented these kiddos are!  I don't know the rubric their teacher gave them but for me, coordination, check!  Costume, check!  Props, check!  Hair and make-up, check!  Acting, check!  Photography, check!  Videography, check!  Check, check, check!
Just, why didn't you give me the proper invitation, guys?!!!  You know naman that I always say "yes" without even realizing what I am saying "yes" to.  Oh, I just missed to witness the mock wedding ceremony!!!  However, that has been done and cannot be undone.  Here are the photos of what I am bragging about for they also had their prenup shoots!  See?  Para talagang totoong wedding!  Kaloka mga batang itetch!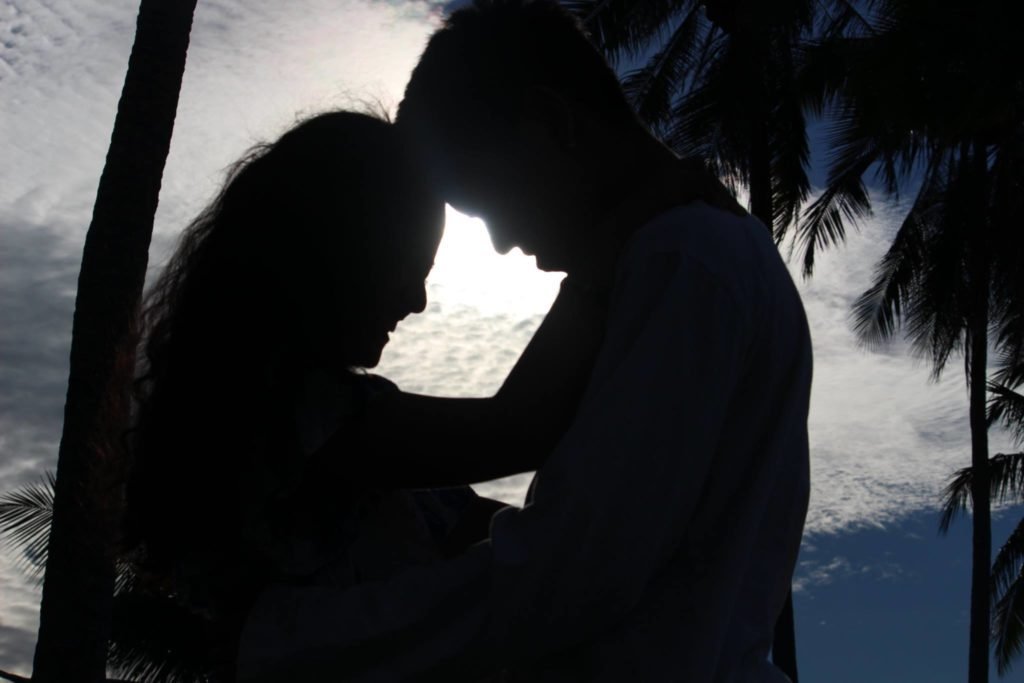 I'm so sorry for bombarding you with these photos that are not mine.  Credits to Juan Miguel Fernandez!  You've got one hell of a talent there, young fella!  Continue honing your skills and consider what I said.  Go to Bigfoot Studios straight ahead!  Haha!!!  And here are some from Micah Gemeniano and Arvie Arcadio!
Feeling kilig right there?  Don't be too kilig!  We are not promoting marriage to our very young students.  Albeit, we are instilling values of teamwork, camaraderie, and unity to them in this age of performance tasks.  This is also to train them on theological wedding ceremonies and for them to fully understand the true meaning of marriage and its symbolism.
And to our dear students, it's OK to have crushes, puppy love, baby love, and so on.  Well, that's high school!  But always remember the 3 M's I always mention to you.  Master, Mission, Mate.  God first as your master, do the thing He wants you to do as your mission, and you can then have your mate!  For the boys, pursue girls and for the girls, go on hiding 'coz it's your man's duty to find you!
Click on related posts below for real wedding planners and suppliers around Ozamiz! 🙂  #tosomweddings
Related Posts:
#CeeRiesTrip2Forever
When Benjie Weds Annalyn