The Front View of the Mansion
Dubbed as the Taj Mahal of the Philippines, yes, you've heard about that. Built for an everlasting love, yes, you've read about that. An inspiration of the Temple of Leah in Cebu, yes, you've learned about that. What else can I say? All the romantic superlatives have been used! Oh, Ruins! You've captured my heart as what Angkor Wat did!
It has always been my dream to visit The Ruins of Talisay City, Negros Occidental but the province is not that accessible to me. I've been to Bacolod once, during summer right after college but it was only when the ship from Ozamiz to Manila had 3-4 hours layover at the city's port. With Ate Chick2x and Rio, what I can remember was the photo taken outside SM City Bacolod because Ate Chick2x has a collection of SM photos around the country. Then we also visited the Cathedral and Bongbong's for piaya where I also bought a maskara ref magnet. And that was just it. We were only around the vicinity of Bacolod's port and returned to the ship just in time for our sail again.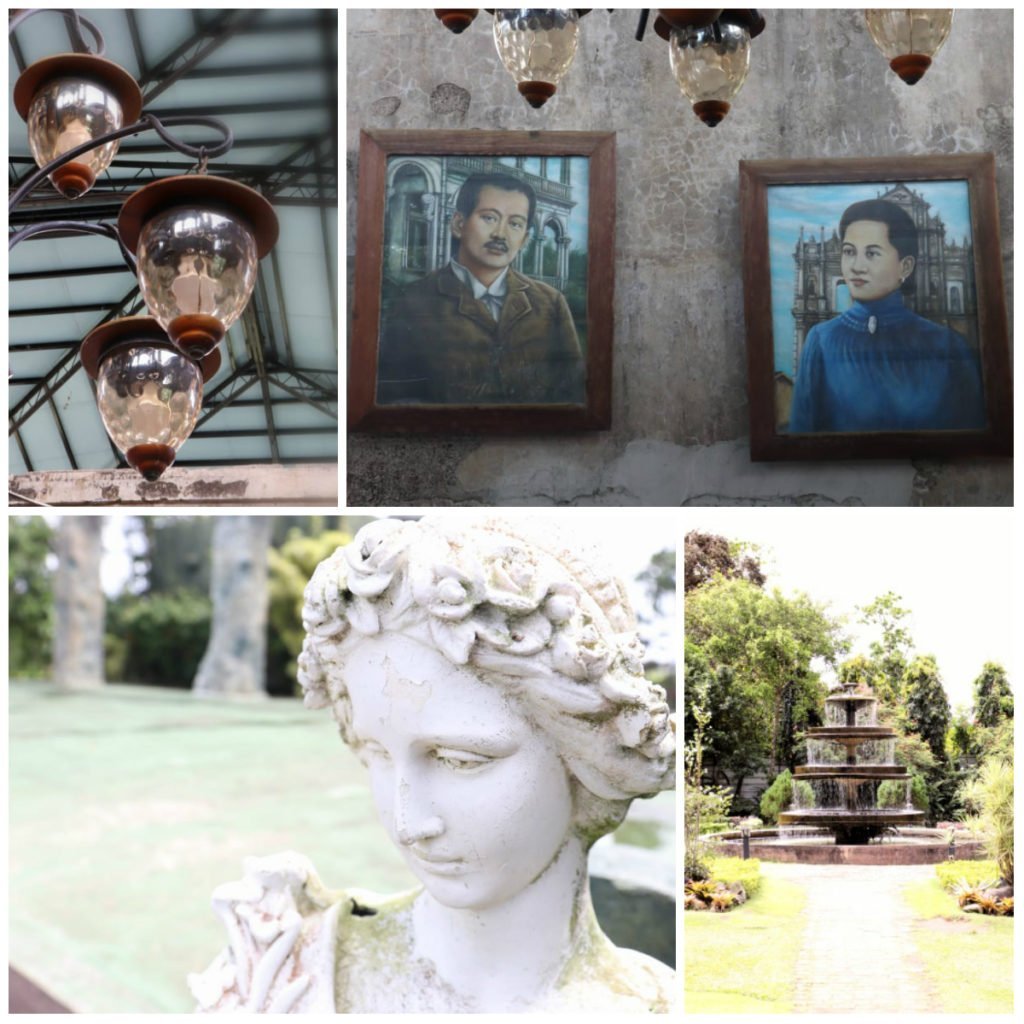 Fast forward 2020 after 15 years and there I fin'lly was in the land of sugar baron Don Mariano Ledesma Lacson who built The Ruins in honor of his Portuguese wife Maria Braga Lacson. As a lover of history, art, classic architecture and antiques, The Ruins got me as it is a complete package of ancient charm and beauty. It enchants and brings you to a trance, engaging you to an experience of being a heroine in a romantic novel! Hehe…. Well, this is just soooo me! Romantic in any way, hopeless romantic as ever until love comes my way! OK, now enough about that!
Let me just give you a bit of info for your guidance before getting there!
How to Get There:
From Silay Airport – 5-8 min thru taxi at P150-P200; thru tricycle at P80/pax
From Bacolod City Proper – 5-8 min thru taxi at P150-P200; thru tricycle at P80/pax
Time to be There:
8:00 AM to 8:00 PM Mondays thru Sundays EXCEPT when the whole place is being leased for weddings, birthdays, and other special occasions.  Best time to visit is late afternoon to twilight when you can have photos both on daytime and nighttime.
Entrance Fees:
Consumable – P300
Adult – P100
Senior Citizen/PWD – P70
Student – P60
Children below 8 years old – P20
The Ruins No-No's:
No flying drones
No bringing of pets
No smoking but will do in parking lots
No bringing of food and drinks
Thank you so much to our school, La Salle University for sending us to Bacolod City for the Chemical Engineering National Convention! Thanks Ma'am Jo and Sir Ian for this priceless opportunity of seeing The Ruins with you! Special thanks to Engr. Rankine, Ma'am Jo's firstborn for all these beautiful photos and for driving and showing us around! Stay tuned in this blog for more about Bacolod and its sweet surprises! 🙂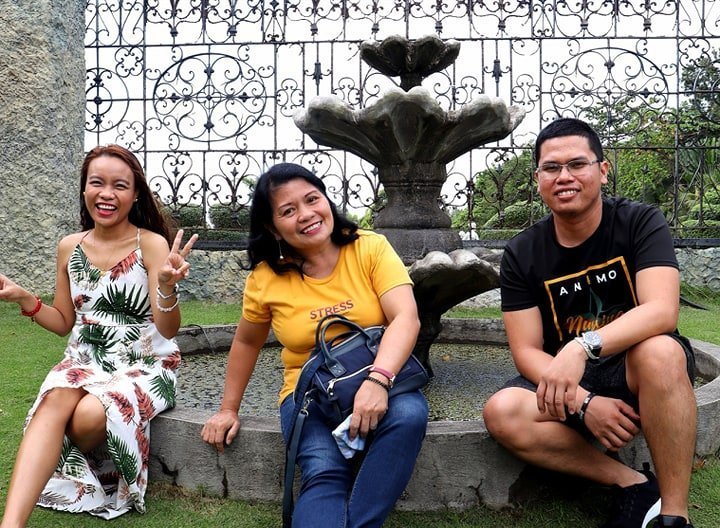 Visit The Ruins and also make your dream come true!  For more information, you may reach them thru 09178326003 or 09392985657 and landline (+63 34) 4764334.  Click here to check on their site too!
For questions, invites, and collaborations, direct message me on Facebook.  For updates on my whereabouts and whatabouts, follow me on Twitter and Instagram! Also subscribe to my YouTube channel! 🙂
Related Posts:

The Romance of Loving Thyself
The Magic of Angkor Wat
Temple of Leah