Last night, I promised a post on CAS Week's opening program.  Sad to say, there were changes on the scheduled time since rain poured heavy today.  So, I wasn't able to join the said event for I didn't have the luxury of time to wait at the school doing nothing for the program to start.  Instead, I'll just post what I did early this afternoon with my major in Physics students.
We had field work on investigating the hydrosphere.  So where else can I find the nearest hydrosphere than the creek outside our very own home.  The Malindang Lodge creek is connected to the Burgos creek which of course comes from the Labo River(?).  We determined some physical and chemical properties of the water, identified some flora and fauna living in or around the creek, and also measured the rate flow of the water.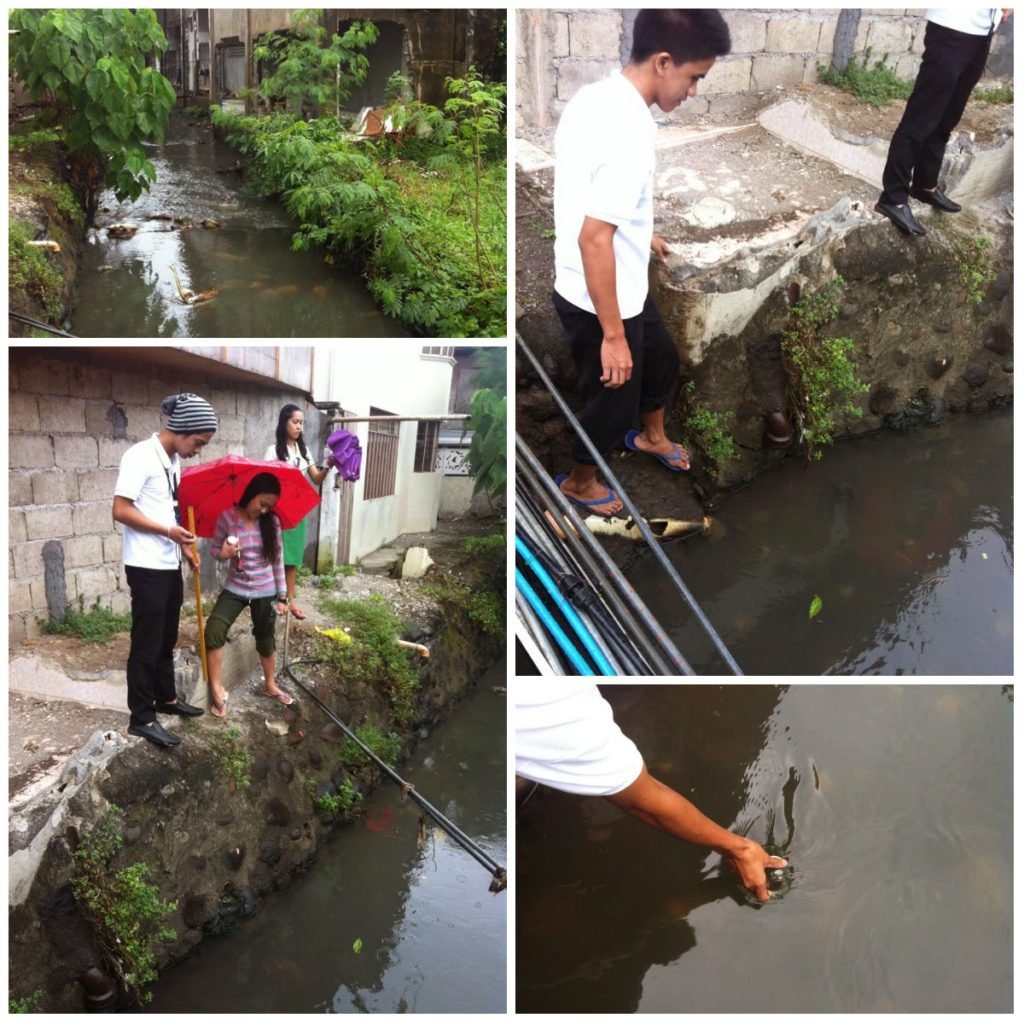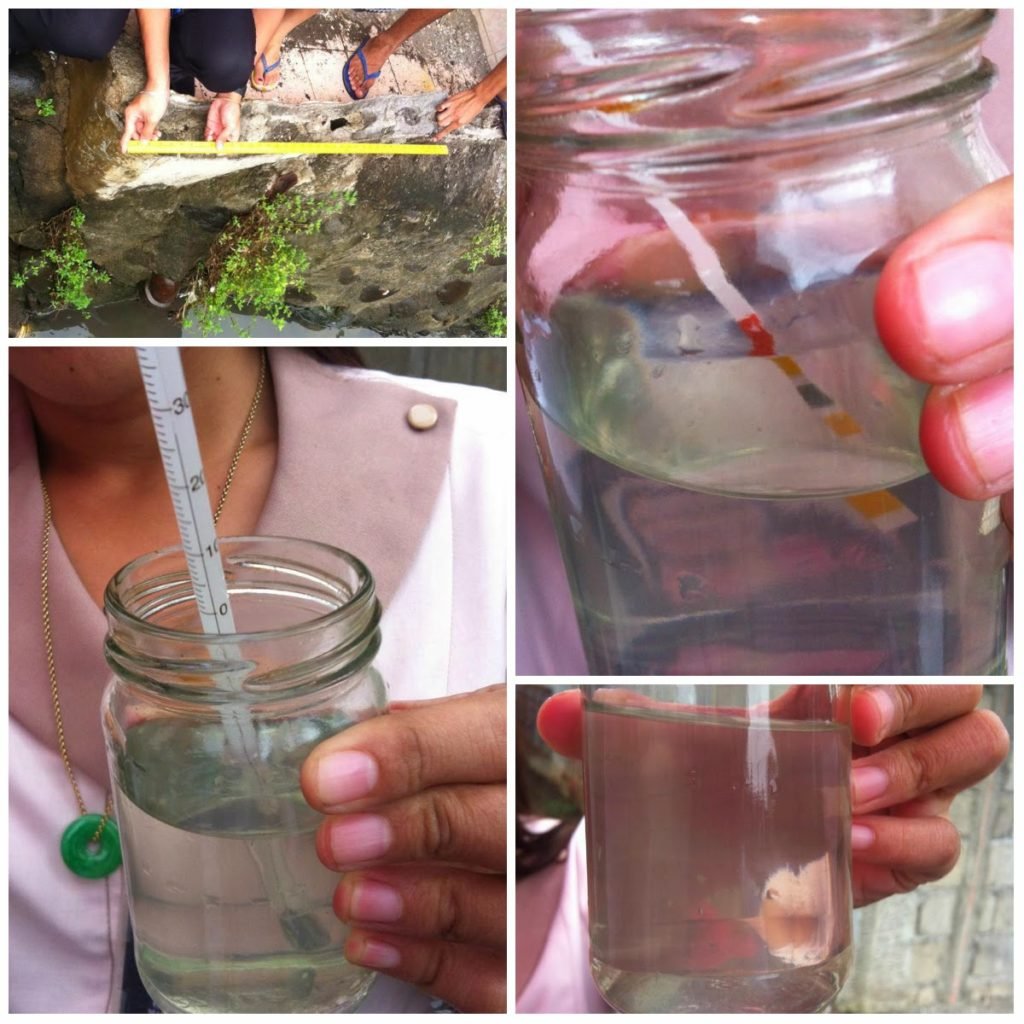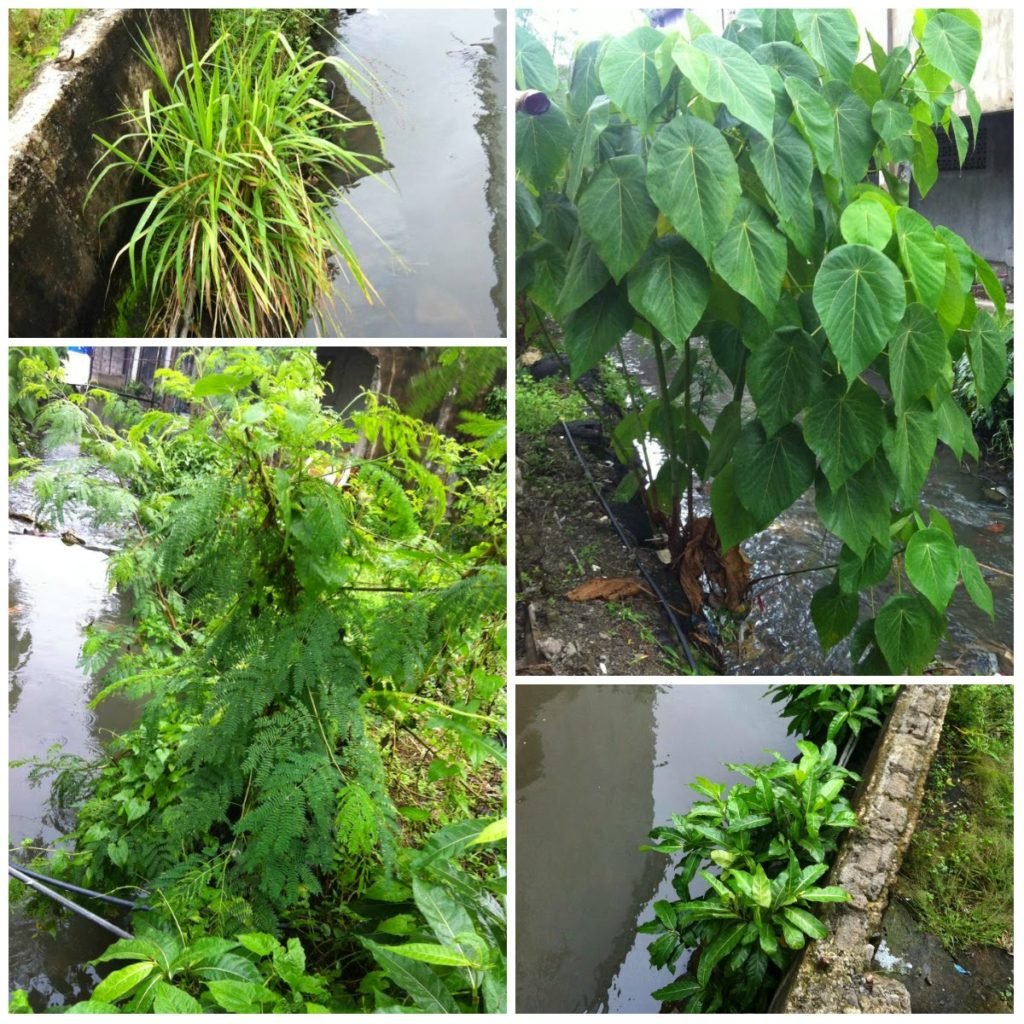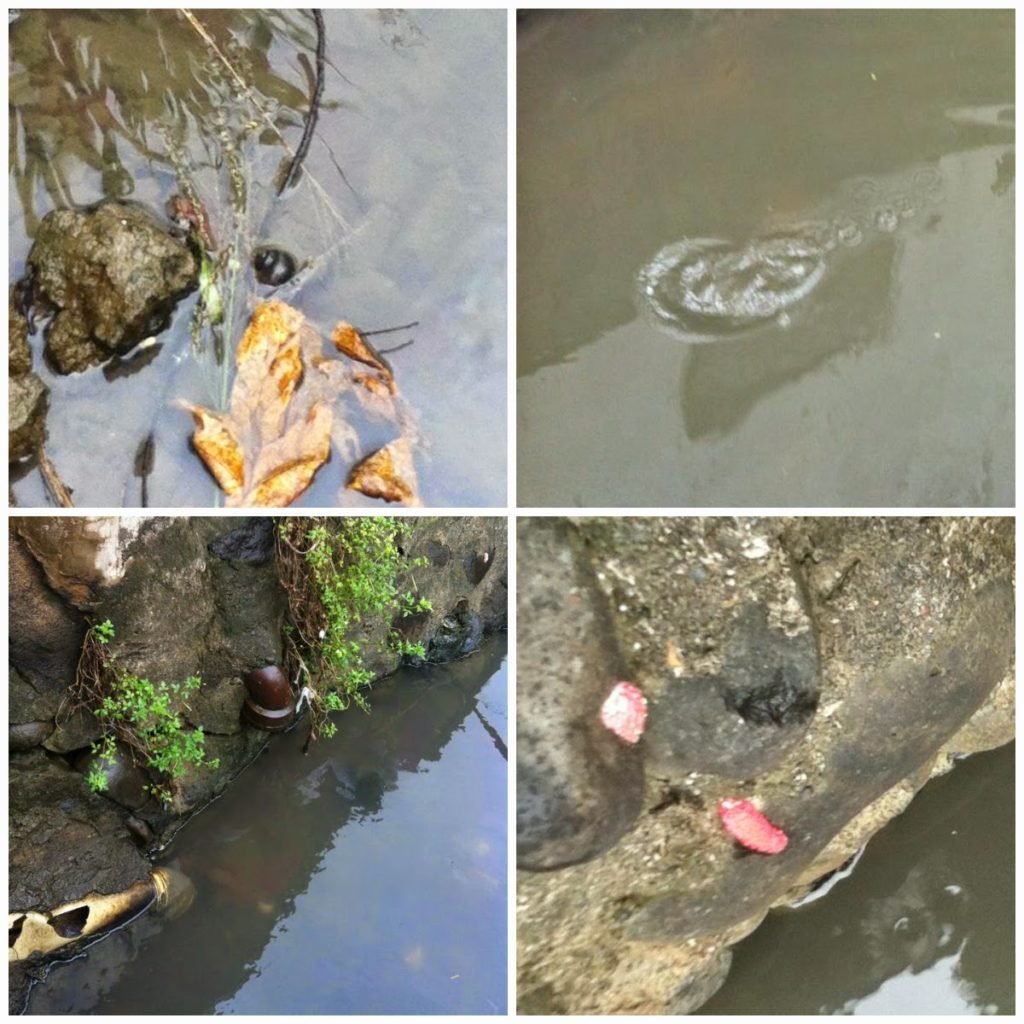 After the hard work, we had the walang-kamatayang-pagkain-ng-estudyante pancit canton!  Though we only had a little time, we still managed to squeeze in some small talk about things not related to our academic studies.  Hehe…..
*Results of our water sampling are not posted here but can only be read from the formal report that shall be written by my students.
Related Posts:
How to Extinguish Fire the Right Way
Seriously OBE-ing