In celebration of World Environment Day today, this post is dedicated to feature four Philippine river treasures to also celebrate Philippine Environment Month!  The first three are Misamis Occidental rivers and you may check this post here for a list of other rivers in the province.
U River
U River, also known as Nature's Horseshoe Bend is located in Bigaan, Baliangao, Misamis Occidental.  Click here for my story and complete details about one of the world's famous Misamis Occidental rivers.
Sebasi River
Sebasi River is only one of the Misamis Occidental rivers running from Mount Malindang range in Misamis Occidental.  In this spot at Stimson Abordo, Ozamiz City, you can enjoy swimming with family and friends for free!  For a list of Misamis Occidental natural wonders, visit this article.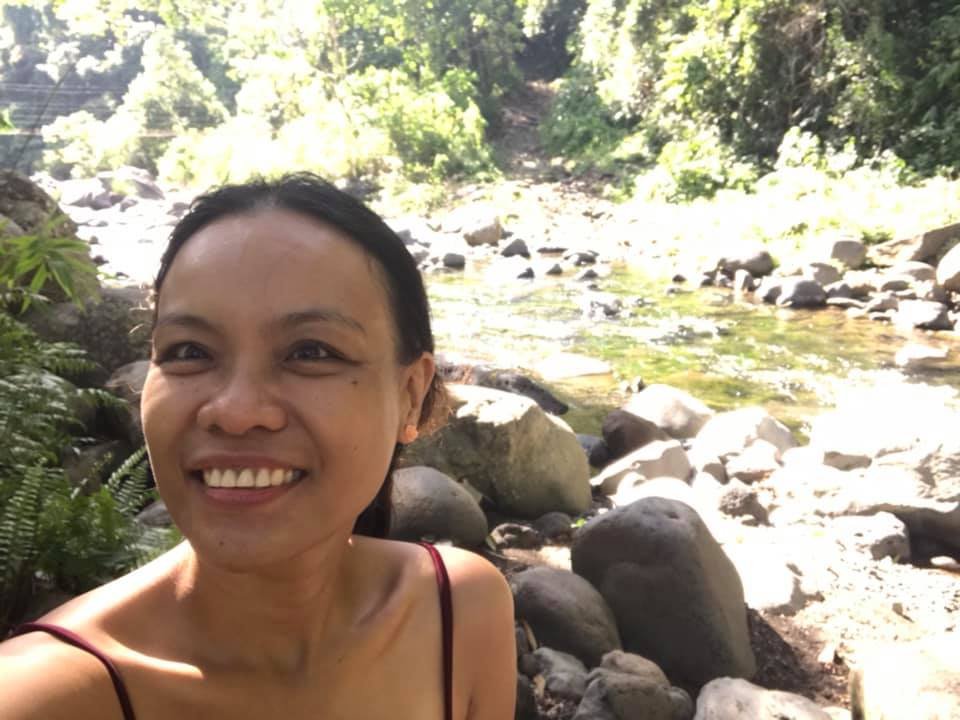 Labo River
Labo River is the longest running river in Ozamiz City amongst Misamis Occidental rivers, also coming from Mount Malindang range.  In this spot at Clarin, Misamis Occidental, you can conveniently enjoy swimming with family and friends because this area has turned into a make-shift resort with cottages and convenience stores.  Parking is not for free so prepare P20 for each vehicle and P100 for each cottage plus P5/pax for using the toilet, by the way.  Visit the article List of Tourist Attractions in Misamis Occidental for other river resorts in the province.
Enchanted River
Enchanted River is the most crystal-clear-water river I ever see in my entire life!  Located in Surigao del Sur, it is believed to be a home of the encantados and encantadas thus given its name for the enchantment.  Nymphs protect the river and nobody had ever fathomed the depths of this world-renowned mysterious river.
So these are only a few of the Philippine rivers I've visited.  To honor our rivers, I participated in the world river run by Mina Guli from June 2-5, 2021.  I dedicated 21km for Labo River as it is also one of the water sources here in our city.  Let us save our bodies of water as Mina Guli says, "Our rivers are always running for us.  Let's run for them!"  Do check her website here!
Wanna run with me and trek Misamis Occidental rivers? For questions, invites, and collaborations, direct message me on Facebook.  For updates on my whereabouts and whatabouts, follow me on Twitter and Instagram!  Also subscribe to my YouTube channel! 🙂  
Related Posts:

Misamis Occidental's Famous U River
Daminar Riverside Garden
#SurigaoEscapade2K17 Vlogs