Welcoming the official start of a new decade was never that spectacular without my Herbalife family last month! We went to Manila for the most anticipated event of the year, Spectacular 2020!!! This is an annual convention of all Herbalifers in the entire country and I was more than blessed to be a part of it!
With guest speakers all the way from the US, we learned a lot from the training!  Lance emphasized us to:
identify our "Why"
commit to do the work
have a passionate burning desire
have a vision
develop daily discipline
lead by example
expand our comfort zone
clear the space
focus on the front line; and
take immediate action
Thank you so much to Coach Faith for introducing me to Herbalife! Together, we may promote healthy active lifestyle to our locality!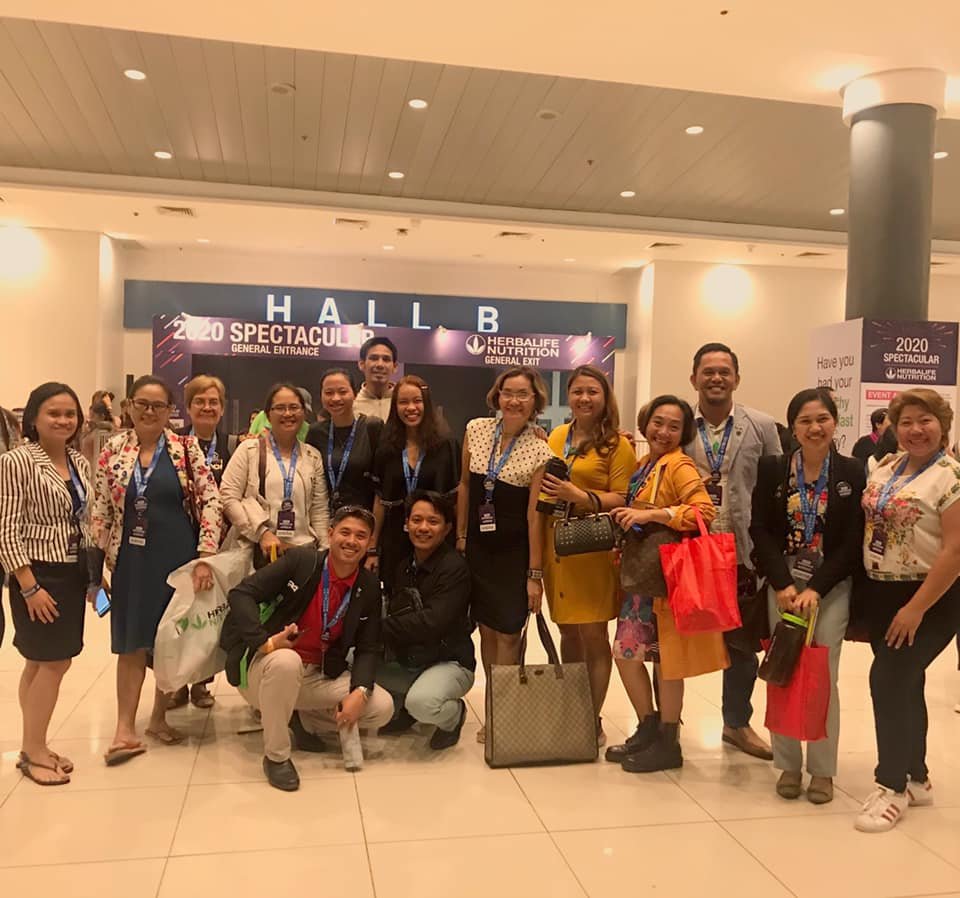 For questions, invites, and collaborations, direct message me on Facebook.  For updates on my whereabouts and whatabouts, follow me on Twitter and Instagram! Also subscribe to my YouTube channel! 🙂
Do check out our very jovial vlog below!