Feature Friday highlights businesses, people, fashion, and basically anything under the sun!
V for VJ and M for Michelle.  They're the sweet young couple behind Ozamiz' latest rendezvous, the V & M Kitty House.  With its Hello Kitty theme, this is by far, the cutest resto in town!  As young at heart, I so love the place with all the pinks and girly stuffs!  It's just the perfect place to be this holiday season especially for "kikay" girls like us!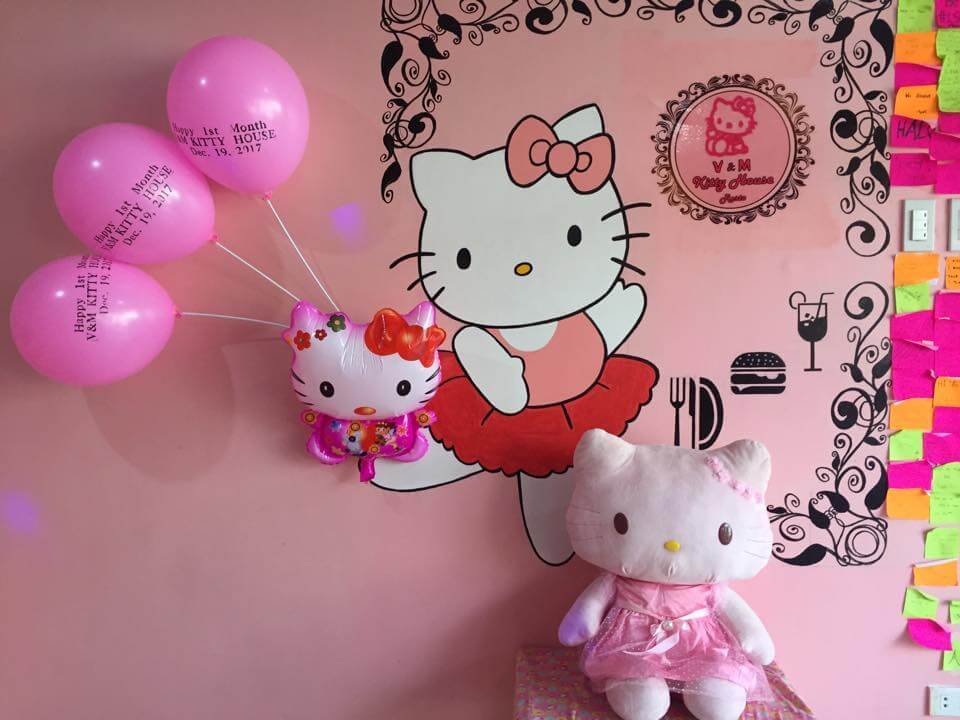 Additionally, their food is cute too.  I got amazed with their signature burger dressed also in pink.  Prices are very affordable which start at only P29!  Their combo meals are also very millennialish with the titles Pa Bebe Ka Bes!, Ang Cold Mo Bes!, and so on.  Moreover, Kitty Barkada Treats start at P299 with more clever names such as Walang Forever and Para sa Makikitty!  Now the latter is too ingenious!  Bato bato sa langit, ang tamaan h'wag magalit…..  Lol!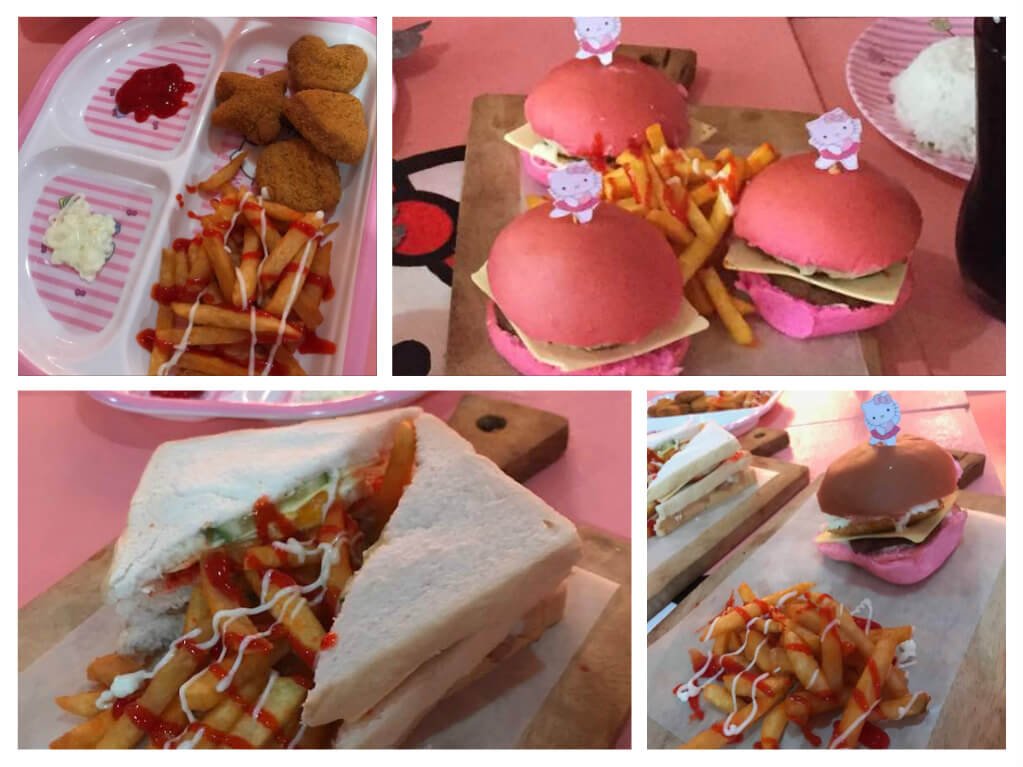 So tag along your family, classmates, barkada, beshys, bffs, and your special someone with you!  Just FYI, they don't give senior citizen discount and I hope they're gonna cater to that soon.  However, they give P10 off to students so bring your ID's with you 'coz no ID, no entry.  Joke….
Make this Christmas a more memorable one for you and your whole troop.   Check out V & M Kitty House now!
V & M Kitty House is located at Adriana's building along Juan Luna corner Parojinog Streets, Ozamiz City (beside Naja Tea and Coffee).  Do like them on FB here for updates on their latest promo and offers! 🙂  #tosomfeatures #tosomeats
Related Posts: