Why go far when you can get a feel of Brazil and Vietnam right here in Misamis Occidental?  Hold your horses, guyths!  Welcome to Brgy. Caluya of Sapang Dalaga wherein they have Rio de Janeiro's Christ the Redeemer and Quảng Ninh Province's Ha Long Bay!  It is just so great to have one of these Misamis Occidental beaches as our getaway!  Check this out!
And here are some info for your guidance: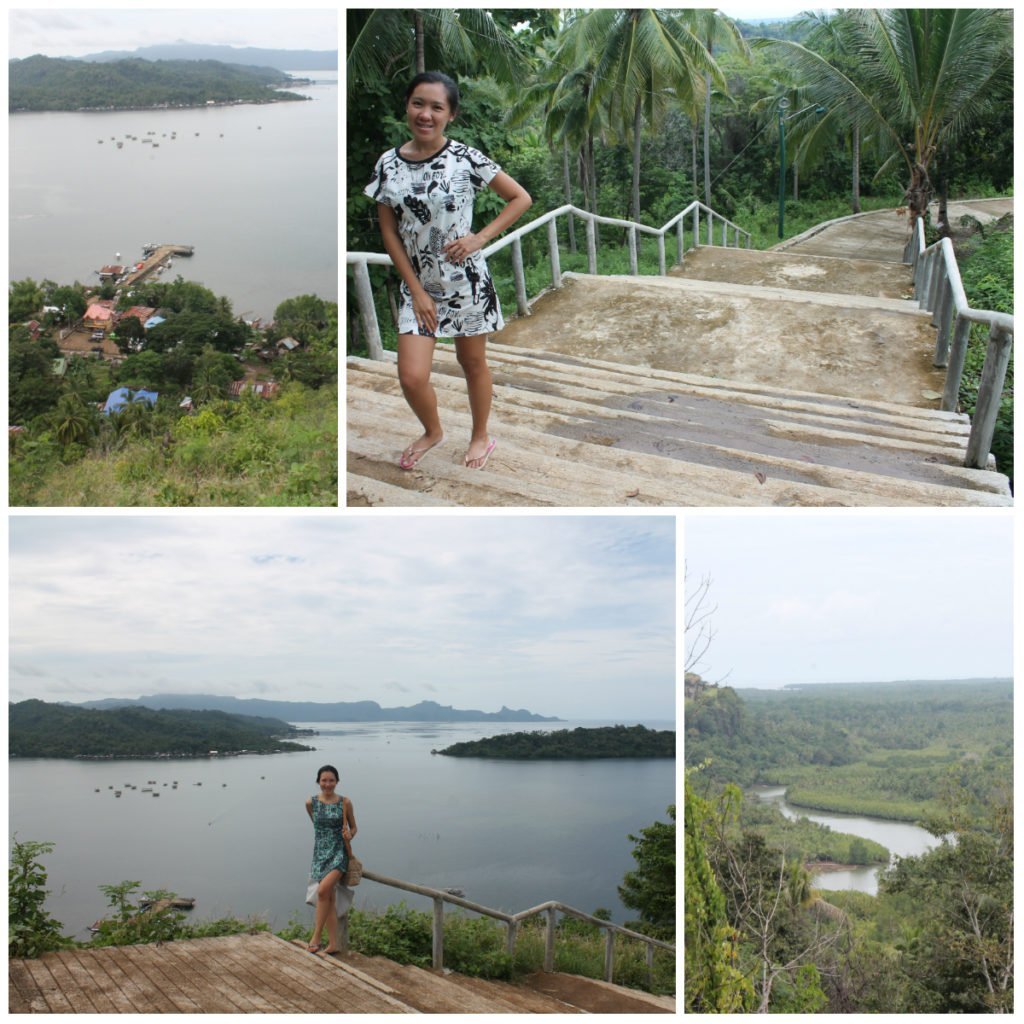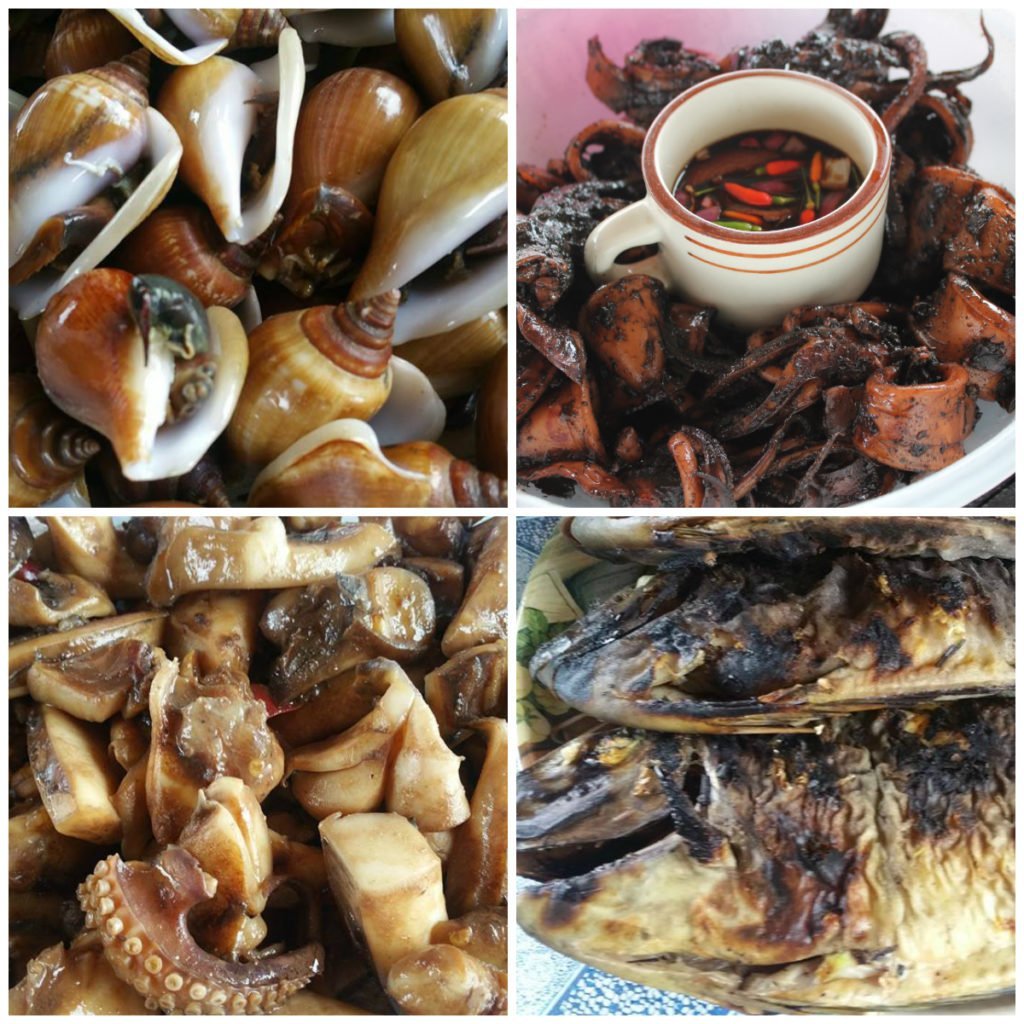 To experience Brazil on top and Vietnam below (one of the most beautiful Misamis Occidental beaches) for a maximum of P2,000 budget for the whole troop, refer below:
Caluya Shrine – no entrance fee (you may pay respect to the place by lighting candles at 3 pcs. for P10 only)
Floating Cottage – P250-P500 (according to size)
Pumpboat Ride – P20/pax (P10 for kids)
Fresh Seafood – P100-P200/kilo (depending on the catch of the day)
Rice – P40/kilo
Charge for Cooking – P60-P150 (depending on the number of putahe either sinugba, kinilaw, tinola or adobo)
Condiments – P50
Softdrinks – P55/1.5 L
Ice – P3
For a detailed rough budget in going around Misamis Occidental, click here.
Contact either of the following persons for reservations especially on peak seasons 'coz the place is really jam-packed:
Robert Ongue – 09487576506
Maynard Tamparong – 09217925243
Now you don't have to spend thousands of pesoses for your laag 'coz it's just right here in our locality that we can experience things abroad!  Explore Misamis Occidental! 🙂 Check here for a list of beaches in Misamis Occidental and do watch out for more of Mindanao in my next posts!
Want to learn more about the Misamis Occidental beaches?  For questions, invites, and collaborations, direct message me on Facebook.  For updates on my whereabouts and whatabouts, follow me on Twitter and Instagram!  Also subscribe to my YouTube channel! 🙂
Related Posts: