I woke up with a light heart today!  I slightly overslept for there was no school and no early balloon order to attend to for the day.  So when I took a bath, I suddenly thought of celebrating my birthday again!  As you might know, I celebrated my exact birthday in Iloilo with the Red Roses and also had a post birthday celebration with my LSU family in Baliangao.  I haven't celebrated my birthday with my family yet so in a spur of the moment, I decided to have a birthday again today!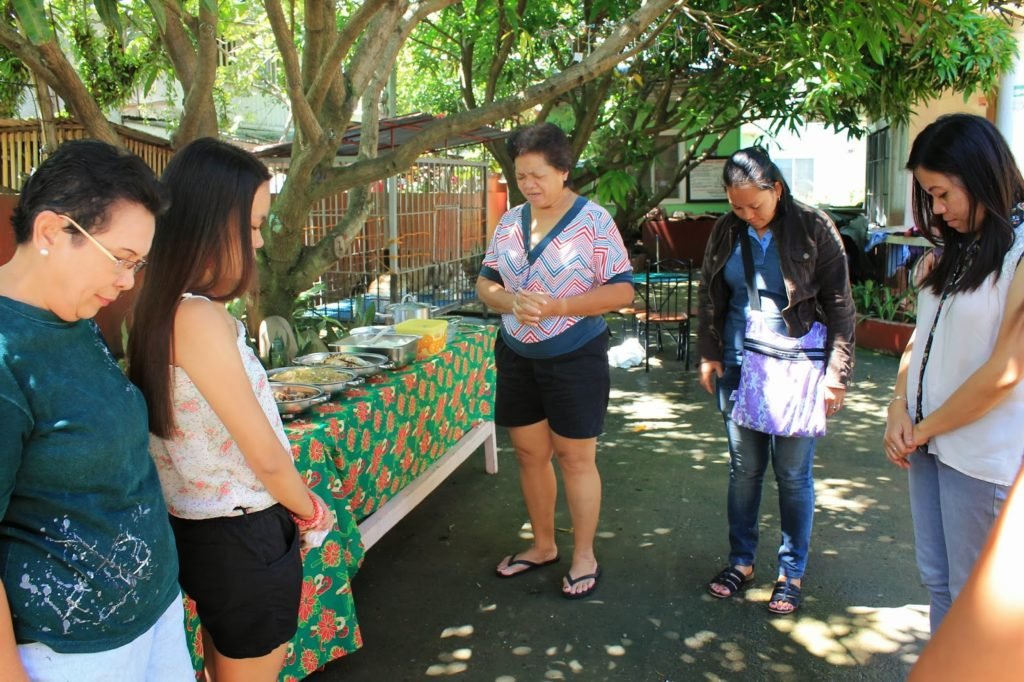 In the first place, I wouldn't want my birthmonth to end without a celebration with my family.  For whoever I meet and wherever I go, it is my family that I go home to.

Then I also invited some friends who are always there for me in times of need.  Who else are these people but my MUHS gang!  Through these years, they are my hotline and are always in my speed dial for they always come rushing to my call.  I feel so loved by these people!  Wehe!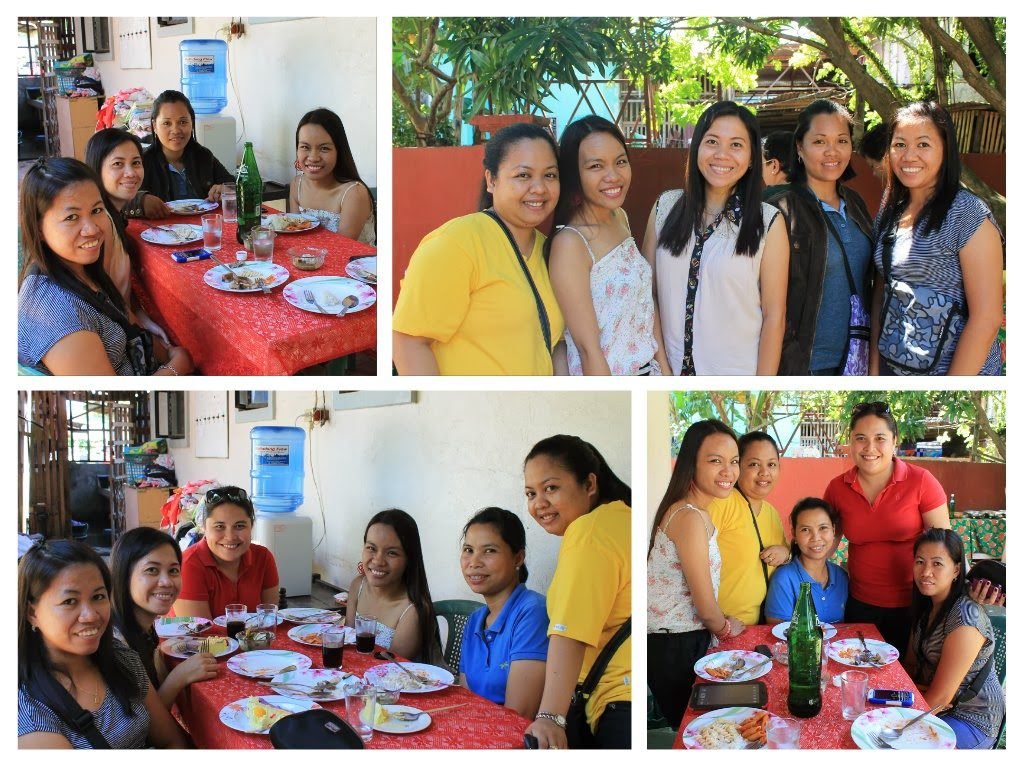 After eating, the kids enjoyed playing and dancing with the Lola's while the big kids enjoyed Kinect!
Moreover, Auntie Lourding, Taweng, and Tata caught up and we had dinner together!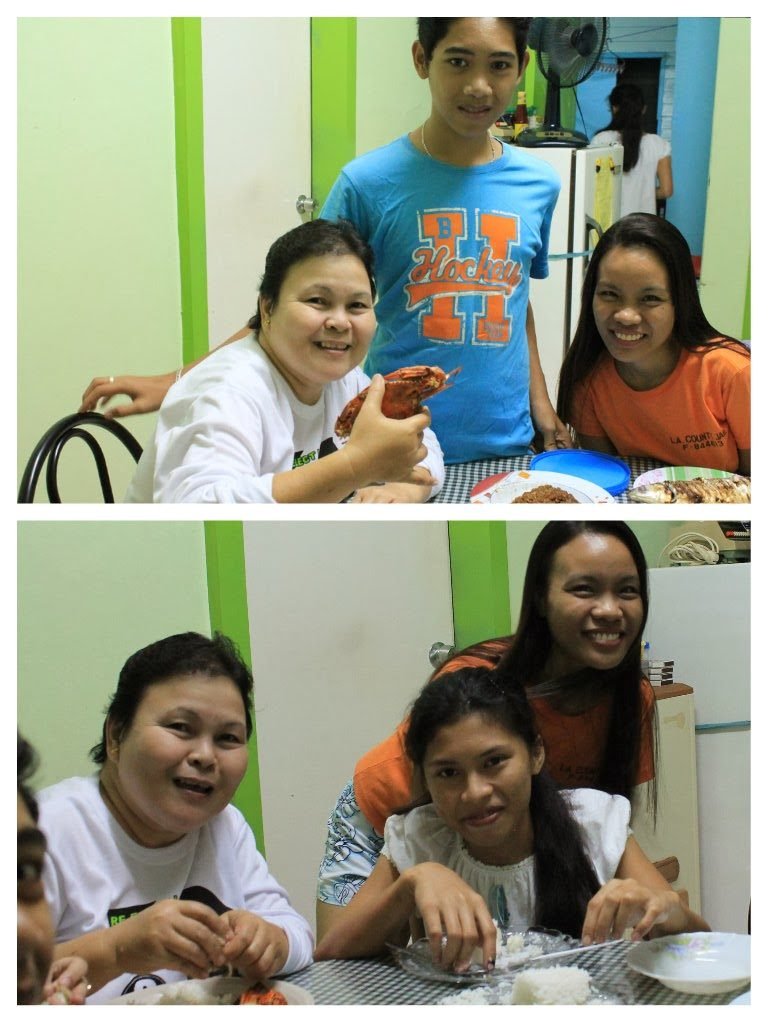 Thanks to my Auntie Bebot's host of maids for making my birthday party in an instant!
So here I go blowing my second cake for my birthmonth!

And what did I wish for?  The same wish I've been saying for years!  Thank you, Lord for today! 🙂
Related Posts: