Happy New Year, folks! I am now back here in Ozamiz and allow me to share with you the more-than-sarap-to-the-bones and more-than-finger-lickin'-good chicken experience I had in Singapore last week! When I went to South Korea last 2017, I got inclined with chicken wings paired with beer and got amazed by Koreans who can down heaps of wings and chug mugs of beer in just a wink of an eye. But I haven't tried to experience this there because me and my travel buddies were so so into samgyup at that time. Instead, I just had the experience here in the Philippines at Clark and Nikks Unlimited Chicken Wings at Lifestyle District, Cagayan de Oro City and our very own Frito here in Ozamiz near OSROX Park. Albeit the touch of local flavors we have here in our country, I still got the chance to experience authentic Gangnam-Style Chicken at 4 Fingers Crispy Chicken at Ion Orchard Mall, Singapore!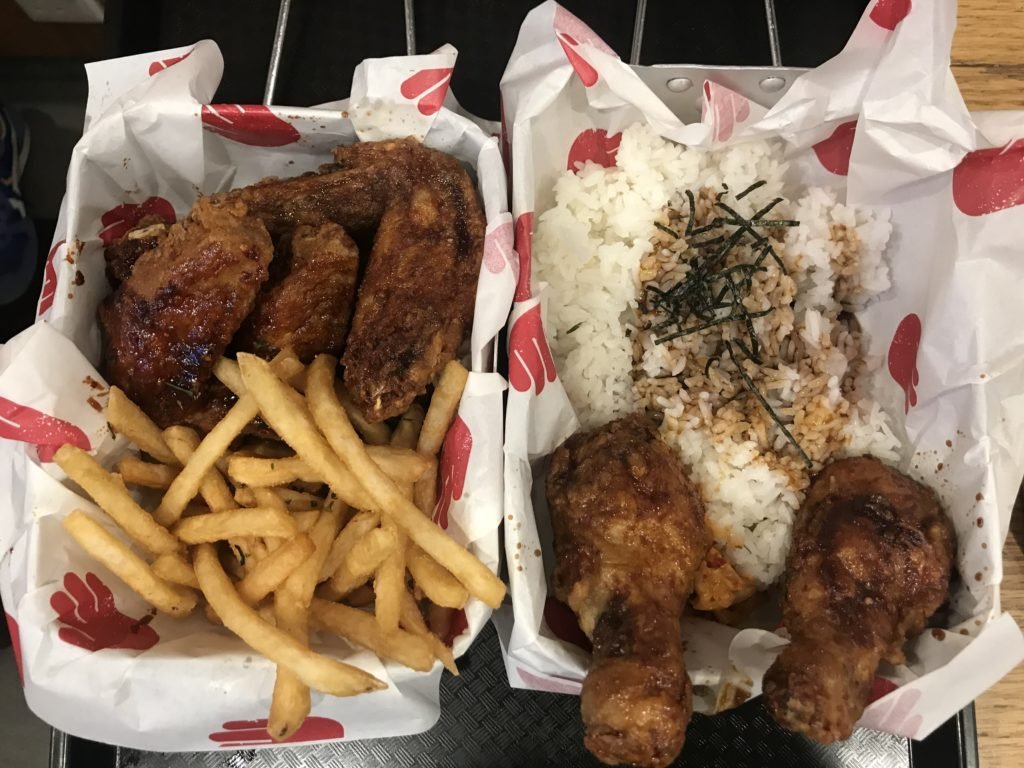 4 Fingers Crispy Chicken's Gangnam-Style Chicken sauces are just simple: Sweet, Gochujang, and A Lil' Spicy. With a little kimchi under the rice and seaweed toppings, it surely is heaven! Though we just had root beer 'coz beer was not sold in this resto, it's still OK because the chicken's crunch already made up for it. From SGD 10 – SGD 30, you'll really have a fill of all Korean goodness! You may also try the classics and signature flavors of 4 Fingers Crispy as the Gangnam-Style Chicken was for a limited time only.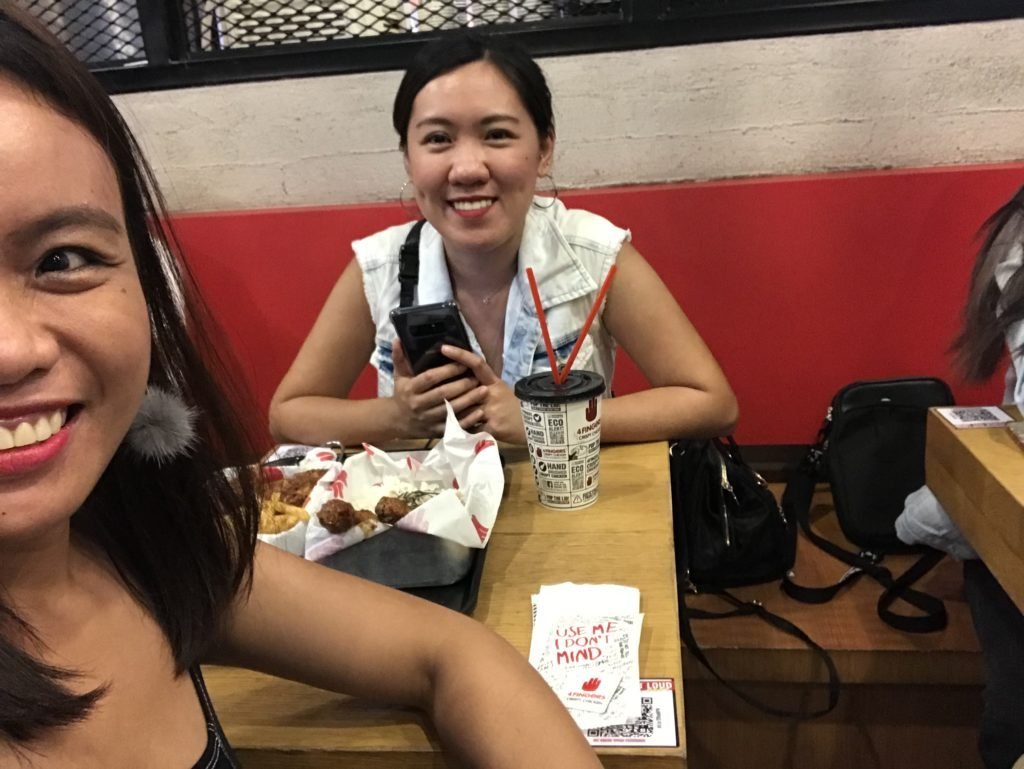 Do visit 4 Fingers Crispy Chicken for you to experience the crunch and the kick of the sauces! They have other branches in Malaysia and perhaps here in the Philippines in Metro Manila.
For questions, invites, and collaborations, direct message me on Facebook.  For updates on my whereabouts and whatabouts, follow me on Twitter and Instagram! Also subscribe to my YouTube channel! 🙂
Do watch the vlog below and see how takaw I am when it comes to real good food! 🙂
Related Post:

A Fritorrific Sat Night!