Hi, guys! Sorry for this very late post and I don't have to explain again my tardiness in taking care of this blog. Anyway, I'm miles away from home and while waiting for my next flight, I'd like to share the event I've attended last month with the Mis.Occ. (Misamis Occidental) Bloggers! Yey! We finally formed our group and we finally have a name! So for our very first event, we tried our hands on photography to enhance our picture-taking skills. Without knowing that the event was a contest, we were only there just for fun. But we were surprised when we were told to send our entries with the theme "TRES". That's for something three or anything three in the photos so we graciously obliged. And as a master of point and shoot, here are my amateur shots of everyday Ozamiz: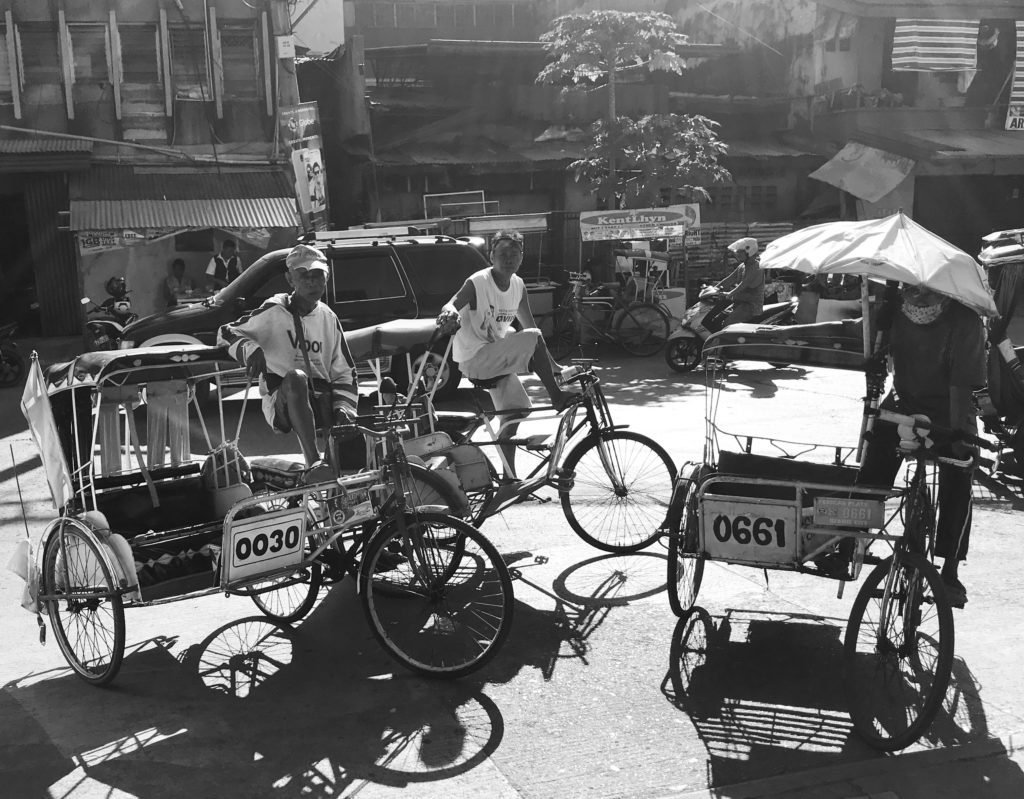 And my fave photo is:
I don't know if these photos passed the standards of Streetwalkers and Fuji Films. The important thing is, I had fun with Kring2x and Dolly in roaming around and taking snaps of early morning big OZ! Thank you so much, Mr. Almaclen Buray of Streetwalkers Ozamiz for teaching us the basics of photography! 'Til our next collab together!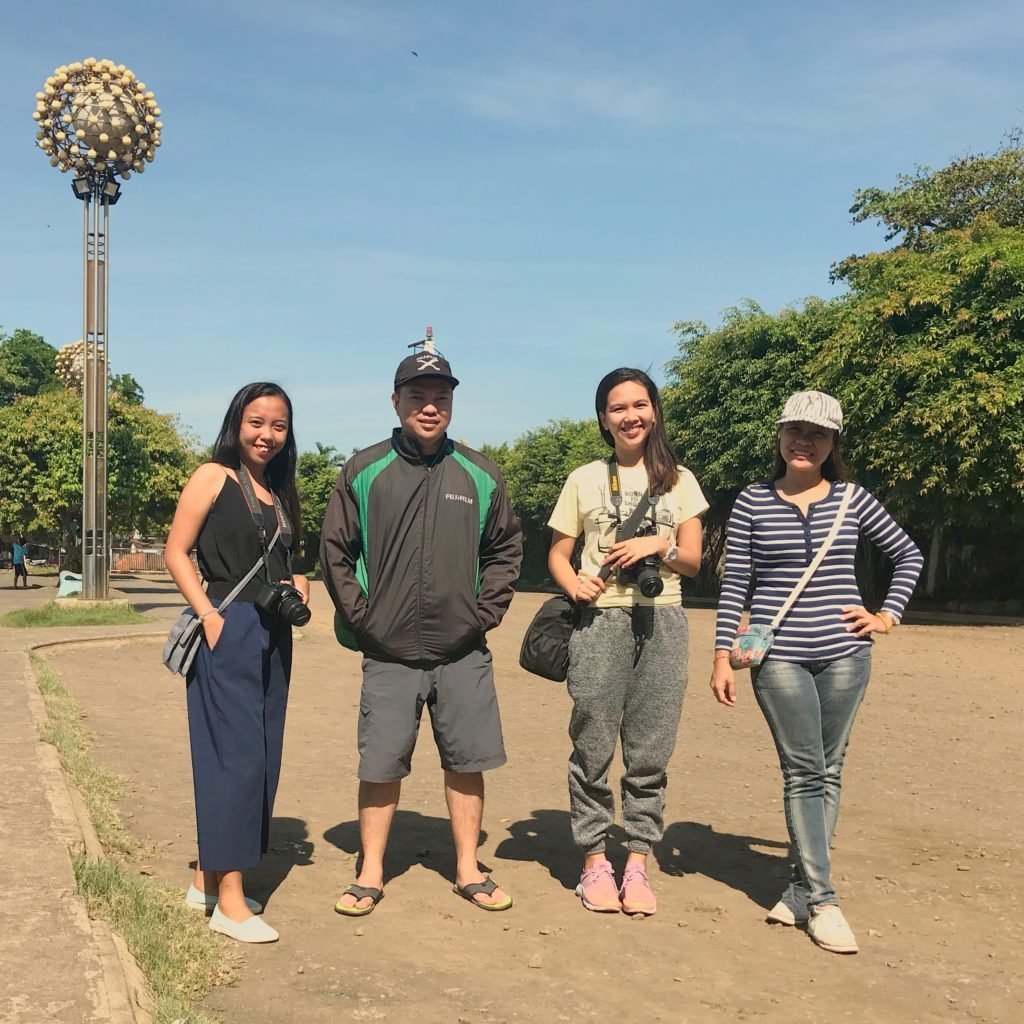 Now I have to end this post 'coz this is my first time posting from my phone and I find this not very convenient for me.
For questions, invites, and collaborations, direct message me on Facebook. For updates on my whereabouts and whatabouts, follow me on Twitter and Instagram!
Related Post: