L & L Olandesca Compound in cooperation with Ozamis Bethel Baptist Church held its Summer Vacation Bible School Recognition and Closing Ceremony 2013 last June 9, 2013 at L & L Olandesca Compound.  As you may recall, the Bible classes started on Papa's 62nd birthday last March 18, 2013 spearheaded by Pastor Joe of the said church.  With the sponsorship of Auntie Bebot, the Bible classes continued every Sunday afternoon for the whole summer vacation last April and May.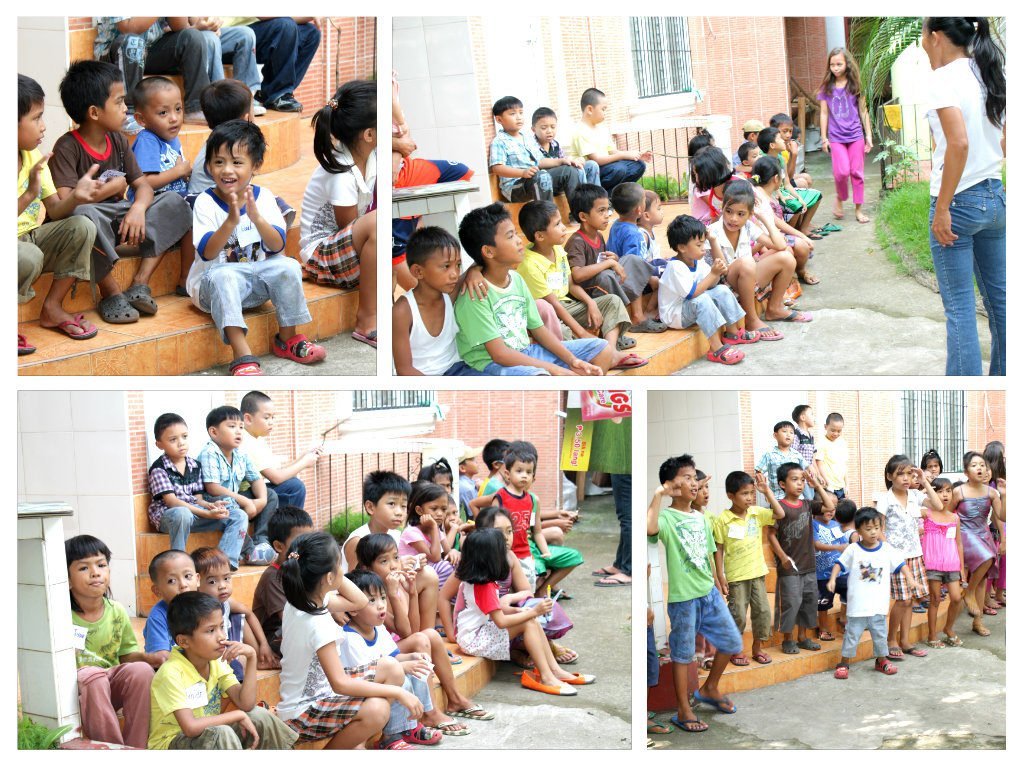 Our neighborhood kids learned a lot from the teachings of the Bible taught by Pastor Joe's wife, Ate Dianne and other Sunday school teachers who were professionally trained to teach children.  Aside from Bible story telling, the kids also learned some Christian action songs which they presented during the ceremony.  To top it all, they memorized some verses from the Bible which they also recited on their recognition day.
Proud parents also graced the occasion wherein they were given the honor to pin the ribbons of their children.  The kids were each given certificate of recognition and the outstanding ones were given meritorious awards.  And as a reward to everybody, some school supplies were also given for the start of the school year 2013-2014.
Now here are our most outstanding pupils who were awarded third honors, second honors, and first honors from left to right accordingly:
And any ceremony won't be complete without the fellowship.  So Kuya Aison and Tita Rio, bring on the snacks please!
Truly, in everything that God has started, He will finish.  With the effort and ministry of Pastor Joe, Ate Dianne, Papa, and Auntie Bebot, the summer vacation Bible school of our neighborhood kids has been completed with the purpose of instilling Jesus in the hearts of these kids.  Hopefully, the teachings would be engraved in their hearts forever as what I did from the daily vacation Bible school I had when I was still a kid.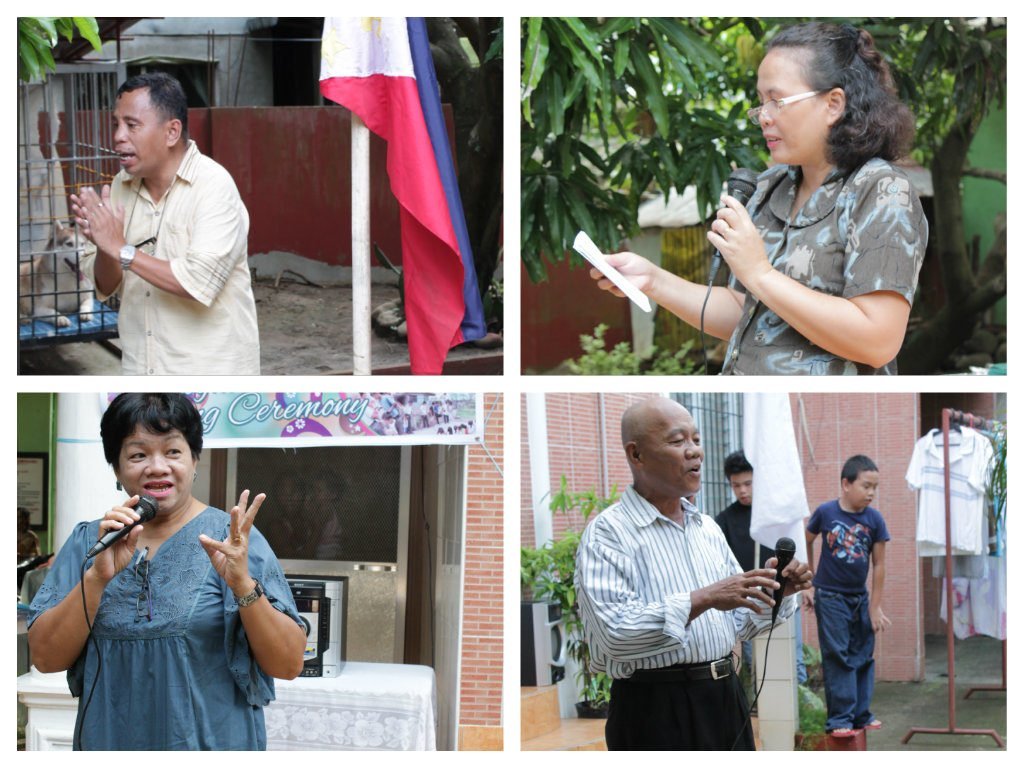 For the kids' formative years, include Jesus' teachings so they may grow up into God-fearing individuals.  See you next summer, neighborhood kids! 🙂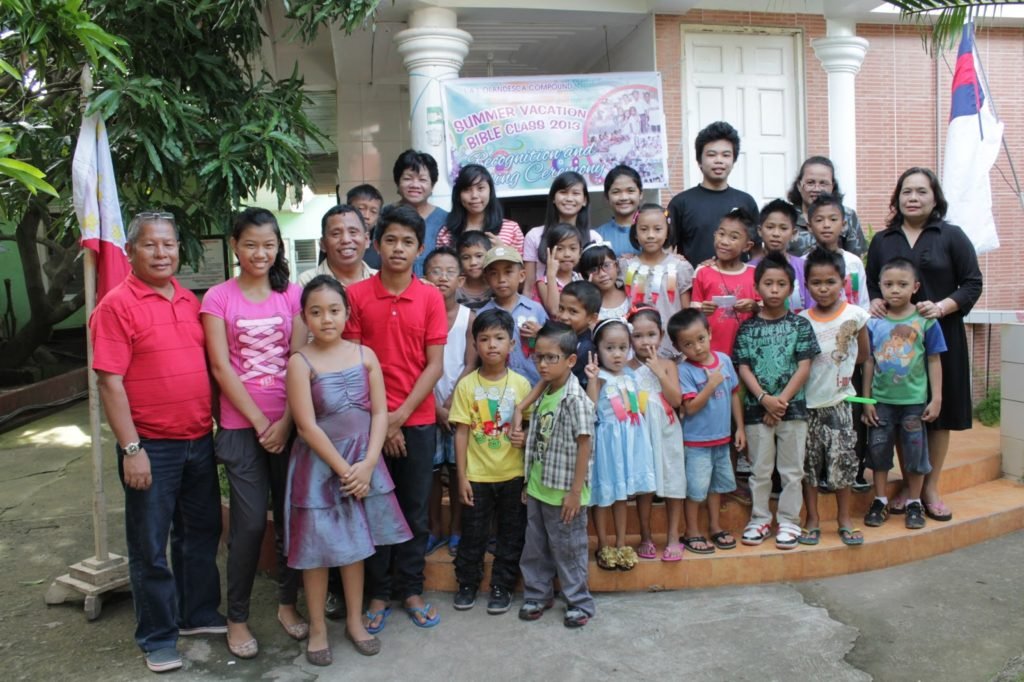 Click here for more photos.