Oh, heart month!  Here you are again!  Here you are to put infliction to my heart again!  You've never been good to me!  Anyhow, I still have to welcome you as my colleague, Engr. Mark said in his FB status:
"FEBRUARY – Latid word 'februum' which means PURIFICATION
                      – from the ancient Roman purification ritual 'Februa'".
So you are not that bad at all.  That's why for this first day of your rule, I decided to "purify" myself.  Purify myself from the past, purify myself from the memories, purify myself from the pain and hurt.  Purify myself from him!  Yes, I still cried when I woke up this dawn at 5 AM.  Yes, I'm still faking my smiles.  Yes, I'm still broken and shattered.  But I have to carry on.  I have to move forward as what he'd done.  I have to gather myself up because the game is so so over!
I'm just glad that for today, I had some fun!  It's the first day of CAS Week as La Salle University's College of Arts and Sciences celebrates its 61st founding anniversary.  With that, we jumpstarted the festivities with a team building this afternoon.  We played a lot of fun games for the students and faculty to enjoy!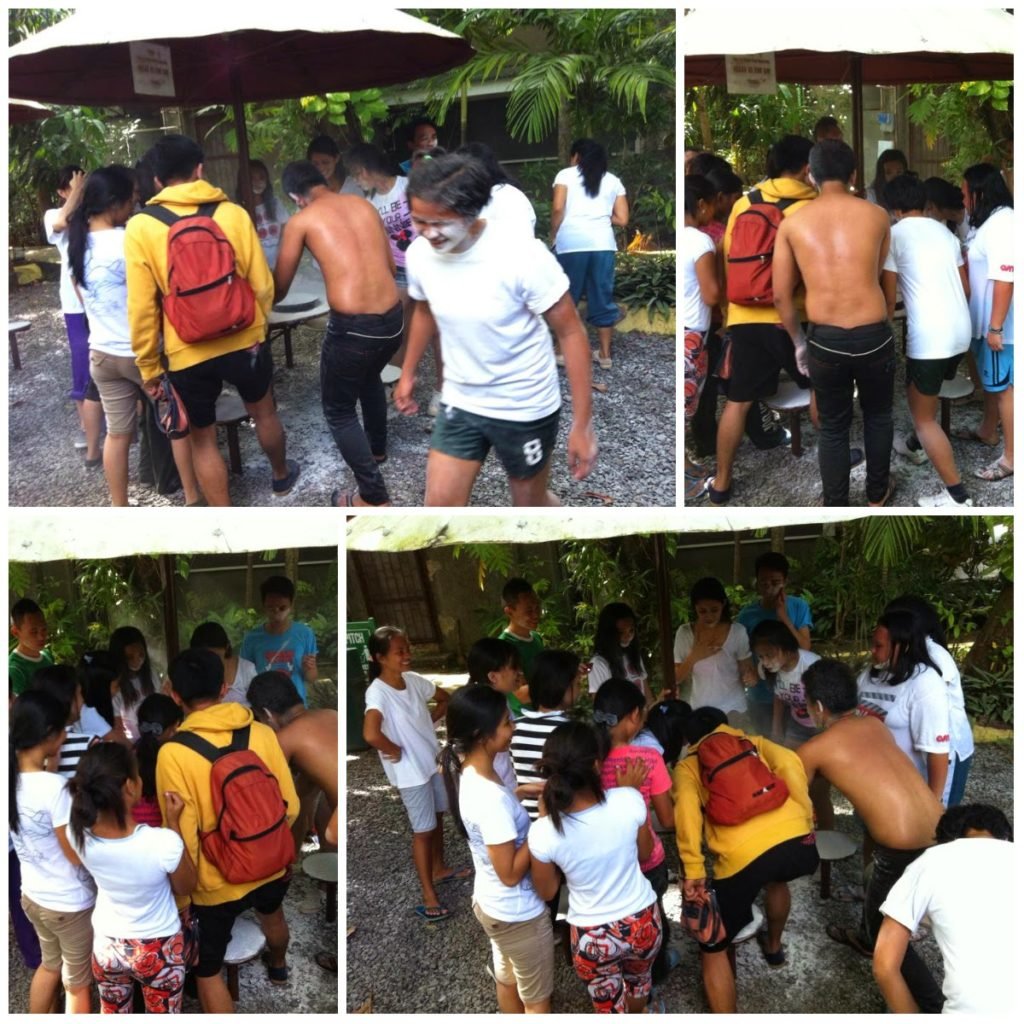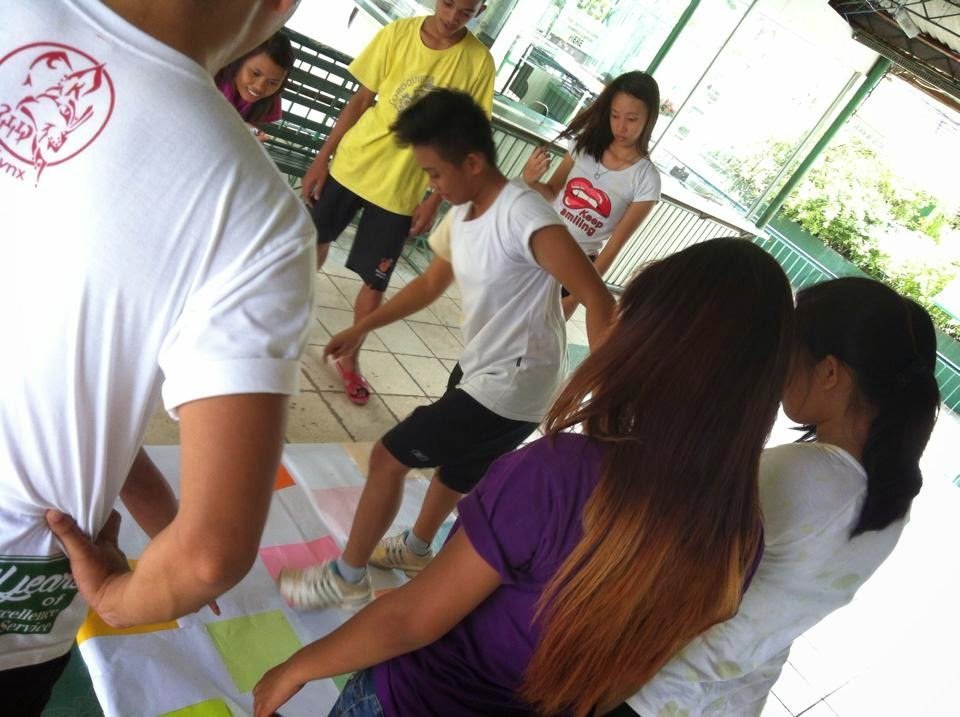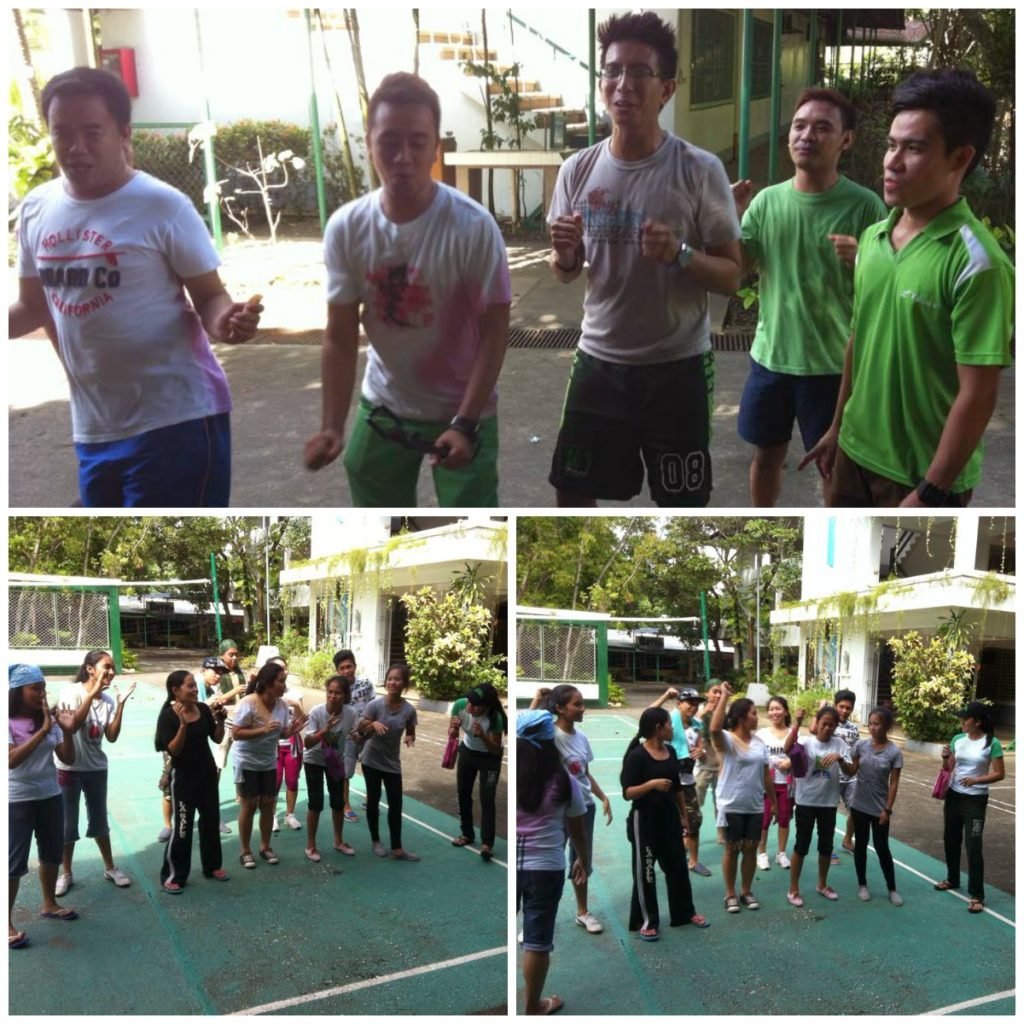 Aside from the games, we also had water and paint war as the fad nowadays.  Everybody got painted and wet which added to the hype of the afternoon!
Now I thank you, February 1 for the fun I had today!  Though still sad, I welcome you Heart Month!  I may still be solo but at least I have some company as I'm trying to heal my heart.
Stay tuned tomorrow for CAS Week's official opening program! 🙂
Related Posts:
CASadya sa iCASesenta y uno!