One of the things that I am super thankful of this year is my employment at La Salle University-Ozamis.  I never thought I could be employed in this big institution for I've been so hesitant in submitting an application for years!  Before, people always ask me why am I being such a mediocre in teaching high school studes in MUHS and college studes in Medina College.  I didn't mind them for I already loved working there and with best intentions at heart, I had also loved all my anaks and students there.
But time just came when I realized that I have to move onward.  I knew all along that I've been passive.  I knew all along that I'm just chillaxing.  It just happened one day that I was prompted to apply in a big university.  Thank God I got in!
Looking back, one of my hesitations was the adjustment of having new colleagues again.  I was already at ease with my MUHS and Medina family and it was hard letting go of them.  So I got cold feet during the first days I spent in LSU Math-Science faculty.  But my new colleagues are all so friendly!  They always extend their help in times of need.  They are so approachable and even give advices!  Actually, I easily felt that there, I belong!
Now let me introduce to you, my LSU MatSci family:
Jam, Gina, and She – my fellow newbies who are Math majors.  Ma'am Jam is the silent type whose eyes are always smiling, Ma'am Gina is the hilarious type whose jokes are all so funny, and Ma'am She is the loquacious type whose tales are always entertaining.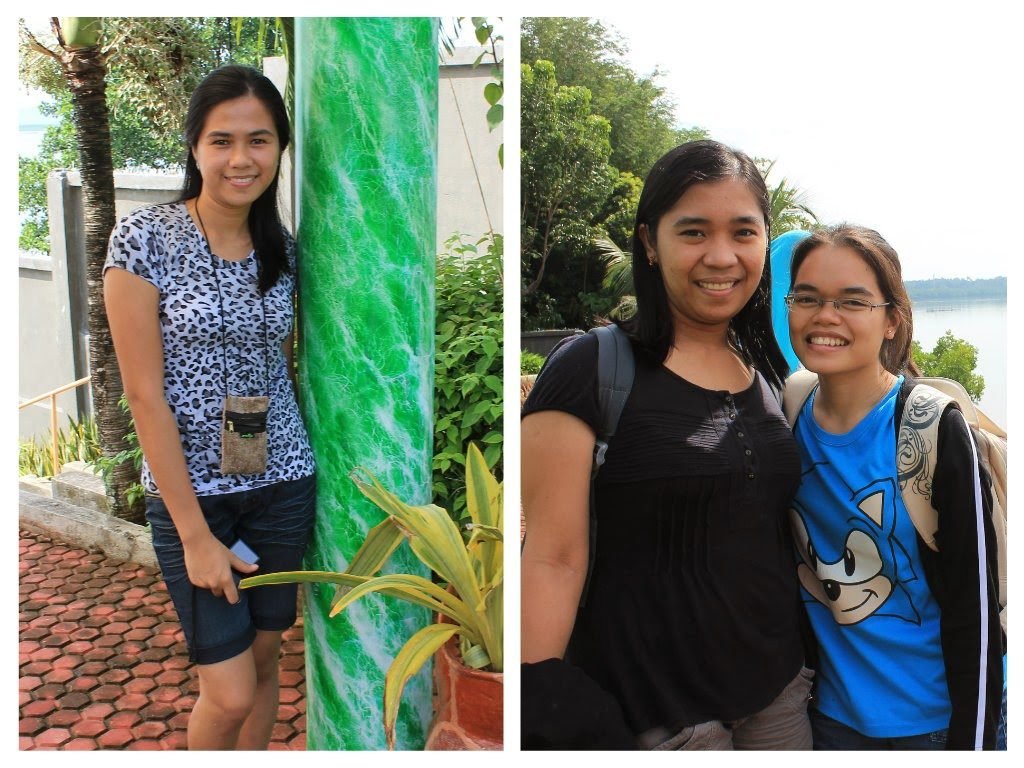 Ma'am Tina, Ma'am Merlinda, and Ma'am Jo – the admin officers.  Apart from being MatSci faculty, this trio also holds office administration.  Ma'am Tina is in-charge of the working students affairs, Ma'am Merlinda is the principal of Bro. Martin Night High School, and Ma'am Jo is the president of La Salle-Ozamis employees' association.

Sir Lito and Sir Jaymar –  speaking of admin officers, Sir Lito is the Science coordinator and Sir Jaymar is the Math coordinator.  These two work hand in hand in managing our department effectively.

Mickey, Juvi, and Jade – the best of friends.  These three are inseparable!  Sir Mickey is under the IT department while Sir Jade is under the language department.  But they are considered as the adopted children of the MatSci department because of their best friend, Ma'am Juvi who is a master of Biology.

Sir Aldrich, Ma'am Beth, and Allison – the lovely family.  Since the first time I've come to meet them, I already adore them!  They are more than a father, a mother, and a daughter because they are just like barkadas.  They joke with each other and laugh together!  It's always great eating lunch with them at school for they inspire me to also aspire having a family of my own someday.

Sir Ernie – the Mr. Suave.  Sir Capz is the most kulit person in the office!  He always cracks humorous jokes and makes kulit on you that would lighten up your day.  In his younger years, I know he's the type of person who can capture any girl's heart through his suave moves.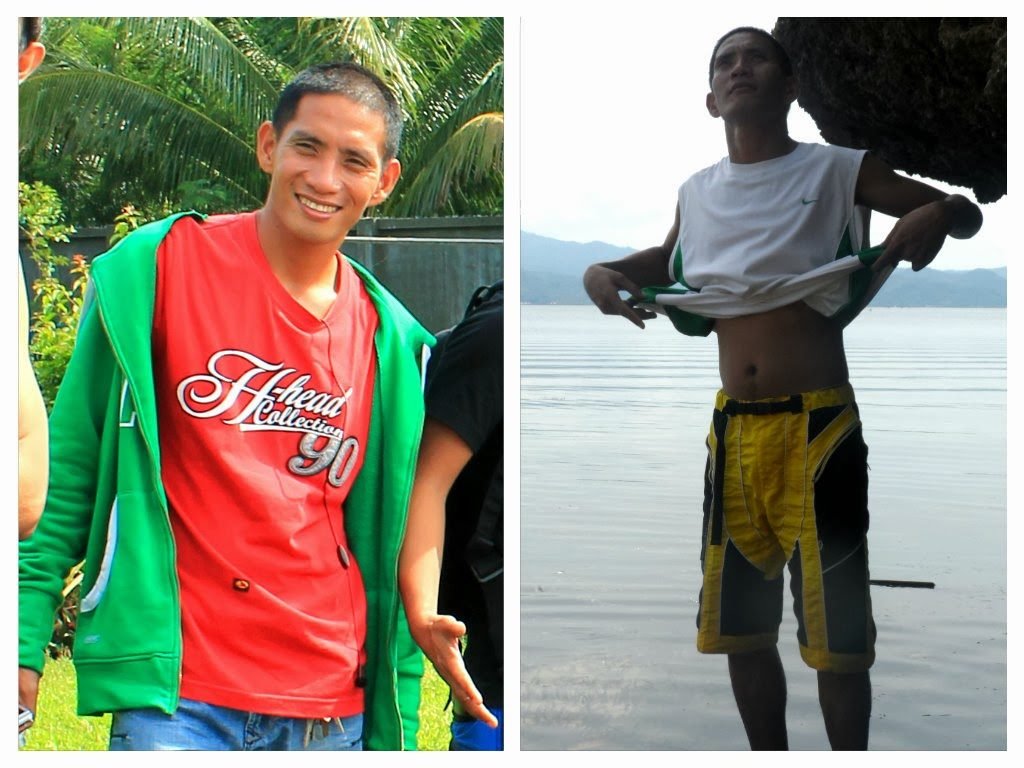 Cyrus – the vain mister!  Sir Cyrus is the crush ng bayan, campus idol, and the yummyness of the federasyon!  Hahahaha!  You know what I mean!  It so so shows naman, dba?

So there goes my new ka-bonding, kapamilya, kapuso, and kapatid!  It is just so great to know more people and to have a circle of friends that keeps on growing!  I am super happy to have had celebrated my birthmonth with them at Oklahoma, Baliangao.  Now I'm gonna bombard you with our pics!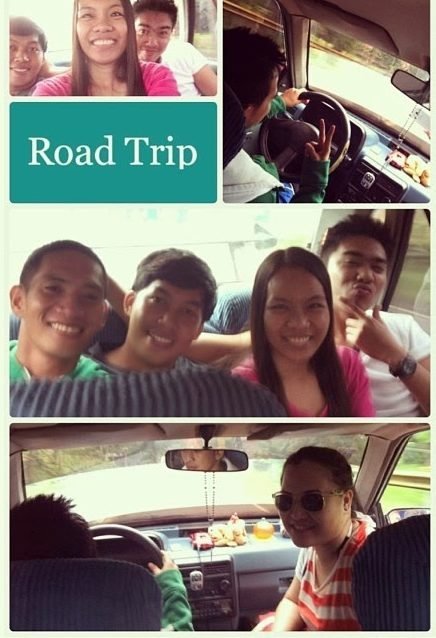 Each year, God has been so good and so generous for all the blessings He had showered and still continues to shower on me!  I am just so filled with love that I can just forget the lacking part of me!
Related Post: