Feature Friday highlights businesses, people, fashion, and basically anything under the sun! Planning on a summer getaway with the whole family or barkada?  Well, this one is for you!  My dear blog readers, may I present to you – Oklahoma Island Rafi's Resort, a pristine Misamis Occidental white beach!  This gem of  an island in Misamis Occidental must be in your summer wishlist this year for the following reasons:
Pristine Beach and Crystal Clear Water
As the photos show, the resort is clean and well-kept.  There is no world-class infrastructure or the likes which makes it beautiful by nature in itself.  It has a laidback atmosphere that one would surely enjoy going back to the basics!  Additionally, it is secluded and just lets you experience ragged nature in solitude.  That is just what this
Misamis Occidental white beach
is!
Affordable Rates
Entrance fee to the resort is only PhP50 and that already includes the pumpboat ride to the island!   There are cottages and rooms for overnight accommodations and also an open-style mini-function hall for events.  Food in their menu has reasonable prices but you can also bring your own with a corkage fee of PhP200 only for all the food and beverages that you had brought.  For a rough budget for a trip to Misamis Occidental,
click here
.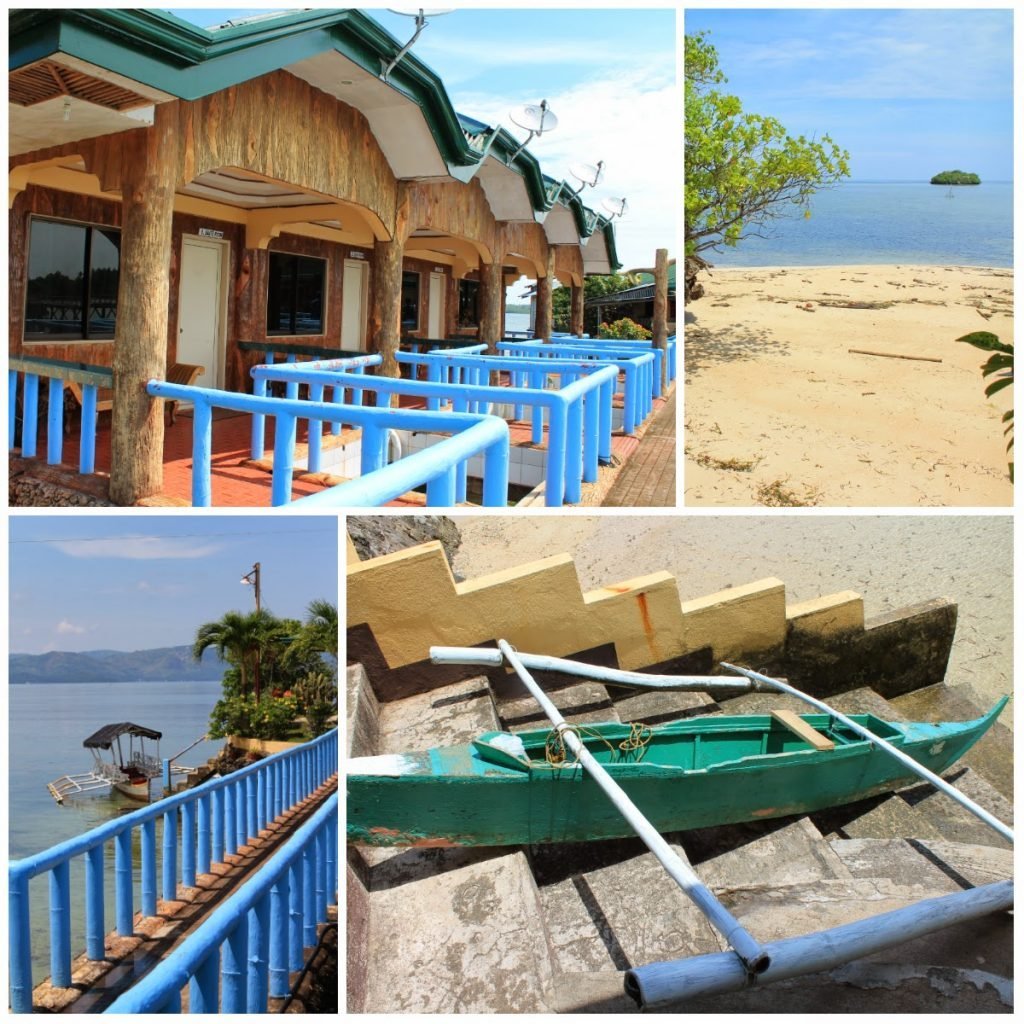 Fun Nature Experience
When in Oklahoma, you can be one with nature!  You can play, swim, snorkel, or just laze around inhaling the fresh air.  The sea is just so generous with aquatic finds and I also found the place suitable for a Biology field trip.  There are actually a lot to see in this beautiful Misamis Occidental white beach.  Check my complete and detailed article on the
list of beaches in Misamis Occidental
!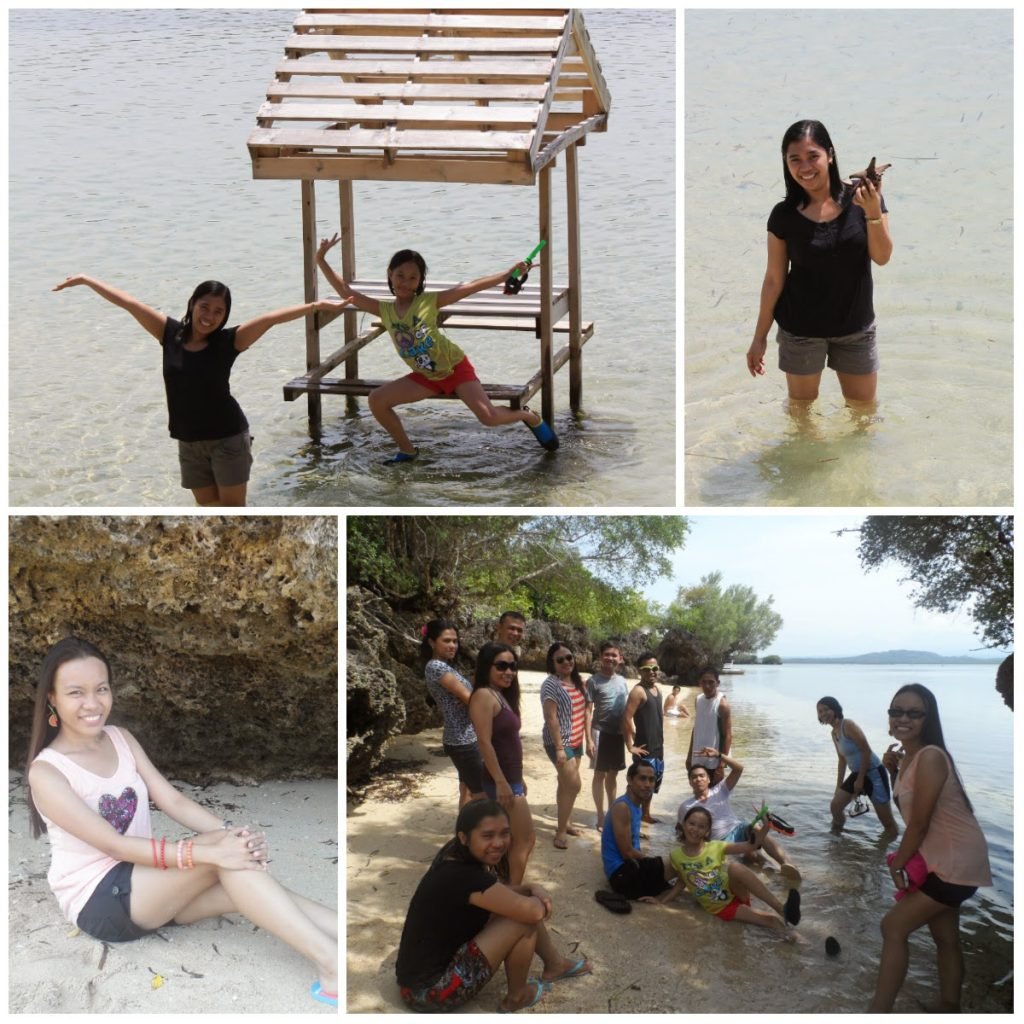 The Bonding Moment Should I say more?  Beautiful island, white sand beach, pumpboat ride, homey food, great people – you'll surely make the most out of your outing together! 🙂  Take your pick and make sure to have this Misamis Occidental white beach on top of your list.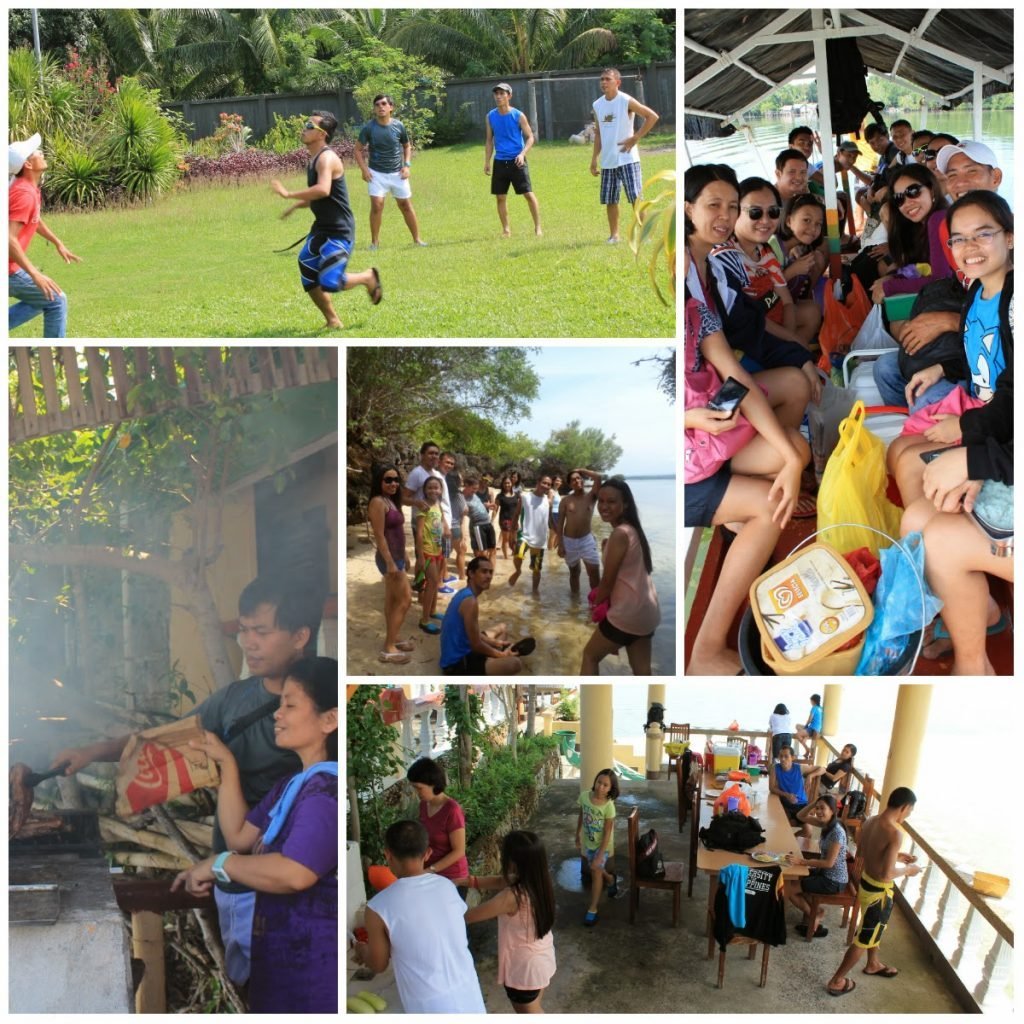 The Unforgettable Journey
No matter how many times you've been to a place, it is the experience that counts.  So for us who are living here in Misamis Occidental, we may find same old places from last year since there ain't always something new.  Although we may find it already boring, just take a look at who you're with.  For this, you'll still gonna have that great adventure without stepping too far from our local roots.  Everything is just around the corner in the province of Misamis Occidental.  
Read here
for more!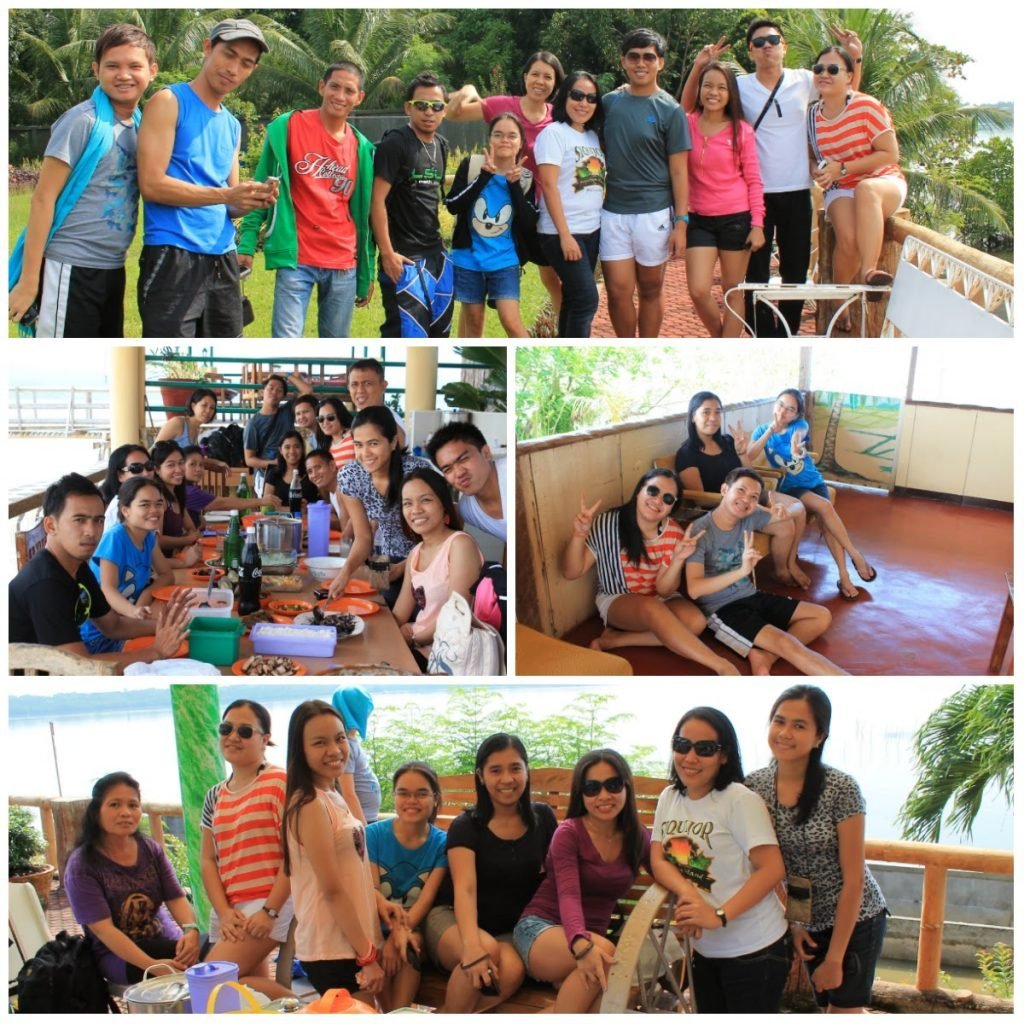 The Pictorial Of course, any outing won't end up without a pictorial!  Checking-in with photos in FB or IG would be an evidence that you were really there in that awesome place.  Have that picture-perfect smile in this best Misamis Occidental white beach.
Visit 
Oklahoma Island Rafi's Resort
 and experience nature at its best!
How to Get There:
If from Ozamis and in private transpo, take the Ozamis-Oroquieta road.  Just follow signages up to Calamba and I guarantee that you'll never get lost with the small province that we have. If from Ozamis and in public transpo, take a bus bound for Dipolog, drop off at Calamba, ride a motorcycle/
habal-habal
to the resort! For a detailed list of transportation options to Misamis Occidental,
refer to this article
.