My Ilocos dream had finally came true! Thank you so much to LSU for our annual Planning, Evaluation, and Picnic (PEP) that I've visited places for the first time ever apart from our occasional family and barkada vacays. The Math-Science Department had gone far this year and we were graced by the presence of the Religion Education and Night High School people with us. And off to Ilocos we went!!! Ilocos is at the northern part of the Philippines and our first stop was at the tip of the map of mainland Luzon which is Burgos, Ilocos Norte.
Day 1:
Cape Bojeador Lighthouse
Bangui Windmills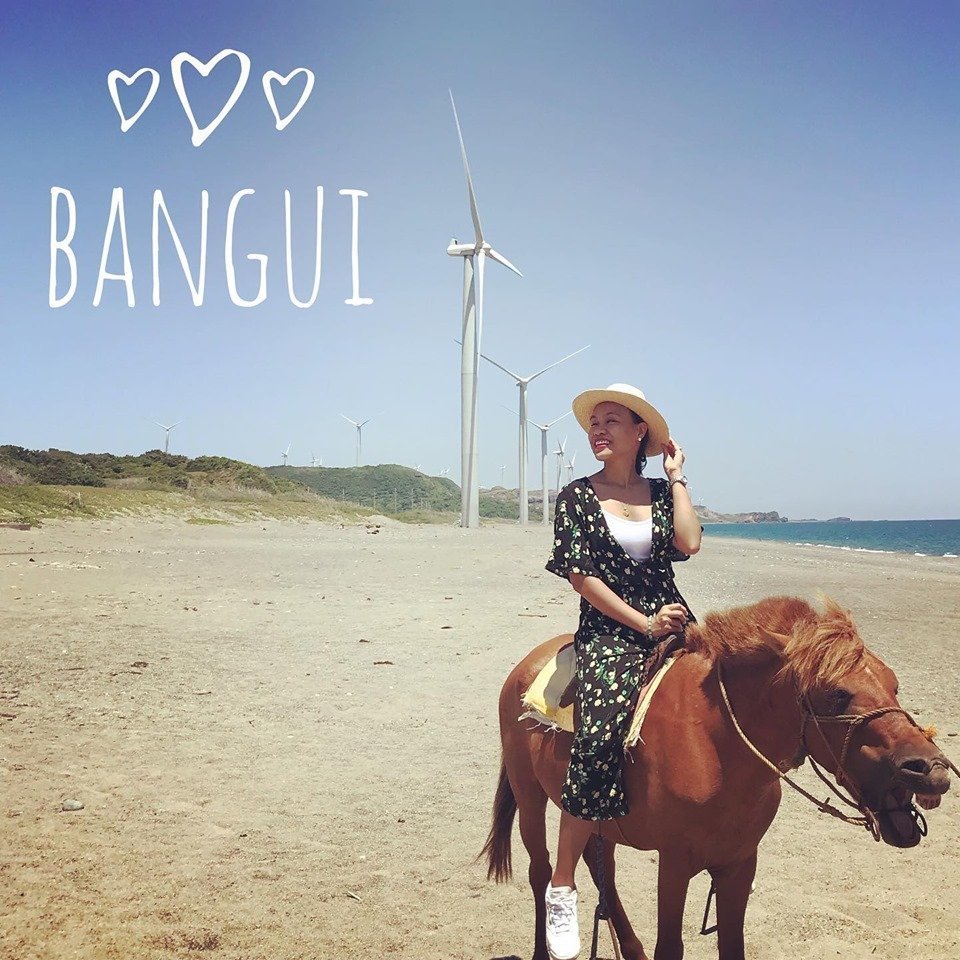 Kapurpurawan Rock Formation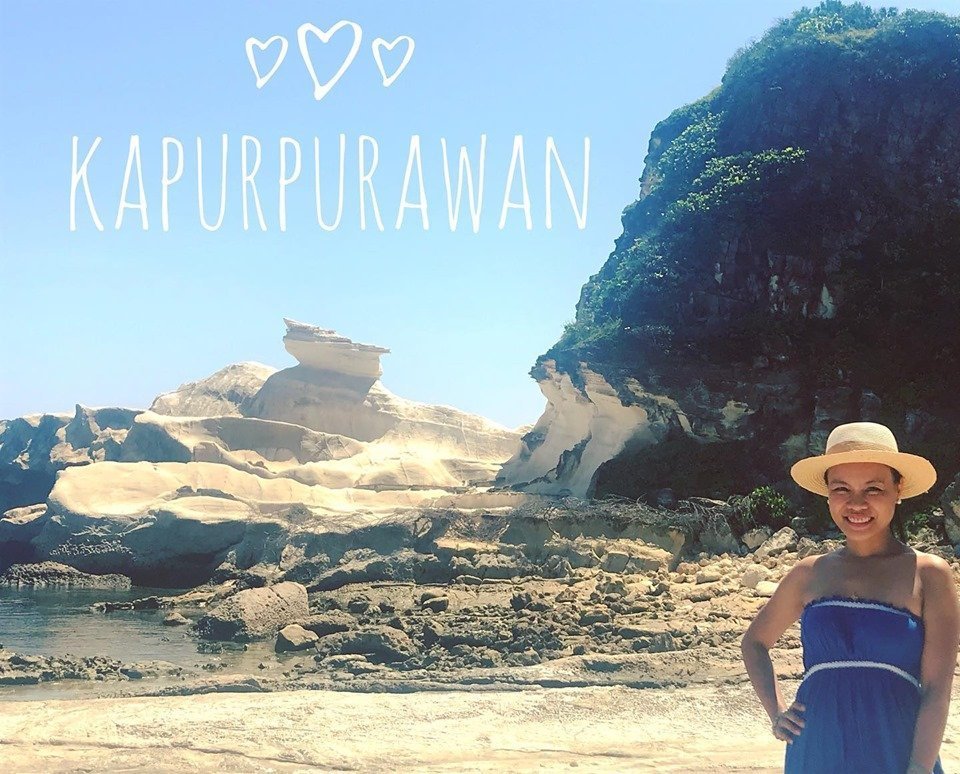 Pagudpud
Day 2:
Malacañang of the North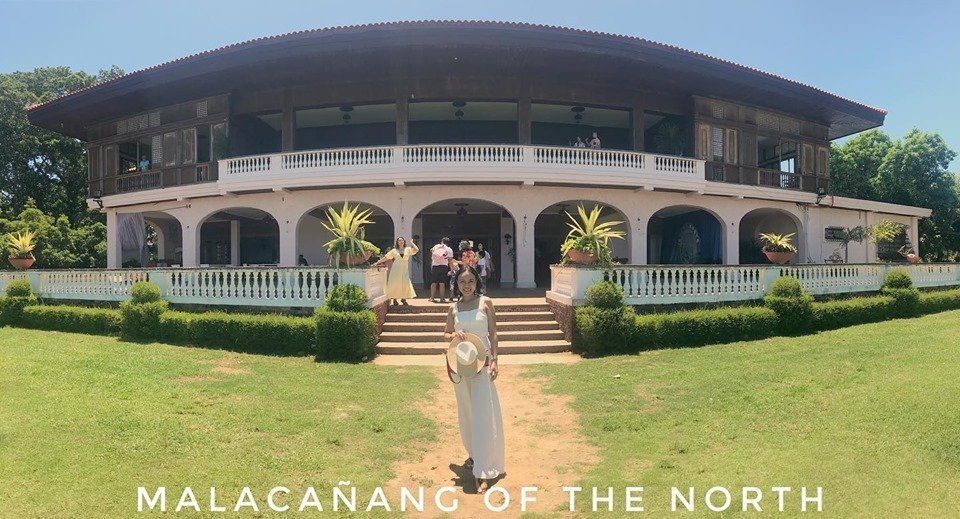 Paoay Church
Masintoc Sand Dunes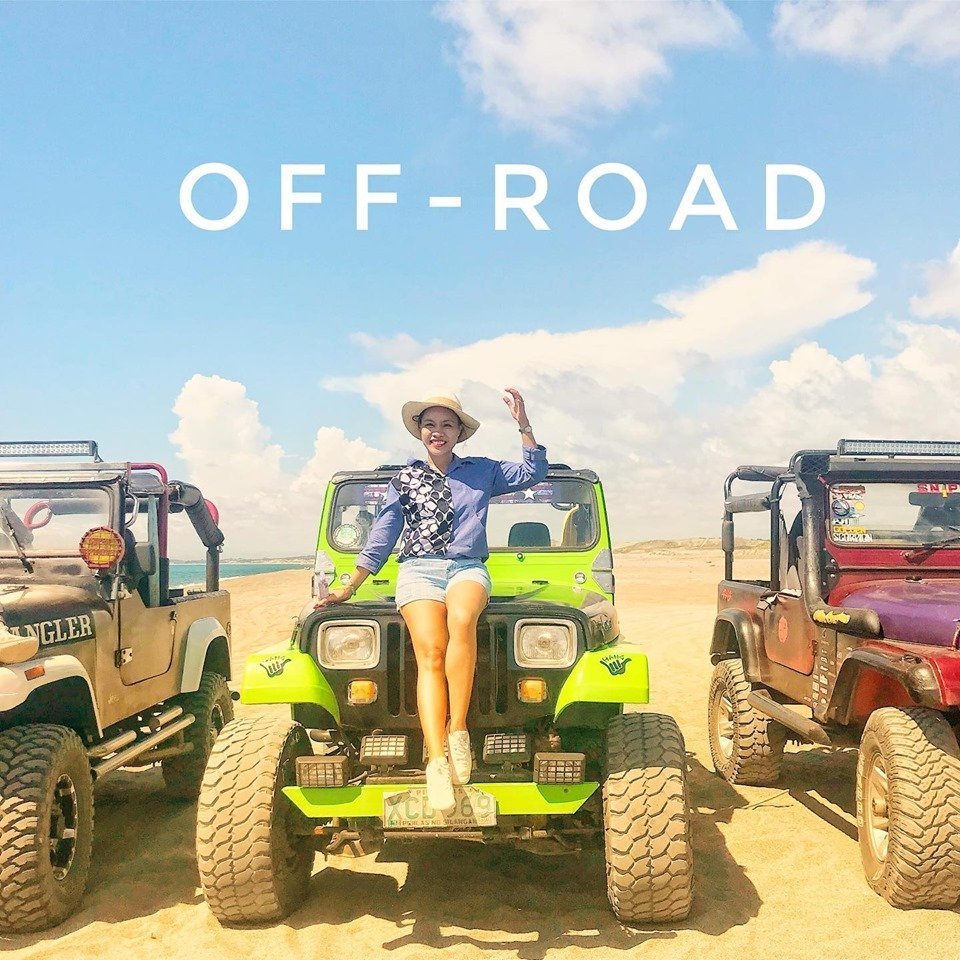 Day 3:
Baluarte
Calle Crisologo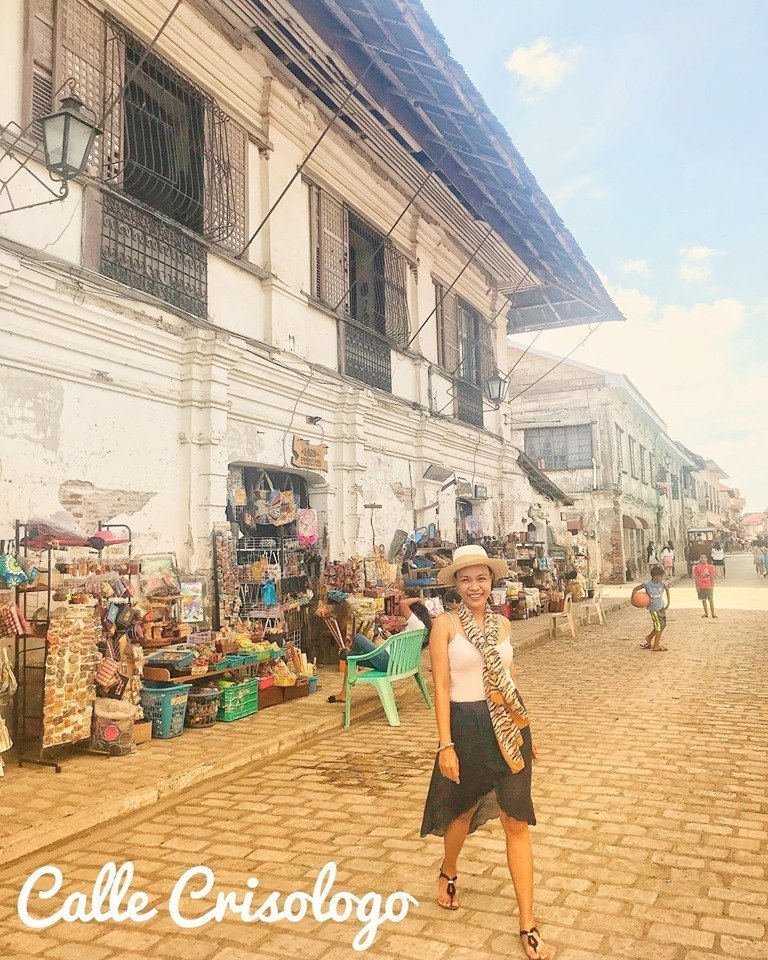 Hidden Garden
From Ilocos Norte to Ilocos Sur, we've visited 3 major places namely Pagudpud, Laoag, and Vigan. It was one heck of a journey just like our Surigao del Norte and Surigao del Sur tour with my CCF family last 2017. But thanks to Holiday Escapade Travel & Tours (09399339346 or 09395244853) for making our Ilocandia tour a very convenient one! Here are the inclusions of our package:
Ilocos Land Arrangement Package (3 days and 2 nights) – P2,950 per pax
***2 nights accommodation
***Daily Complimentary Breakfast
***Roundtrip Manila-Ilocos transfers
***Daily Tours

TOUR INCLUSIONS:
**All Entrance Fees & Government Fees (but we added P500/pax for Sand Dunes)
**Tourist Guide assistance

We flew PAL from Ozamiz to Manila and our tix cost us P5,927 per pax roundtrip. Personally, I only spent a total of P3,955 as pocket money for lunches, dinners, in between snacks, pasalubong, and for our overnight stay in Manila. So now you get the idea for your budget plan.
Travel Tips:
1. Do bring insect repellent for your protection. I highly recommend Fascino Citronella Mosquito Repellent Body Spray. It is made up of pure citronella essential oil, cane alcohol, and distilled water only. It is DEET-free, paraben-free, and mineral oil-free so it's safe for all skin types! It's a refreshing anti-dengue fragrant water that's so easy to apply on skin. You may purchase this proudly made in Ozamiz brand through Lazada at free shipping. Click here for the link!
2. Do purchase food or any merchandise from the locals. Don't haggle especially on their services. Ilokanos rely on agriculture 'coz there ain't no factories in Ilocos so having tourists can also help boost their economy. Just give a little extra for tip. 🙂

3. Don't expect much on Ilocos' wifi connection especially in the outskirts. It's generally slow and LTE is also scanty so just enjoy being disconnected during your vacay!
Must-Eat!
This is only a teaser post for our Ilocandia tour. Stay tuned here on The Other Side of Mae for details on where we stayed and more on what we ate as Ilokanos are known to be the best in the kitchen!
For questions, invites, and collaborations, direct message me on Facebook. For updates on my whereabouts and whatabouts, follow me on Twitter and Instagram!
Related Posts:

48 Hours Palawan: A Comprehensive Guide to Busuanga with Cost for your Travel Budget Plan
Camiguin for a Day and a Half
SurigaoEscapade2K17: A Guest Post by El Juan