Buwan ng Lahi has just commenced as per LSU sked since we only celebrated this week due to the number of holidays in a row!  In addition to our national celebration, let's go local for #tosomtravels this time as I present to you one of our country's pride, the Loboc River Cruise!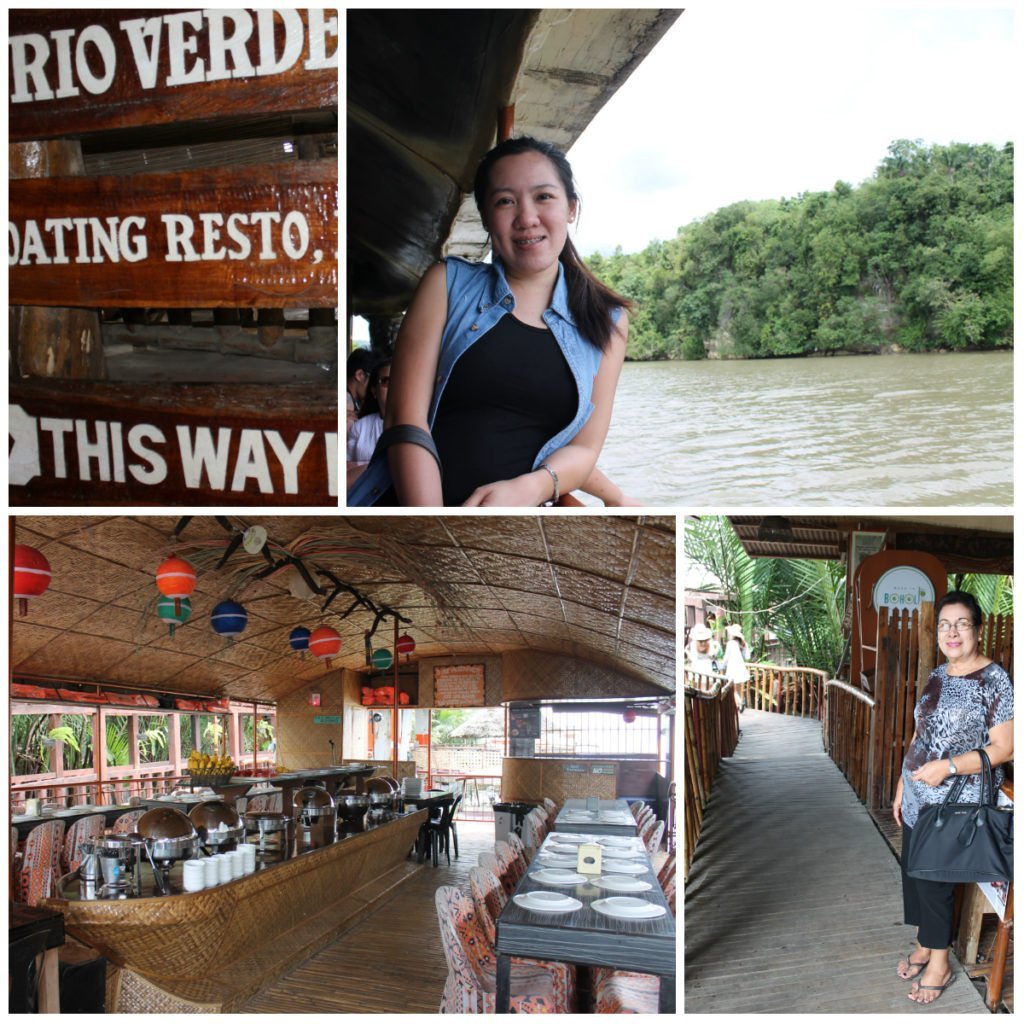 Loboc River is located in Bohol, one of Philippine's top tourist destinations.  It is located in Visayas, an island accessible by air and by sea which is home for the world renowned Chocolate Hills and the endangered species tarsiers.  I have been to this legendary island thrice, in 2005, 2012, and 2016.  They say that if you want to return to a place you had already been to, give it 5 years or more so you can see any improvement.  In Bohol's case, that proves to be true 'coz tourism gets even better each and every time I go for a visit!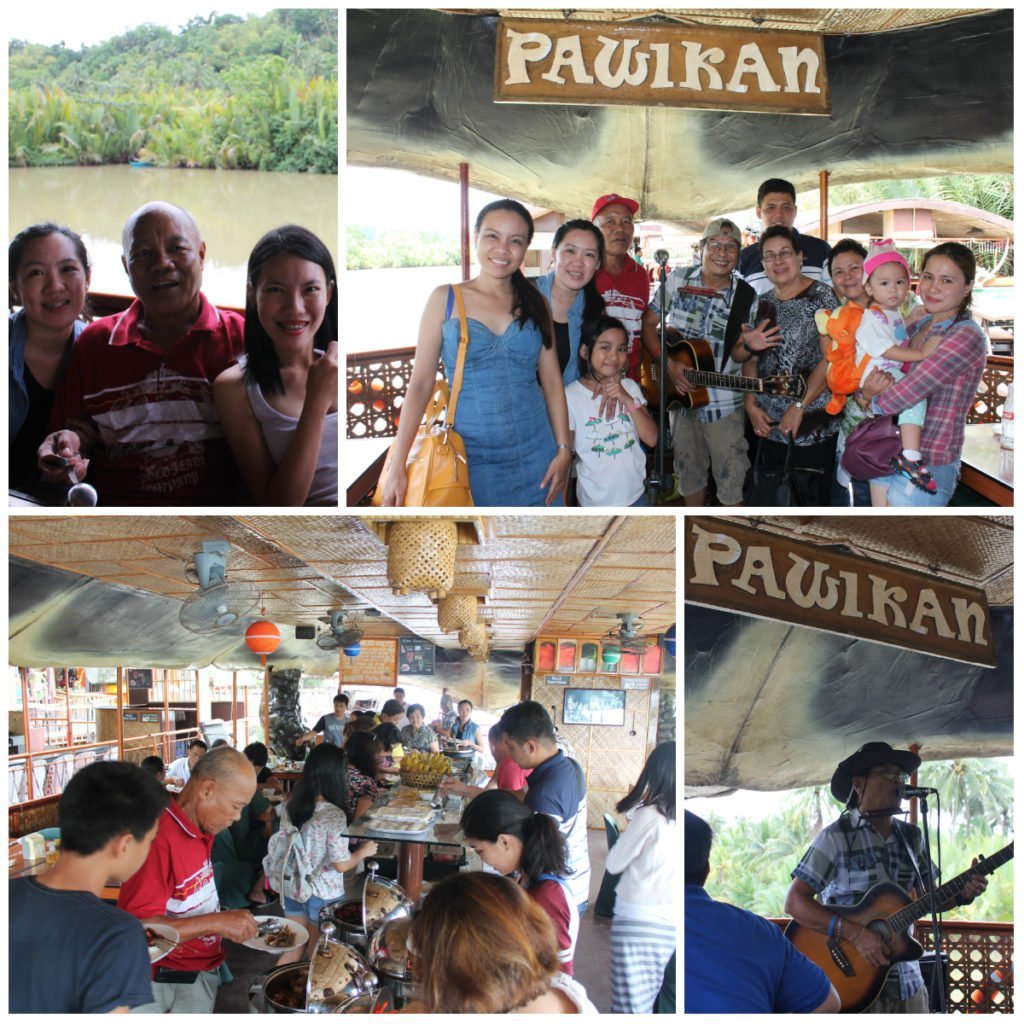 Before, the floating restos were all the same having no stop-over.  Now, there's a high-end one named Pawikan which is serving more lavish buffet with livelier entertainment and an amusing stop-over.  We were so lucky that the resident entertainer was my Papa's very good friend so we got special mentions and dedications.  Along with his songs were also his jokes that we gratefully enjoyed!  The Chinese nationals even loved him dearly the moment he sang a Chinese song that I also know by heart.  Hehe….  Do click play on the vid below!
After the sumptuous lunch, we docked across a riverbank that has been converted into a modernized Ati village.  Ati tribe is the Negrito ethnic group in Visayas known for their Ati-Atihan Festival.  But don't get confused with this 'coz this festival is annually celebrated in Iloilo, a Sunday after the more famous Sinulog Festival in Cebu.

At the village, you get to have your photos taken with the Atis and they impress guests with their performances as well.  Tip boxes are everywhere for cash donations as this has become their source of livelihood.  Souvenirs are also available at reasonable prices and you may also try their bow and arrows first before buying one.

The Ati village's sounds of festivity can make your heart skip and feet stomp so don't be a killjoy.  Participate in the merrymaking with their very energetic Ati girls!  Do watch the vid below for some hype!
Awarded as the best floating resto, Pawikan is brought to us by Rio Verde Floating Resto, Inc. in Loay.  For reservations, pm them on FB here!  More about Bohol in my next posts so stay tuned only here on The Other Side of Mae! 🙂 #tosomtravels
Related Posts:
Cruisin' Along Ha Long
Damnoen Saduak: Floating Market
Brazil and Vietnam in Misamis Occidental
Kagay Whitewater Rafting